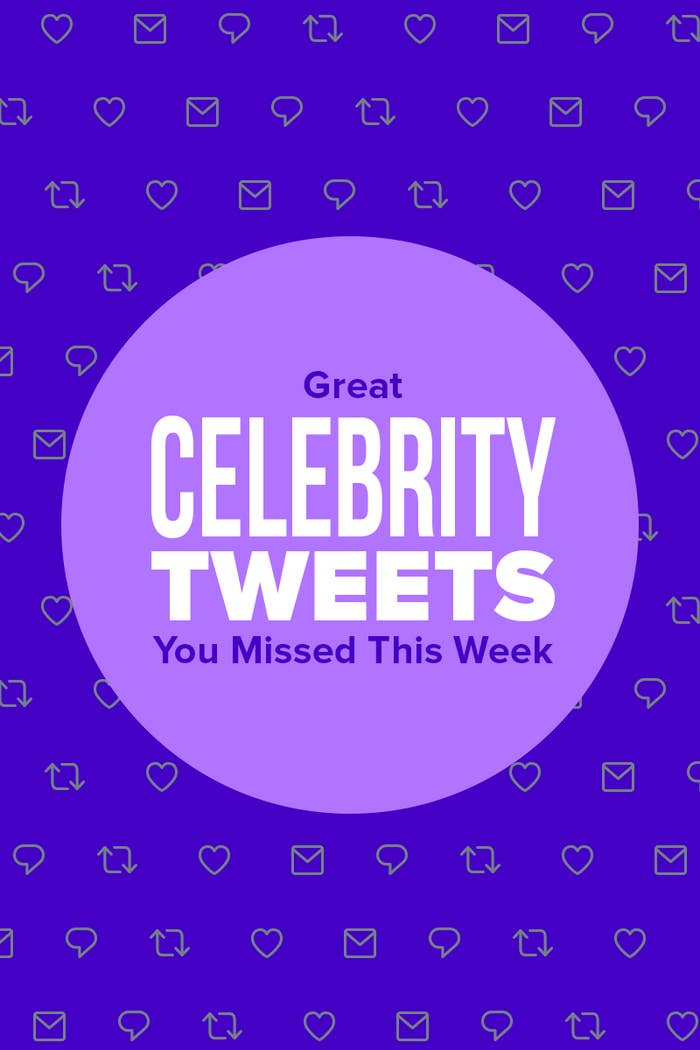 1.
Chrissy Teigen had a demand for Apple:
2.
Miley Cyrus shared a hilarious Voice-inspired "Rise and Shine" meme and Kylie Jenner thought it was hilarious:
3.
Meanwhile, Cody Simpson had a sweet tweet about his new relationship with Miley Cyrus:
4.
Lil Nas X had an interesting series of tweets:
5.
Lady Gaga needed a gaming explanation:
6.
Taran Killam reminded us of his Disney days after the big Disney+ Twitter thread heard 'round the world…
7.
…and so did Aly & AJ:
8.
Diddy shared a family moment:
9.
Cole Sprouse had a question: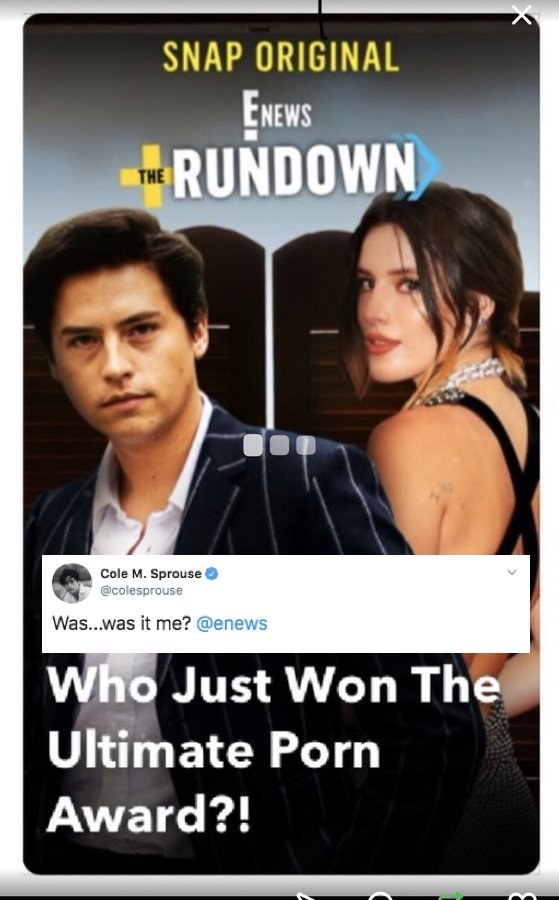 10.
Lili Reinhart had some feelings about haunted houses:
11.
Niall Horan shared my daily mood:
12.
Dylan Sprouse reminded us all of THAT Danimals sweepstakes from the Disney days:
13.
D'Arcy Carden encouraged someone to watch The Good Place…which is a GREAT choice:
14.
Rachel Brosnahan became a Disney princess:
15.
And Zendaya's pup grew up right in front of her eyes: