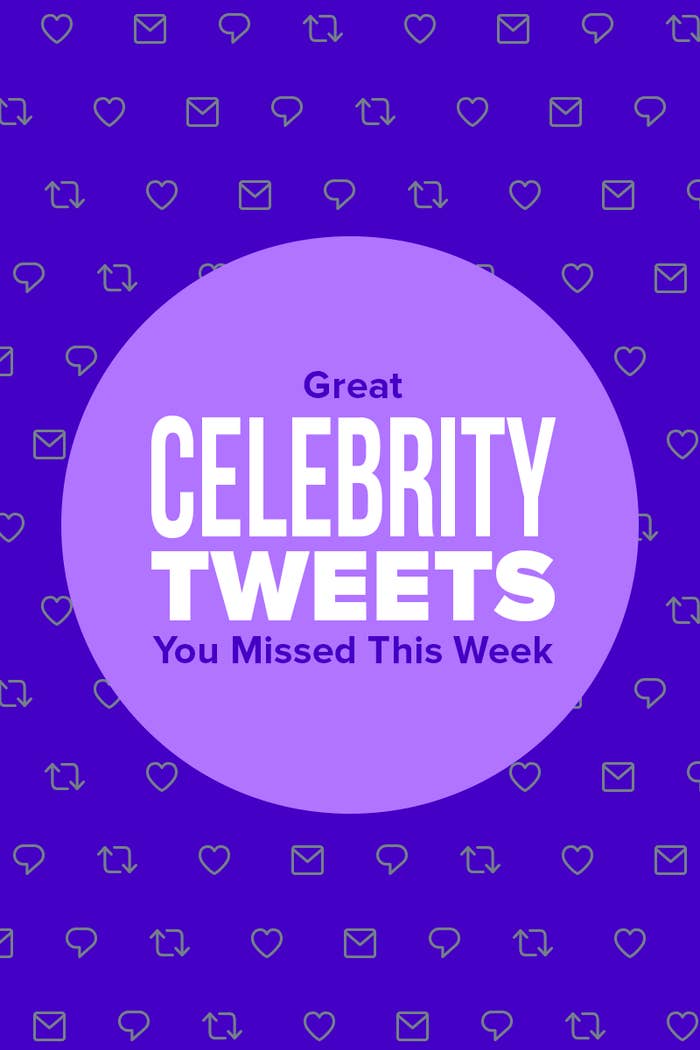 1.
Frankie Muniz had a great tweet on Golden Globes night:
2.
Henry Winkler was shook at the Golden Globes:
3.
Rita Wilson had some hair and makeup struggles…
4.
…and then she had a great exchange with Chrissy Teigen about it:
5.
Jeopardy! Greatest of All Time contestants Brad Rutter and Ken Jennings got themselves in our quiz…
7.
Kevin Jonas wanted to get his hands on a Jonas Brothers research paper:
8.
Ellen Pompeo was, presumably, confused for Secretary of State Mike Pompeo in a tweet, and had a pretty great reply:
9.
Chance the Rapper shared his pizza preferences:
10.
Dashboard Confessional had an iconic version of the "canceling plans" meme:
11.
Rihanna shared her first selfie of the year:
12.
Miley Cyrus announced a whole lot of NEW for 2020:
13.
Ariana Grande professed her love for Imogen Heap:
14.
Hailey Bieber was grateful to Yolanda, Bella, and Gigi Hadid for sharing information about Lyme disease, after Justin Bieber revealed his diagnosis: