Camila Mendes has been on the acting scene since Riverdale premiered in 2016, where she plays the one and only Veronica Lodge, of course.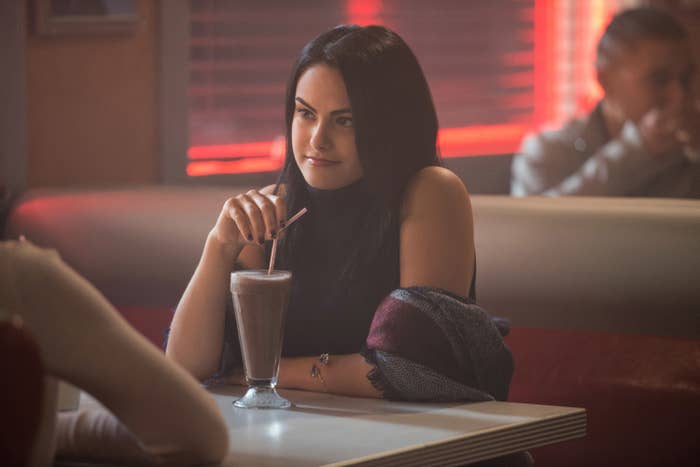 But this fall she truly blew us all away with her hilarious and insightful portrayal of Drea in the Netflix movie, Do Revenge.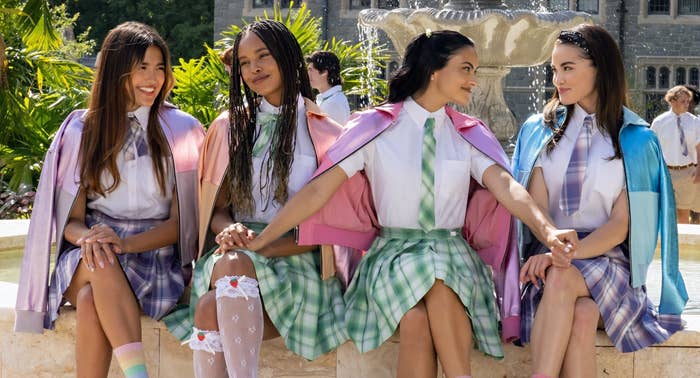 To celebrate her already-iconic performance, here are 16 facts you probably never knew about her:
1.
Camila Mendes was born on June 26, 1994 in Charlottesville, Virginia to Brazilian parents — but she moved around a lot after her parents' divorce. In fact, she moved 16 times in her childhood (mostly within Florida) and even lived in Brazil for a year when she was 10.
2.
At home, Camila would speak English with her father and Portuguese with her mother — she's fluent in both.
3.
Camila's first-ever paid acting job was a commercial for Ikea.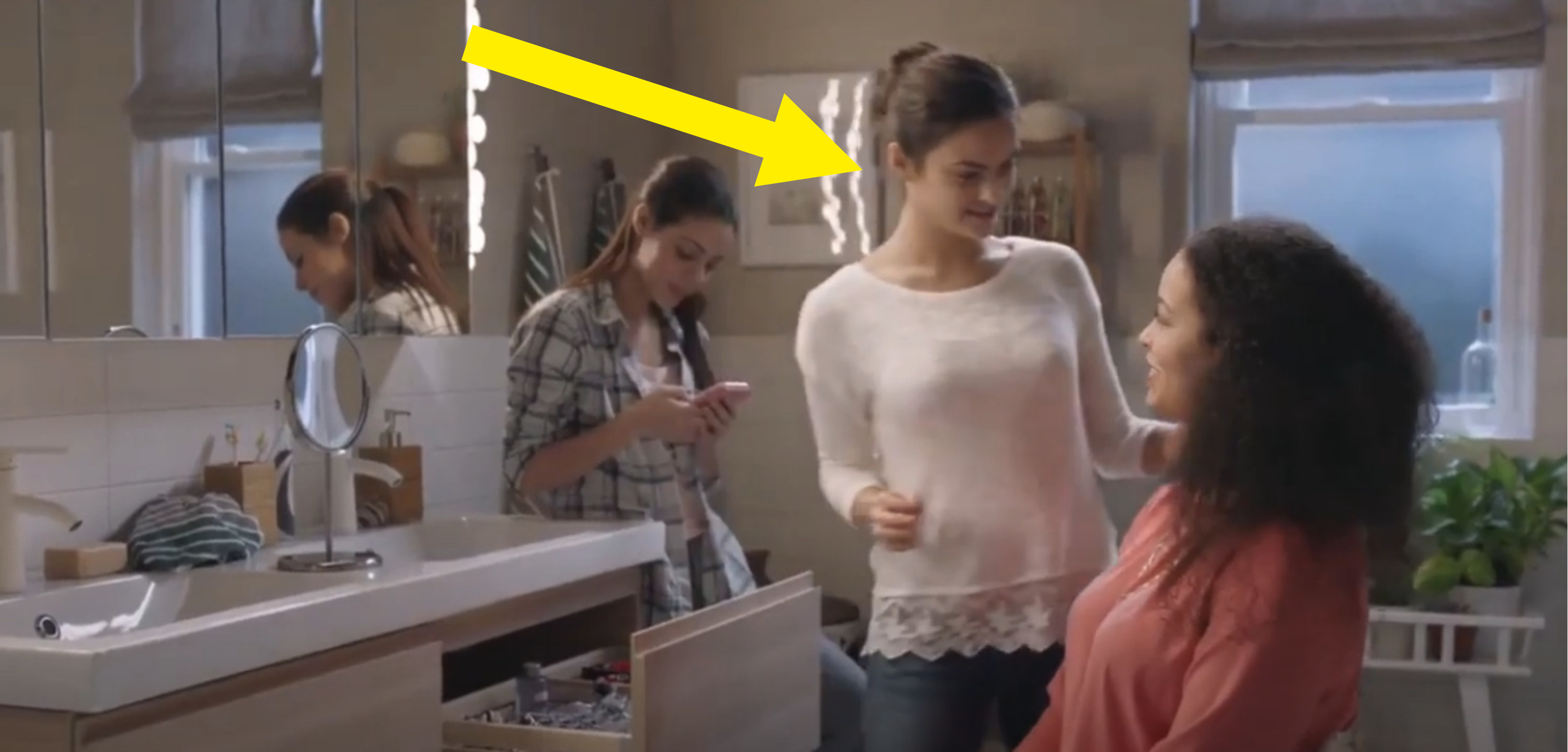 4.
But Riverdale was actually the first major role she ever booked, and she considers it her "first job." In fact, Camila landed the role of Veronica on Riverdale shortly after she graduated from NYU's Tisch School of the Arts in 2016, which meant she was auditioning while she was still a student.
5.
Speaking of NYU, it's where Camila met one of her closest friends — singer Maggie Rogers. She even appeared in Maggie's 2018 music video, "Give A Little."
6.
Camila also overlapped at NYU with her Riverdale costar, Cole Sprouse, but they weren't exactly friends.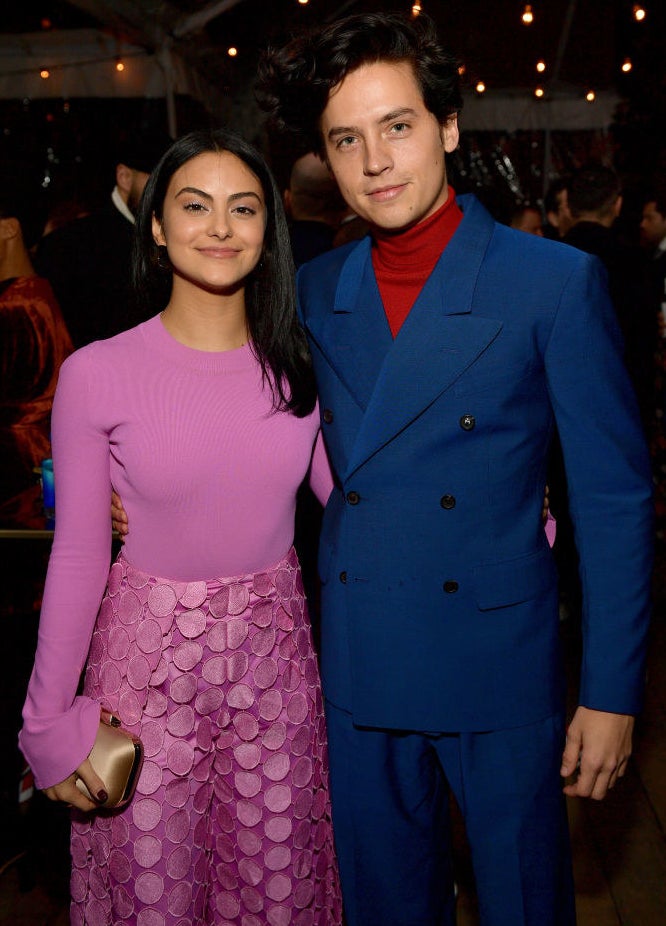 7.
When Camila was originally auditioning for Riverdale, she was once told that she wasn't "glossy" enough.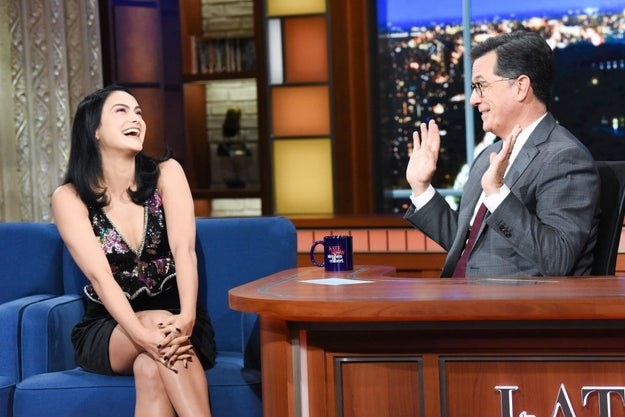 8.
After over six years playing Veronica, Camila's certainly ready for what's next — but she'll also look back fondly on her time on the show.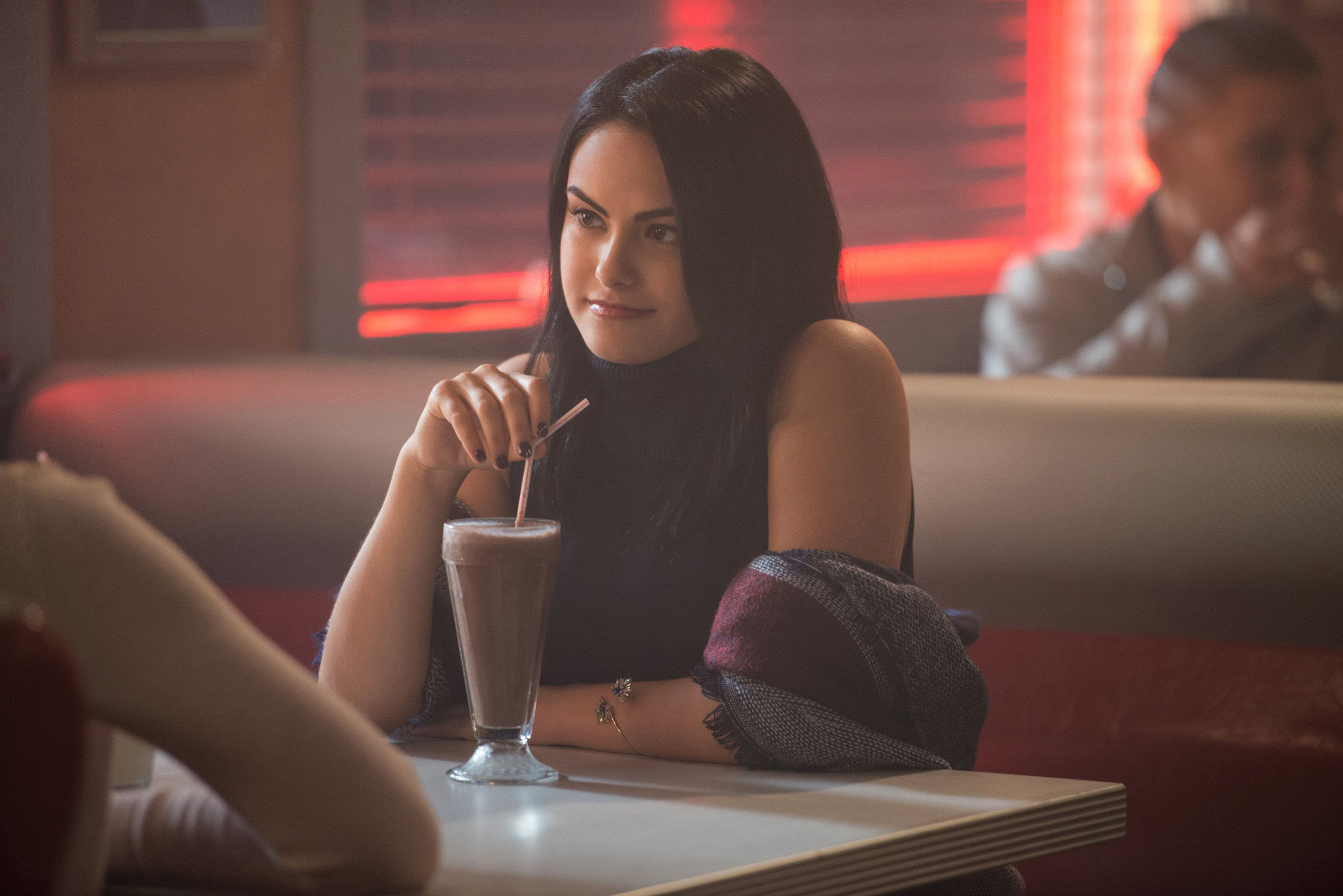 9.
And one thing that will never change? Her close friendships with her costars, specifically Lili Reinhart and Madelaine Petsch.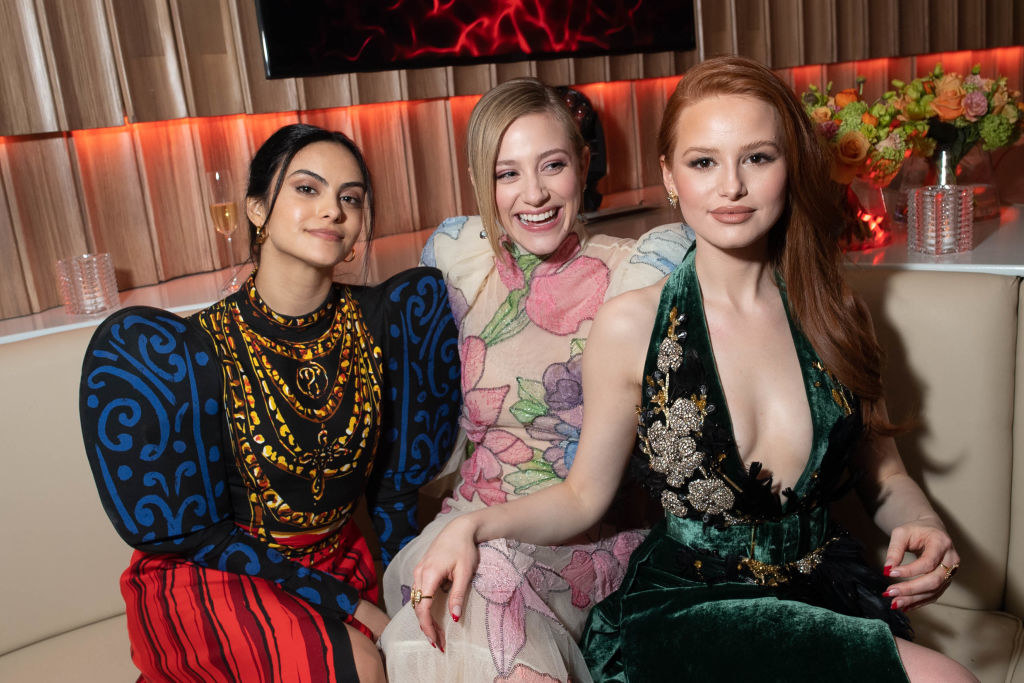 10.
Oh, and if you've ever wondered about the trio's joint TikTok account (@blondebrunetteredhead), Camila's the one who mostly runs it.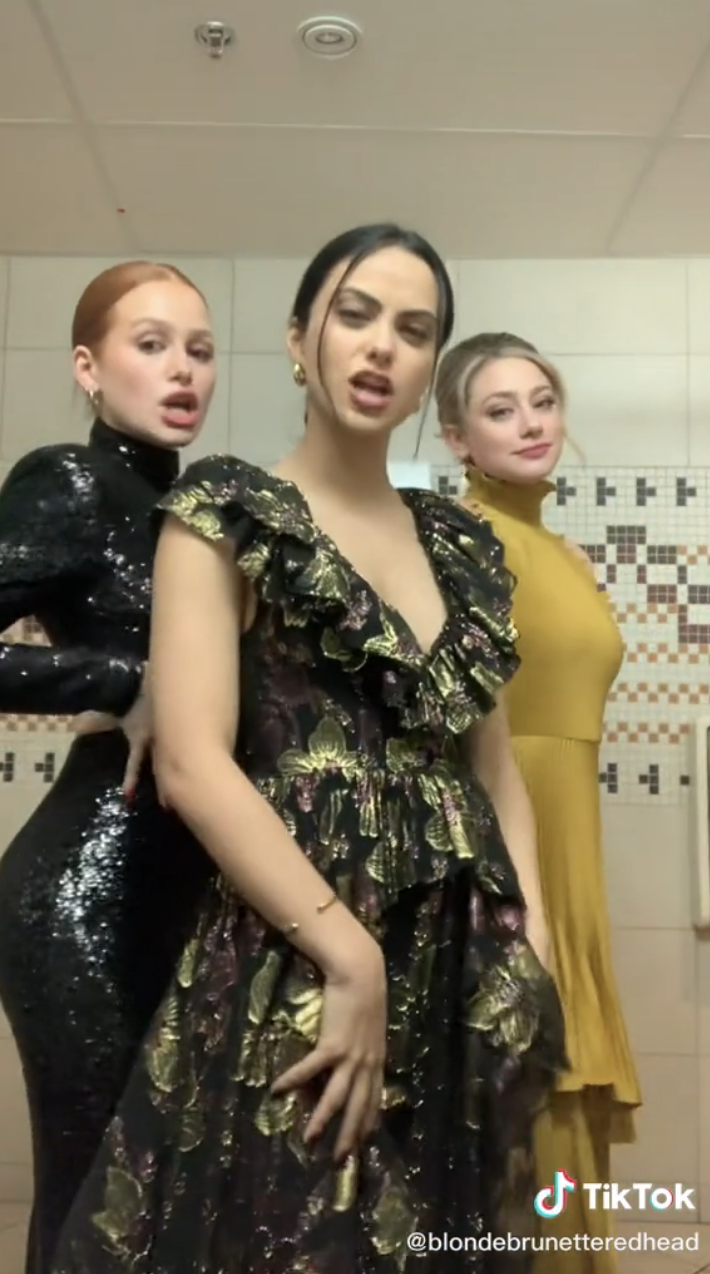 11.
You probably can't help but notice that Camila has perfect eyebrows, but she explained that they're not as easy to maintain as they seem.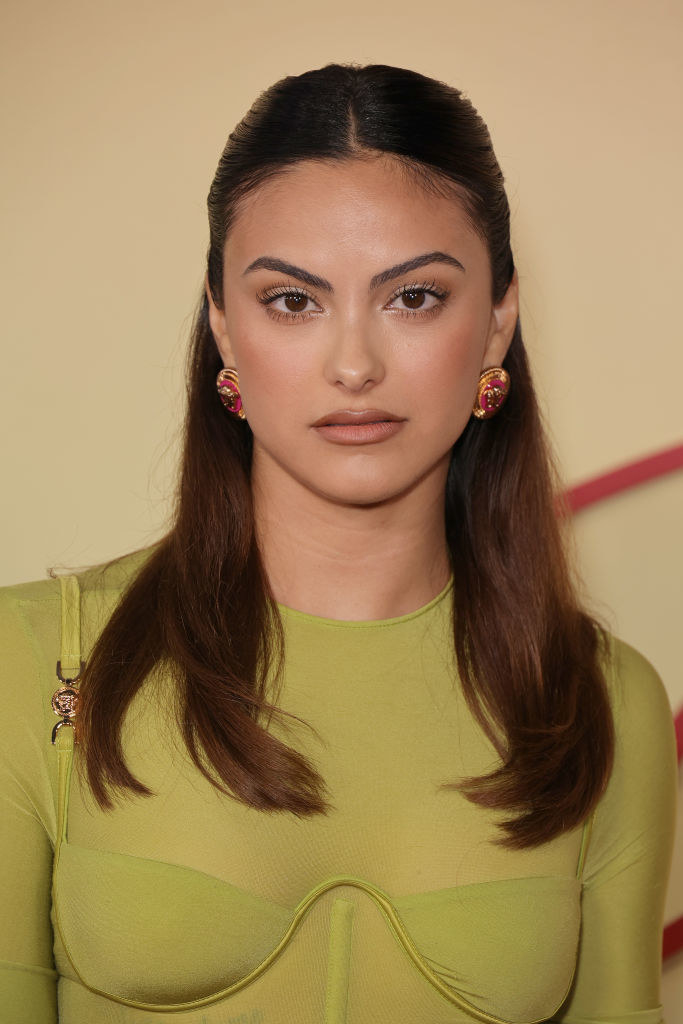 12.
Camila has recently spoken out a lot about the importance of representation in Hollywood, how the industry is already changing, and the work she's doing to "lift and elevate our representation in Hollywood."
13.
One of Camila's earliest inspirations was Rachel Bilson as Summer Roberts on The O.C. — which makes it even more poetic that she eventually landed a role in a popular teen drama.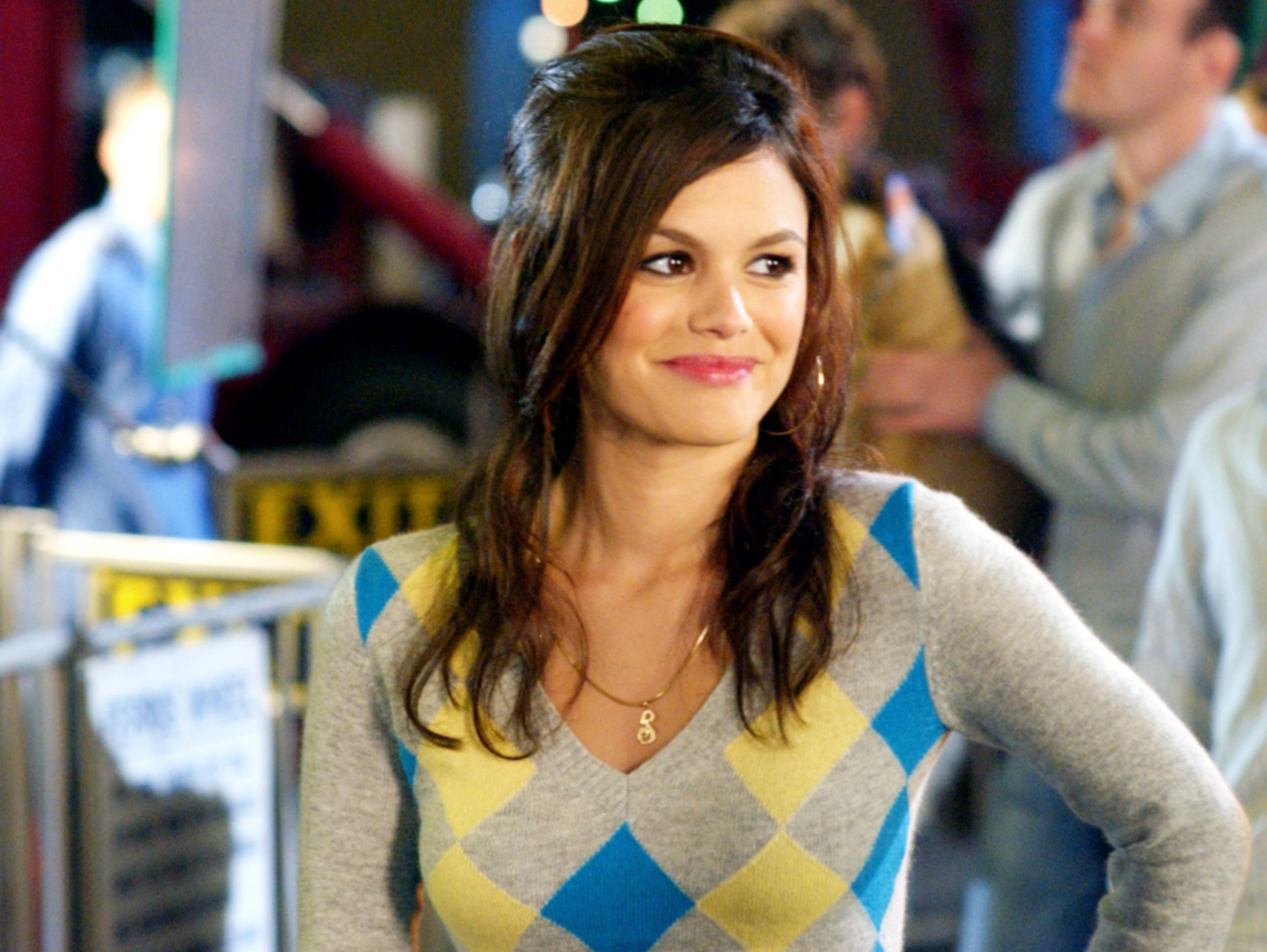 14.
Of course, Camila was absolutely iconic as Drea in Do Revenge, but she considers it a "last hurrah" of playing high school characters — and notes that she did so alongside a cast of so many iconic actors from teen projects.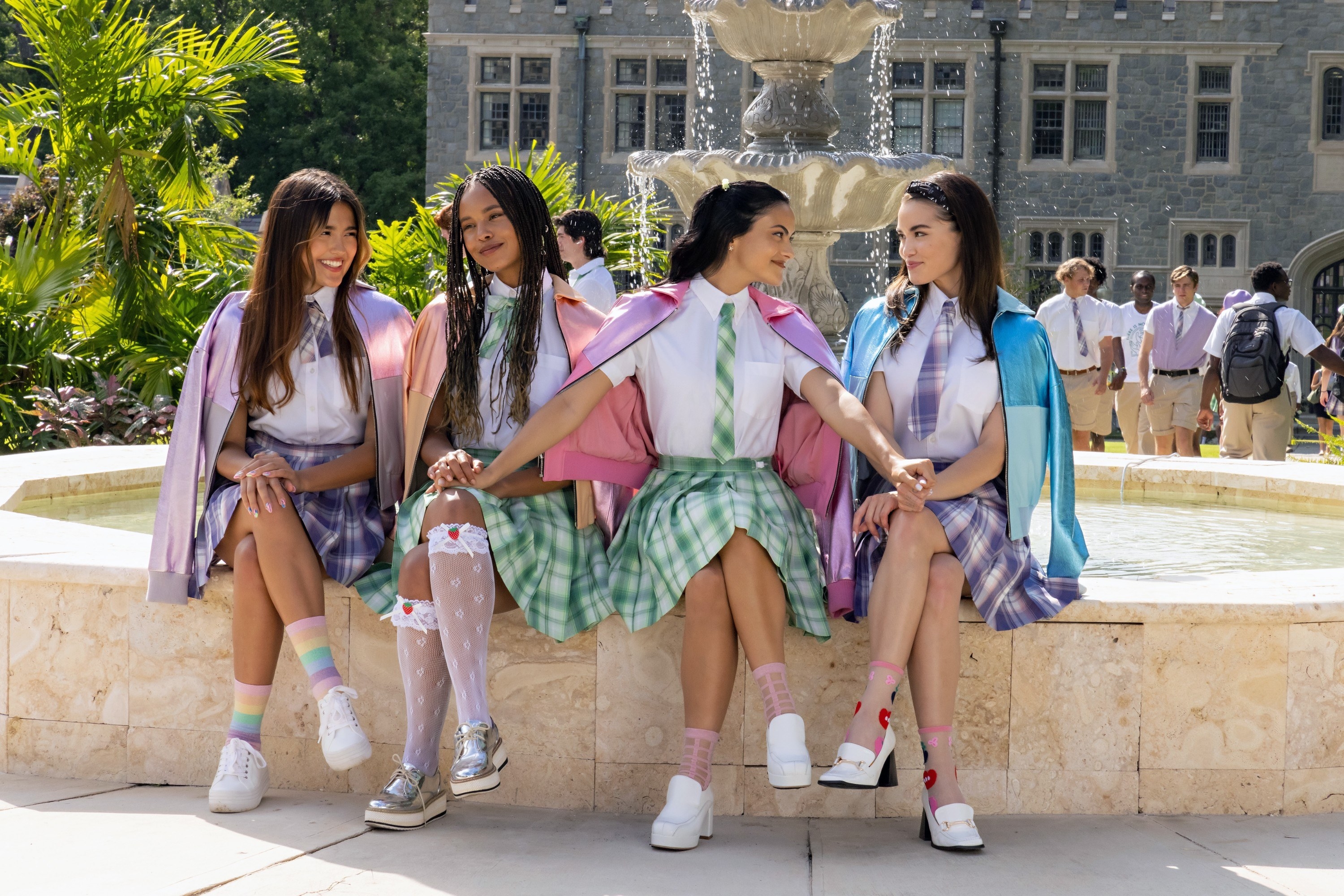 15.
Camila says she drew inspiration for Do Revenge from a real-life painful experience of being cheated on by a boyfriend in high school.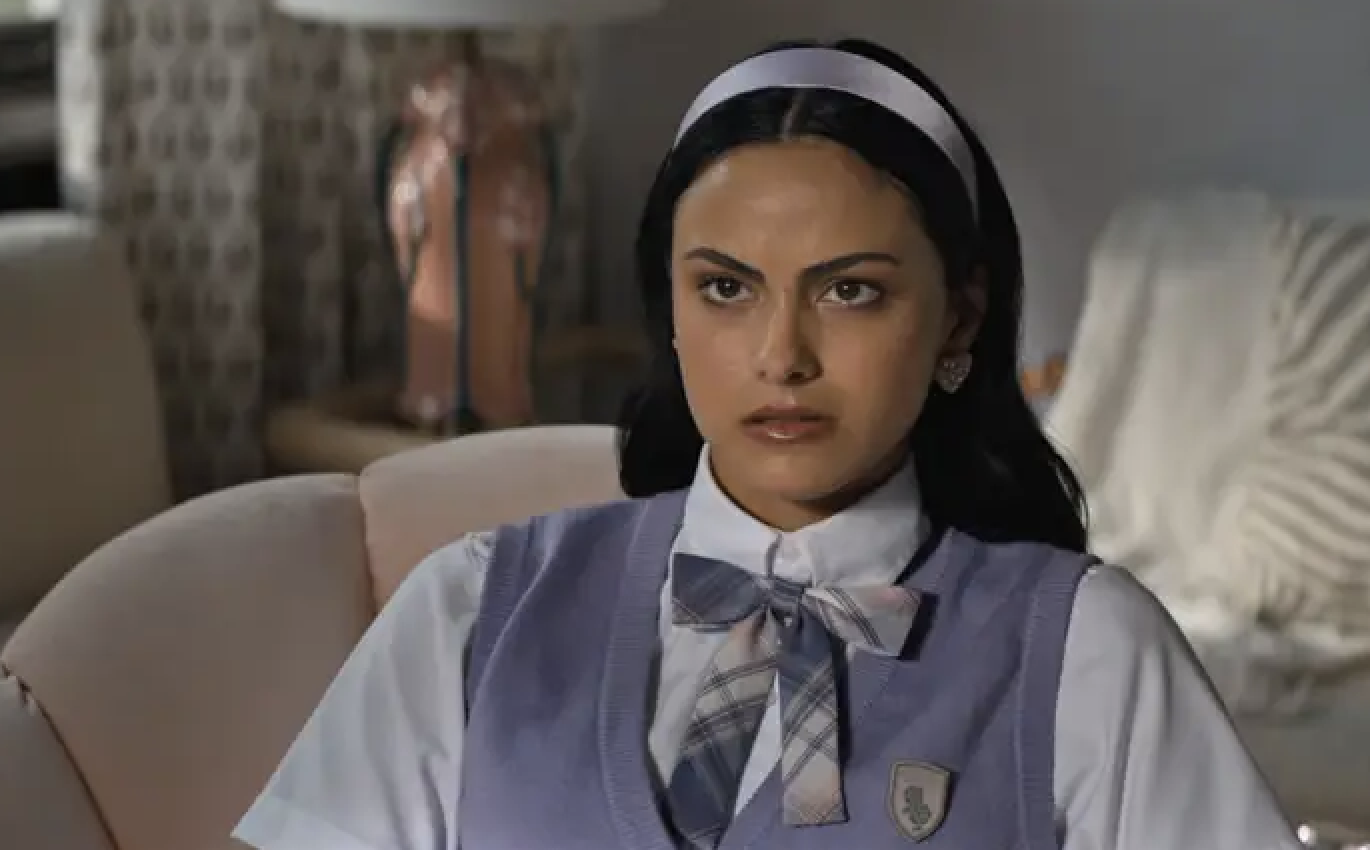 16.
Finally, Camila's next big project will be Prime Video's rom-com, Música — the film is a Brazilian-American story and Camila will speak Portuguese in it.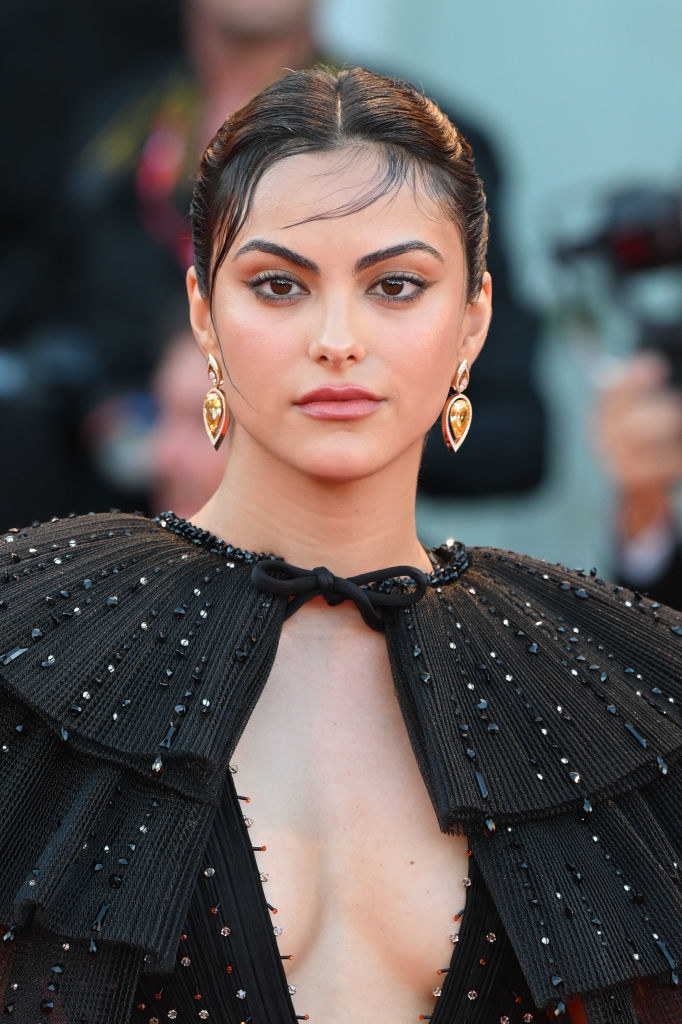 Latine Heritage Month is here! Join us in celebrating from September 15 to October 15 and support our content celebrating la cultura.