I'm not sure if you heard, but there's this amazing new movie called Captain Marvel that's in theaters now and it's already a box office smash.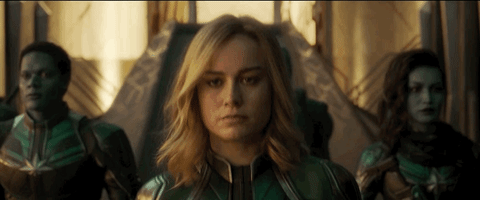 Over the weekend, Brie Larson surprised fans by showing up at a few screenings of the movie...
...and that's obviously amazing and everything, but the main thing I need to discuss is her iconic and perfect Captain Marvel tracksuit:
According to Brie's Instagram Story, the tracksuit is custom Juicy Couture, and if that ain't the most damn perfect thing I've ever heard then I don't know what is.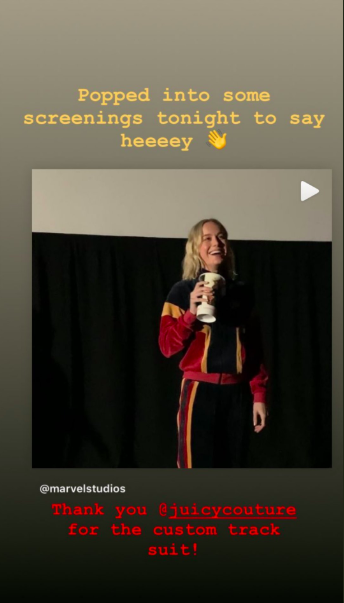 I could stare at this for 100 years and never get bored?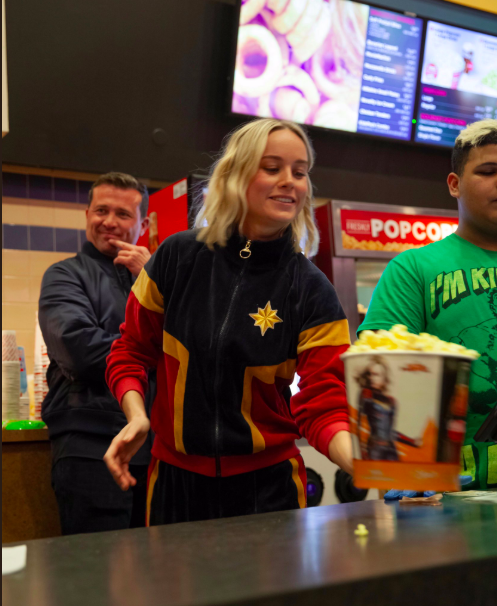 *live footage of my face when I first saw Brie Larson wearing this tracksuit*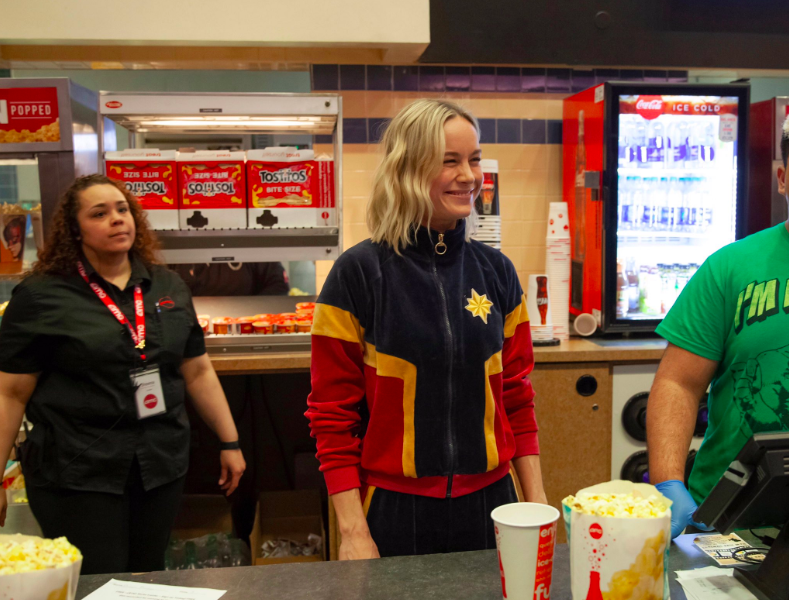 Naturally, Twitter is freaking out over the whole thing:
In conclusion: