1.
Simone Ashley (born Simone Ashwini Pillai) was born in Surrey, England, but had relatives in Ojai, California, where she spent many of her childhood summers. She eventually moved to Los Angeles at age 17 to pursue acting.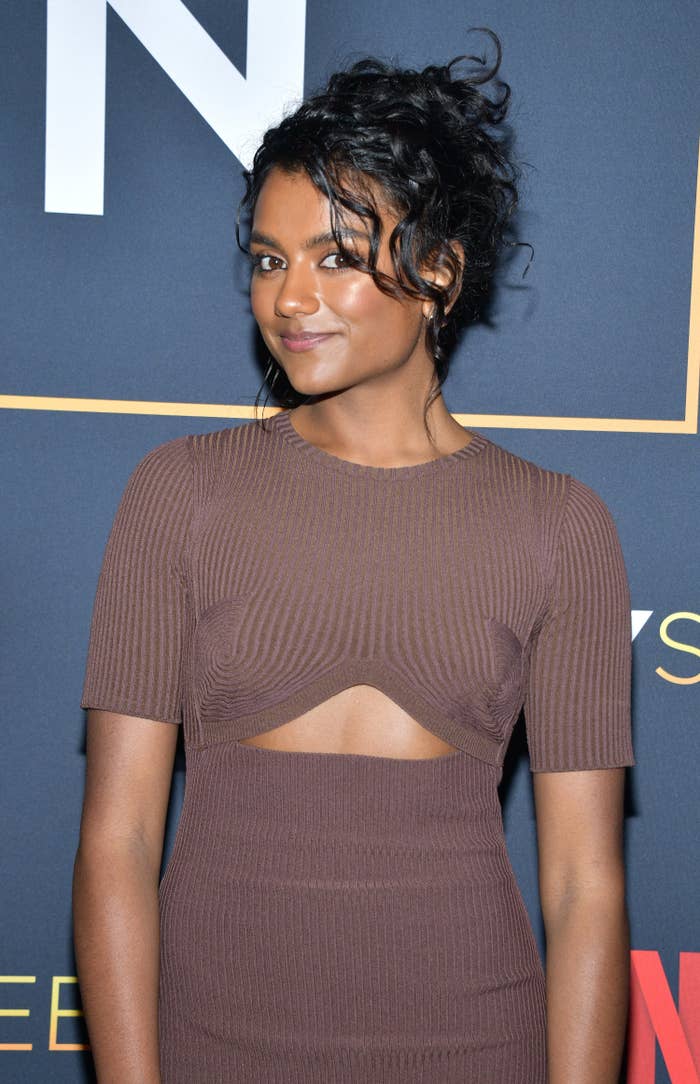 2.
After signing with a modeling agency, Simone knew she actually wanted to be an actor. Her first-ever role was as a background "party girl" in 2015's Straight Outta Compton.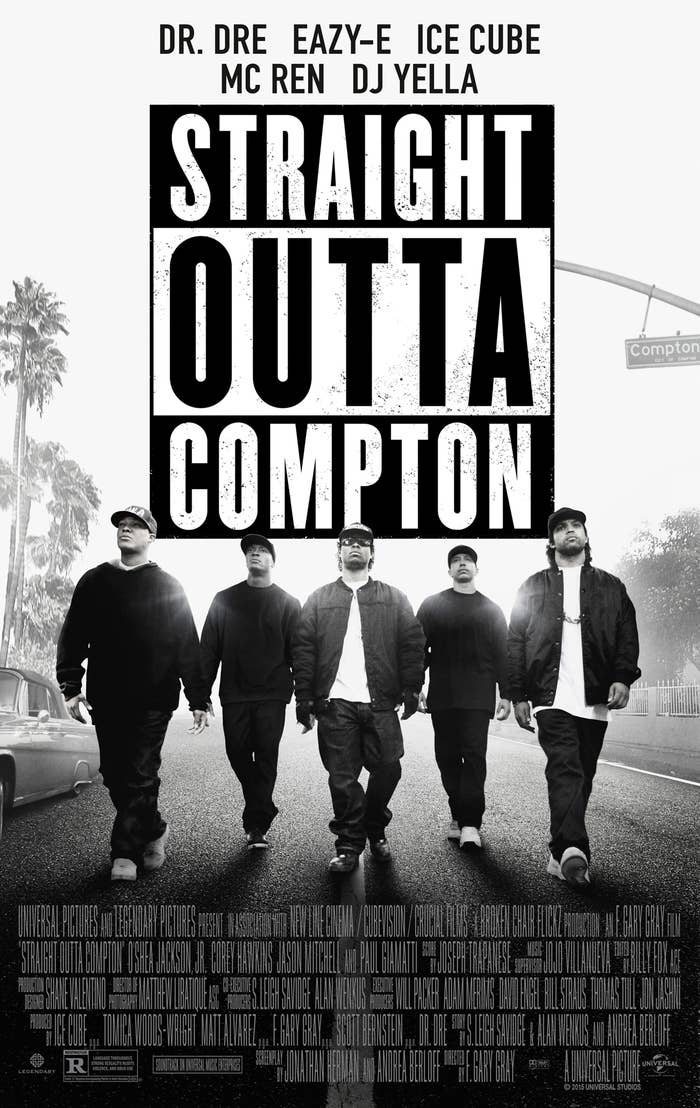 3.
However, that small role led to Simone getting bit parts in projects like Broadchurch and Wolfblood, which in turn landed her her big break role in Sex Education as Olivia Hanan.
4.
Simone has said that working on Sex Education was extremely special and that the cast was like a family.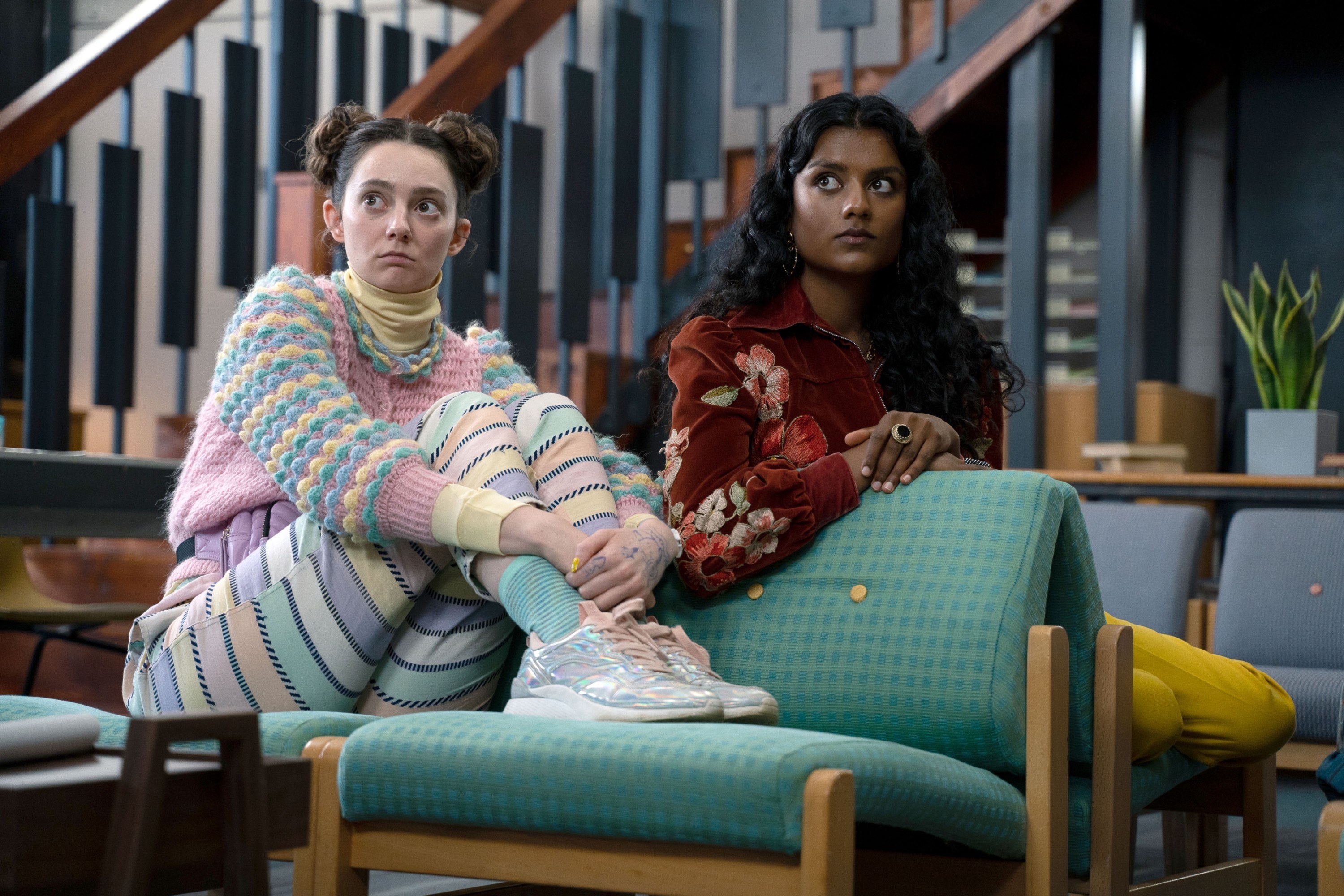 5.
Simone was in her trailer filming another movie when she got the call that she'd landed the role of Kate Sharma in Bridgerton Season 2 — and the timing was right after Season 1 had come out.
6.
And when the casting news was eventually announced, Simone was in the process of assembling an Ikea desk, according to Glamour UK. Oh, and she started getting amazing messages of support from legends like Freida Pinto and Mindy Kaling.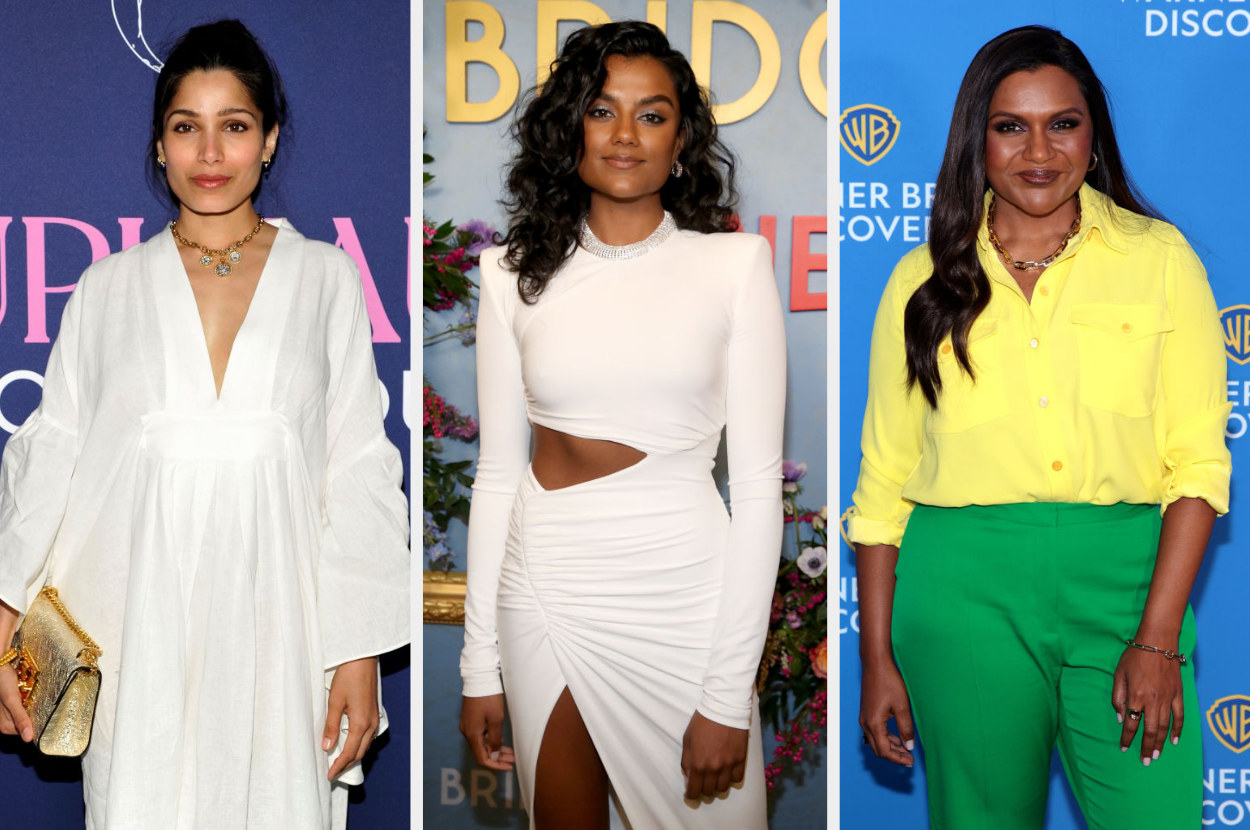 7.
Simone has a number of favorite scenes from Bridgerton Season 2, because, of course, it would be impossible to choose just one.
8.
Behind the scenes of Bridgerton, Jonathan Bailey, who plays Anthony, and Simone became great friends and made each other feel comfortable — especially during the more intimate scenes.
9.
And in terms of Bridgerton's iconic costumes, Simone revealed that she does have a favorite — this look of Kate's from Episode 5.
10.
Before Bridgerton, where Simone had to ride horses in several scenes, she had only ridden once before.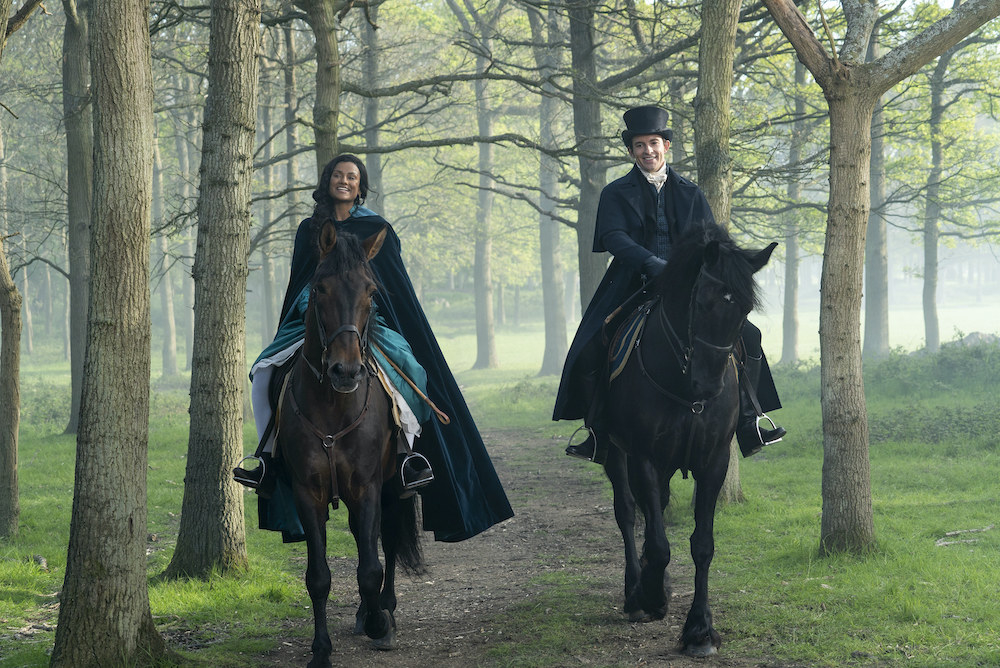 11.
Simone spoke about what it meant to her to see the fan reaction to having her, an Indian woman, in a leading role on Bridgerton.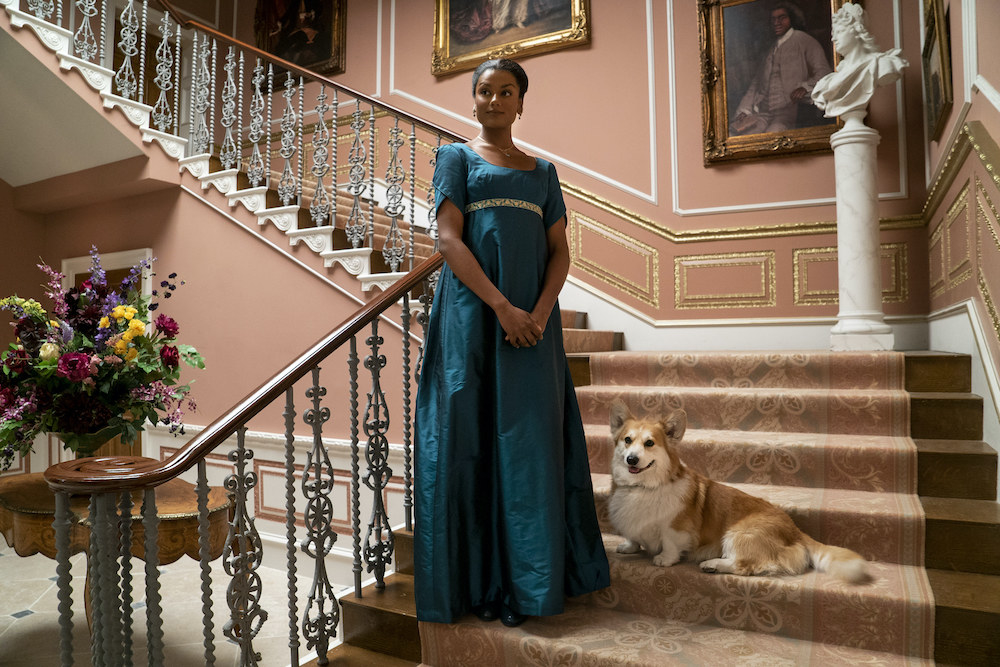 12.
She also discussed how, as a woman of color, she's had to work twice as hard to get as far as she has.
13.
In addition to Simone's many talents, she's also a classical singer.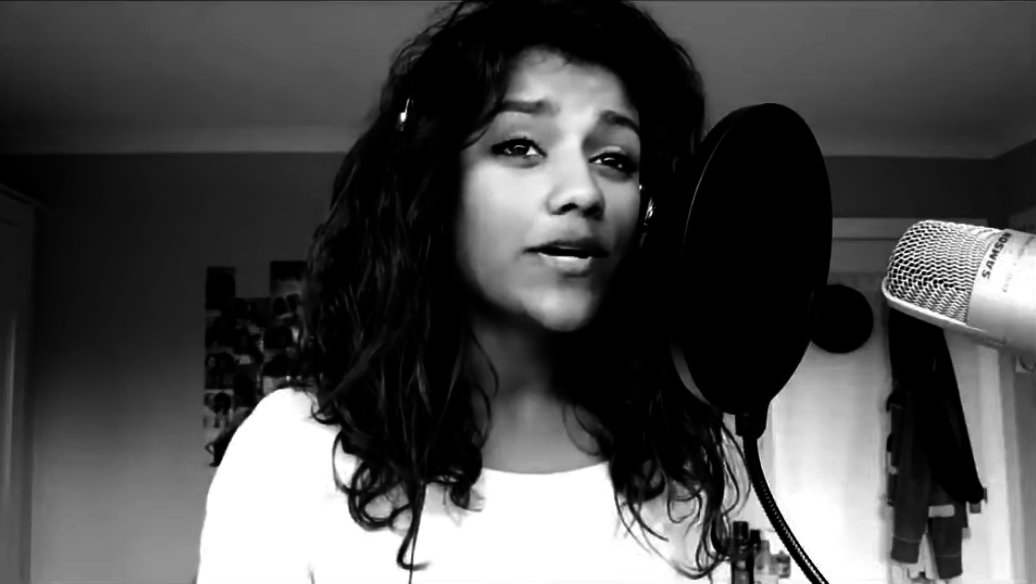 14.
In terms of her musical inspirations, her favorite band is Fleetwood Mac.
15.
During the pandemic, Simone taught herself how to do tattoos — and she even ended up tattooing several of her Bridgerton cast members.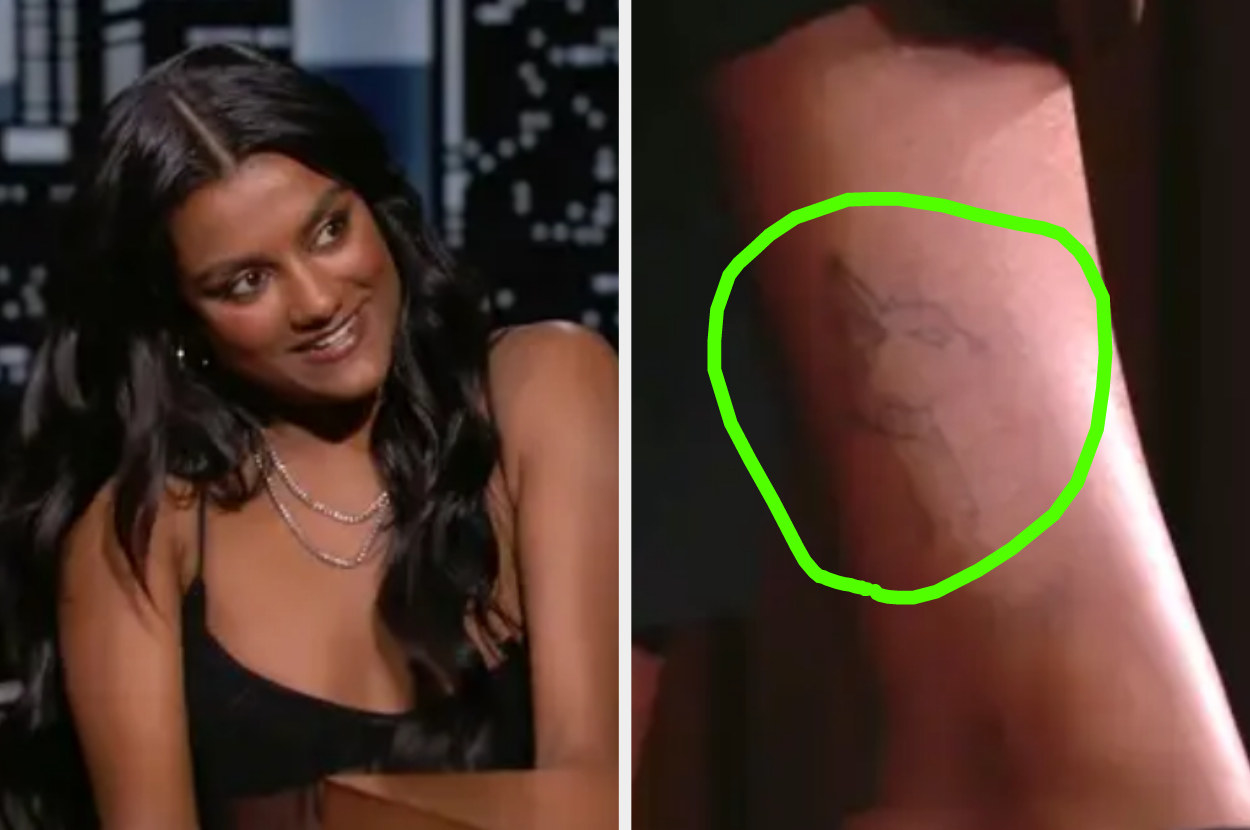 16.
We all knew Kate is a dog lover, but Simone is too! She has an adorable cocker spaniel named Mila.
17.
Finally, Simone officially WILL be returning as Kate alongside Jonathan as Anthony in Bridgerton Season 3.
Support AAPI-centered content by exploring how BuzzFeed is celebrating Asian Pacific American Heritage Month! Of course, the content doesn't end after May. Go follow @buzzfeedapop to keep up with our latest AAPI content year-round! PS: Love this art? Learn more about these amazing AAPI activists here.