You've Been Obsessed With Bo From "Dumplin'" For Longer Than You Think
You've seen those dimples for years, actually!
If you watched Dumplin' on Netflix, you probably loved everything from its message of self acceptance to its touching and realistic portrayal of teens...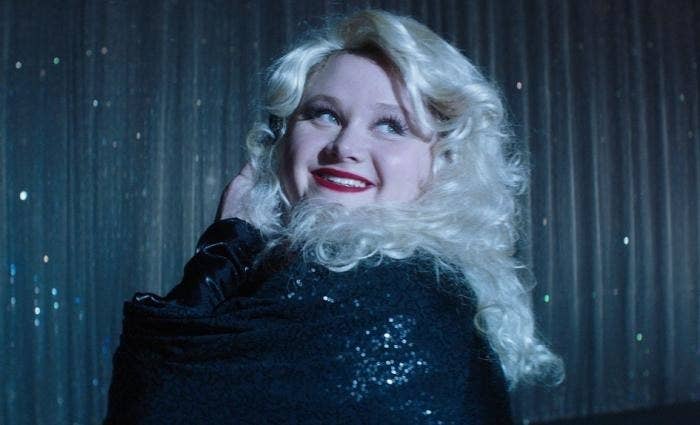 It's also highly likely you started immediately crushing on Bo and THOSE DIMPLES, and wondering why he looked so damn familiar.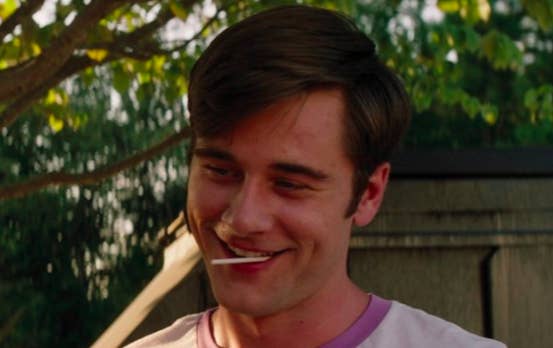 Well, it's probably because actor Luke Benward has been in many of your childhood favorites. For instance, he starred in 2006's How To Eat Fried Worms: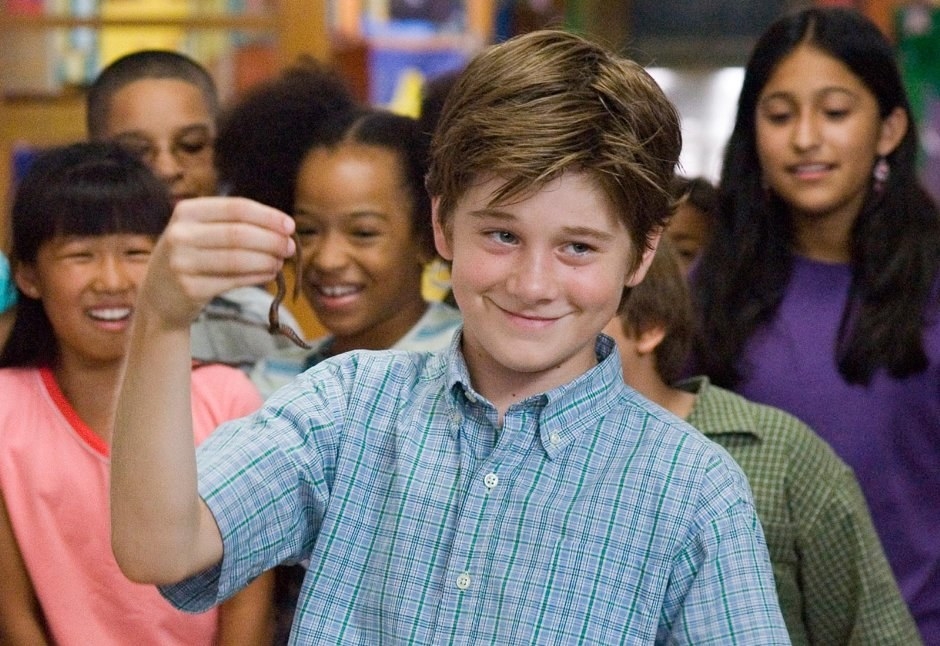 But maybe it's his role in the Disney Channel Original Movie Minutemen from 2008 that has you like, "Oh, that's why I know him!"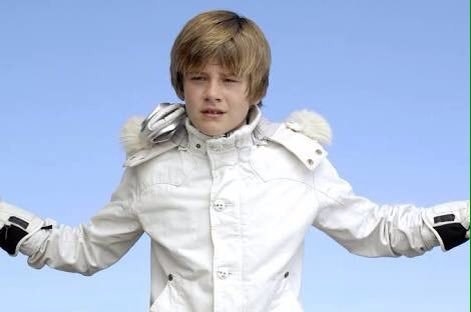 As he got older, he kept starring in DCOMs. Like Girl Vs. Monster in 2012:
And, of course, he starred opposite his Dumplin' co-star Dove Cameron in Cloud 9: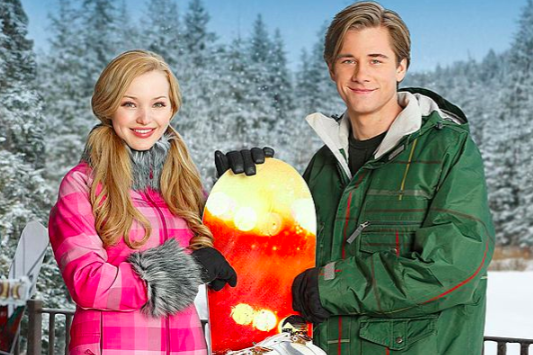 He also appeared on Good Luck Charlie...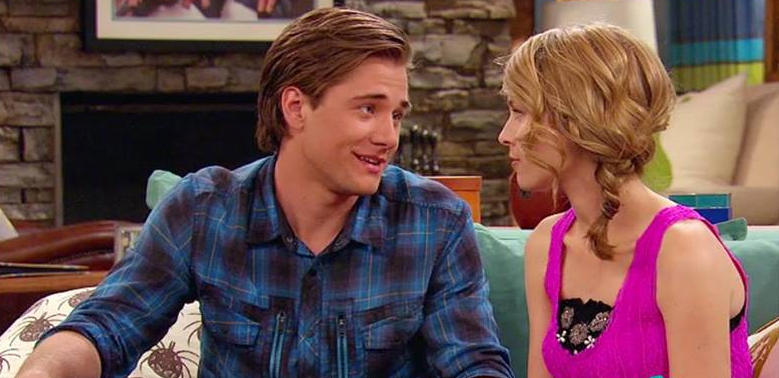 ...and Girl Meets World: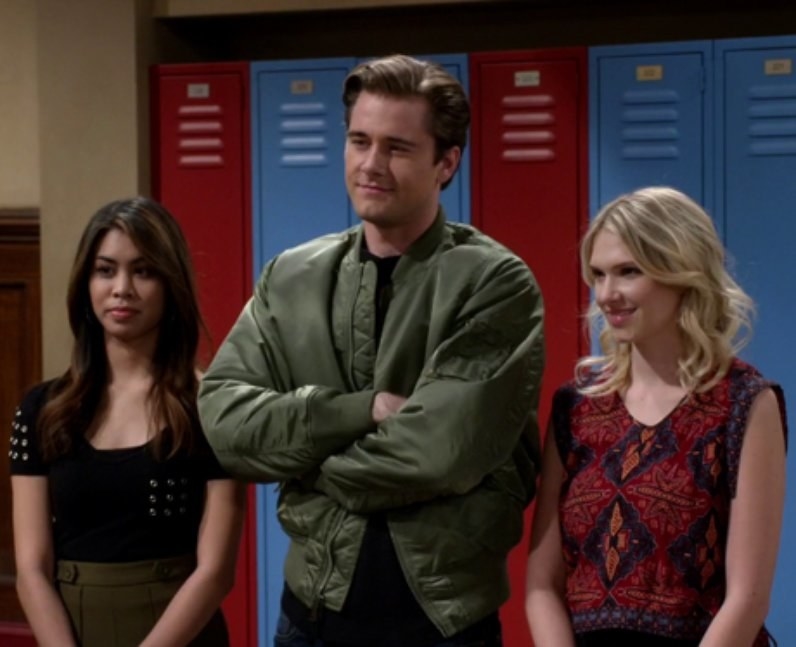 If none of that rang a bell, maybe you really ARE just discovering Luke for the first time, which is exciting for you! But, yeah, he's practically Disney Channel royalty:
Anyway, feel free to return to your regularly scheduled thirsting over Bo: