It's been exactly a year since we lost Carrie Fisher, but fans are keeping her memory alive every day.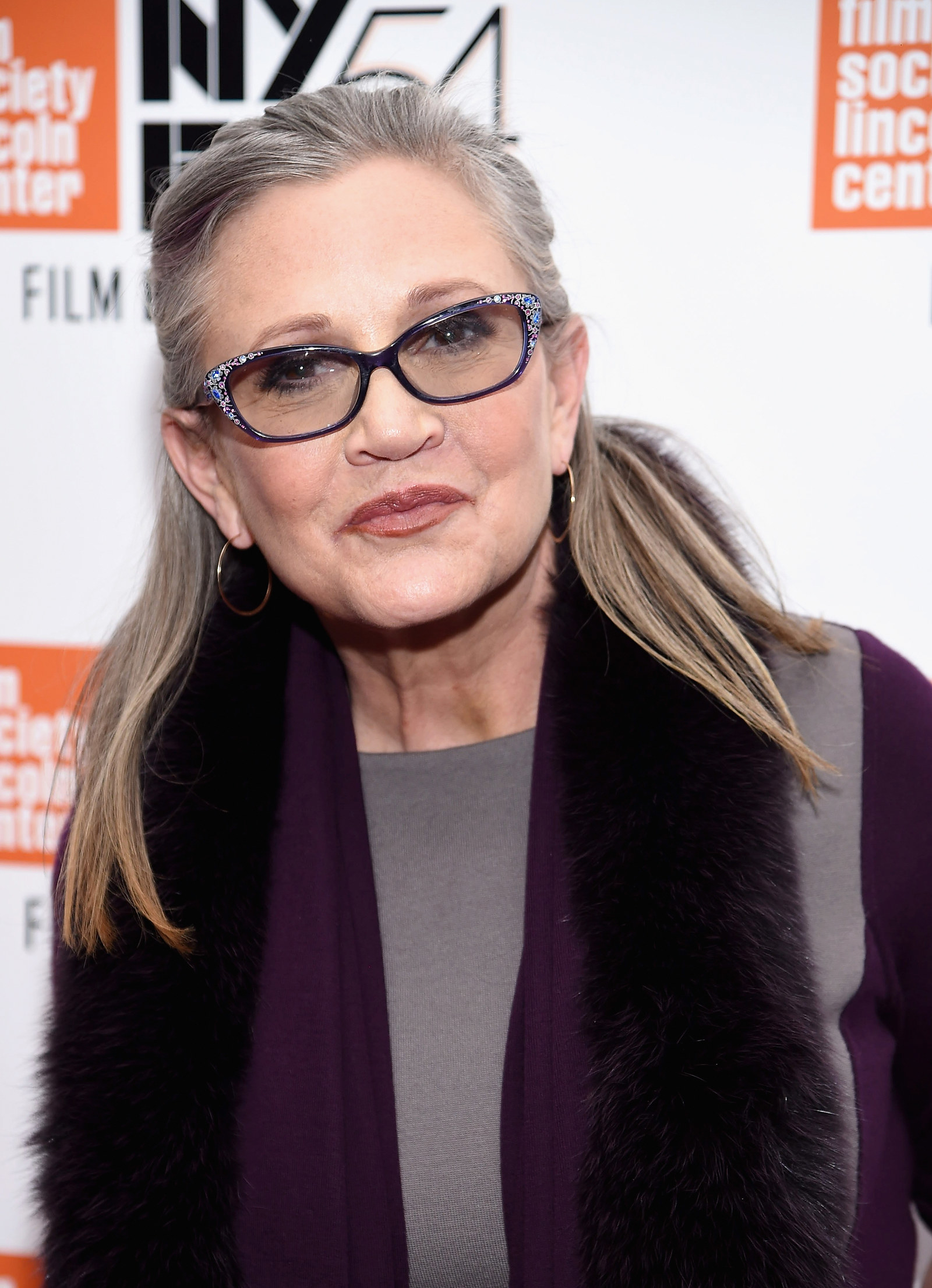 During The Last Jedi's press circuit, Carrie's daughter Billie Lourd has been remembering her mom with beautiful tributes at every step.
Today, Billie shared a beautiful Instagram post revealing that she did something spectacular in her mother's honor:
Billie explained that Carrie had always wanted to see the northern lights, but since they never got to do that together, Billie just traveled to Norway to experience it for the both of them.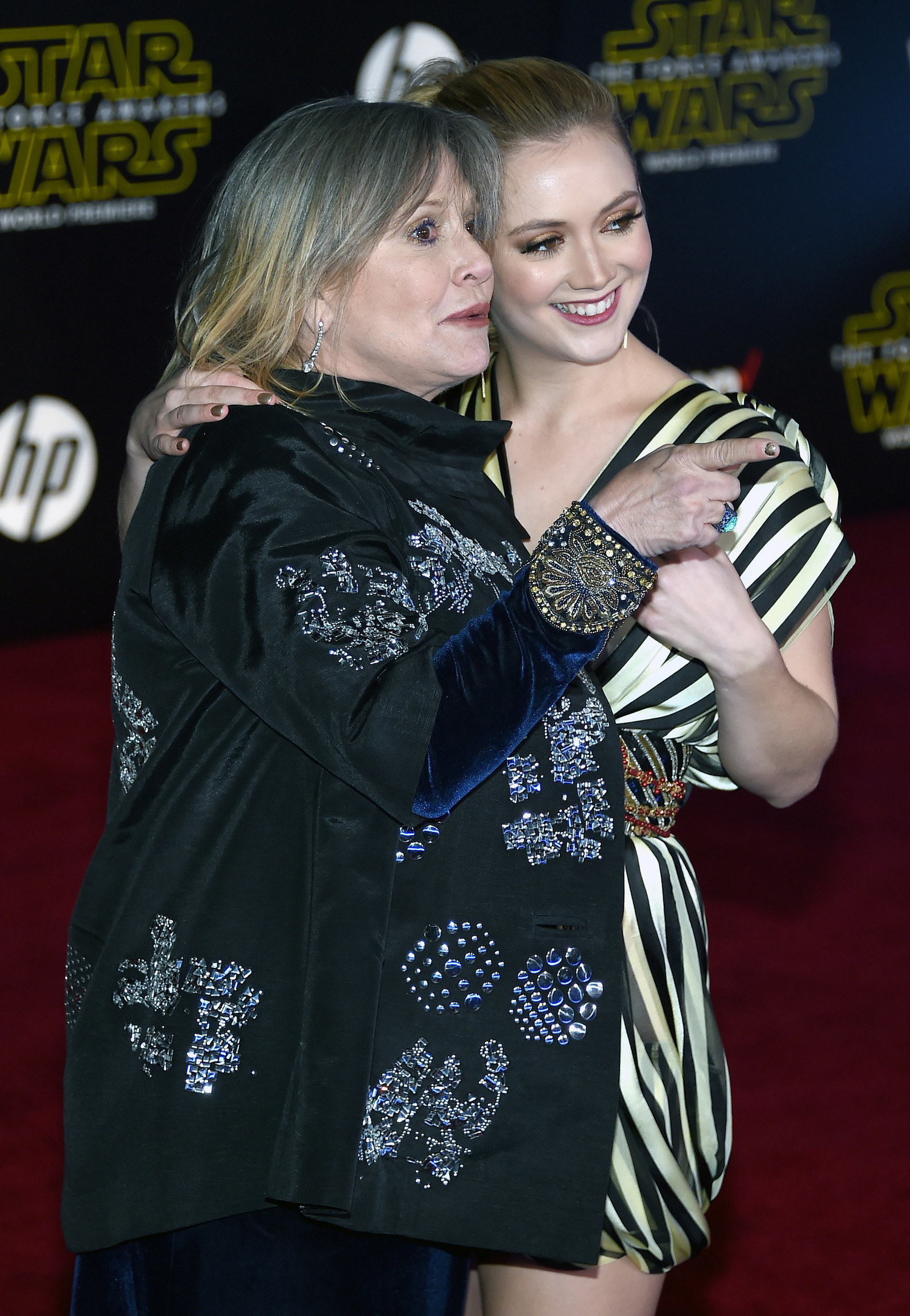 The beginning of Billie's post was also a hidden tribute to her mother. The emojis at the beginning spell out, "She drowned in moonlight, strangled by her own bra," which is famously how Carrie once said she'd like to go.