Billie Eilish's Brother, Finneas O'Connell, Was On "Glee" And I Can't Believe I Just Realized That
Mega-talented family alert!
It's safe to say Billie Eilish is one of music's biggest rising stars — her debut album, When We All Fall Asleep, Where Do We Go? is a certified hit and she currently has over 17 million Instagram followers.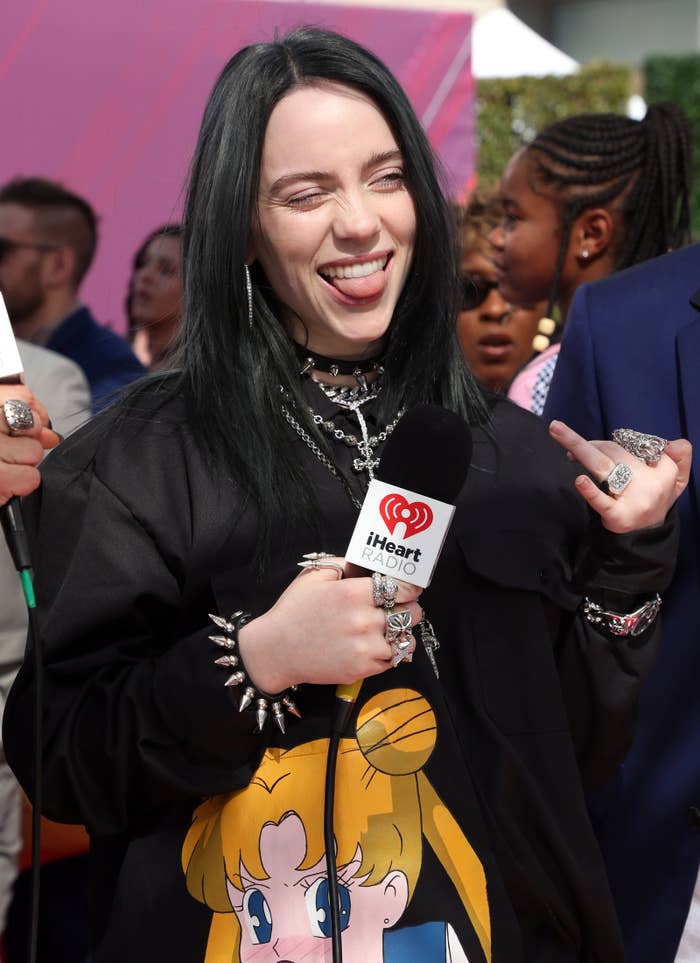 If you're familiar with Billie, you know that one of her closest collaborators is her 21-year-old brother, Finneas O'Connell — in fact, he'll be supporting her on tour later this year.
Here they are in an extremely adorable throwback photo:
Anyway, I was today years old when I realized that in addition to working as a prolific songwriter and musician, Finneas actually had a recurring role on Season 6 of Glee as Alistair.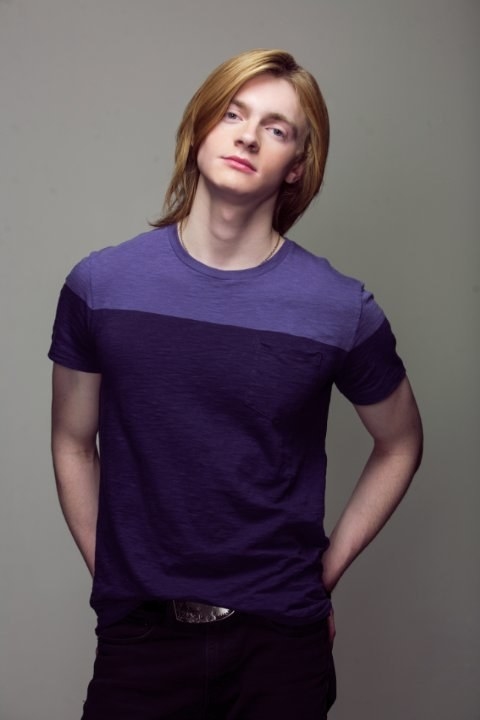 In case you forgot, Alistair was a love interest of Spencer's and a new member of New Directions in that final season.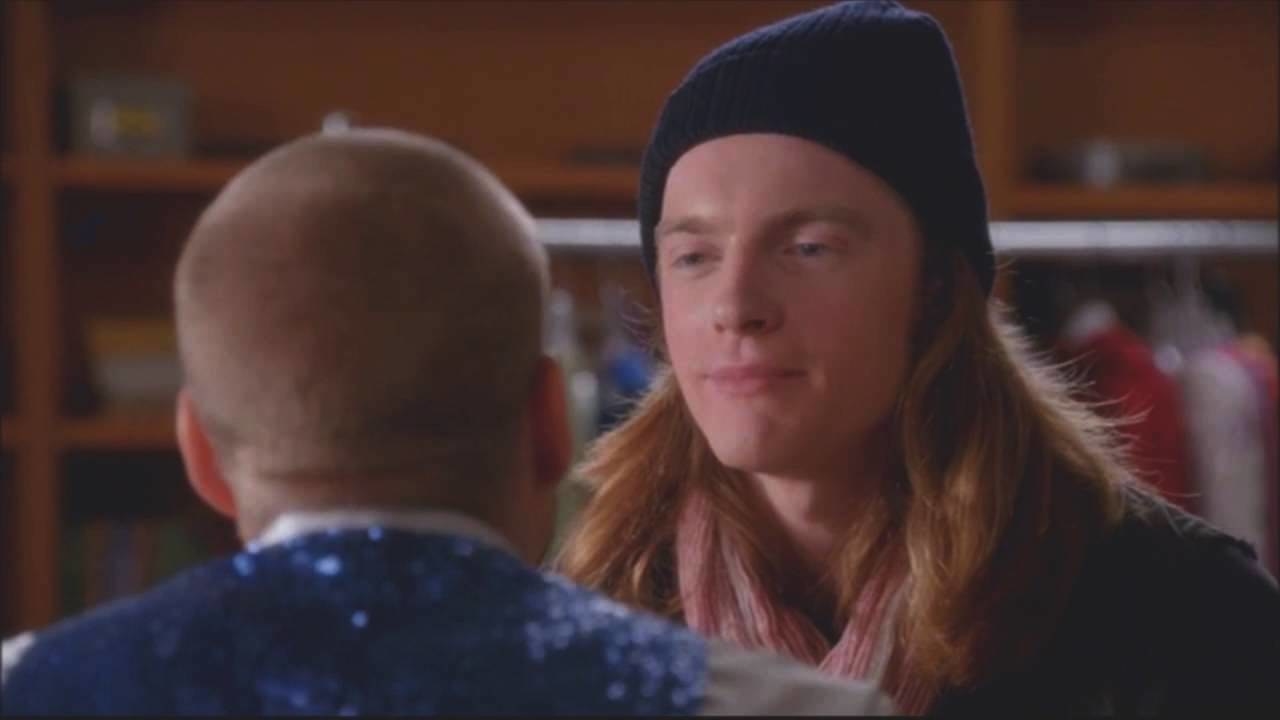 BUT THAT'S NOT ALL! Another of Finneas's acting credits kind of blew my mind — he played the brief but crucial role of TWILIGHT in the 2011 movie Bad Teacher.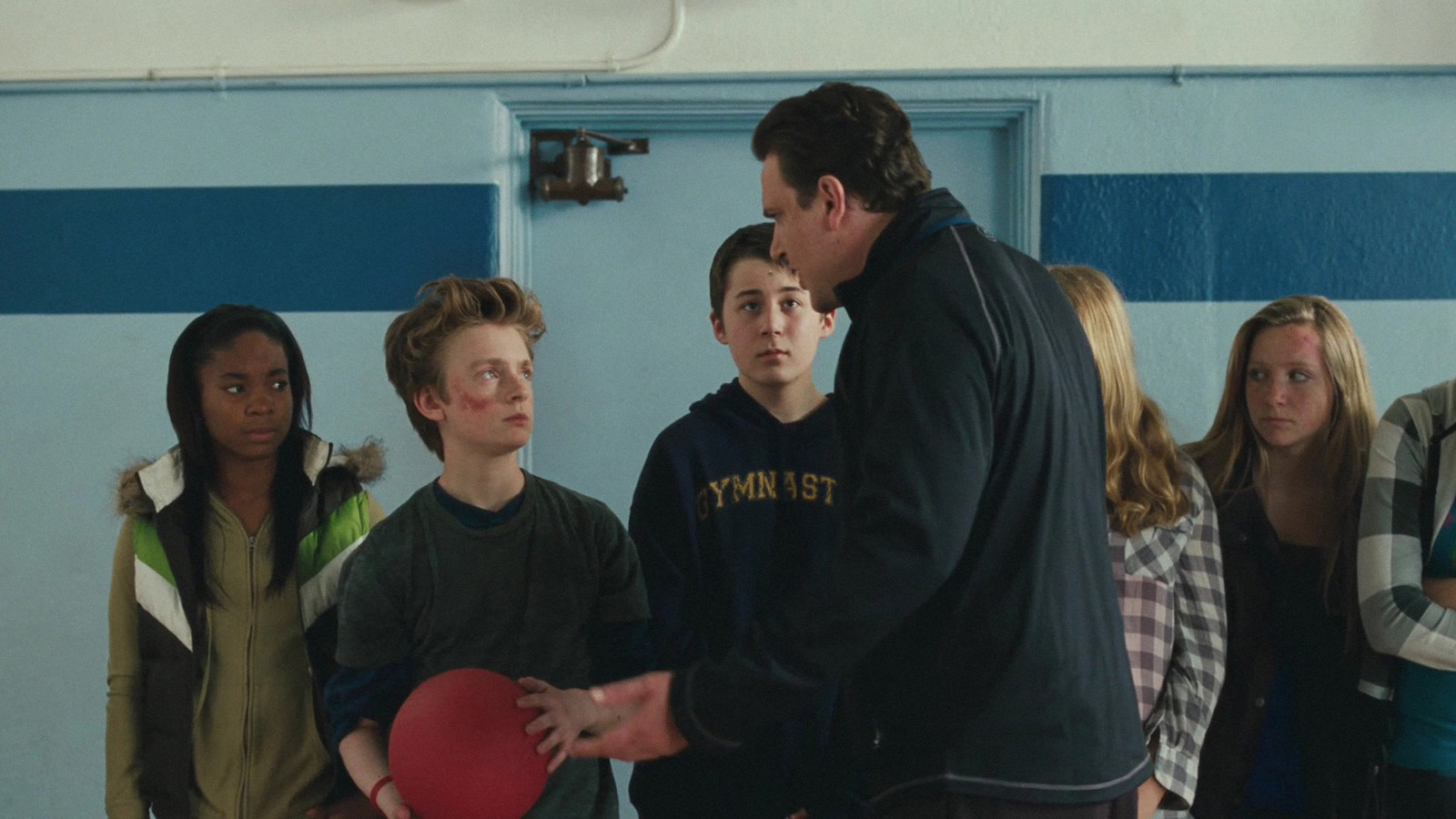 And since I'm chock full o' fun facts, here's another one for ya! Finneas dates YouTube star Claudia Sulewski and they are extremely cute together:
Anyway, I hope you enjoyed this brief lesson on Finneas and that the next time you watch Glee or Bad Teacher you'll think of this post.