Here's Our First Look At "Big Little Lies" Season 2 And I'm Freaking Out
"Madeline and Renata are back."
Well, IT'S ALL HAPPENING! Big Little Lies Season 2 started production yesterday, and both Laura Dern and Reese Witherspoon shared this beautiful first photo:
Reese even posted it AGAIN on her Insta story in case you possibly forgot which one was Madeline and which one was Renata! Just follow the arrows: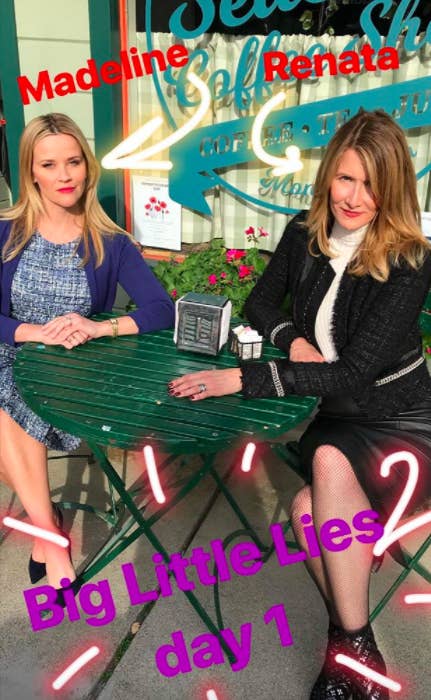 It was truly a special and magical day for Reese and for the BLL fans who have been patiently waiting for Season 2 for almost a year: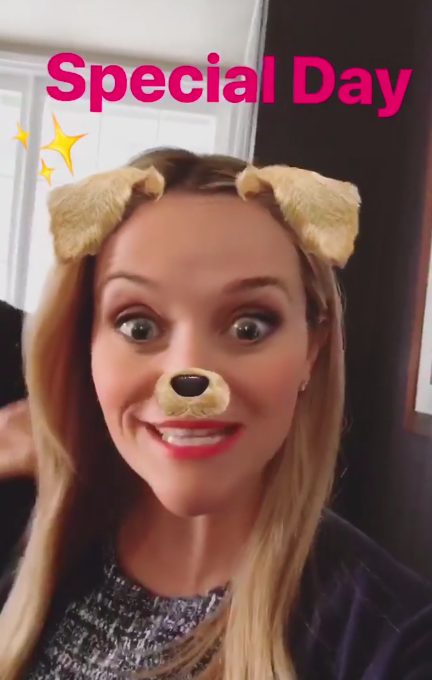 Don't worry, our other faves aren't too far behind! Jane is back...
Anyways, people are FREAKING OUT over their first taste of Season 2: