Over the past few months, Bella Thorne's been spotted out and about with Kardashian-adjacent Scott Disick — but then sometimes they're not hanging out at all:
So Bella finally set the record straight about all things Scott and the Kardashian family on Jenny McCarthy's Sirius XM podcast.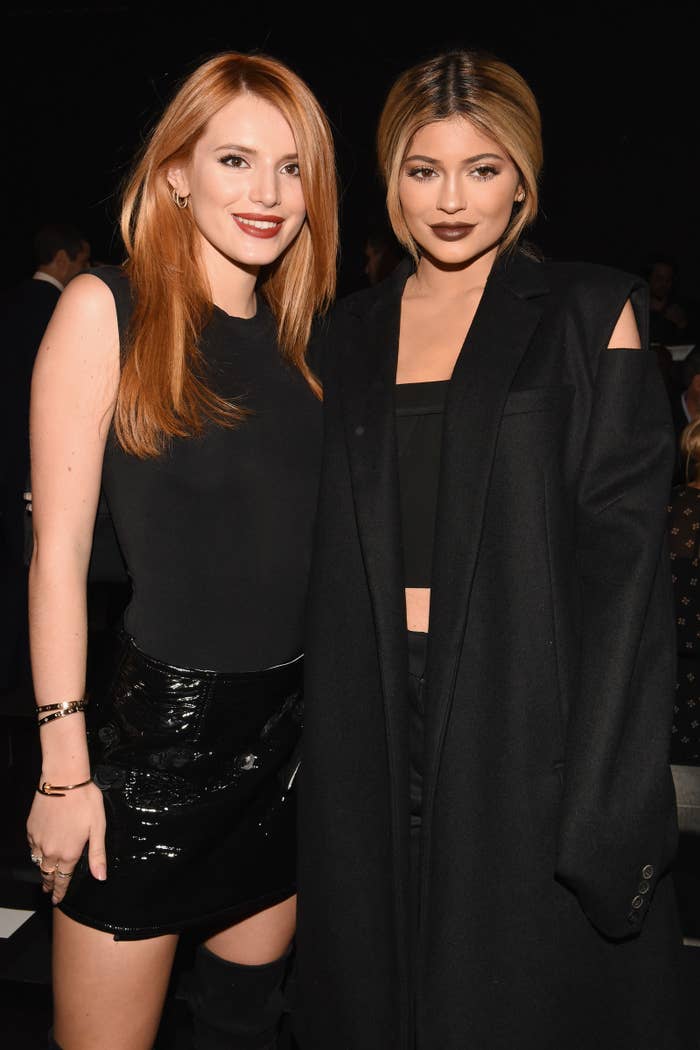 First, Bella was asked if she's ever felt pressure from the Kardashian sisters to stop hanging with Scott — which she shut down real fast:
I didn't. I'm very friendly with Kylie and Kendall — Kylie and I used to be really close. As far as I know they're supes chill. I didn't have any problem with them.
Bella continued by talking about how things just seem more dramatic than they really are because of the nature of reality TV — and she's never even watched KUWTK.
With any reality show — they want the drama. They want the stuff that sells. I've never seen Keeping Up With the Kardashians. I saw one episode when I first started talking to Scott, and some people were like, "You've got to see who he is," and I said, "I don't want to."
And finally, Bella cleared one big thing up about her relationship with Scott once and for all: "I was never with him sexually."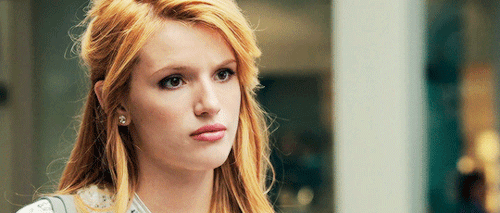 So that, ladies and gentlemen, is that. Enjoy the rest of your Tuesday.