"The Baby-Sitters Club" Cast Says They're All Exactly Like Their Characters, And It's So True
"We are all so much like our characters...it's good casting."
Season 2 of The Baby-Sitter's Club hits Netflix today, and here's the great news — it's just as wholesome and wonderful as Season 1!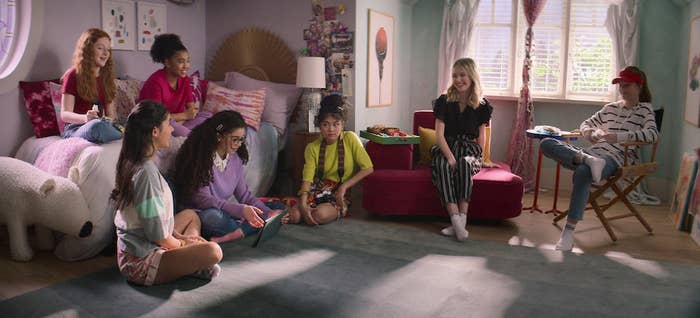 To celebrate the big release, we had the cast — Sophie Grace, Momona Tamada, Shay Rudolph, Malia Baker, Kyndra Sanchez, Vivian Watson, and Anais Lee — play a game of Who's Who with us.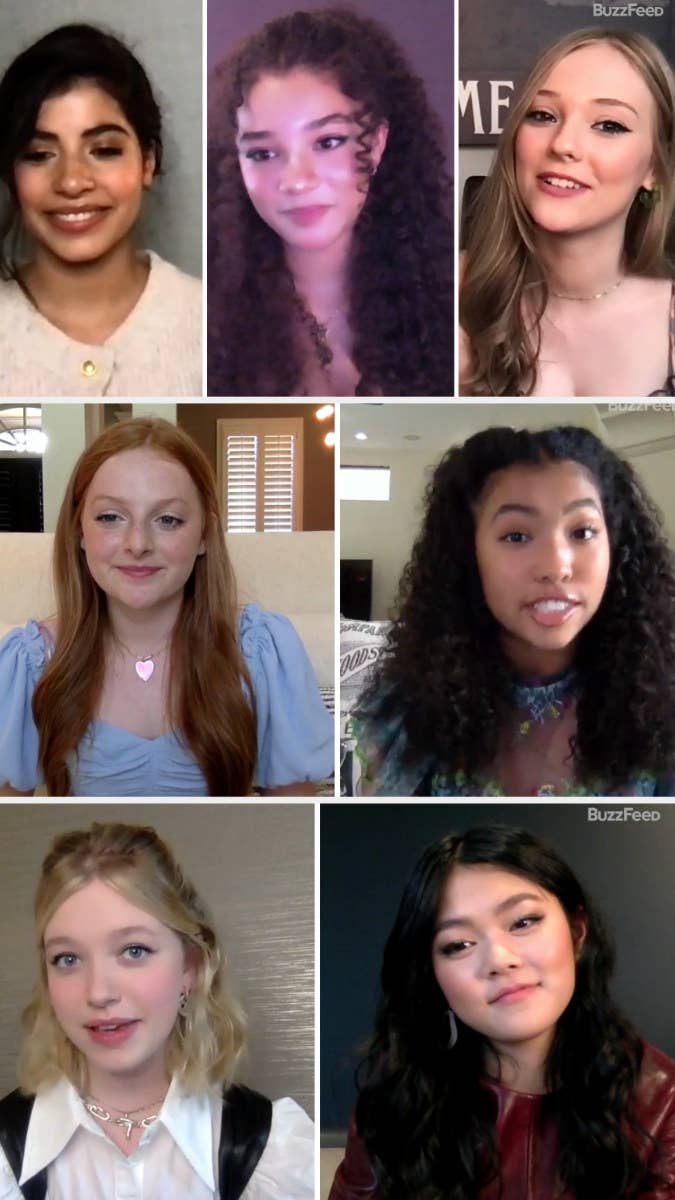 We found out everything from who is most like their character IRL...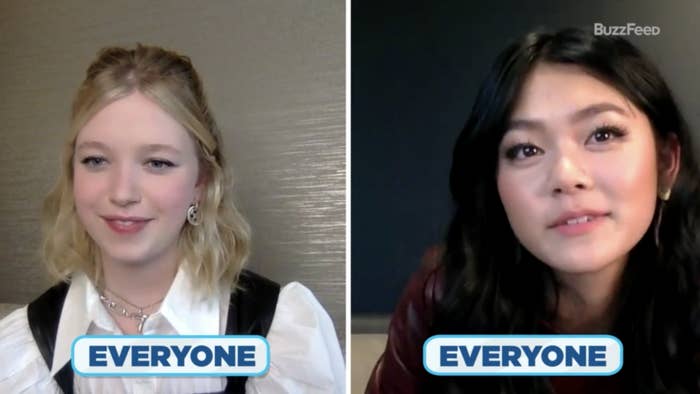 ...to who is most likely to be caught filming a TikTok on set: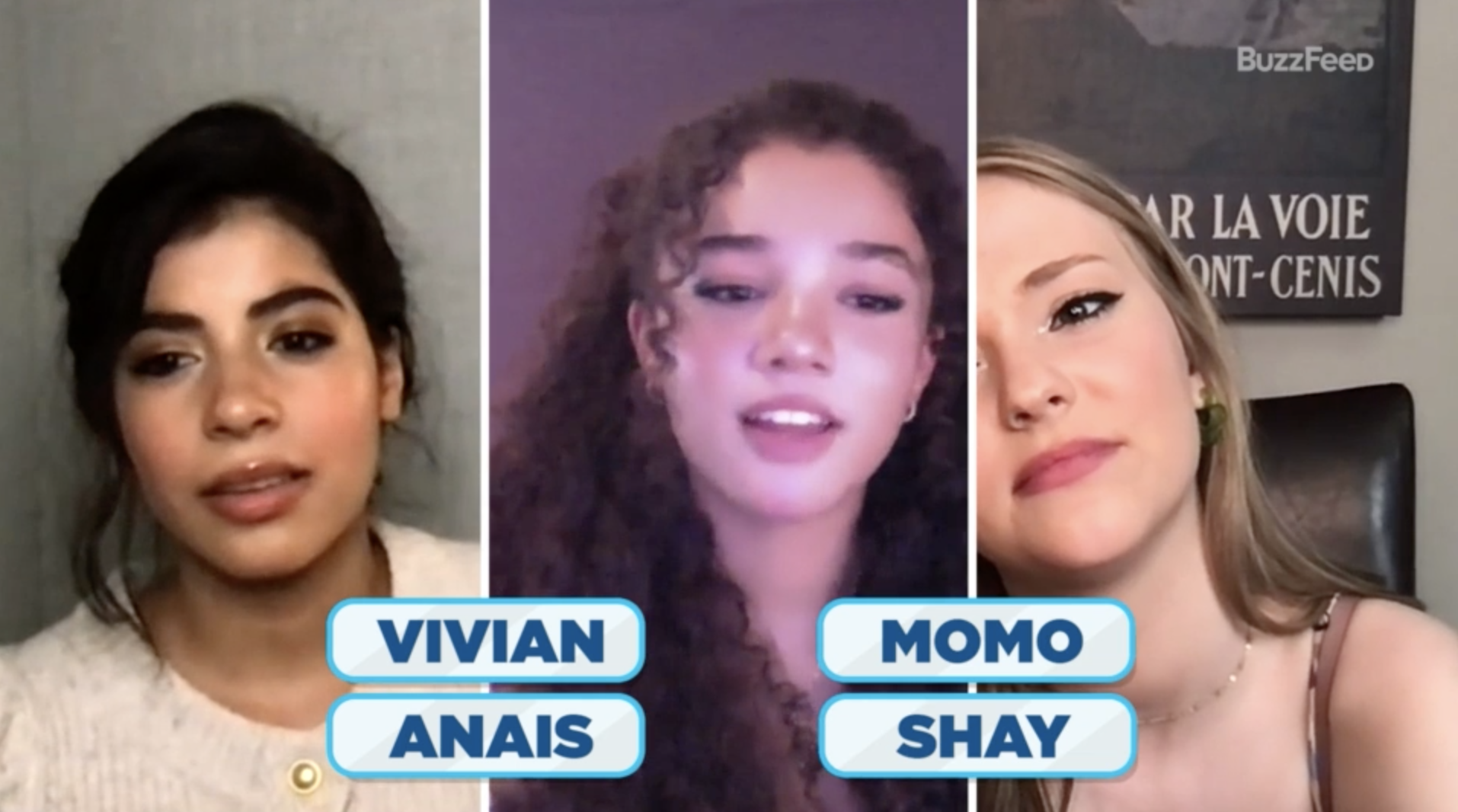 And be sure to watch The Baby-Sitters Club Season 2 — now streaming on Netflix!