Ariana Grande is having A NIGHT at the 2018 VMAs. First, she made her ridiculously adorable red carpet debut with Pete Davidson...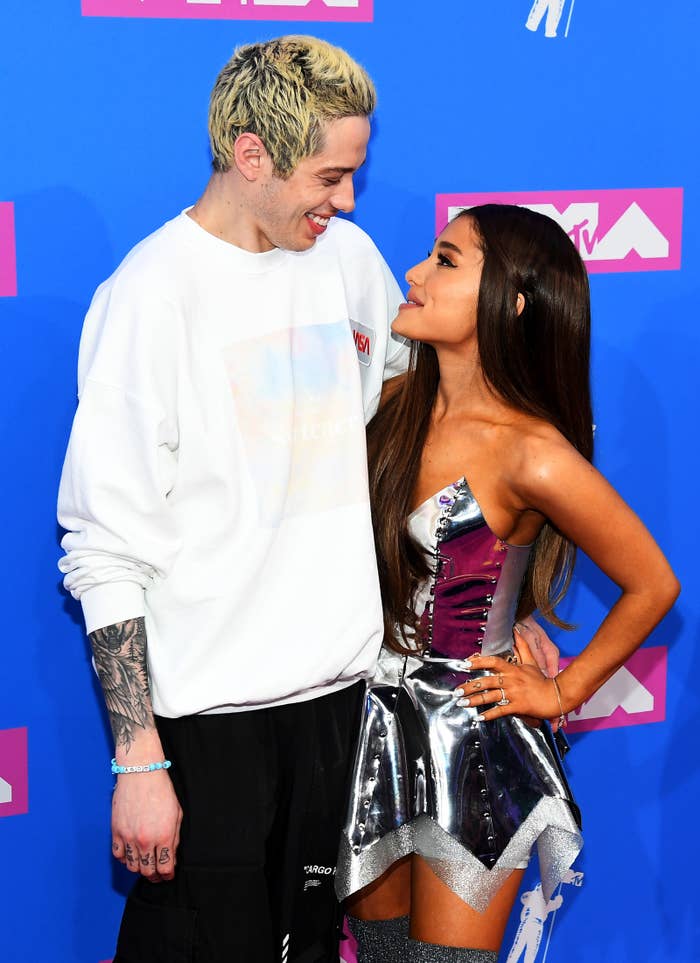 ...and then she SLAYEDDDDD with a perfect performance of her hit "God Is A Woman":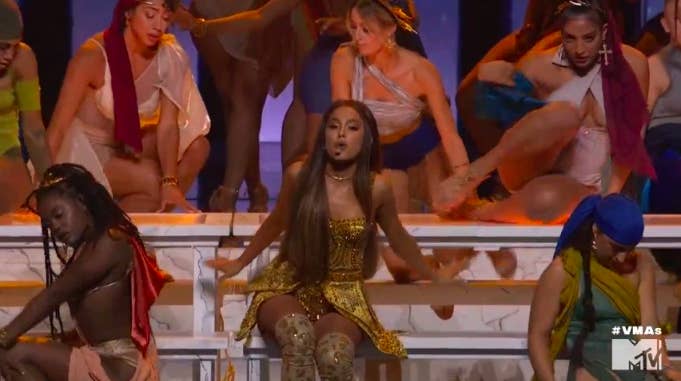 If you missed it, you gotta watch it ASAP before you do anything else:
Honestly, just when I thought the whole thing couldn't get any more amazing, she went and brought out her mom, grandma, and aunt at the end: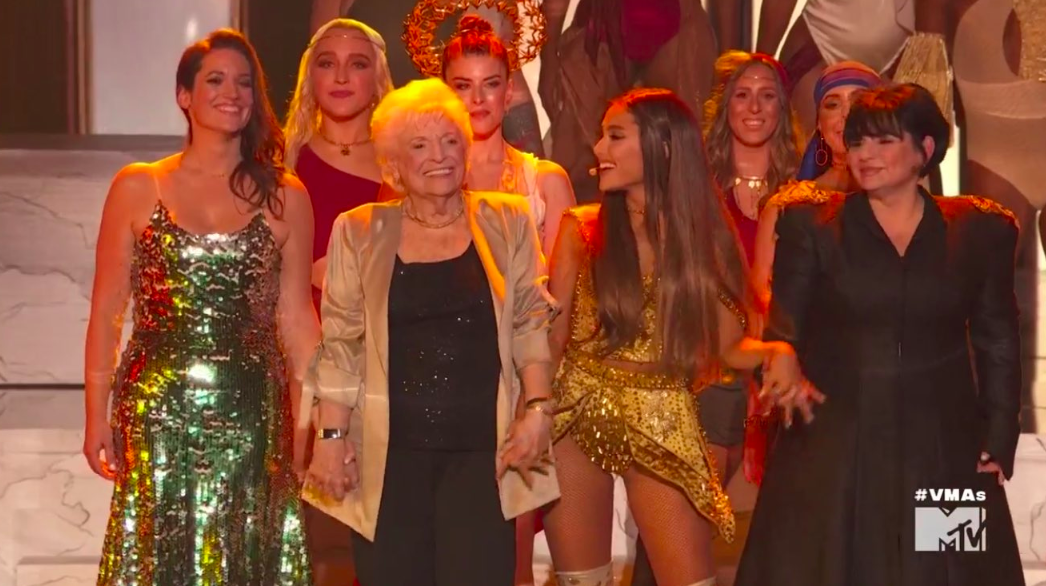 People COULD NOT DEAL WITH IT:
It was so sweet and SO PURE:
And, it was bold AF to be quiiiiite honest:
To summarize: It was a perfect and iconic moment. WE ARE NOT WORTHY.