Anne Hathaway Posting A Pic Of Ryan Gosling's Abs Is The Celebrity Content I Crave
"Happy birthday to me and Ryan Gosling..."
Yesterday was Anne Hathaway's 36th birthday, which is truly bizarre information for me to process because I'm pretty sure The Princess Diaries came out, like, a year ago...but okay!!!!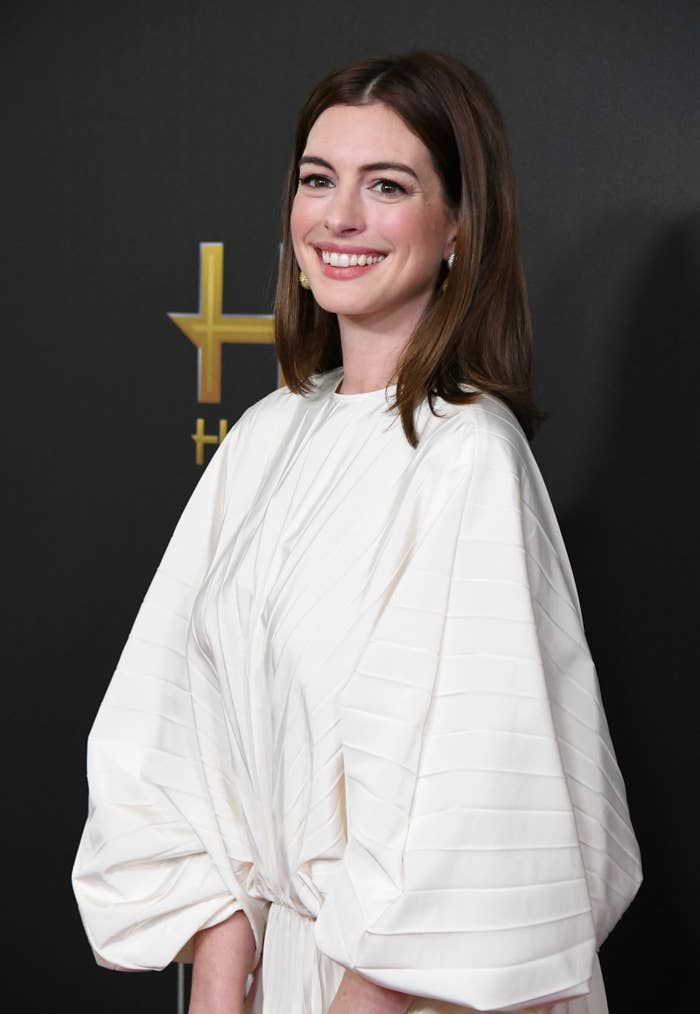 Turns out, Anne's not the only famous person born on Nov. 12. There's also Omarion, Russell Westbrook, Tanya Harding...oh, and this guy:
Yep, Anne and Ryan Gosling share the same birthday — and she was so gracious that she gifted US with a pic of Ryan's abs from Crazy, Stupid, Love!!!! What a gem.
People related to this move on a spiritual level:
Anyway, happy belated birthday to the one and only Prin-cess of Genovia!!!! Thank you for being a kind and benevolent leader who shares Gosling 'grams with the world.