It's been one month since Anna Faris and Chris Pratt announced their separation — and honestly it's still sad AF.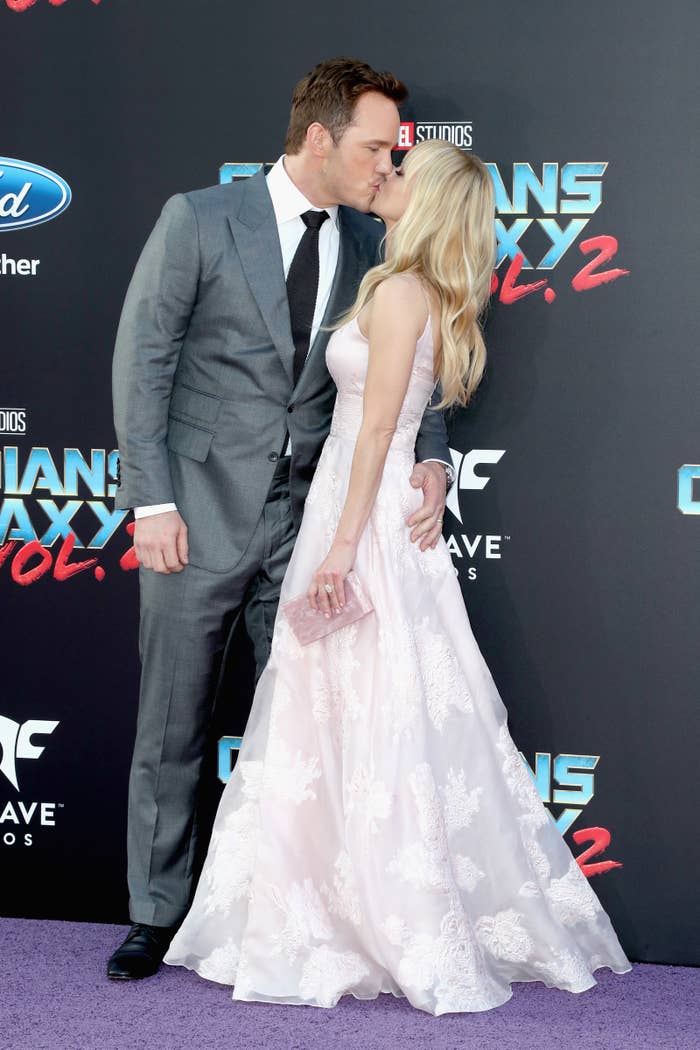 Even though the couple isn't together anymore, Chris wrote the foreward for Anna's upcoming memoir, Unqualified, out October 24.
If you can't wait until then, Anna also just shared an excerpt from the book with Cosmopolitan. She opens up about the importance of female friendships, and even reflects on her relationship with Chris in the process:
I was once told that I didn't need a tight group of girlfriends because Chris should be my best friend. But I never bought that. The idea of your mate being your best friend — it's overhyped.
"The idea of your mate being your best friend — it's overhyped."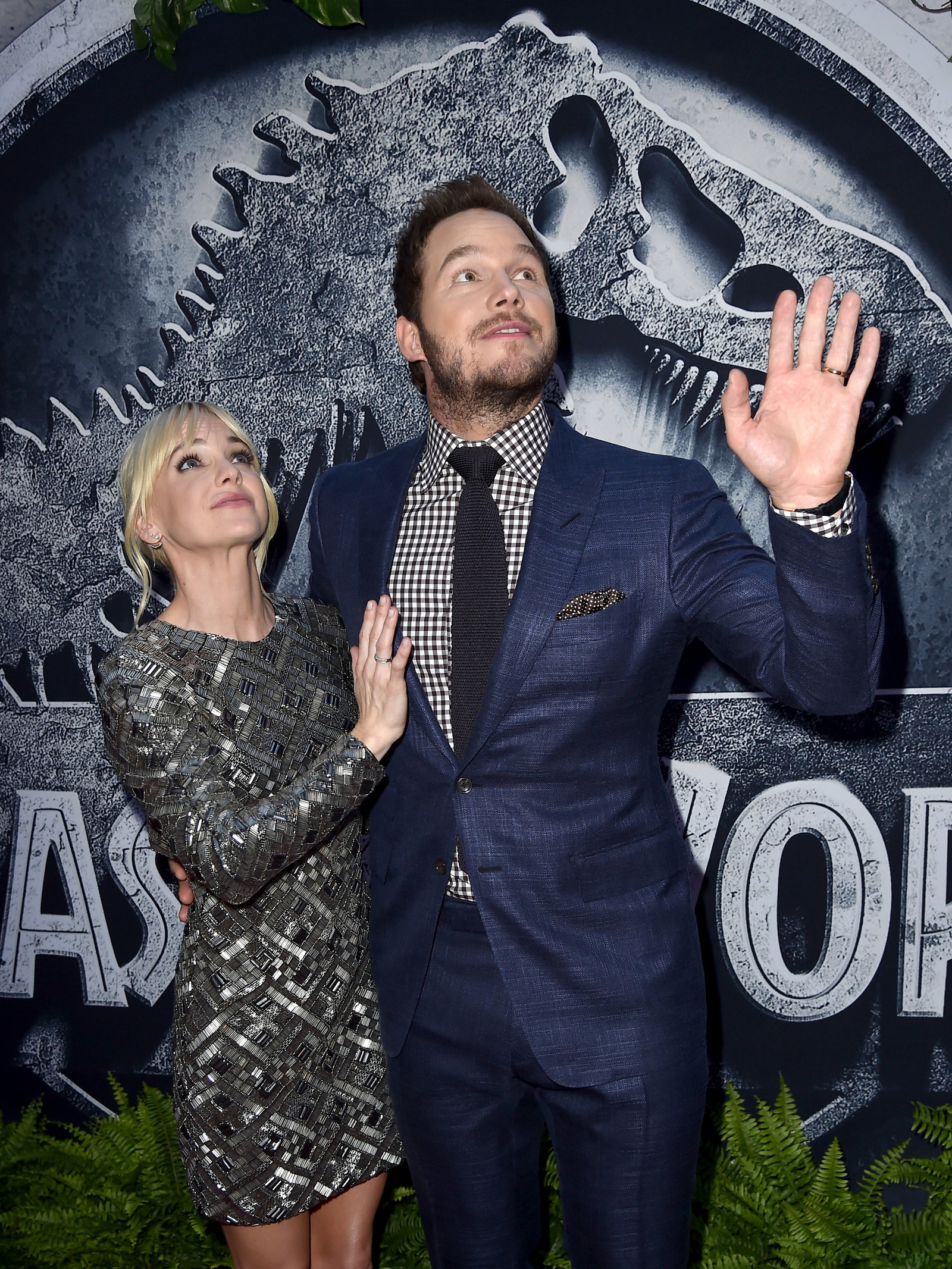 While her relationship with Chris was special in its own way, Anna says that he never could have replaced her female BFFs:
I really believe that your partner serves one purpose and each friend serves another. There's the friend you confess things to and the friend with whom you do the listening. Or this is the person I talk to when I'm feeling lonely and sad, this is the person I talk to about work shit, and this is the friend I'm still in touch with because we grew up together.
Fortunately, it sounds like Anna clearly has a strong support system — including her Mom co-star Allison Janney, who gets a special mention in the excerpt.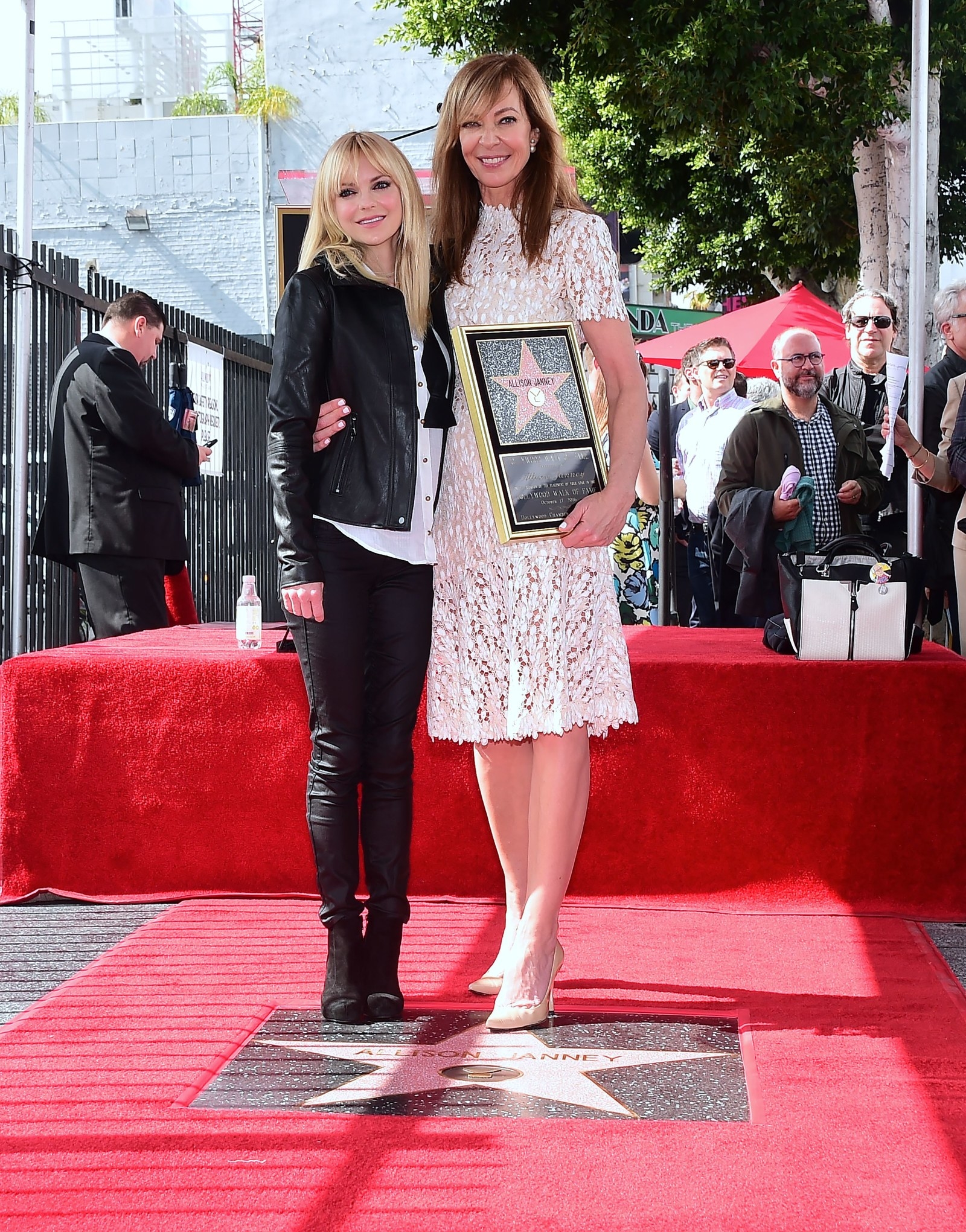 If the rest of Anna's book is filled with smart little gems like this, sign me the fuck up.