If you haven't read the Paper magazine Amanda Bynes profile heard 'round the world yet — what are you waiting for, honestly?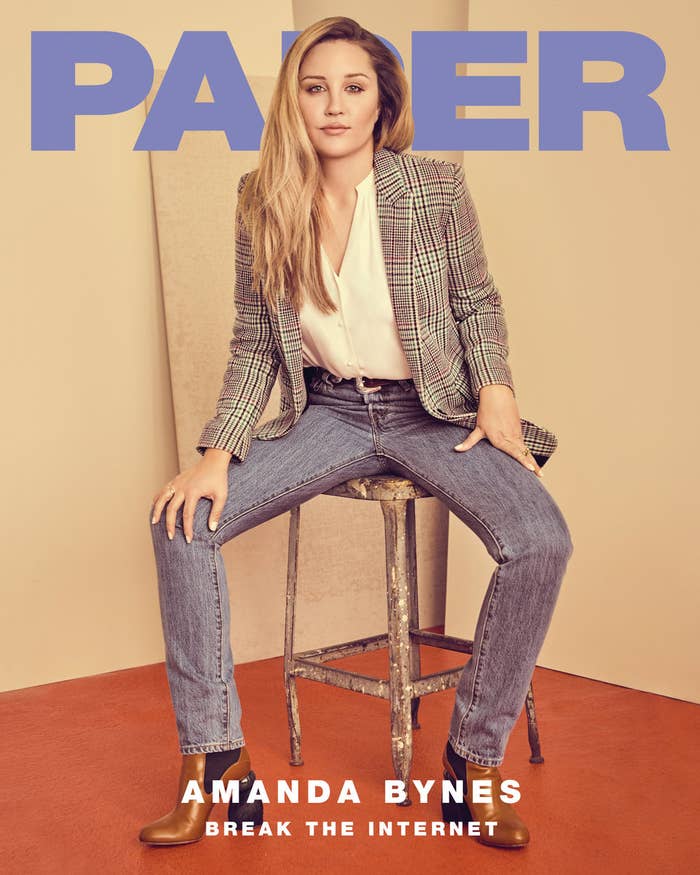 But with so much content in the piece, you might have missed the part where she talks about basically discovering Channing Tatum:
I totally fought for Channing [to get cast in] that movie because he wasn't famous yet. He'd just done a Mountain Dew commercial and I was like, 'This guy's a star — every girl will love him!' But [the producers] were like, 'He's so much older than all of you!' And I was like, 'It doesn't matter! Trust me!'
That's right, we essentially have Amanda to thank for Channing's role as Duke Orsino in the iconic film — which, by extension, means we have her to thank for this: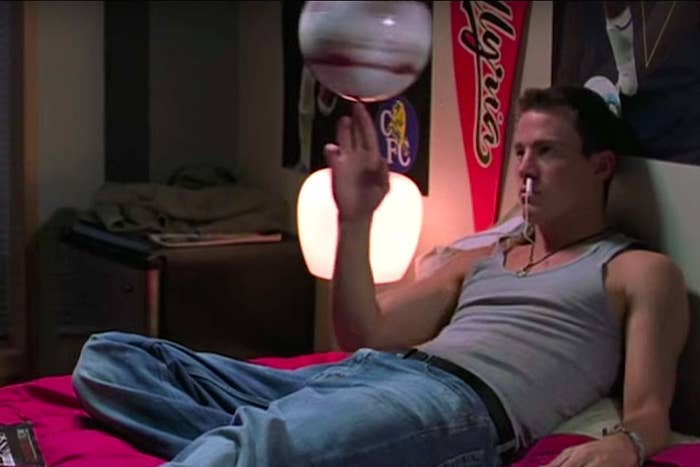 Yes, this is the face of a future *STAR*: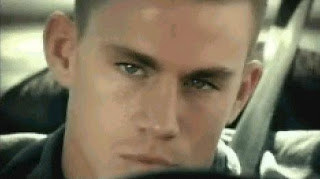 So, TYSM Amanda!!!