In the words of Beyoncé, if you liked it then you should have put a ring on it...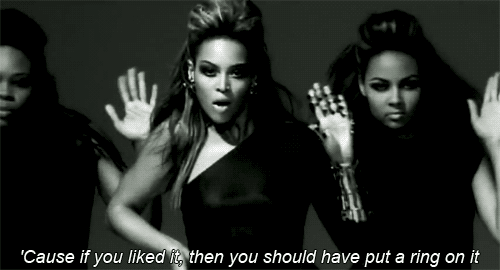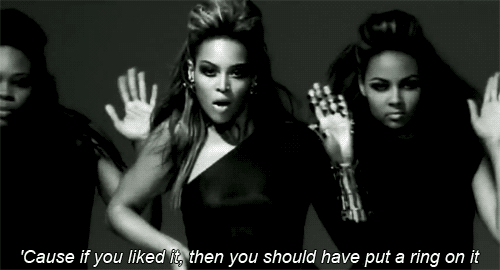 So Adriana Lima took that glorious advice and bought herself a ring because she LOVES HER DAMN SELF.
I AM COMMITTED TO MYSELF AND MY OWN HAPPINESS.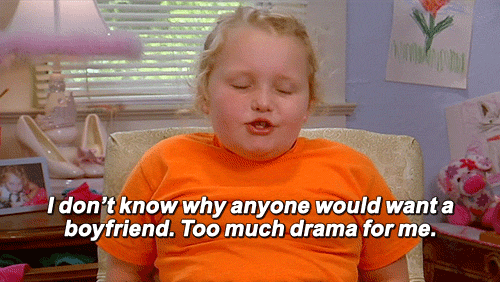 I AM MARRIED WITH ME 👑🦋💍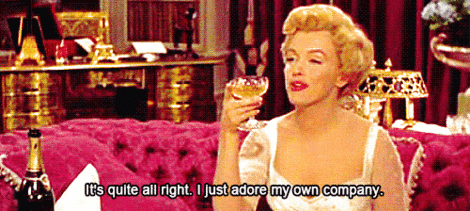 LADIES LOVE YOURSELF 💍🦋👑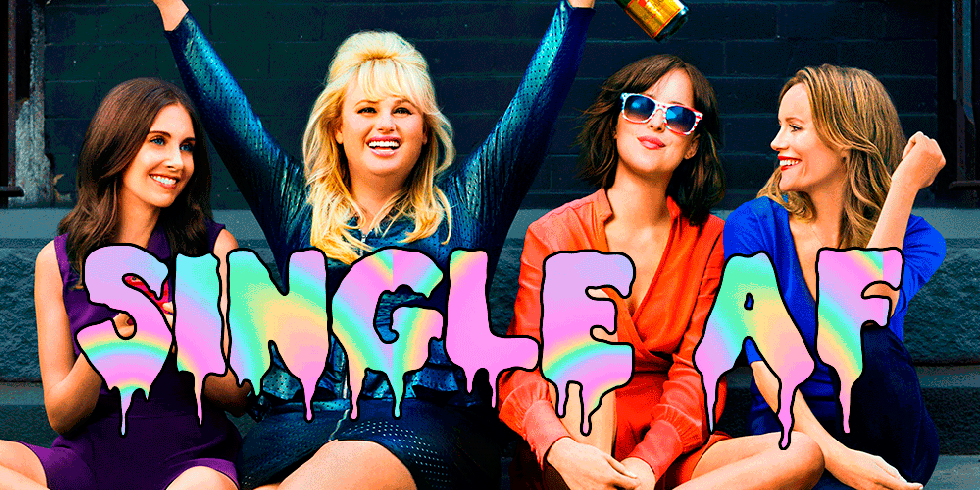 AND YES I AM SINGLE.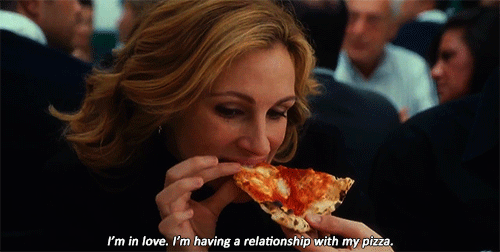 Crown emoji. 👑 Butterfly emoji. 🦋 Engagement ring emoji. 💍
Moral of the story: You don't need anyone else to make you happy so go ahead and buy yourself something pretty, Slaydriana.