It's been a full decade since Keeping Up With the Kardashians premiered, and to celebrate, The Hollywood Reporter got the whole family together for a very special cover story.
Khloé, Kris, Kim, Kendall, Kylie, and Kourtney (say that 10 times fast) sat down with E! executives for a fascinating conversation about the early days of KUWTK. Here are some of the coolest tidbits they revealed:
1.
Before the show started, Kim was enrolled as a student at Pierce College and had been working the cash register at Dash after school.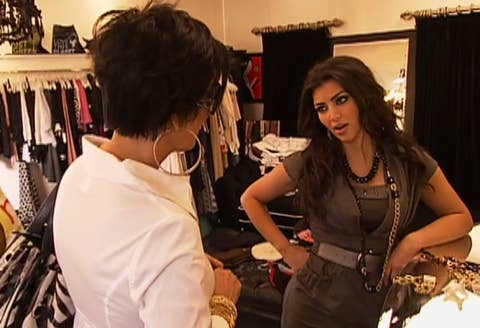 2.
The show was almost called The Kardashians: Krazy With a K...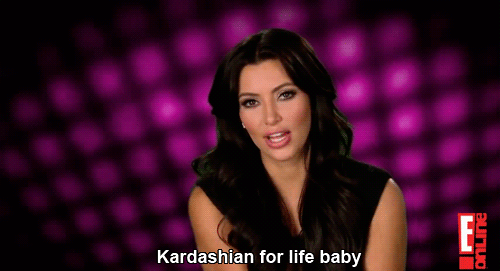 3.
...and the title Keeping Up With the Kardashians was a happy accident.
4.
Kim was 27 when the show started, and Kendall thinks it's crazy she won't be that old for another six years.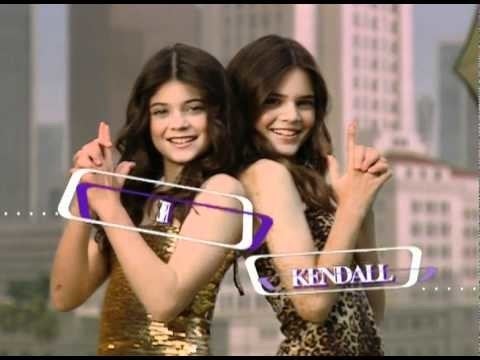 5.
Kourtney was the only Kardashian who was skeptical about being on the show at first.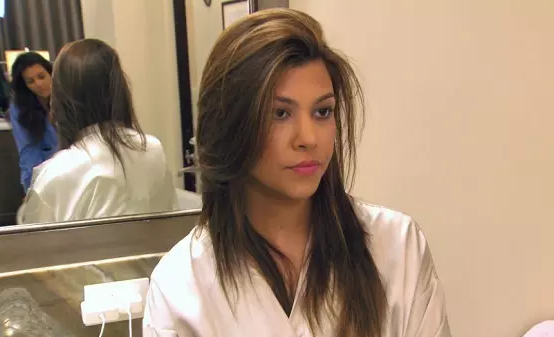 6.
The show is now a massive hit for E!, but the network originally passed on the project.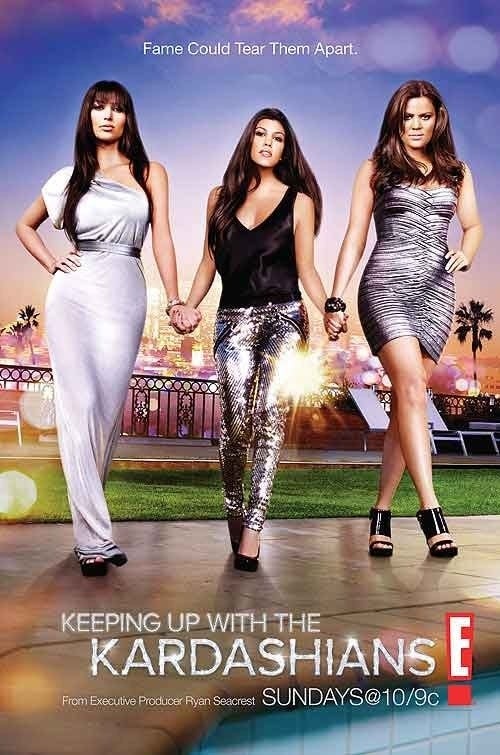 7.
Ryan Seacrest was the one who first introduced Kim to Twitter.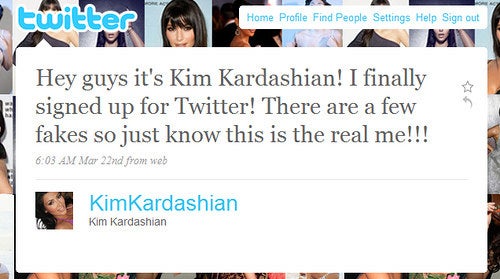 8.
During Seasons 1 and 2, life was still pretty normal for the Kardashians.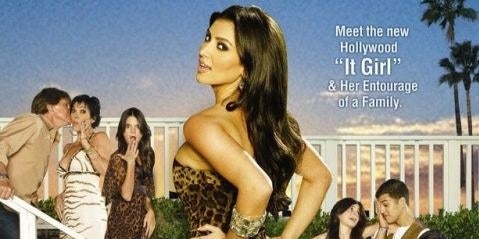 And the rest is history. For more fascinating scoops, read the full Hollywood Reporter cover story here.