One Direction's Louis Tomlinson has new music coming out soon and just had one hell of an interview with The Guardian to talk about it. The full piece is poignant, sad, and refreshingly real — and it'll really make you feel for the guy.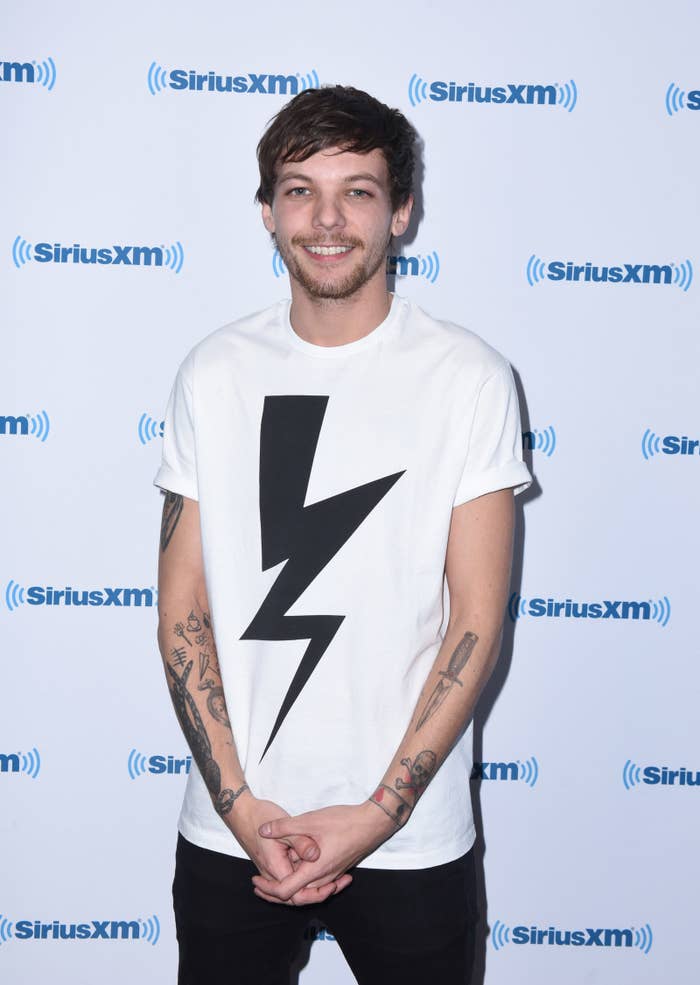 Here are some of the most interesting things he spilled about his time in the group:
1.
He's felt like the "forgettable" member of One Direction:
2.
The X Factor days really messed with his confidence: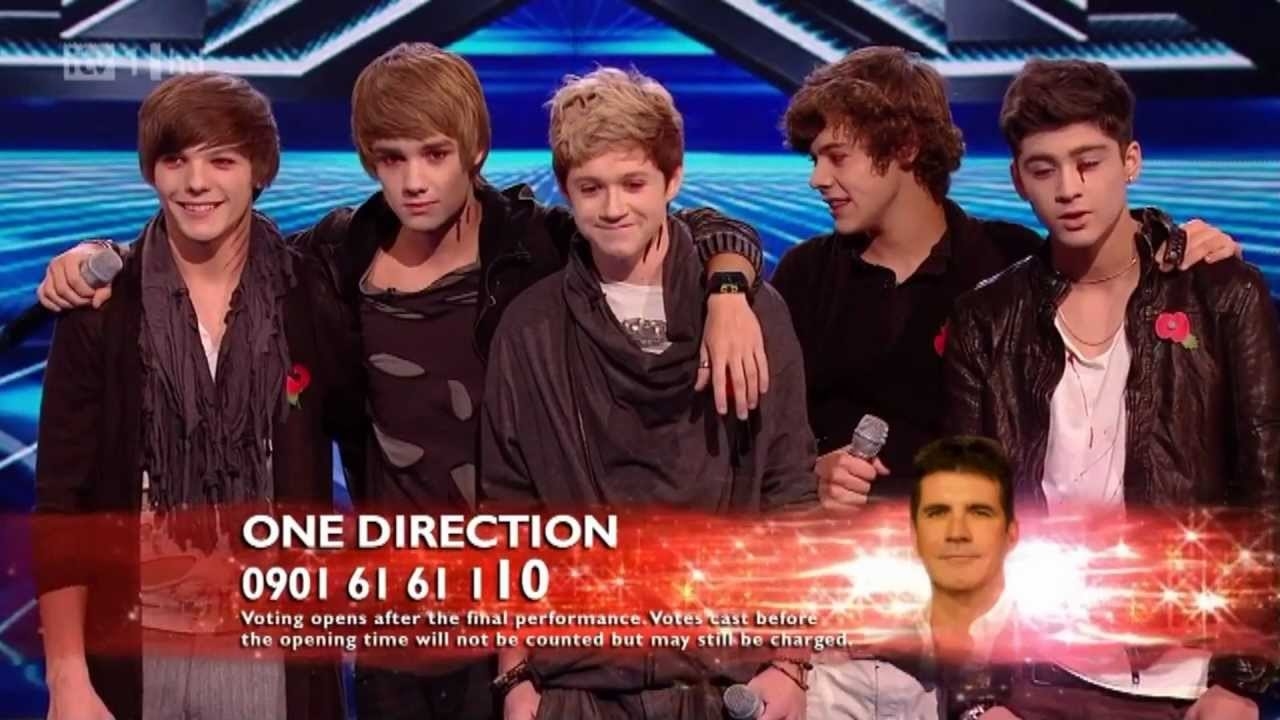 3.
Speaking of confidence, he finally found his...at the wrong time: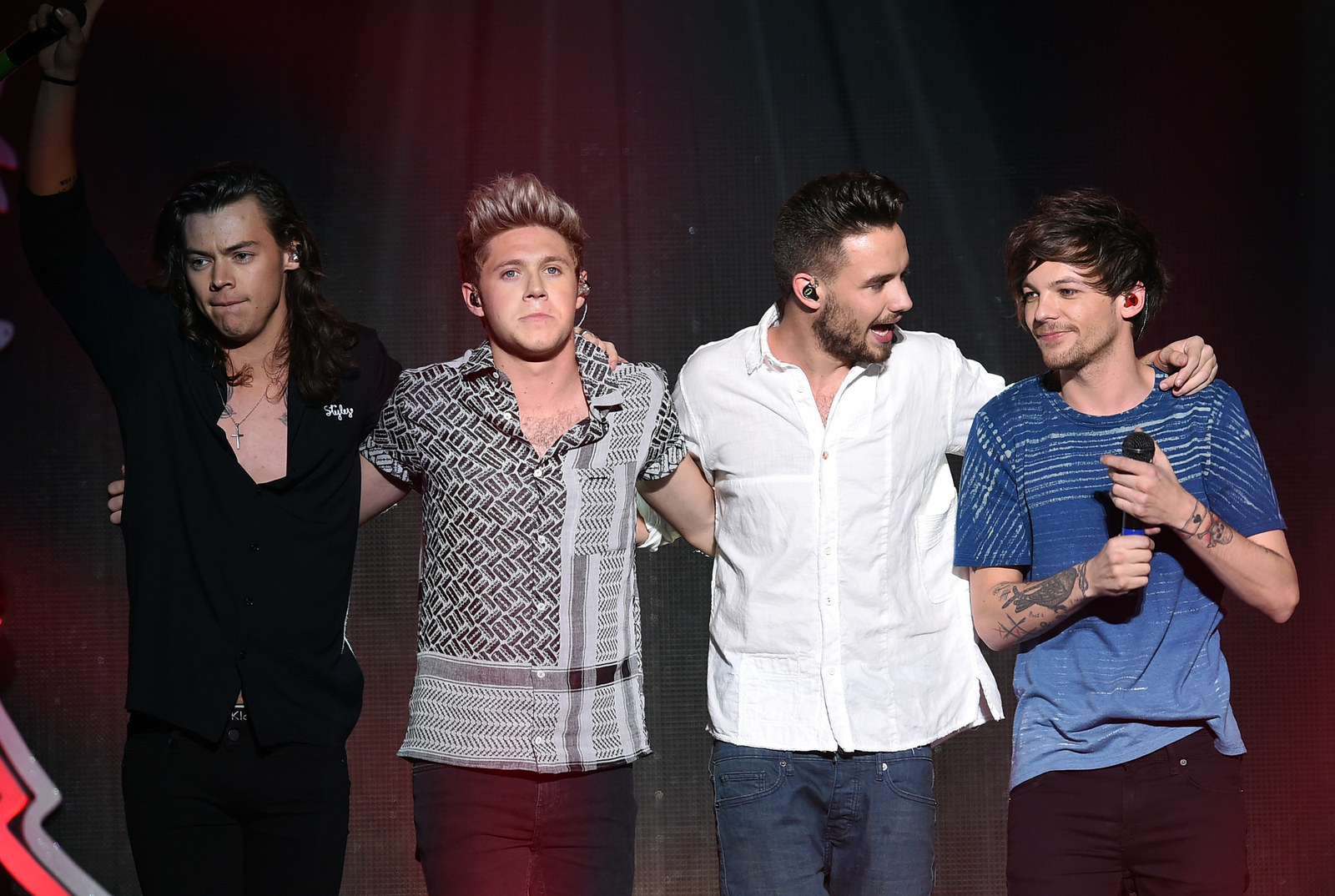 4.
Oh, and that One Direction hiatus talk wasn't a fun conversation:
5.
He wasn't planning on going solo and acknowledges that he may not be able to work with the same level of writers that Harry can:
6.
And finally, there's nothing in the world quite like One Direction fans: