27 Chris Pratt And Anna Faris Moments That Will Help Start Your Grieving Process
"Thank you for being my husband..." :'(
1.
When Chris wrote this beautiful tribute to Anna on Mother's Day:
2.
When Anna had this cruel form of punishment for Chris:
3.
When Chris was really excited that Anna finally joined Twitter...
4.
...and he lightly teased her when she couldn't really figure out how to use it...
5.
...seriously, it was a huge struggle:
6.
When Chris wrote this birthday post to Anna:
8.
When Chris serenaded Anna IRL and also on Twitter:
9.
When they exchanged these super sweet words on their anniversary:
10.
When Chris freaking said THIS:
11.
When Anna gave a beautiful tribute to Chris during a speech at his Hollywood Walk of Fame ceremony: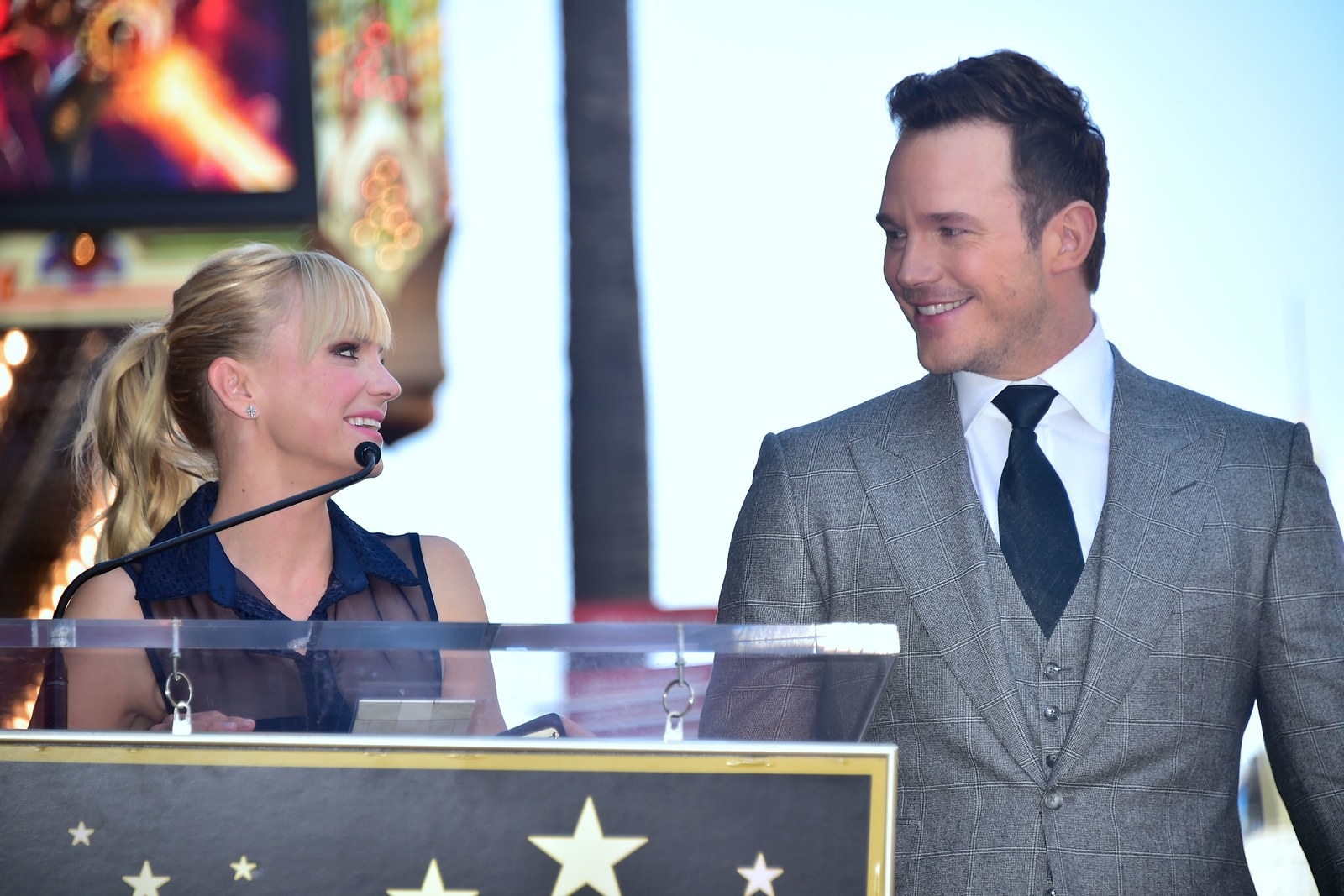 12.
When Anna literally couldn't help but share Chris' hotness with the world:
13.
When they joked about their "mixed marriage" at the Golden Globes: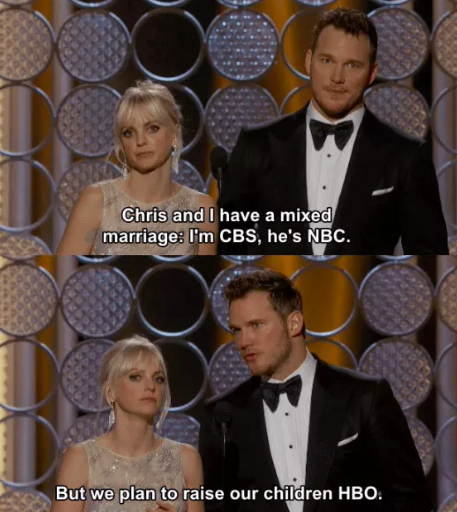 14.
When Anna explained why Chris was her soulmate:
15.
When Chris and Anna had an amazing trip to Paris and he just had to share this pic:
16.
When Anna was embarrassed by some press pics:
17.
When Chris really needed Anna to come home immediately:
18.
When Anna was just overwhelmingly proud of Chris:
20.
When Anna shared this cute pic...
21.
...and this one...
22.
...and this one:
23.
When Anna loved being romantic on Twitter:
24.
And, of course, all the times throughout the years that they went to events together...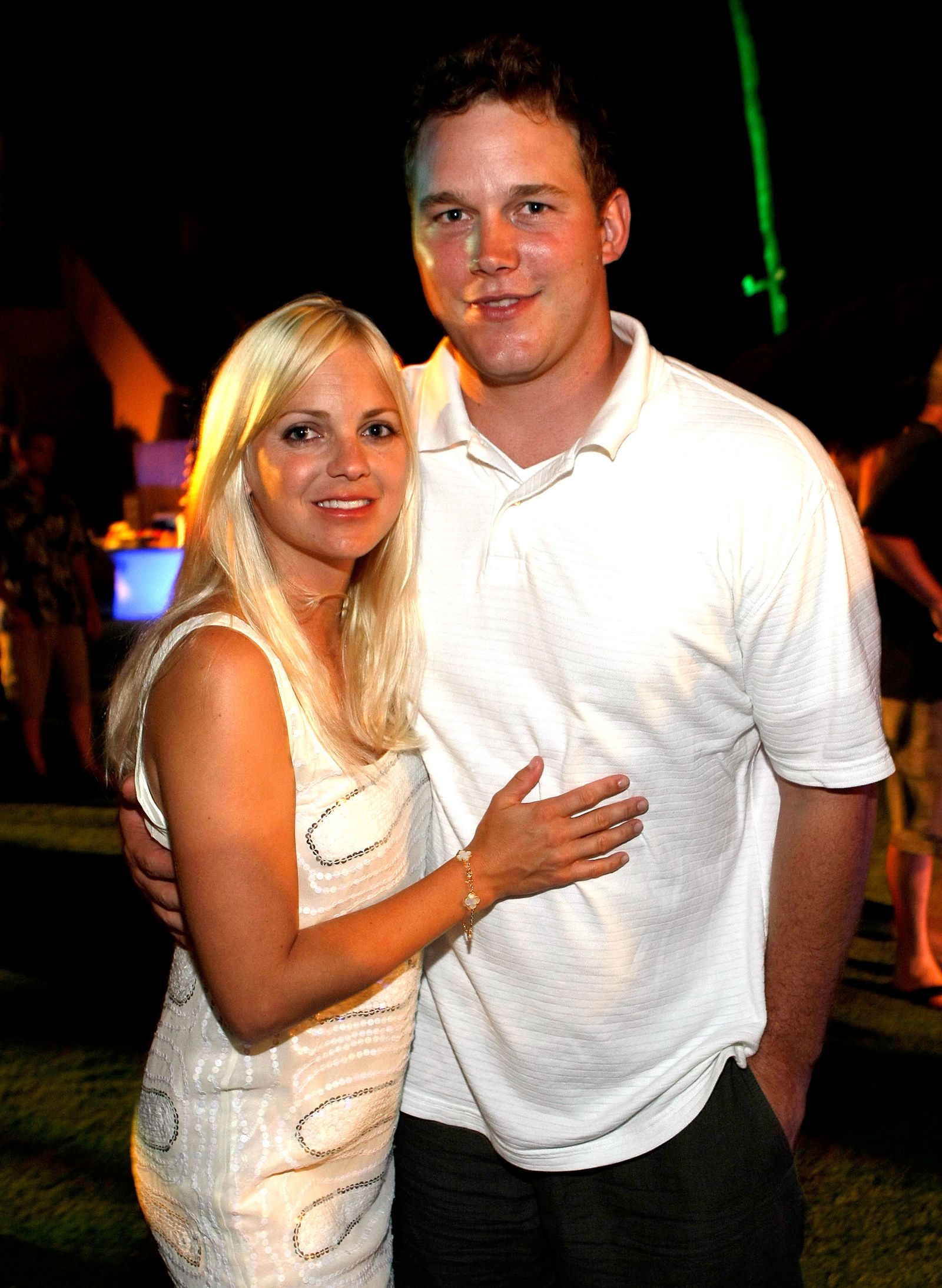 25.
...and proved they were the cutest couple there...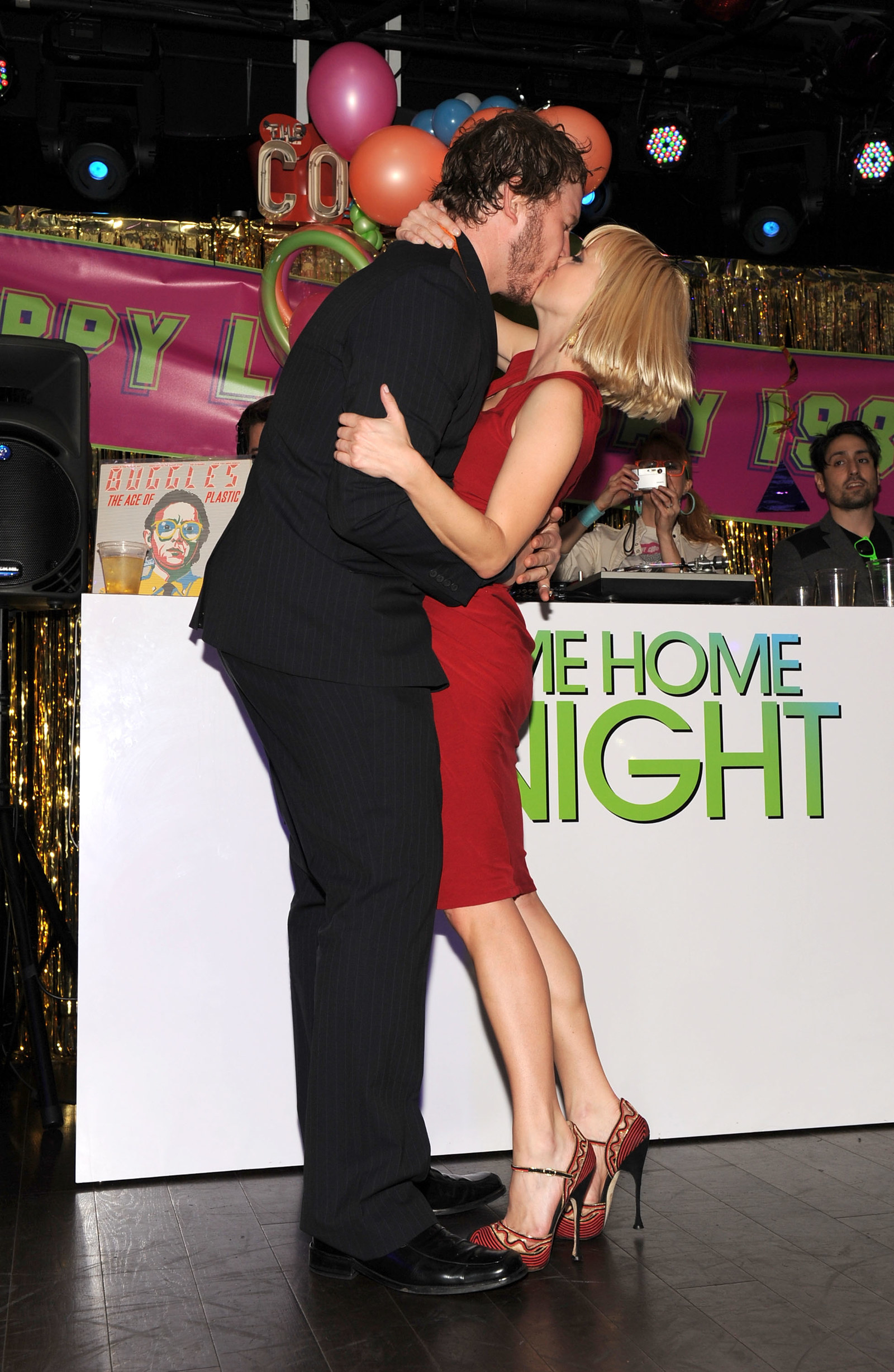 26.
...every damn time.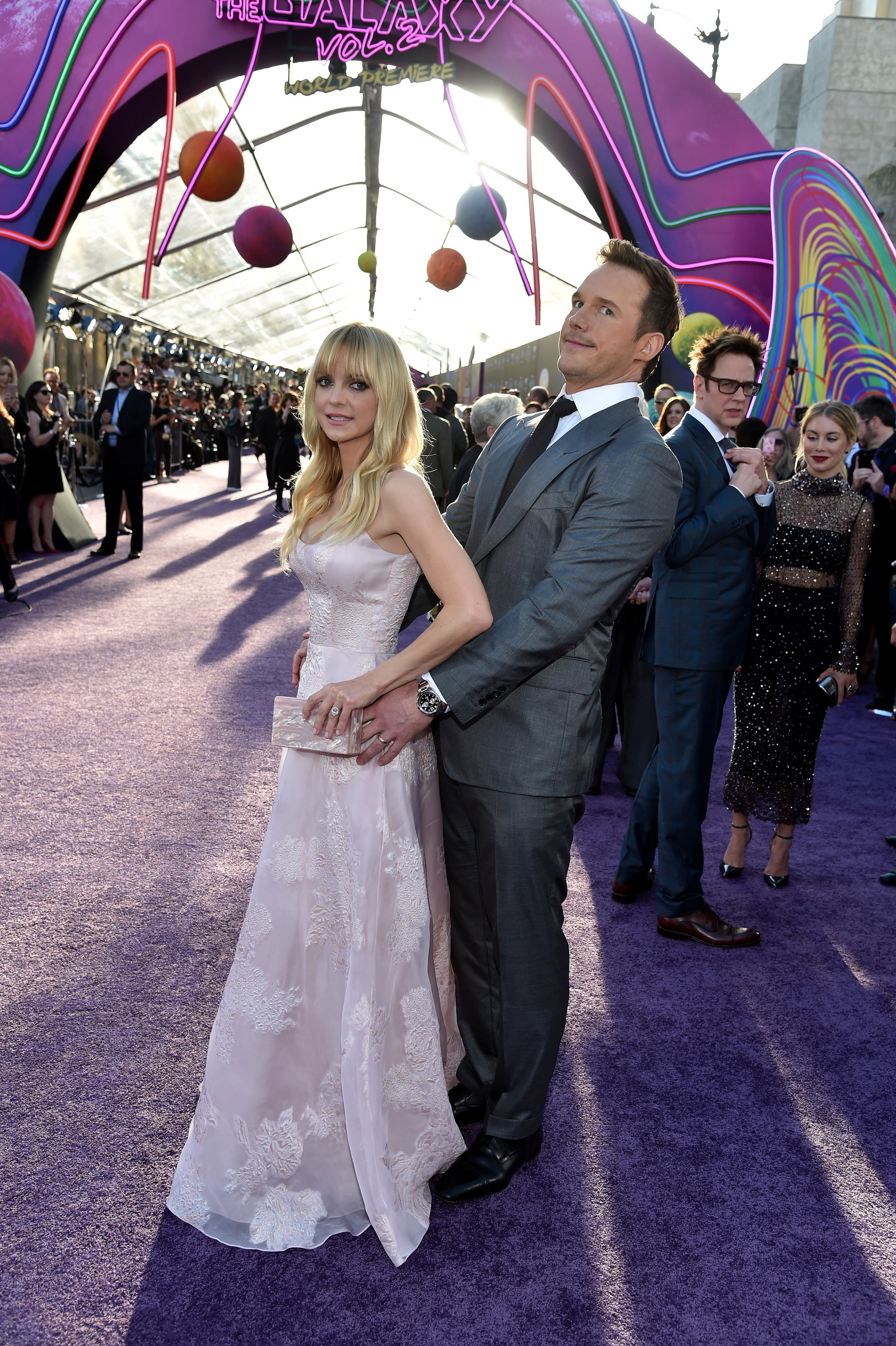 27.
Thanks for all the beautiful memories, you two. 😭