Literally Just 27 Photos Of "To All The Boys" Star Lana Condor Looking Fashionable AF
To all the looks she's rocked before...
1.
This gorgeous dress paired with hair and makeup that made her look like an actual princess: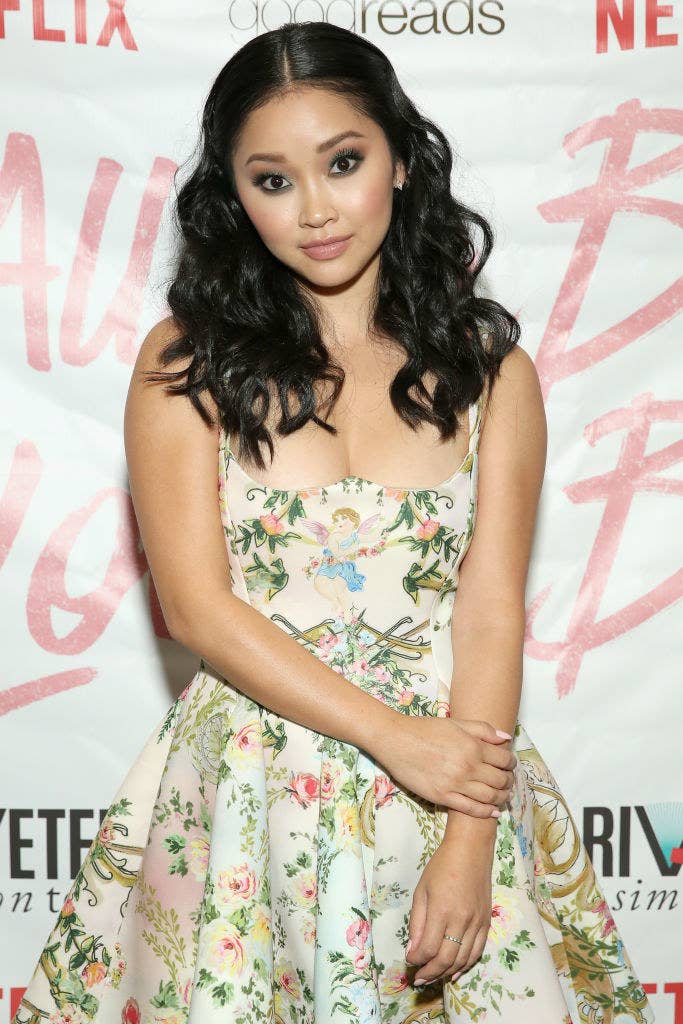 2.
This stunning one-shoulder premiere look: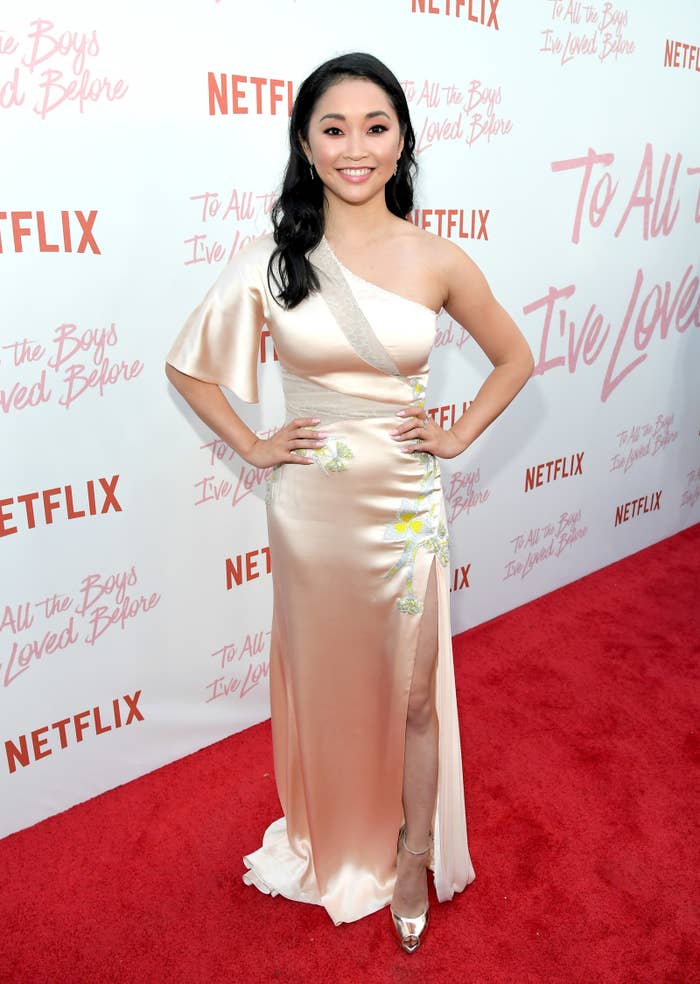 3.
This pretty yellow dress paired with perf green heels: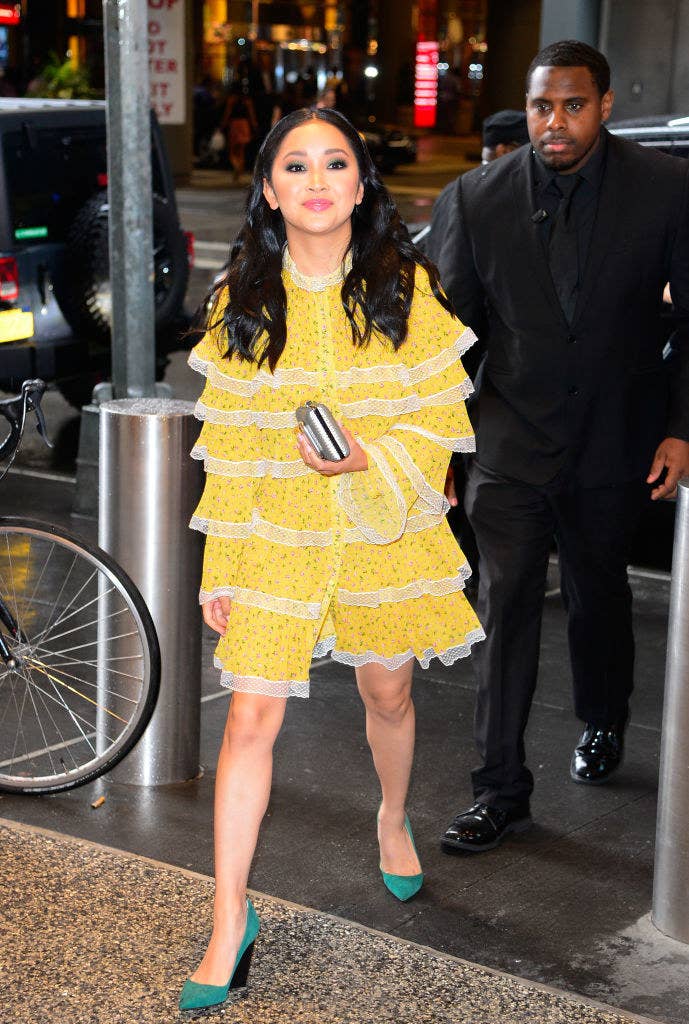 4.
This silky dress that was so classy and drop dead gorgeous: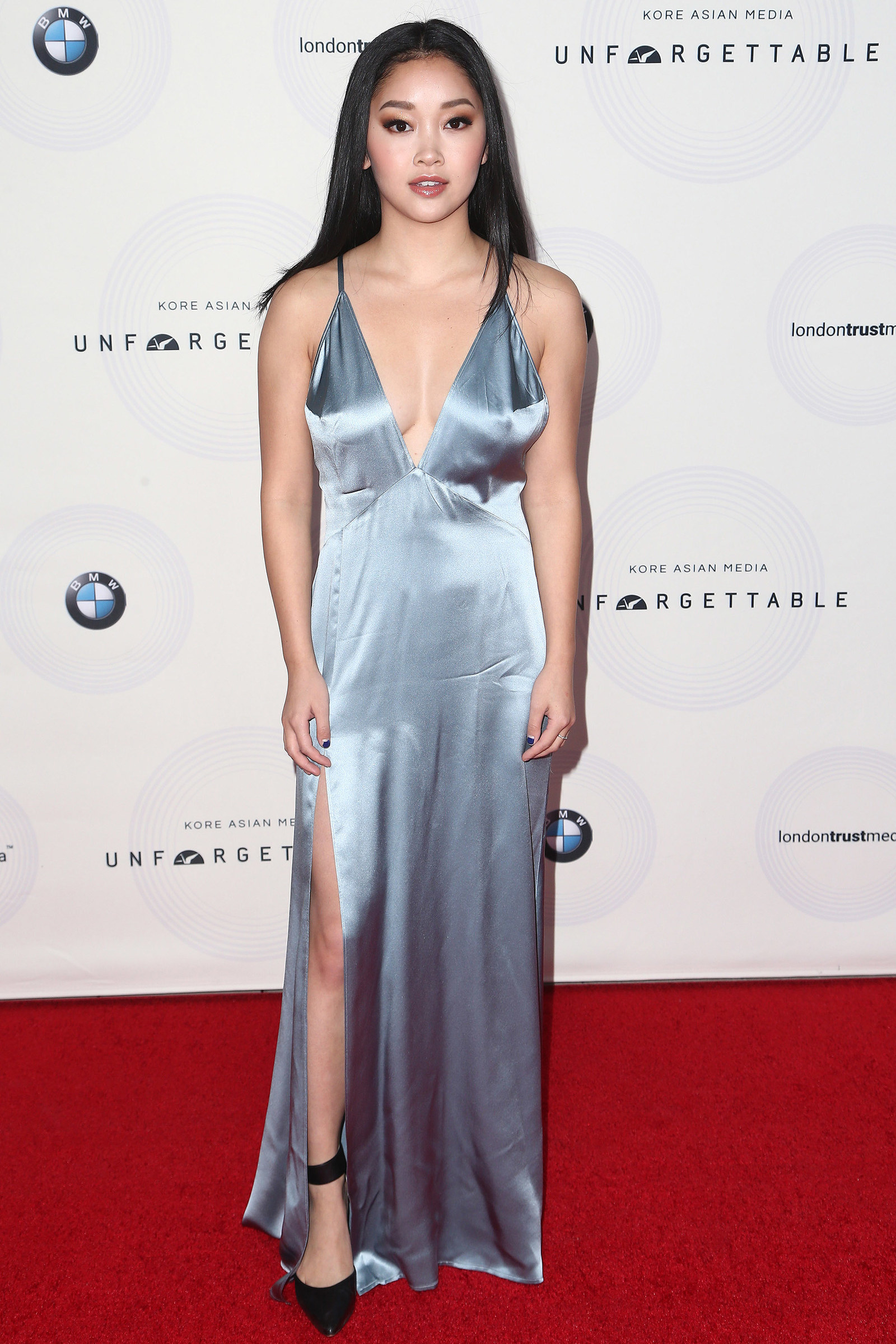 6.
This v cute vest ensemble: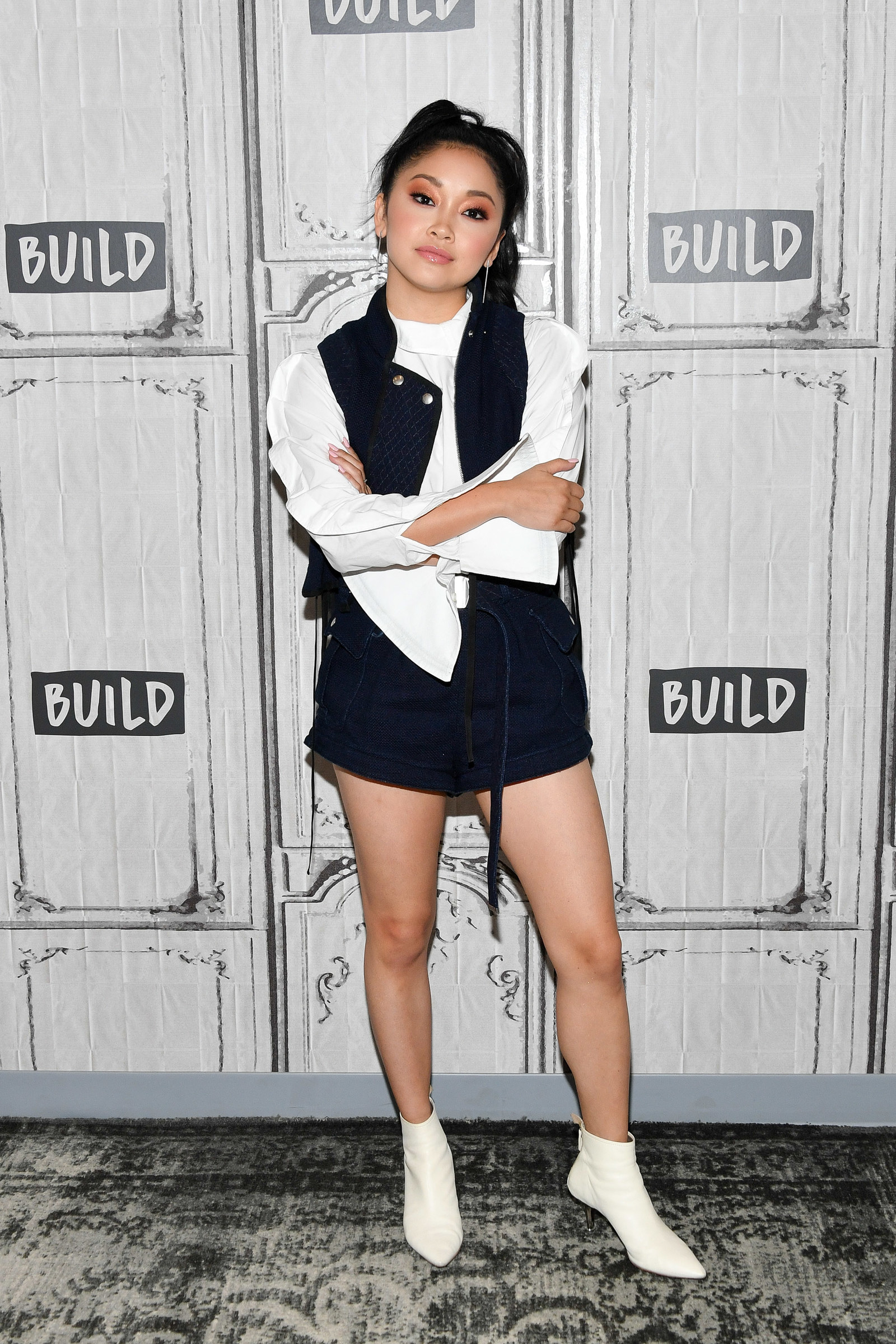 7.
This reinvention of the LBD: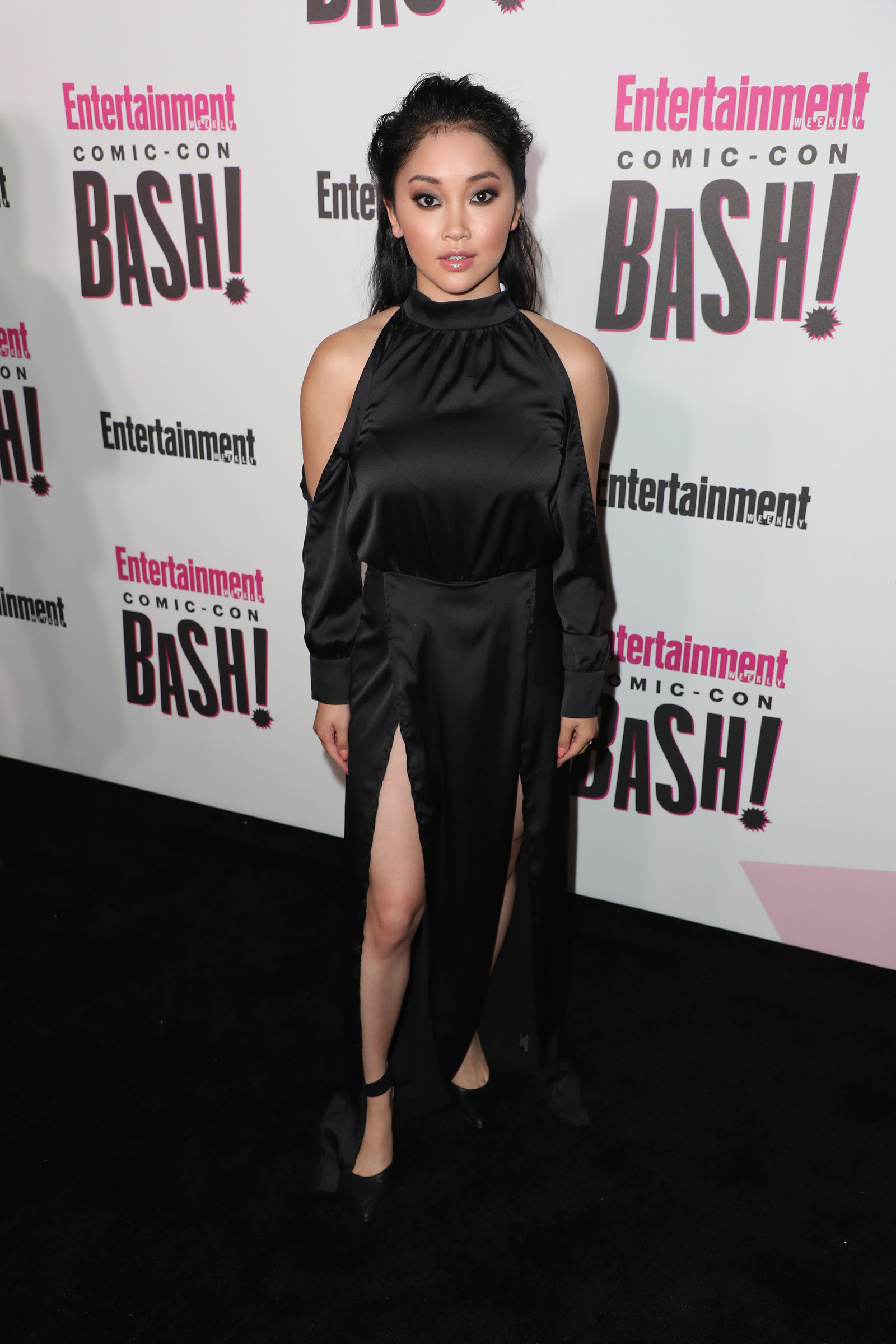 8.
This gorge floral dress: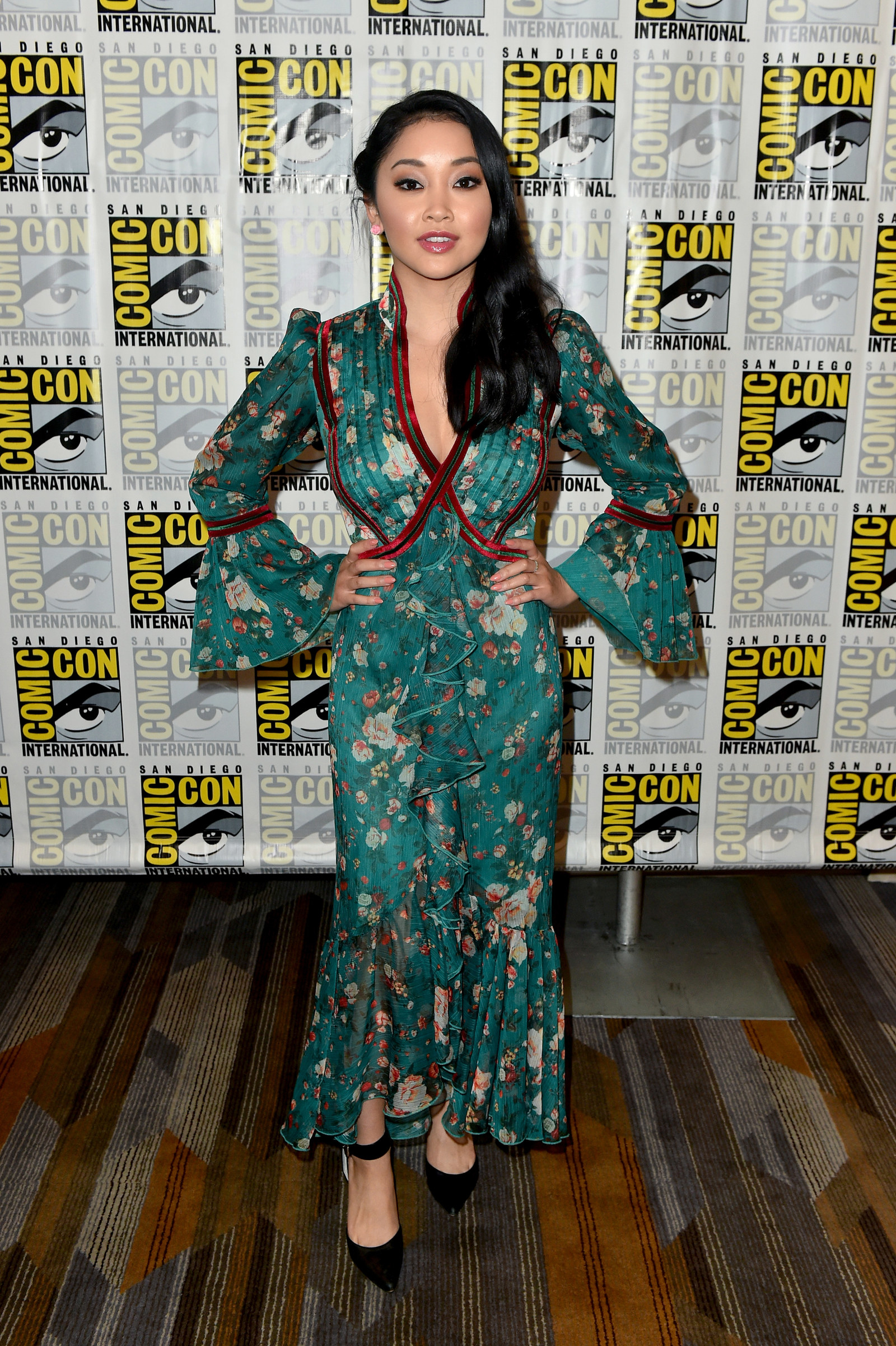 10.
These pinstripes! That cape! That bun!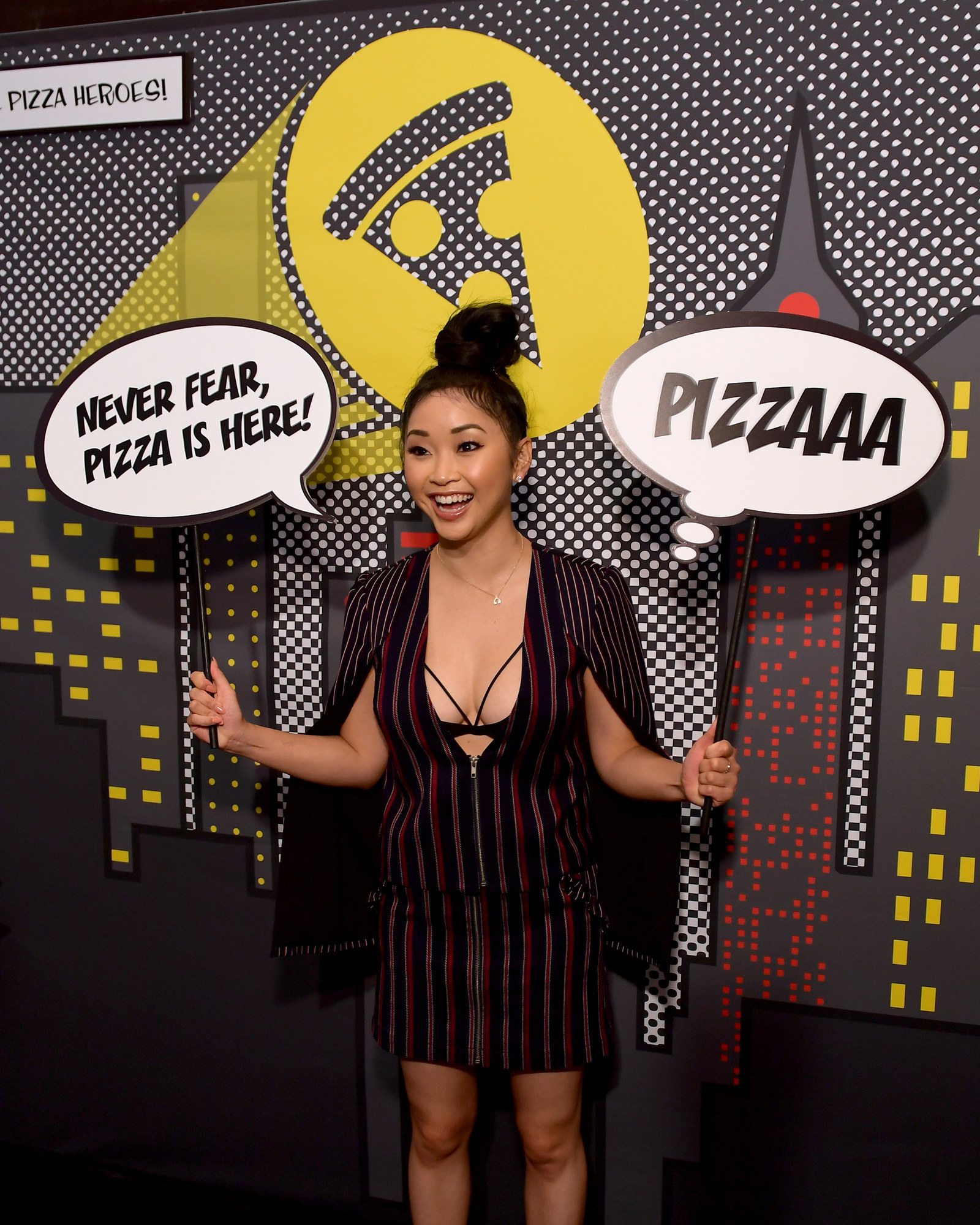 12.
This floral look that could be Lara Jean's prom dress: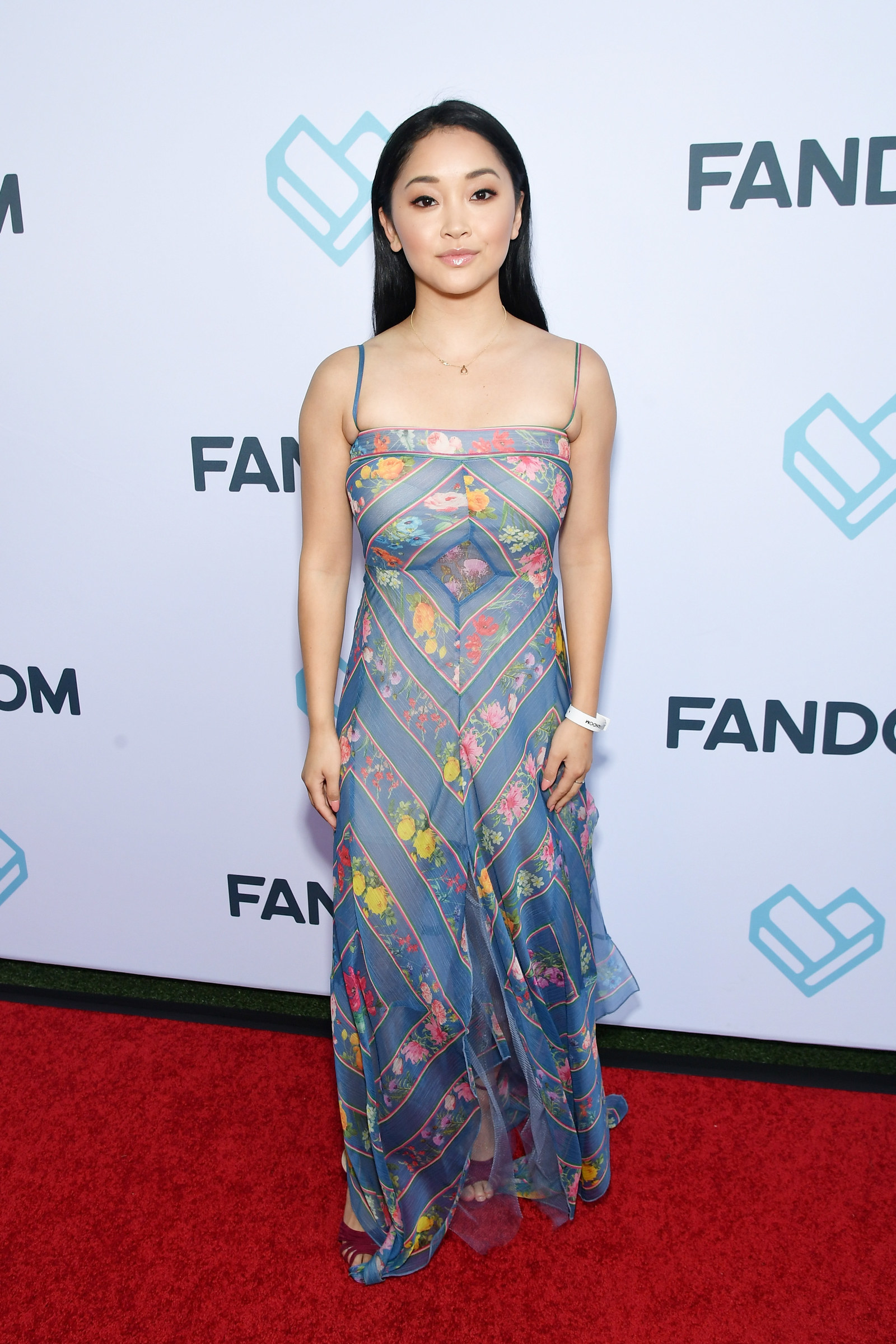 13.
This friggin' jumpsuit: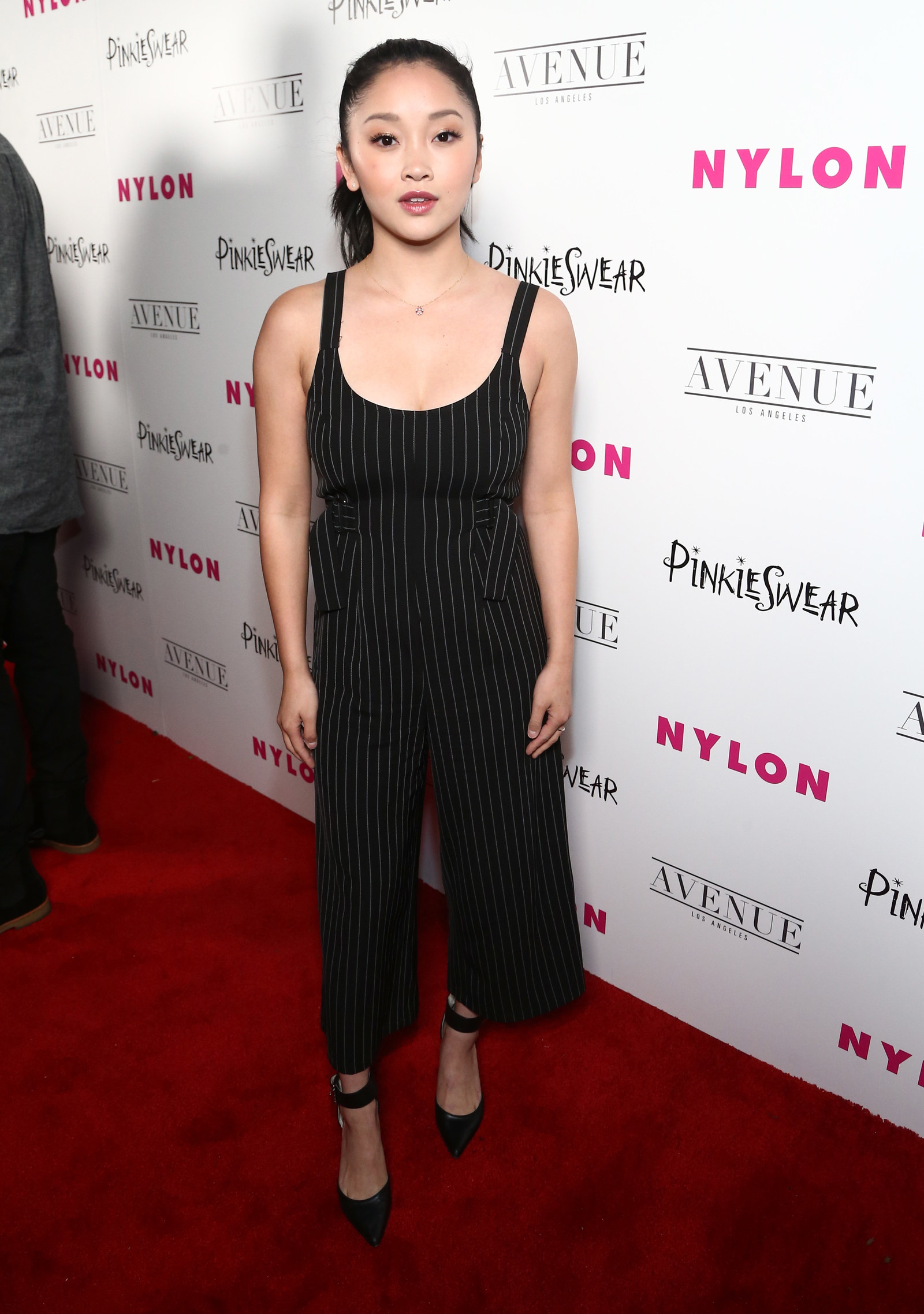 14.
This bright and bold blue look: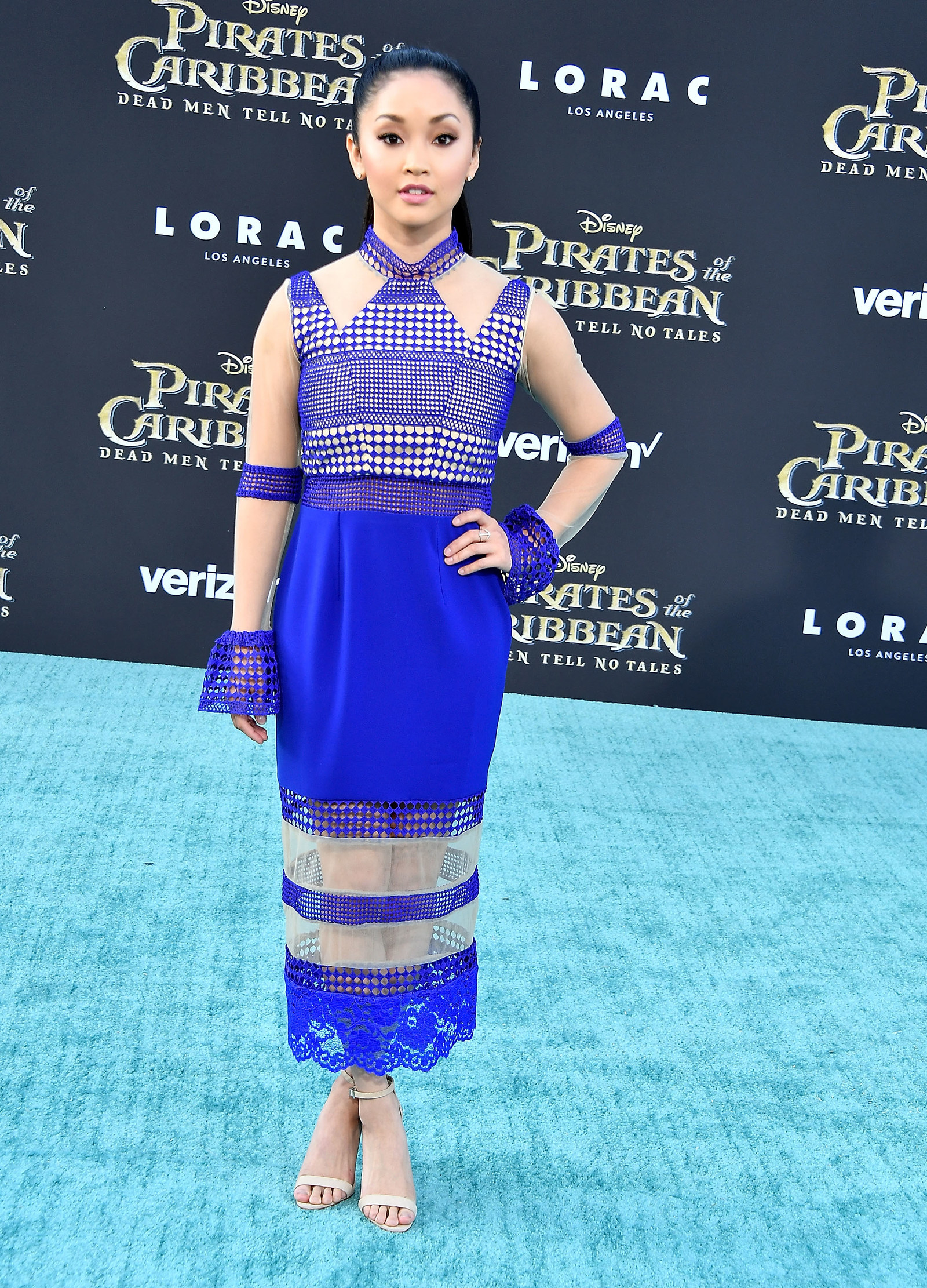 15.
This adorable crop top/pants combo: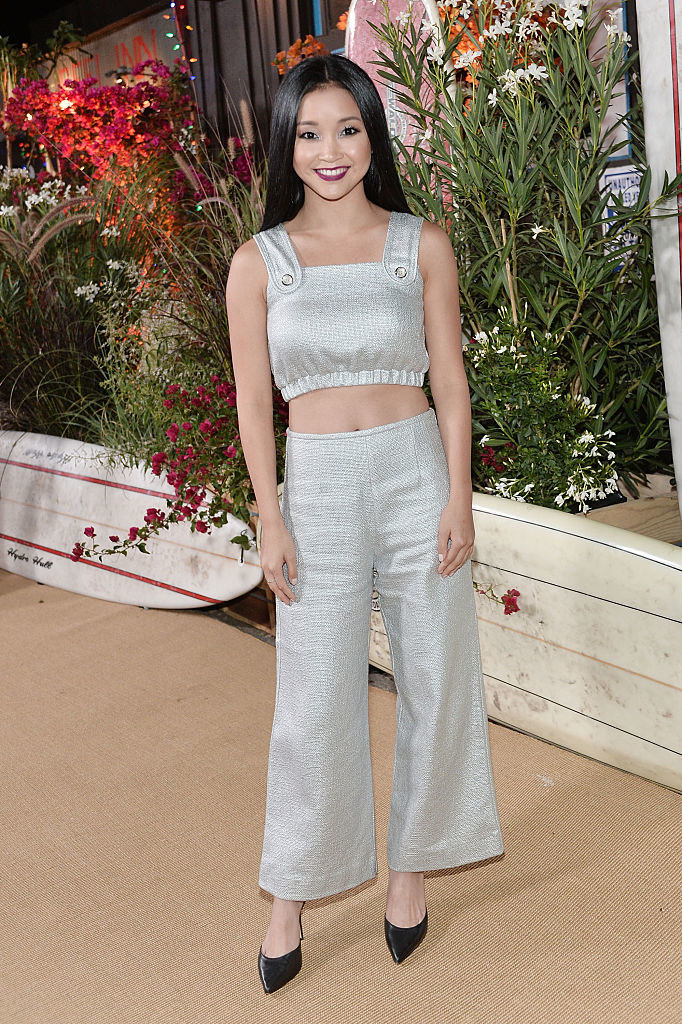 16.
THIS HEAD TO TOE LEATHER PERFECTION: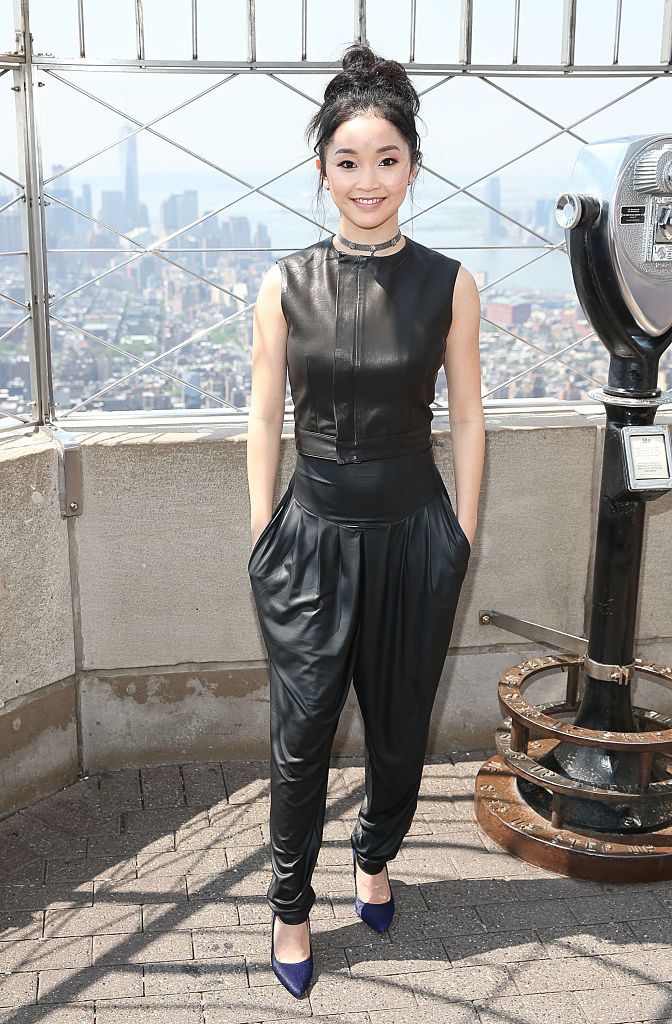 17.
This sophisticated lil' mini dress: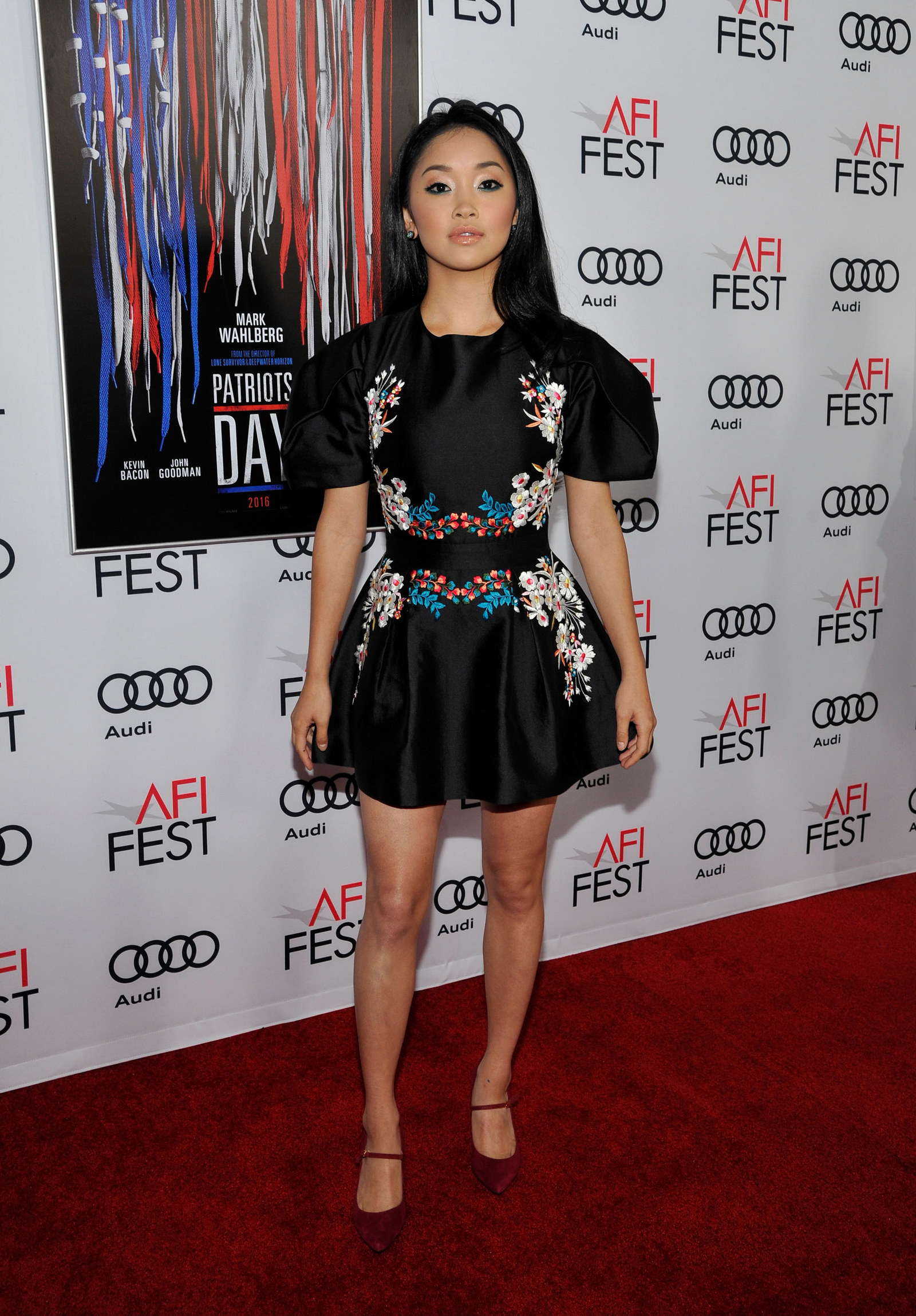 18.
This gold goddess dress: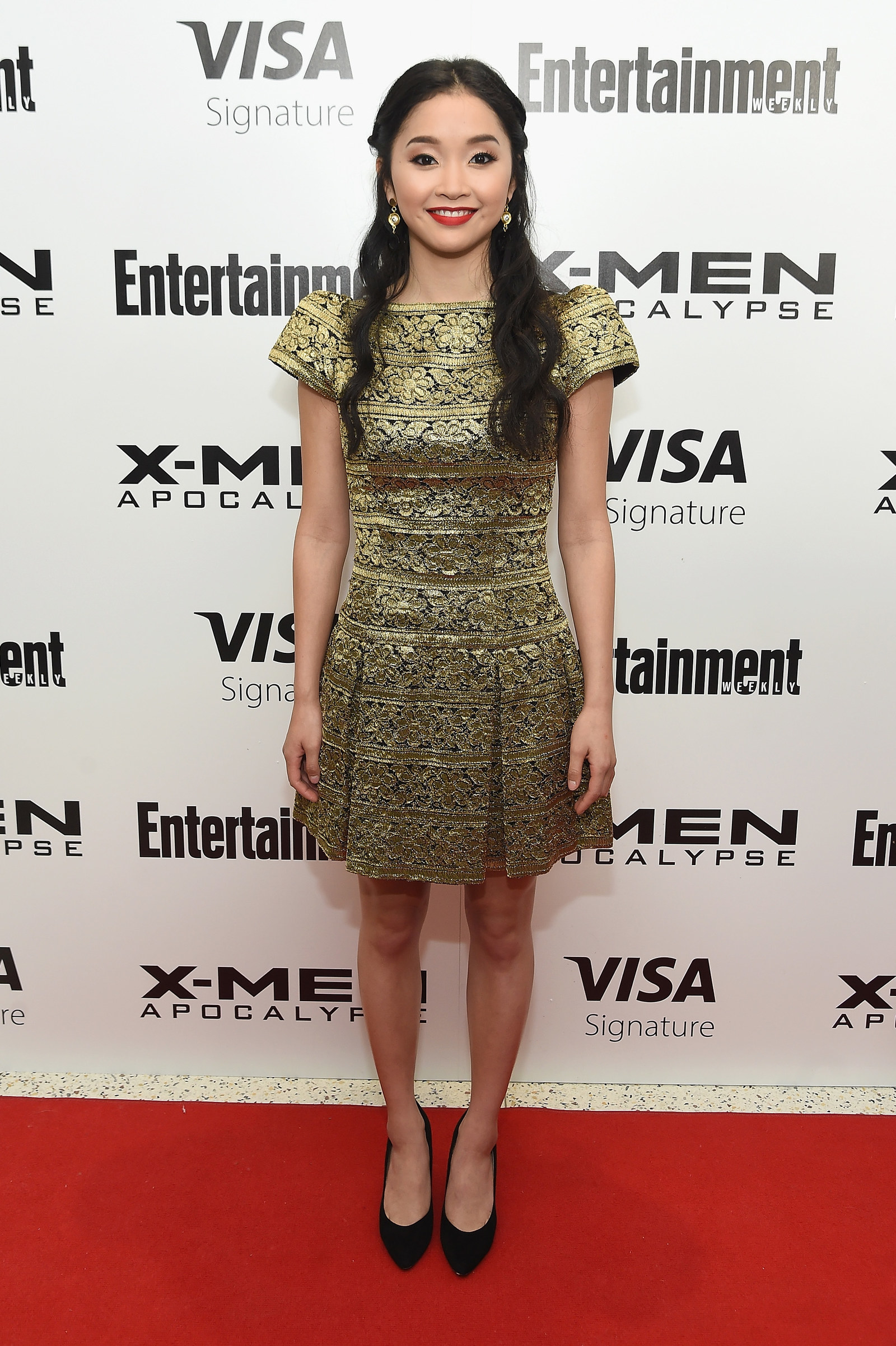 19.
This stunning premiere look: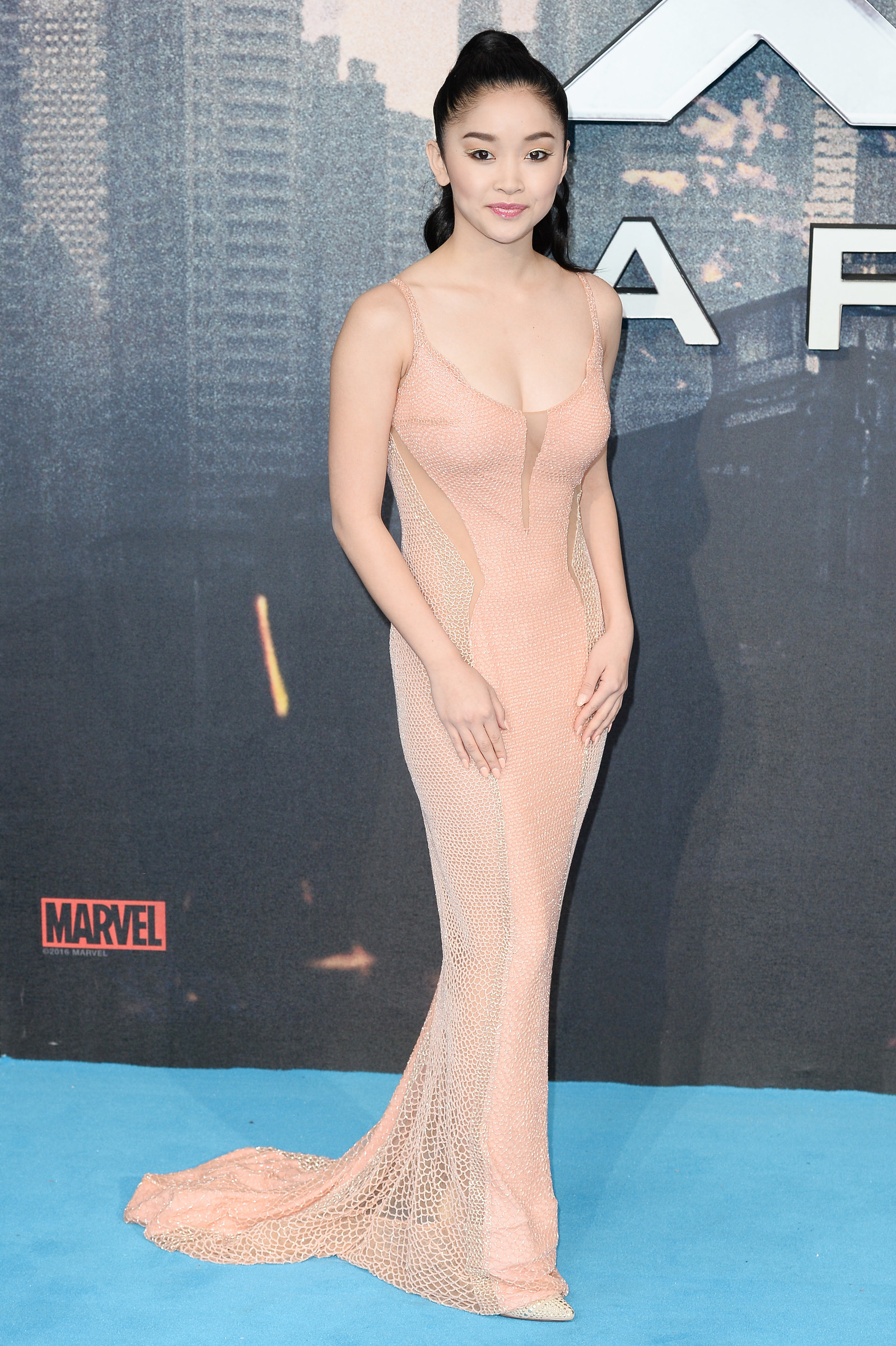 20.
This fun and feathery outfit: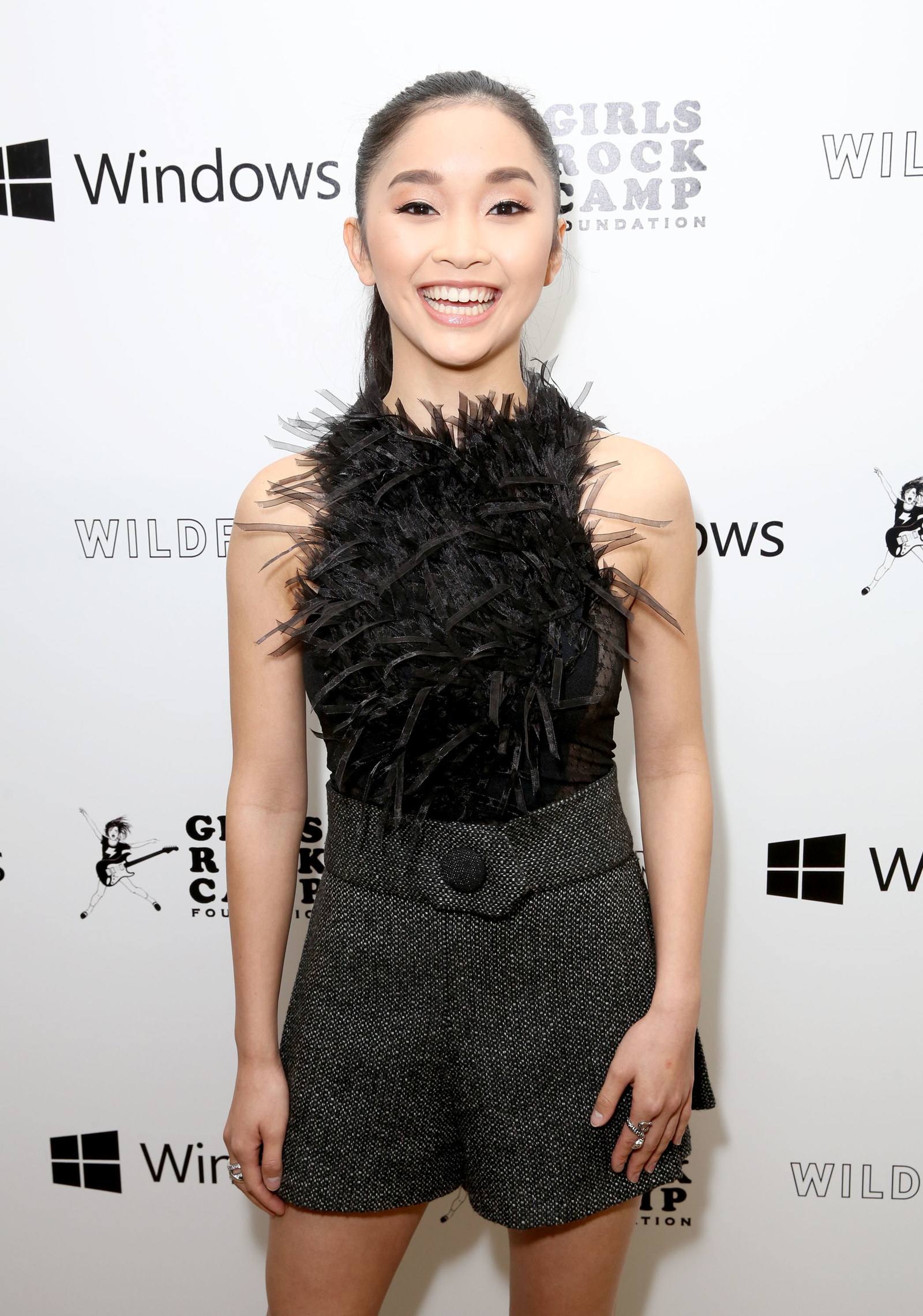 21.
This impossibly chic look: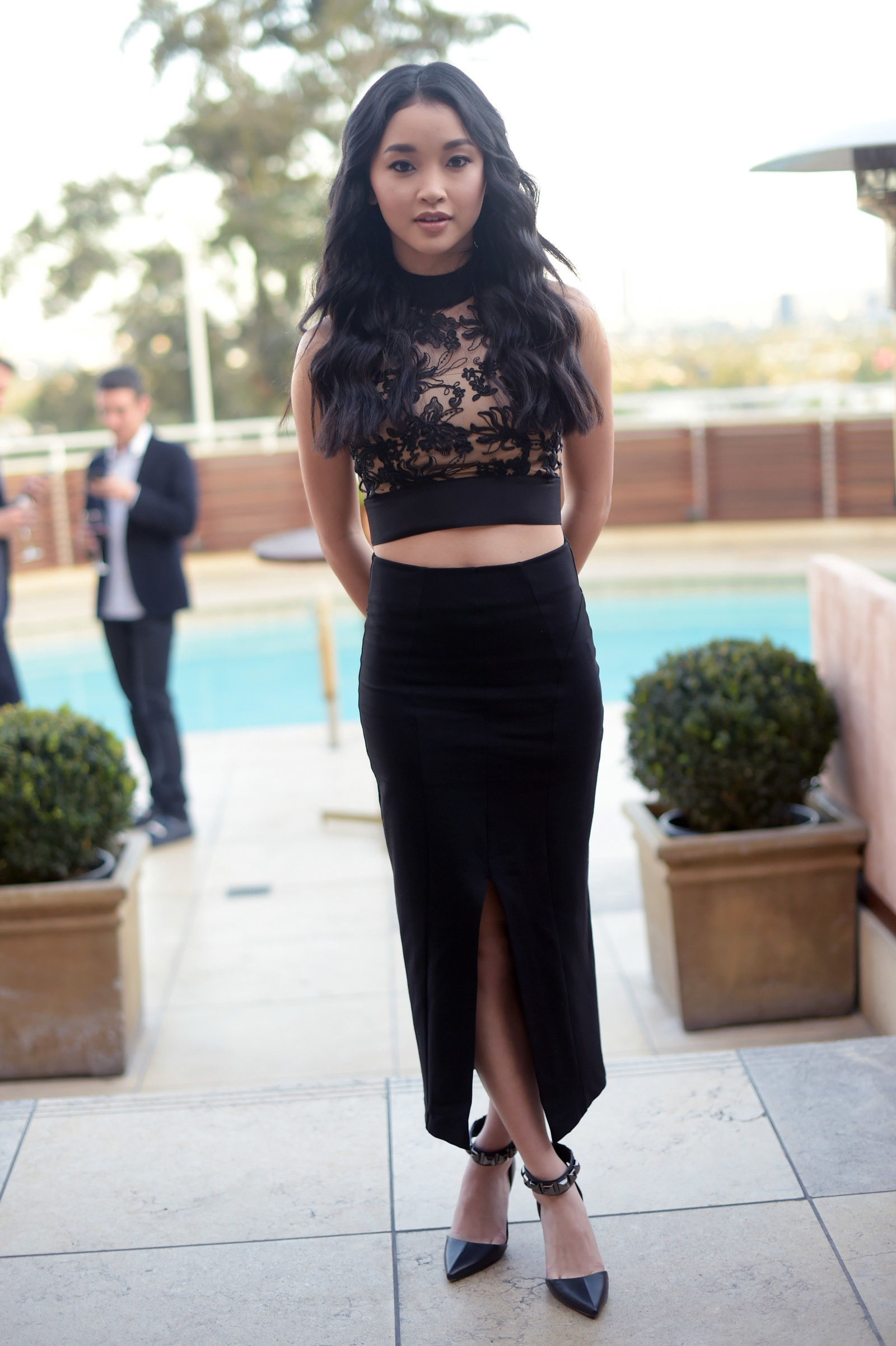 22.
This black look she rocked at a Bella Thorne fashion event: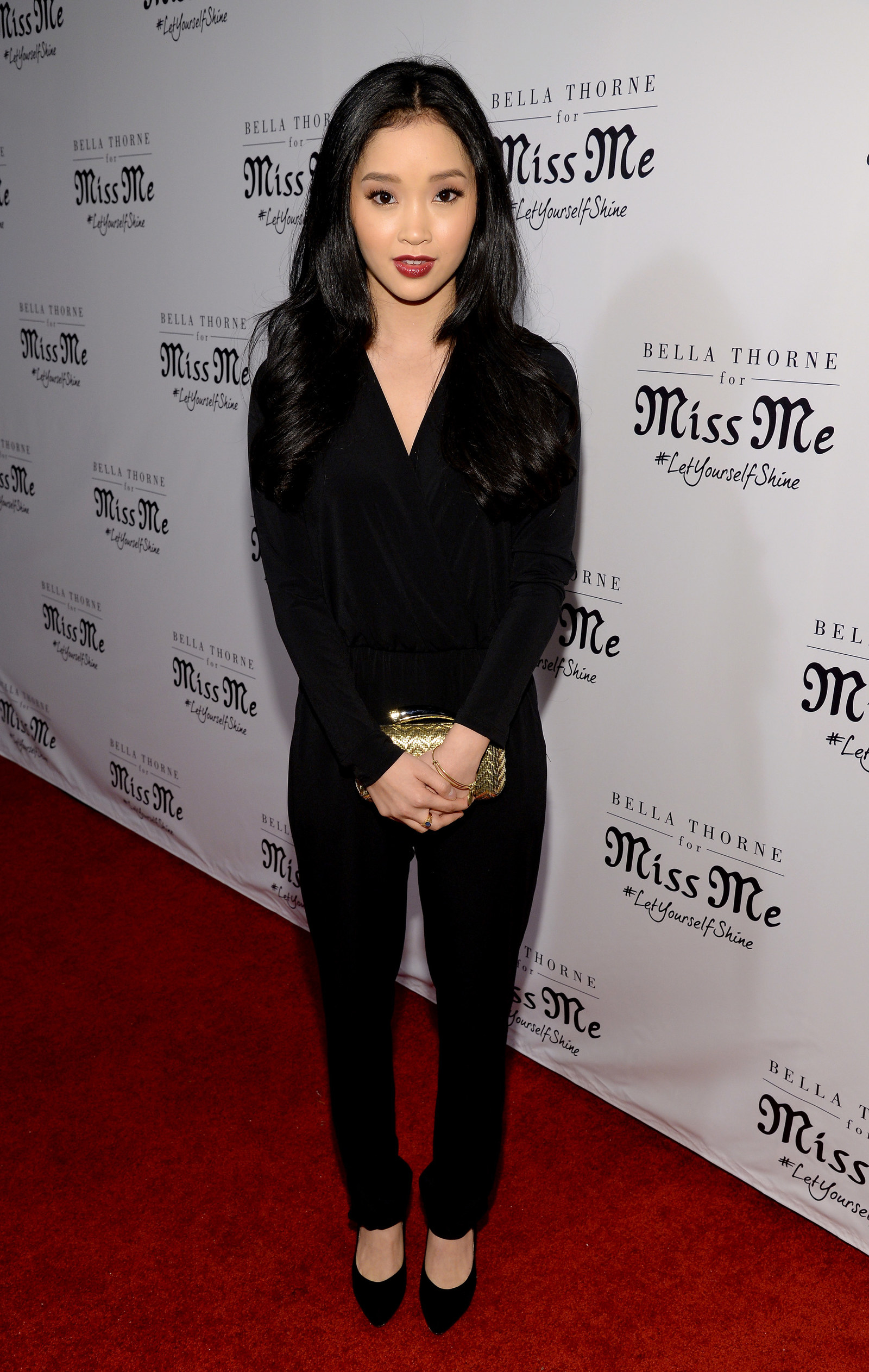 23.
This cute n' jazzy little ensemble: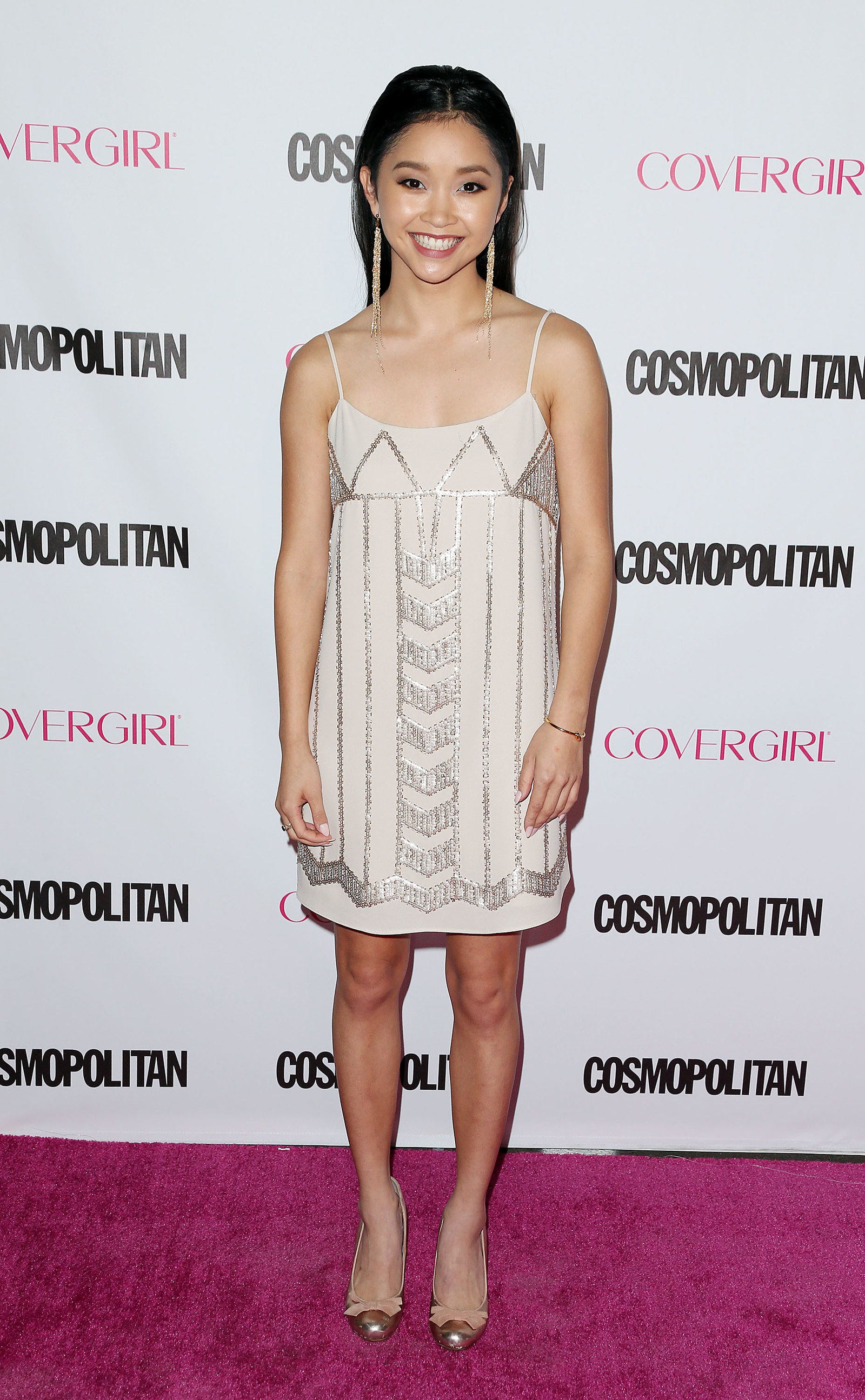 24.
This classy cream look that would make me look like a pirate but makes Lana look like an angel: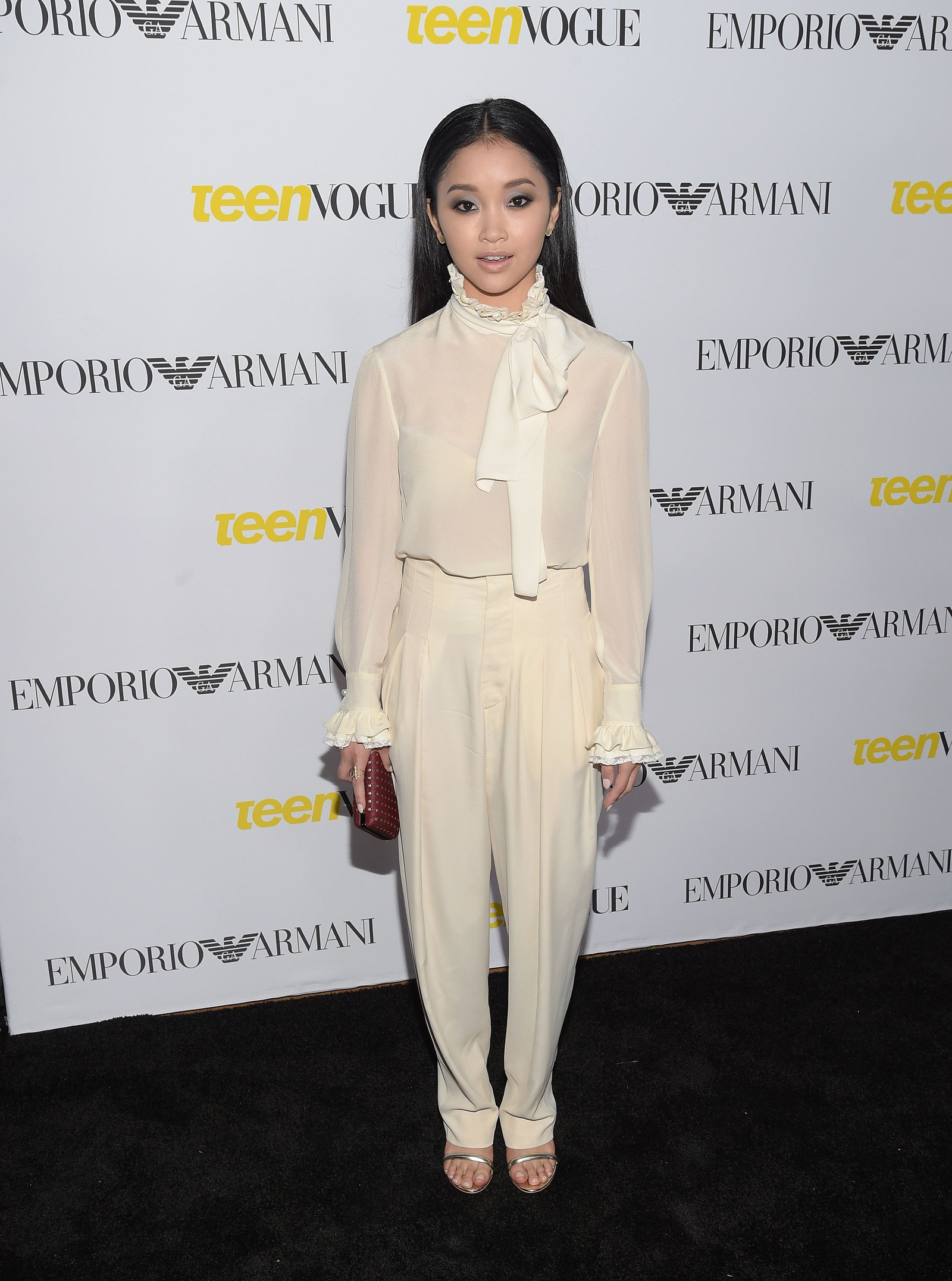 25.
This fresh-faced look and perfect outfit to wear when getting scared at a haunted house: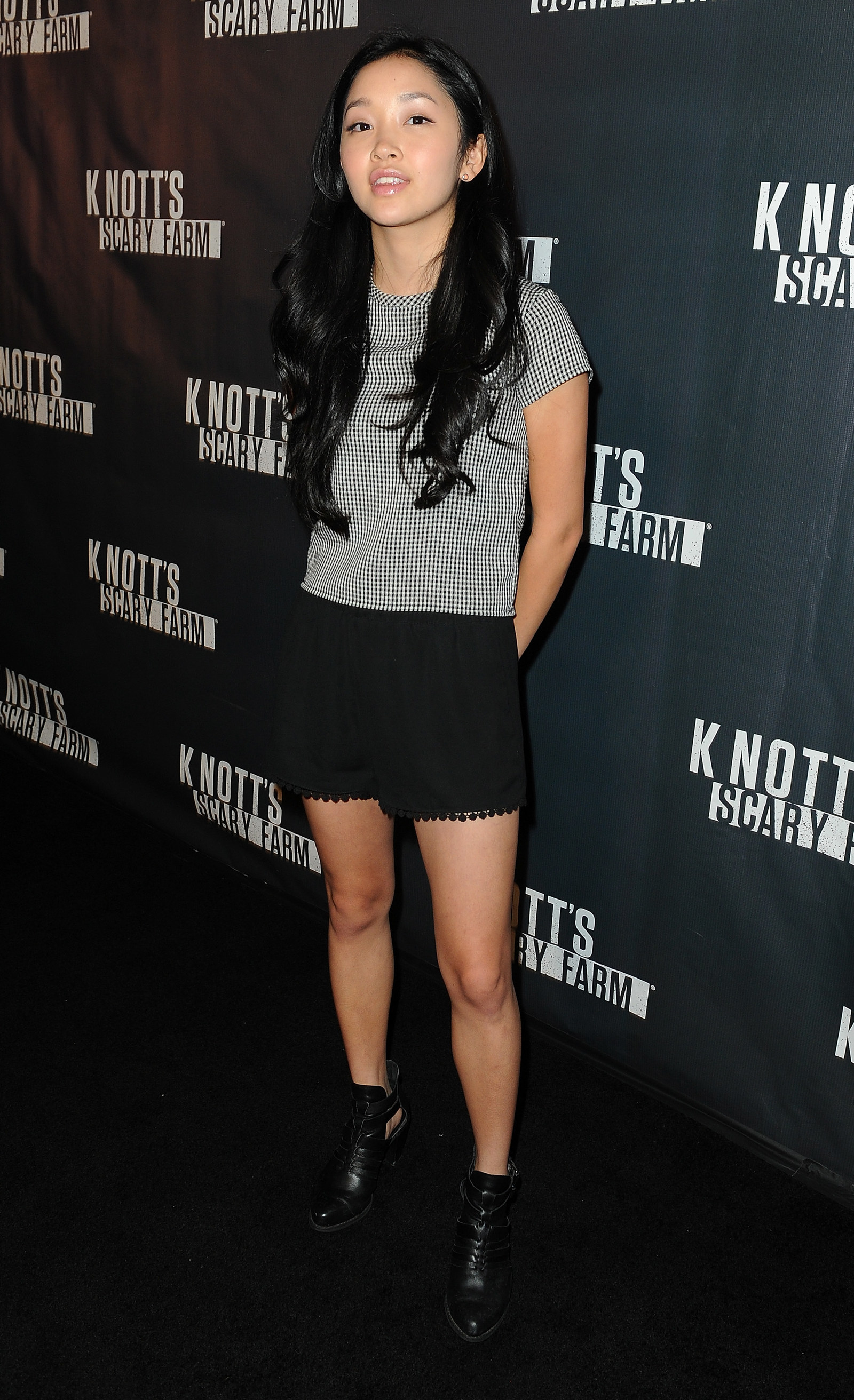 26.
This lovely red dress: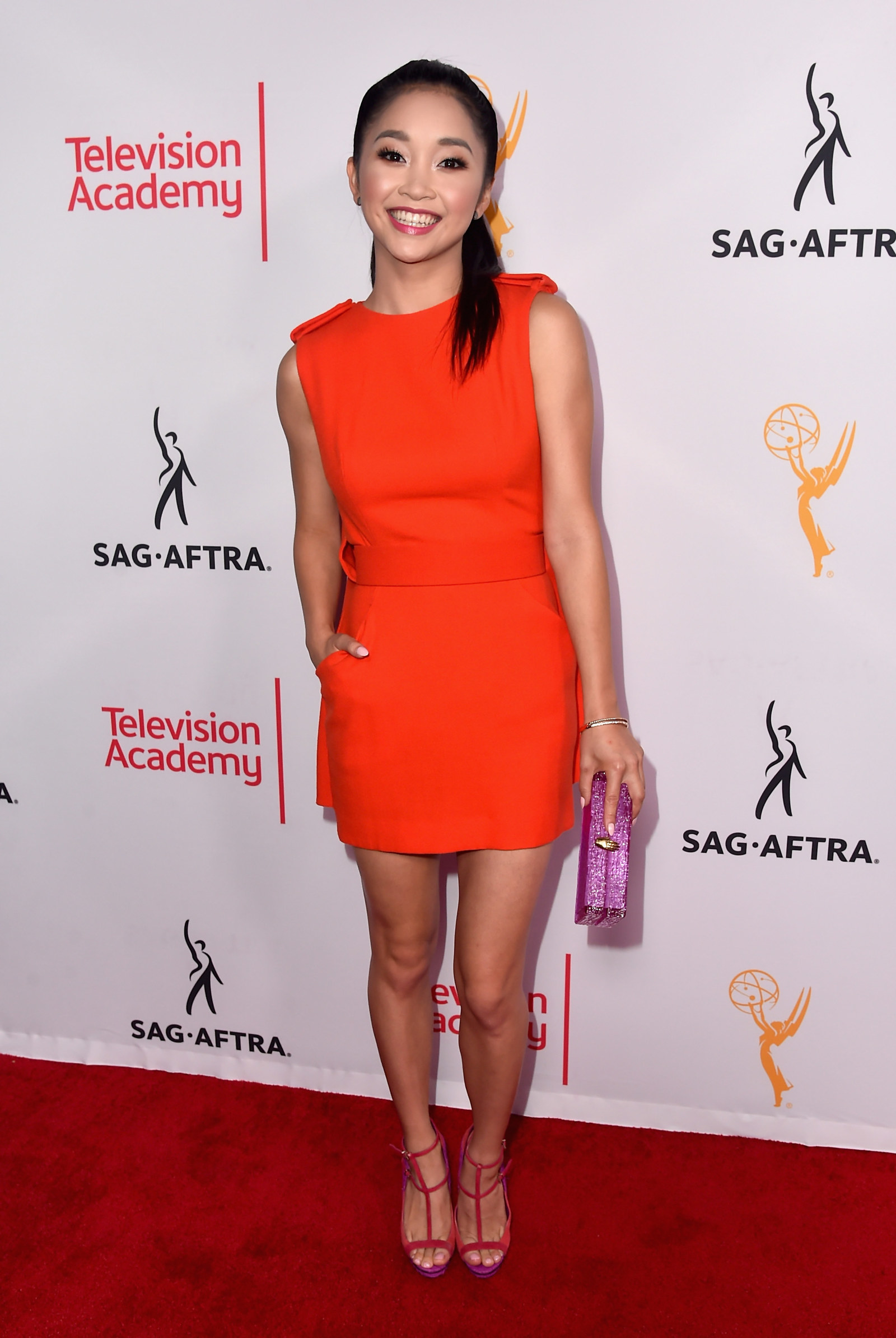 27.
And this classic look, which is the first red-carpet look I could find of hers: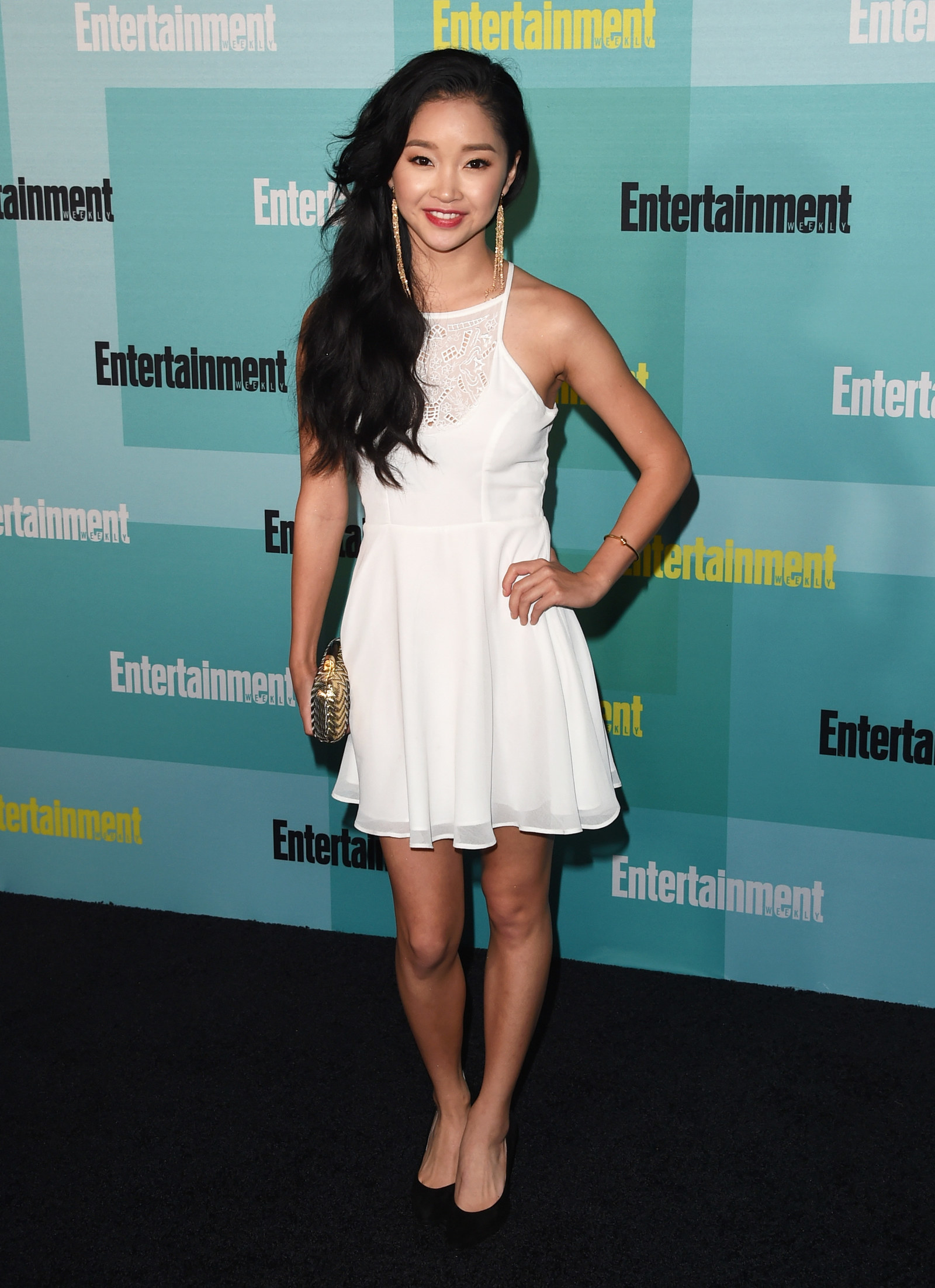 CAN'T WAIT FOR YEARS AND YEARS OF MORE PERFECT RED CARPET LOOKS!