If you watch a lot of TV (guilty!) there are probably some storylines you're still not over. So when Twitter user Juliet Mushens asked her followers for theirs, the answers started rolling in right away...
Here's a list of some of the most aggravating TV plots of all time, according to the Twitterverse:
1.
Rachel and Joey getting together on Friends: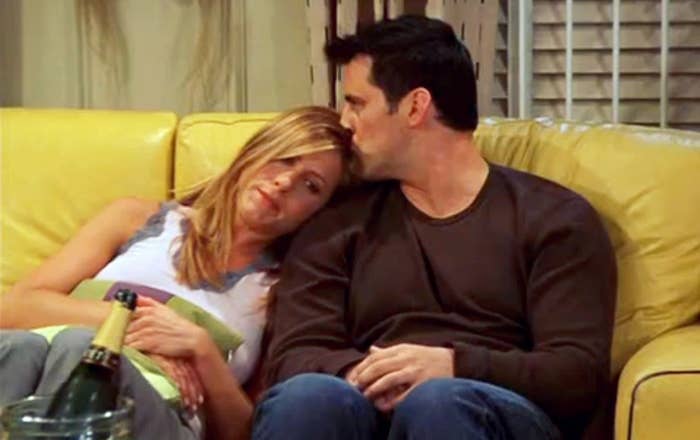 2.
Lorelai and Luke's breakup on Gilmore Girls...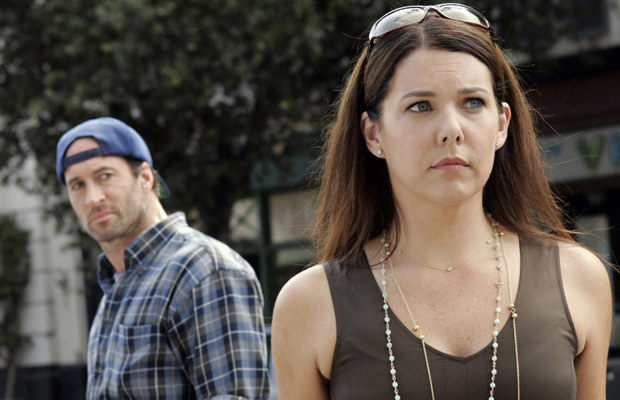 3.
...and Lane's whole storyline on Gilmore Girls as well: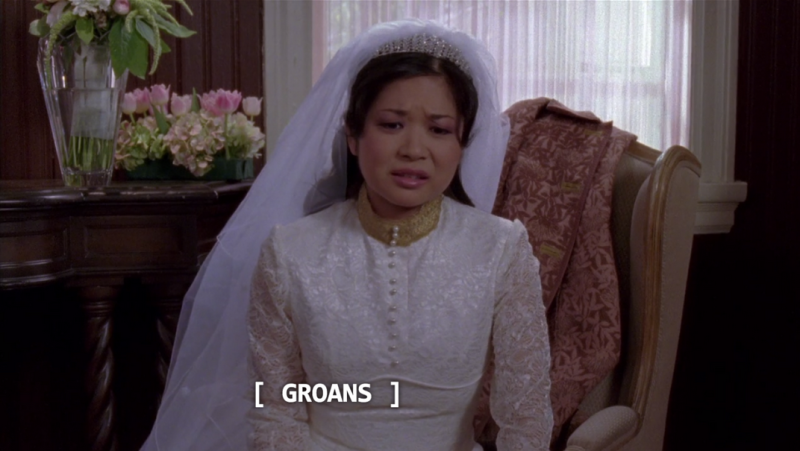 4.
Buffy and Spike's relationship on Buffy the Vampire Slayer:
5.
The Lost finale:
6.
The whole way the Ted/mother storyline was handled on How I Met Your Mother...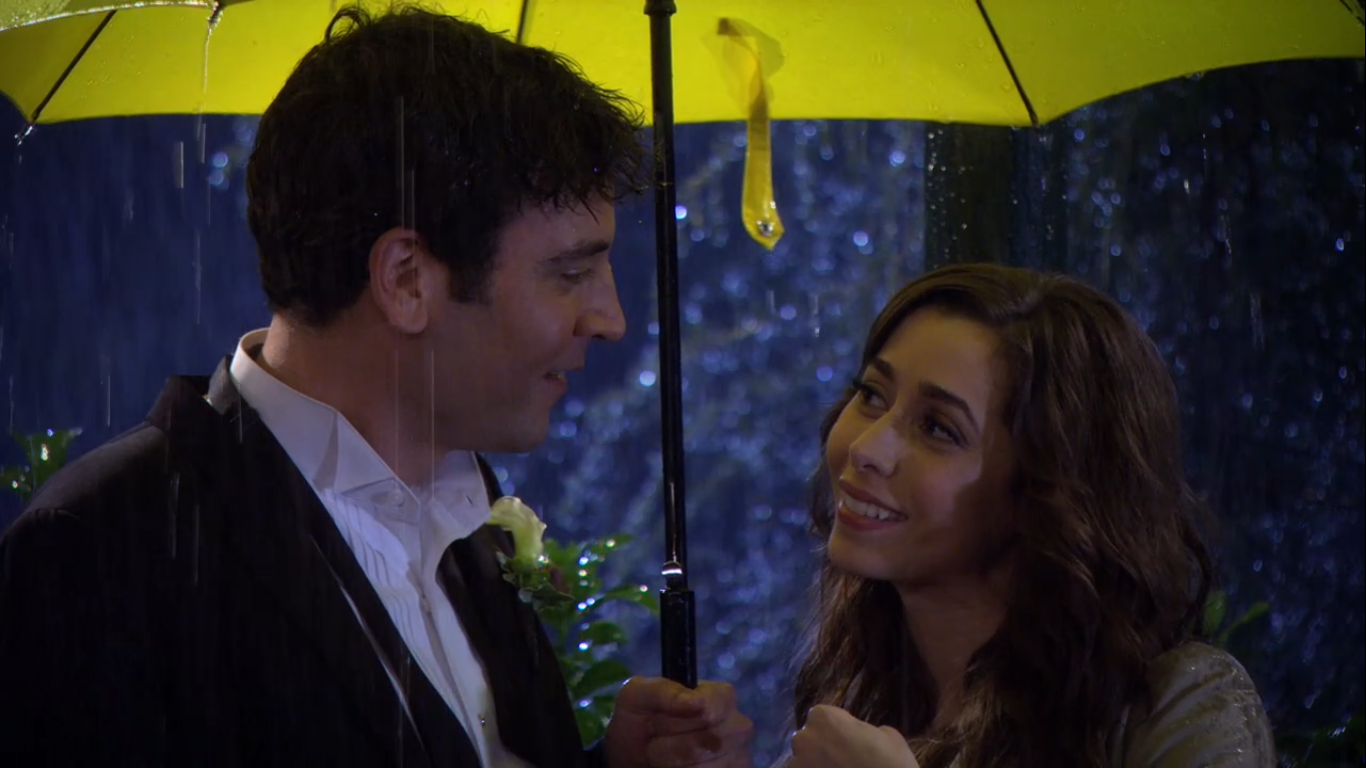 7.
...and Barney and Robin getting together on HIMYM too: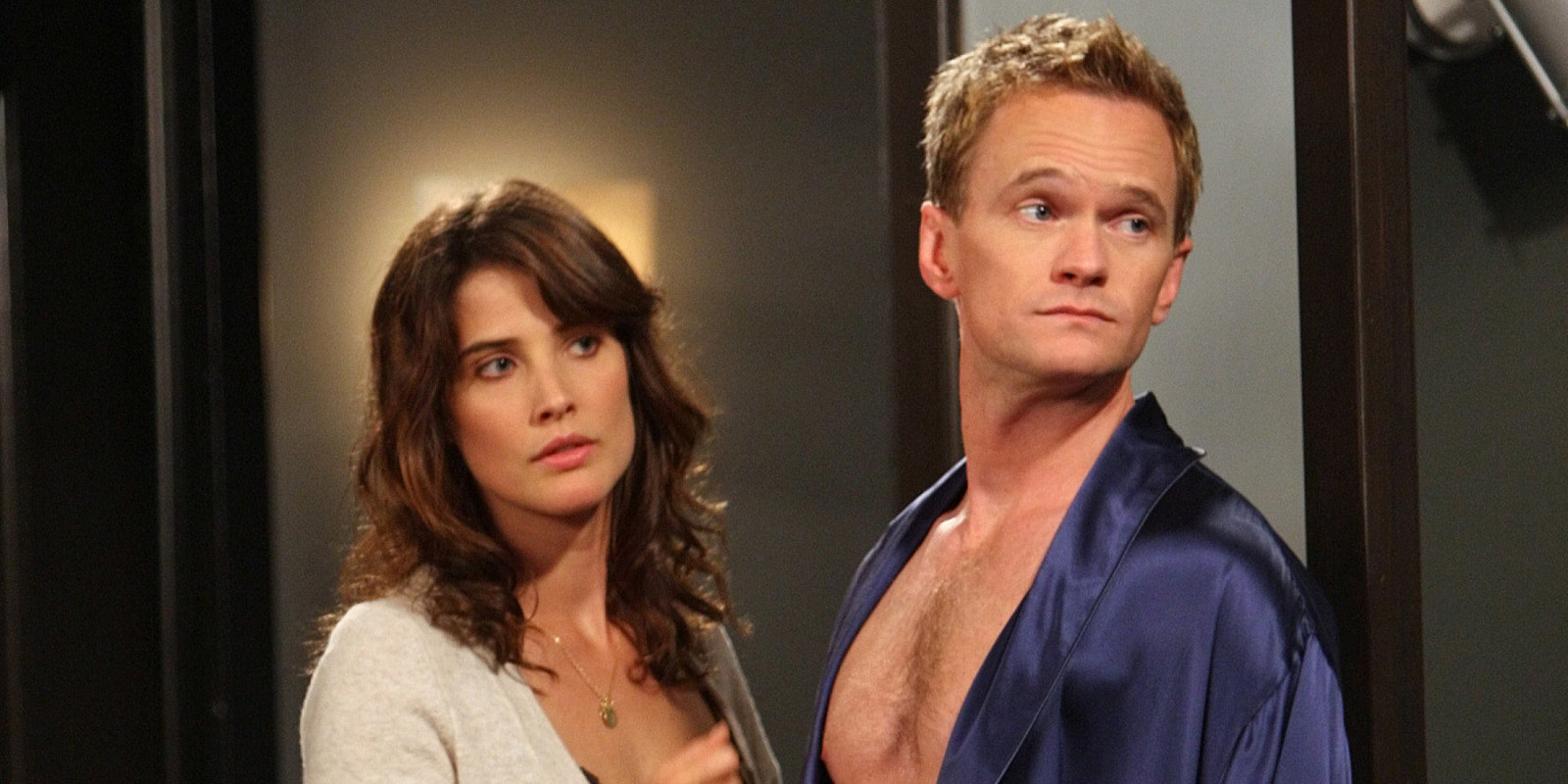 8.
Toby's exit from The West Wing:
9.
Cooper and Audrey Horne never getting together in Twin Peaks: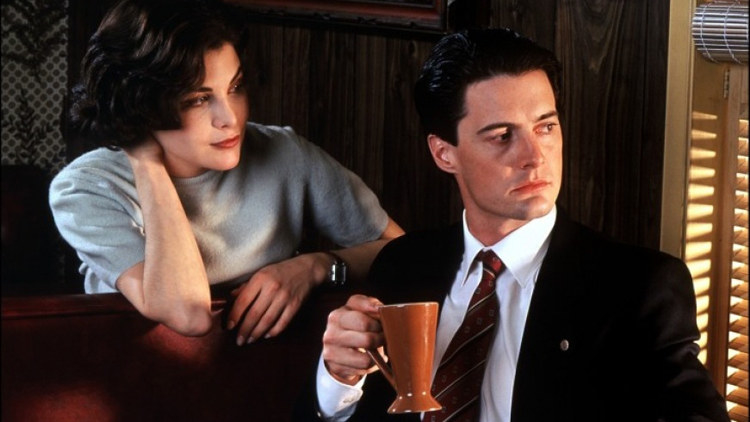 10.
Debs falling in love with Dexter on Dexter: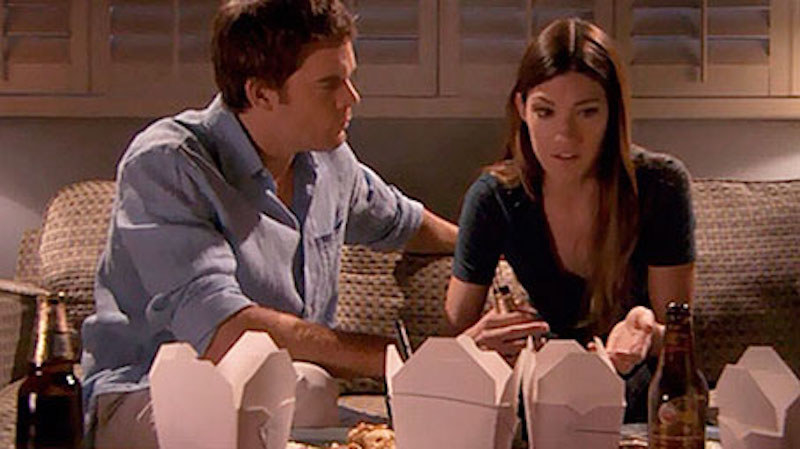 11.
Dan being Gossip Girl the whole time on Gossip Girl: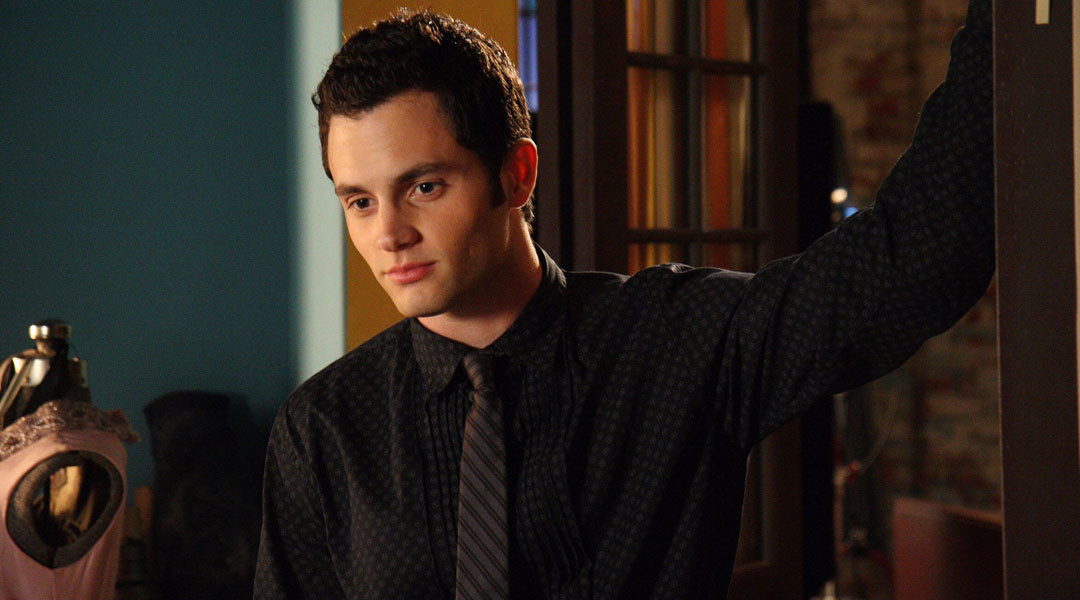 12.
Fatboy's death on EastEnders: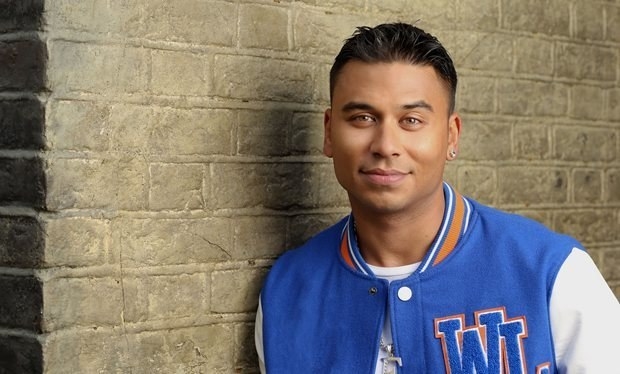 13.
The whole damn Pretty Little Liars series finale: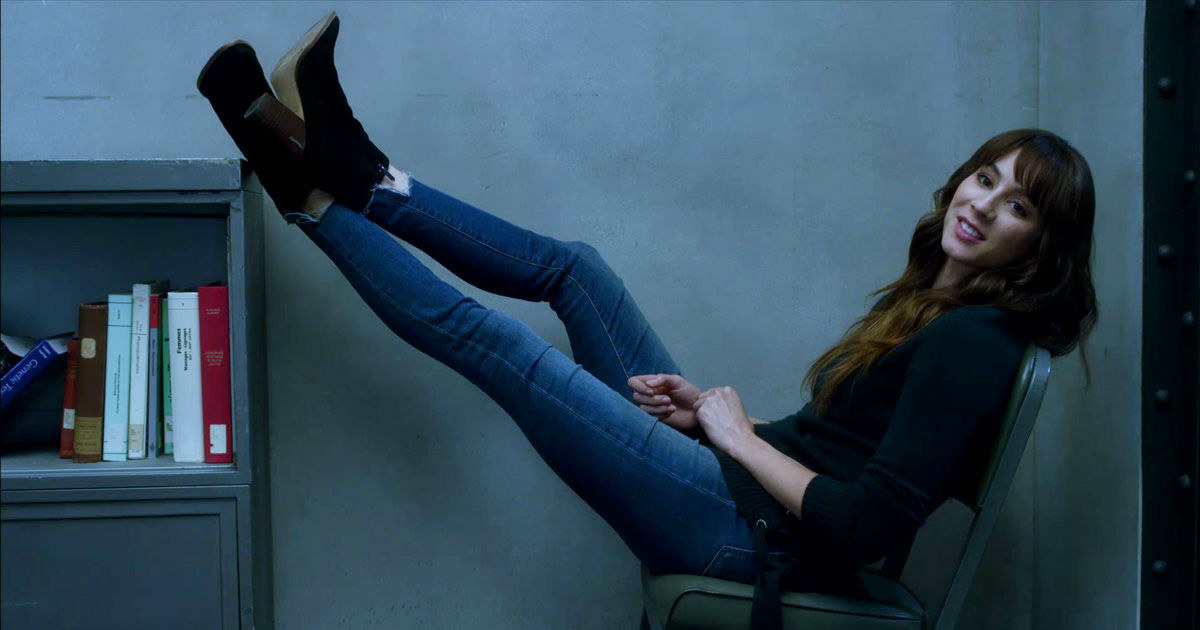 14.
Carrie cheating on Aidan with Big on Sex and the City: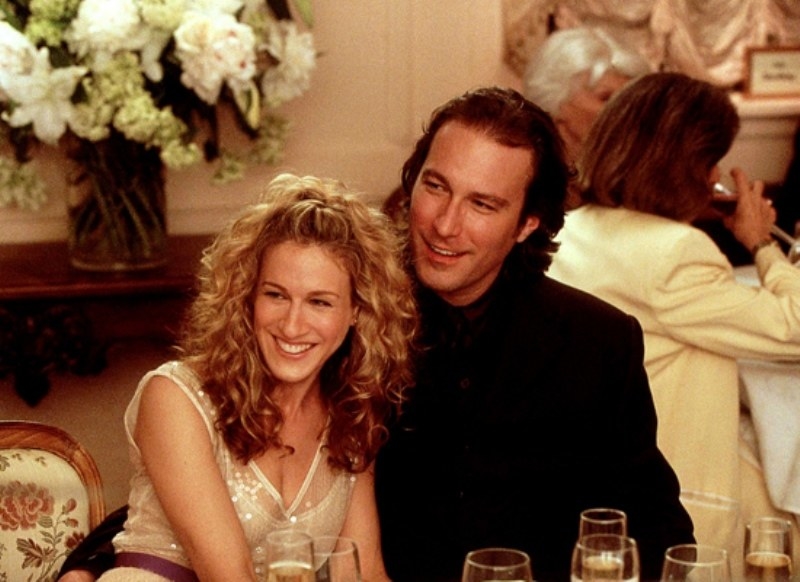 15.
The ending of True Blood...especially for Tara: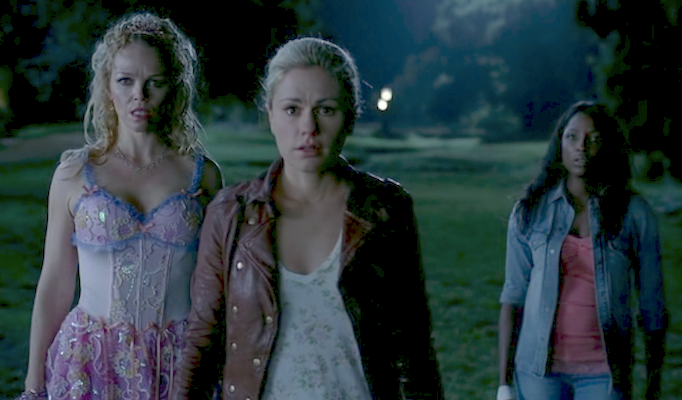 16.
Daphne's overeating plot line on Frasier: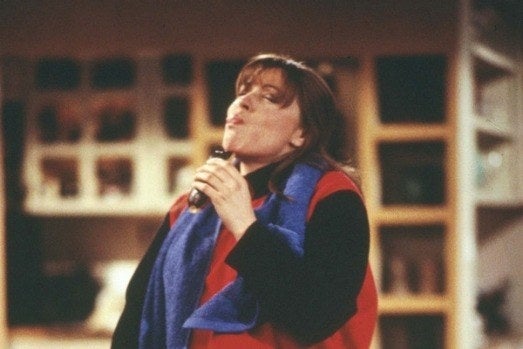 17.
Starbuck's Battlestar Galactica arc: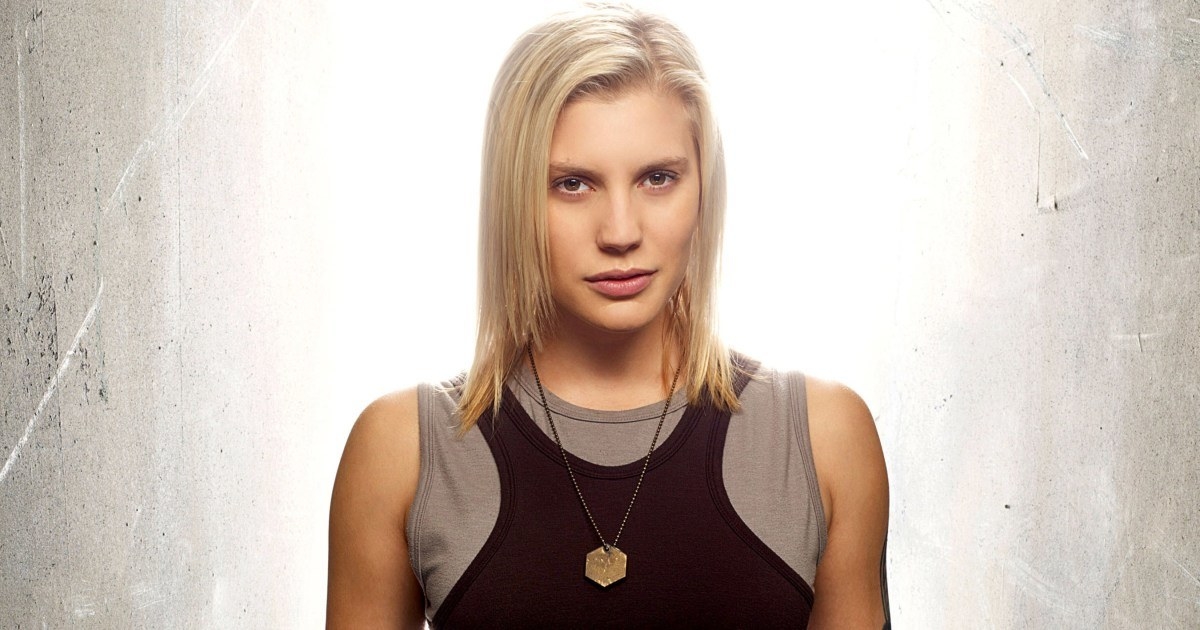 18.
Tyra and Landry's terrible murder plot on Friday Night Lights: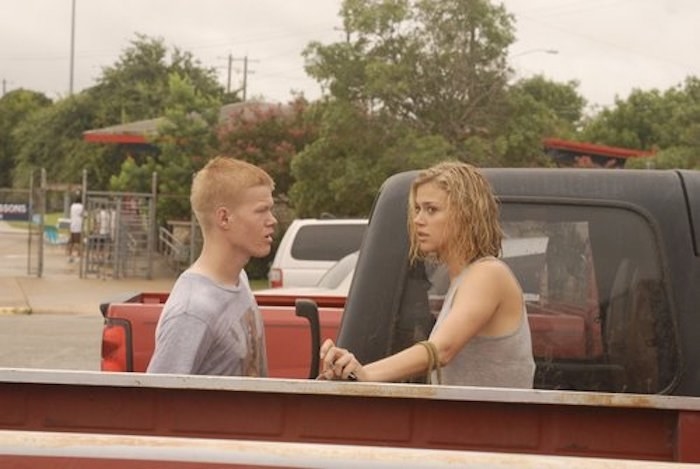 19.
The post–Michael Scott episodes of The Office: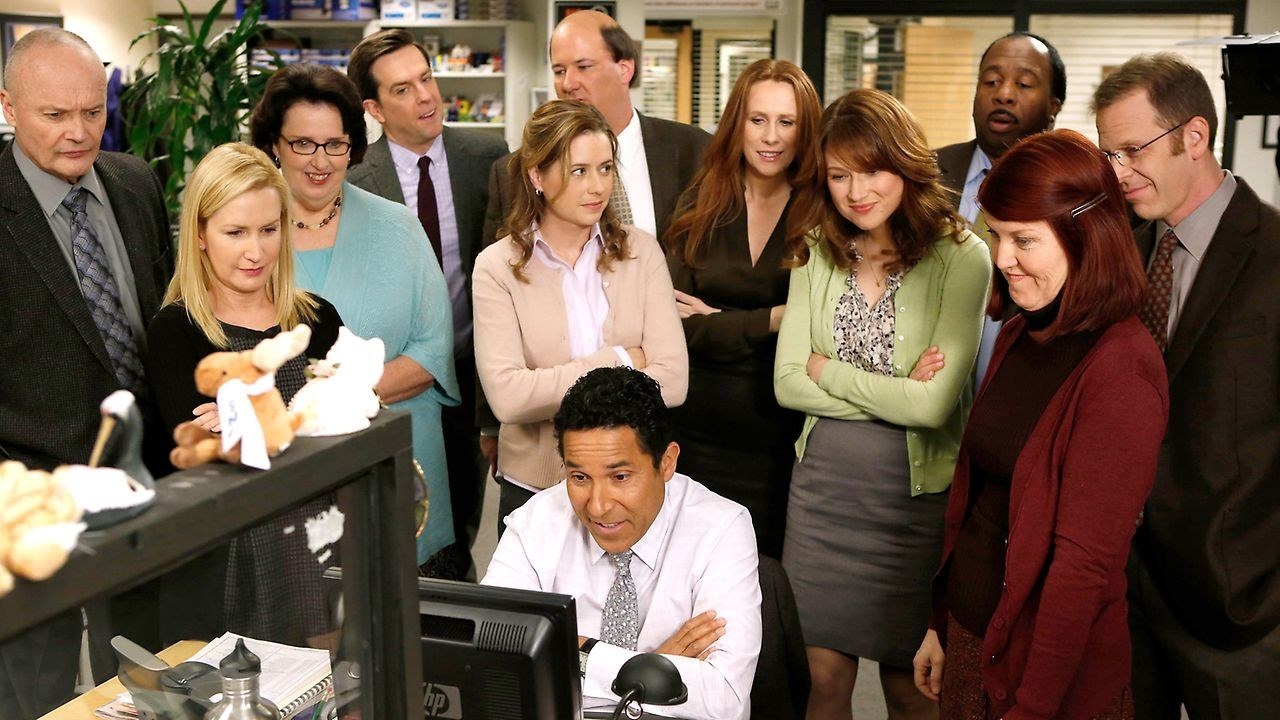 20.
The past six seasons of Grey's Anatomy: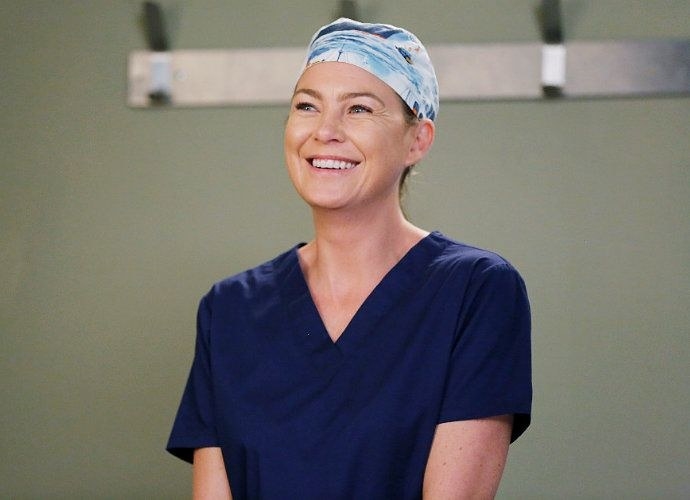 21.
Marie's little stealing habit on Breaking Bad: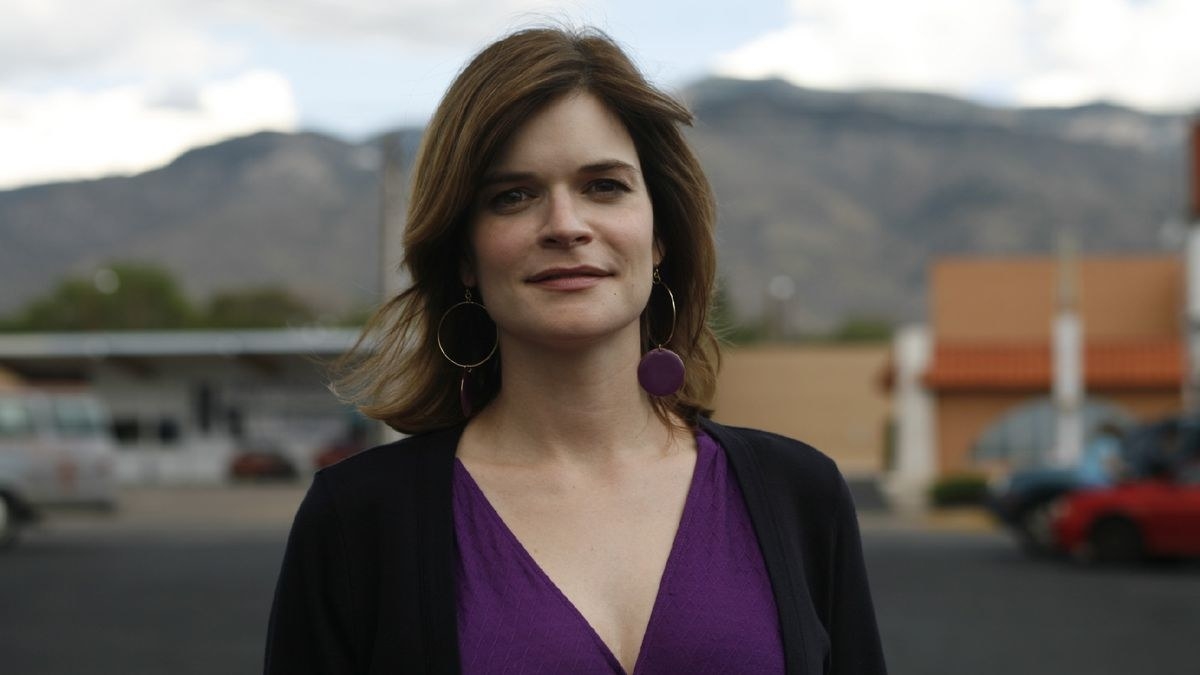 22.
The end of Merlin: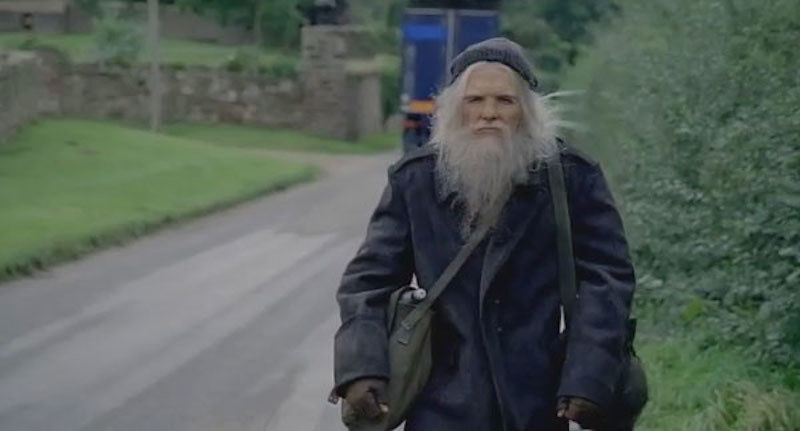 23.
Every terrible moment with Oliver on The O.C.: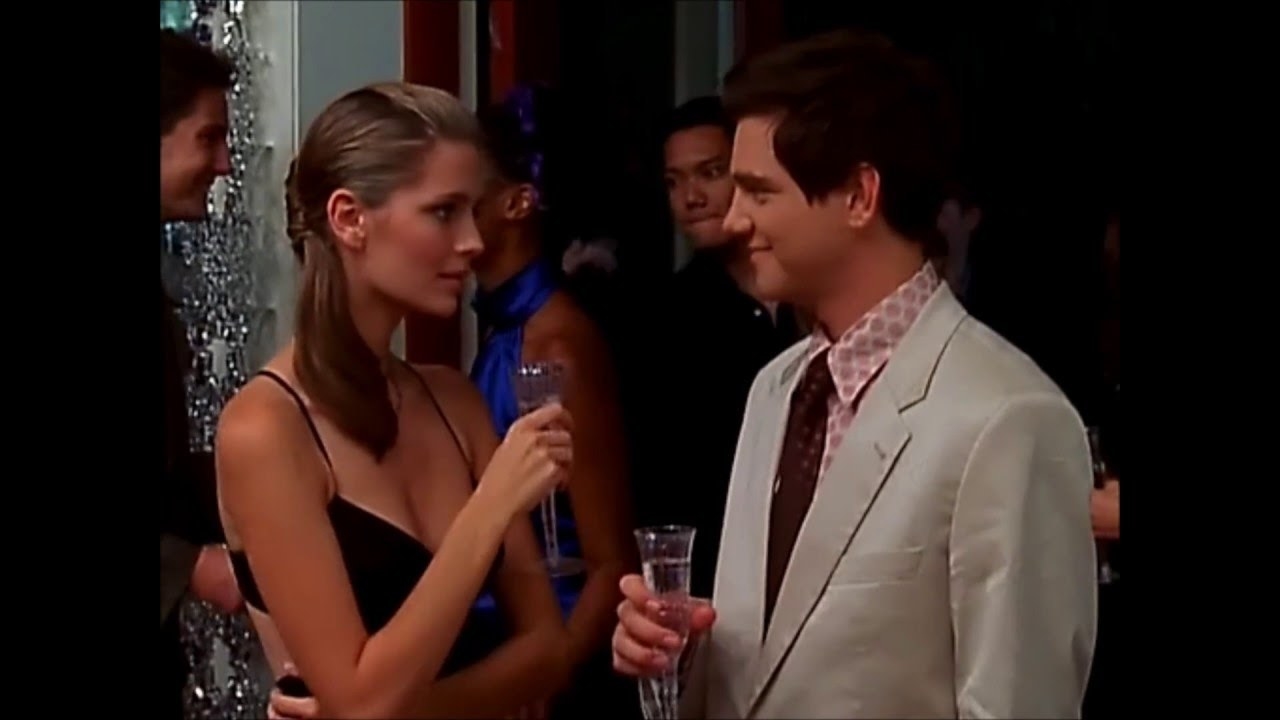 24.
House and Cuddy's breakup on House: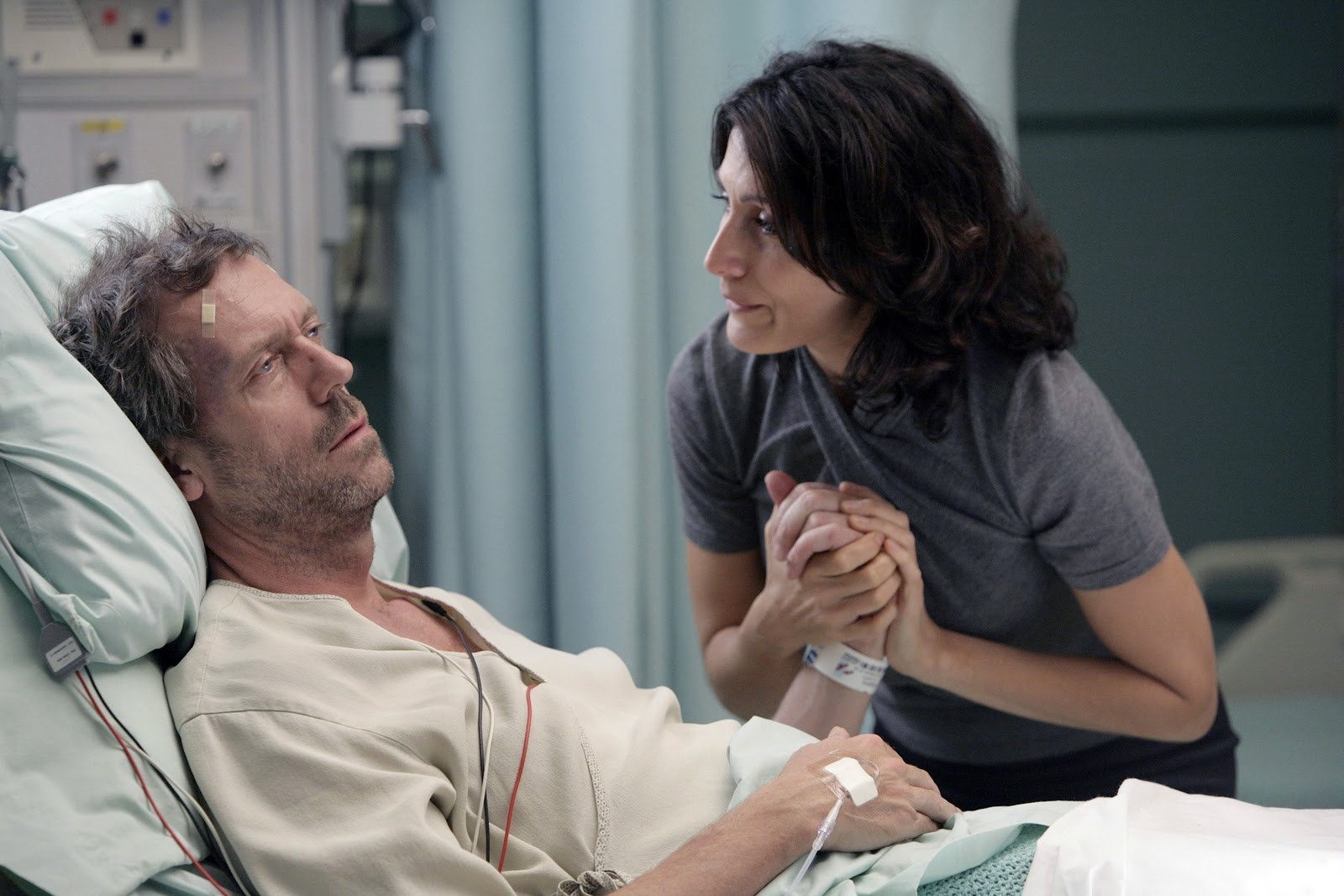 25.
The focus of Season 7 of Mad Men: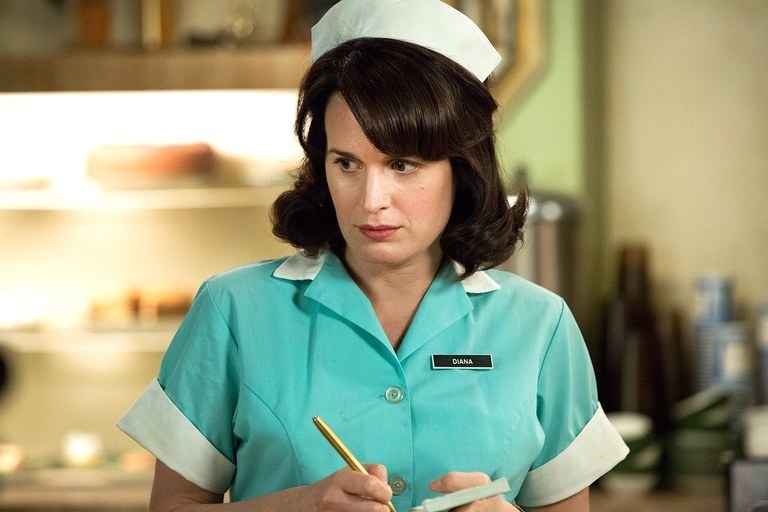 26.
The timeline issues with Homer and Marge's relationship on The Simpsons: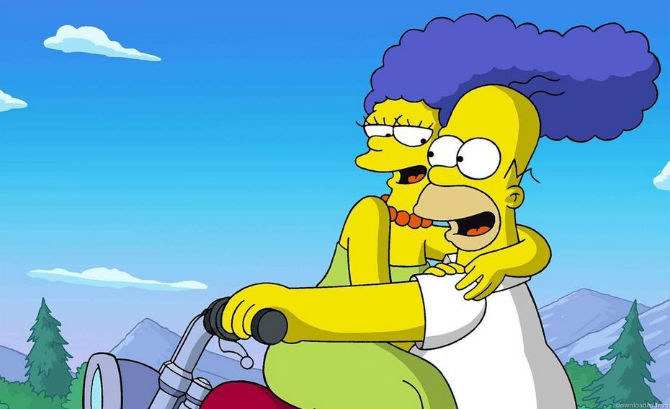 27.
...and, of course, the musical accuracy behind Itchy playing Scratchy's skeleton like a xylophone.