18 Extremely Pure Things That Happened At The 2019 Video Music Awards
Featuring Lizzo, Sophie Turner, and Taylor Swift hugging a bunch of celebs!
1.
Hailee Steinfeld and Sophie Turner shared a mutual lovefest and it was completely adorable...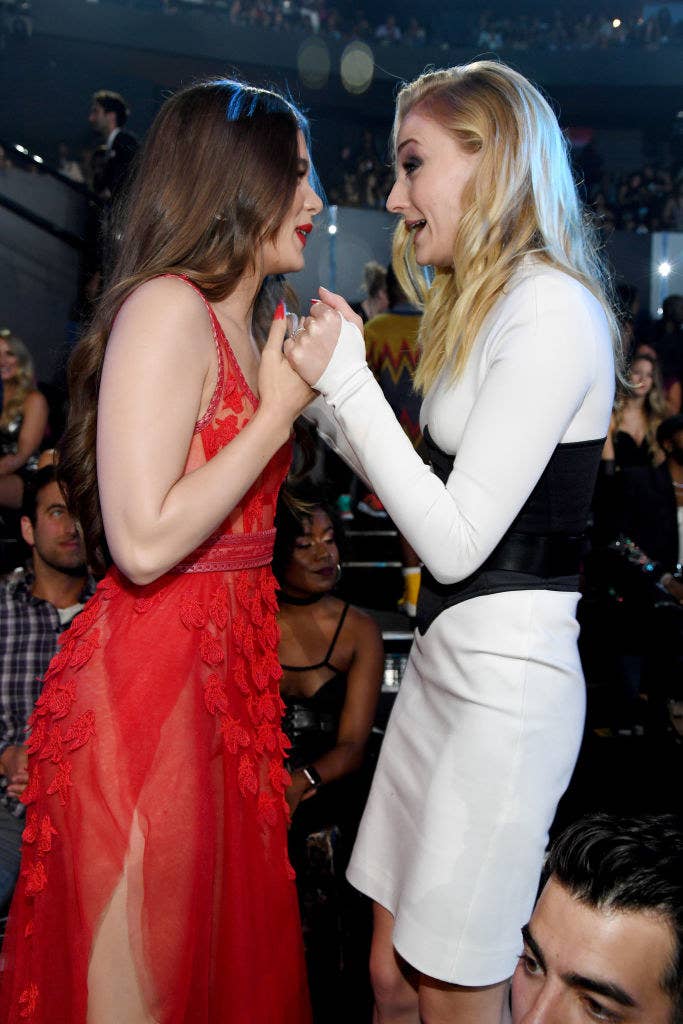 2.
...and Sophie also shared the love with Queer Eye star Jonathan Van Ness: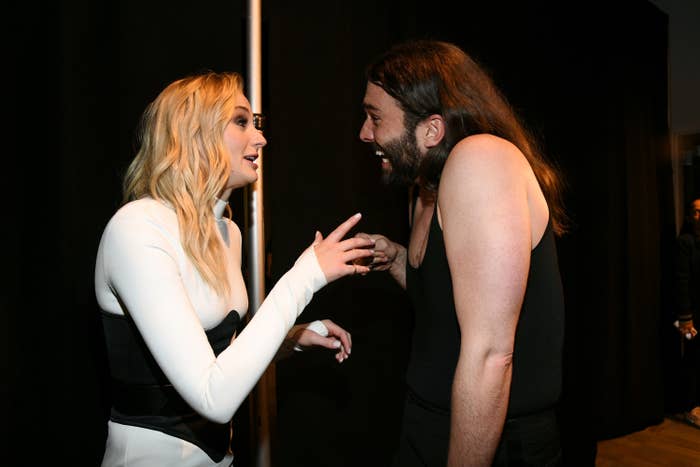 3.
This adorable brotherly celebration between Nick and Joe Jonas happened, and Sophie was basically me in the background of any social situation: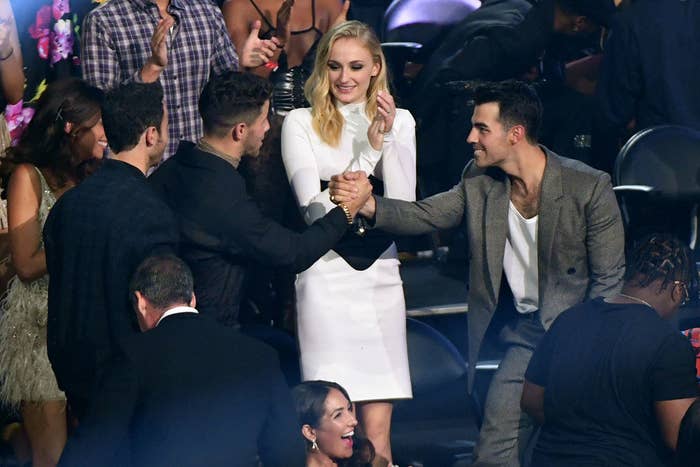 4.
Oh, and Sophie iconically sipped tea with Alex Morgan. This is meaningful because Sophie defended Alex for celebrating her US Women's Soccer win by sipping tea, which was inspired by Sophie herself.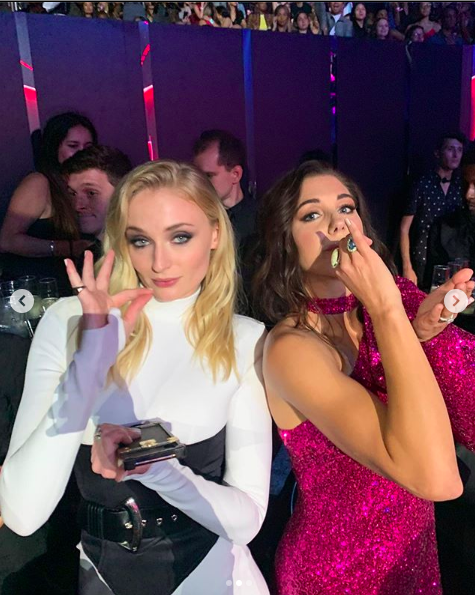 5.
Meanwhile, Joe posed with Lil Nas X...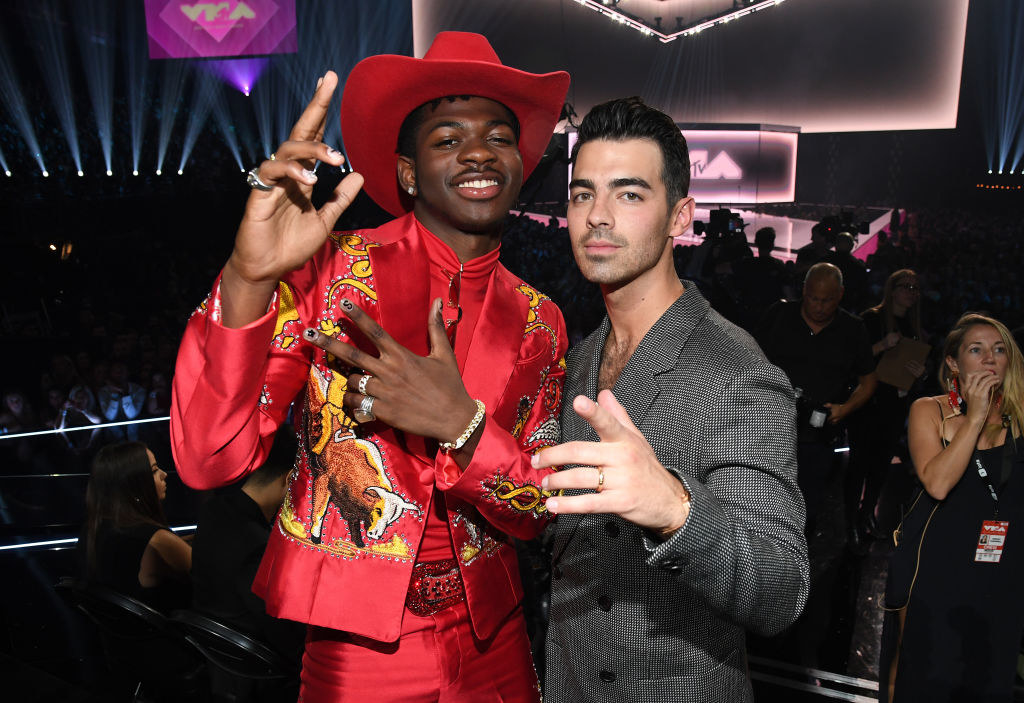 6.
...and then this adorable shot with Lizzo, Sophie, Joe, and Lil Nas X manifested itself from my dreams: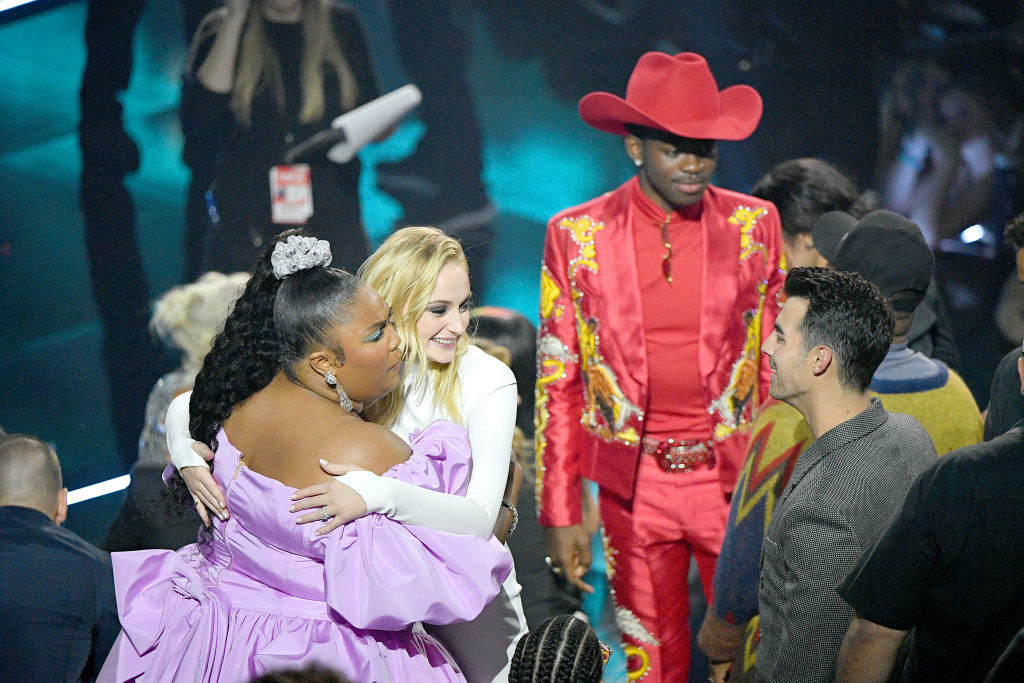 7.
Speaking of Lizzo and Lil Nas X, have you ever seen a more precious pair????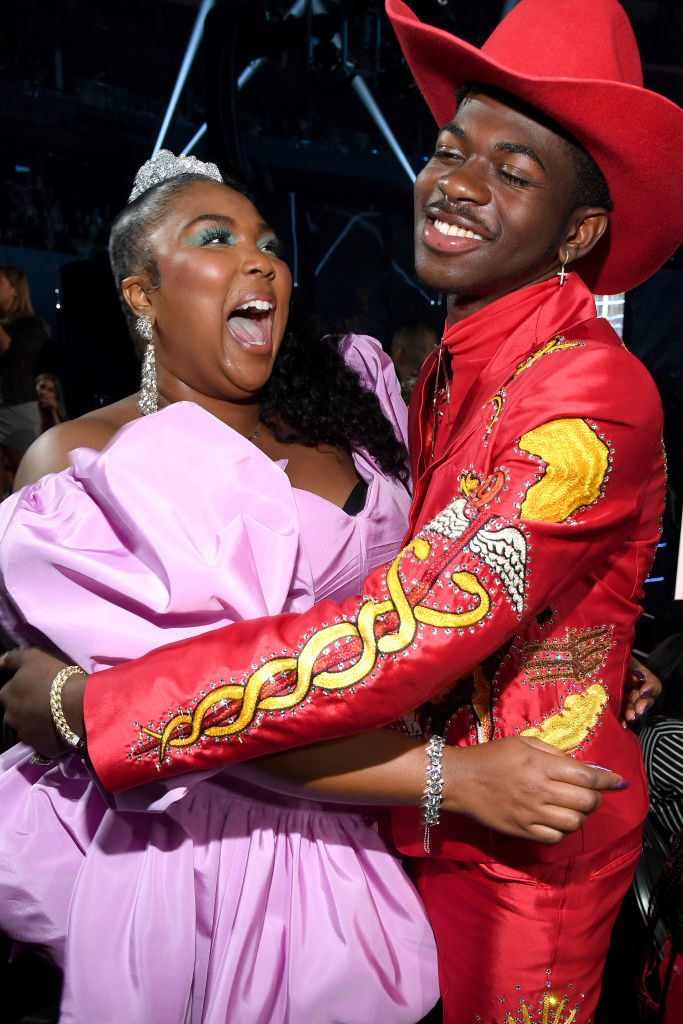 8.
Video Vanguard Award winner (!!!!!!), Missy Elliott, hugged it out with Cardi B...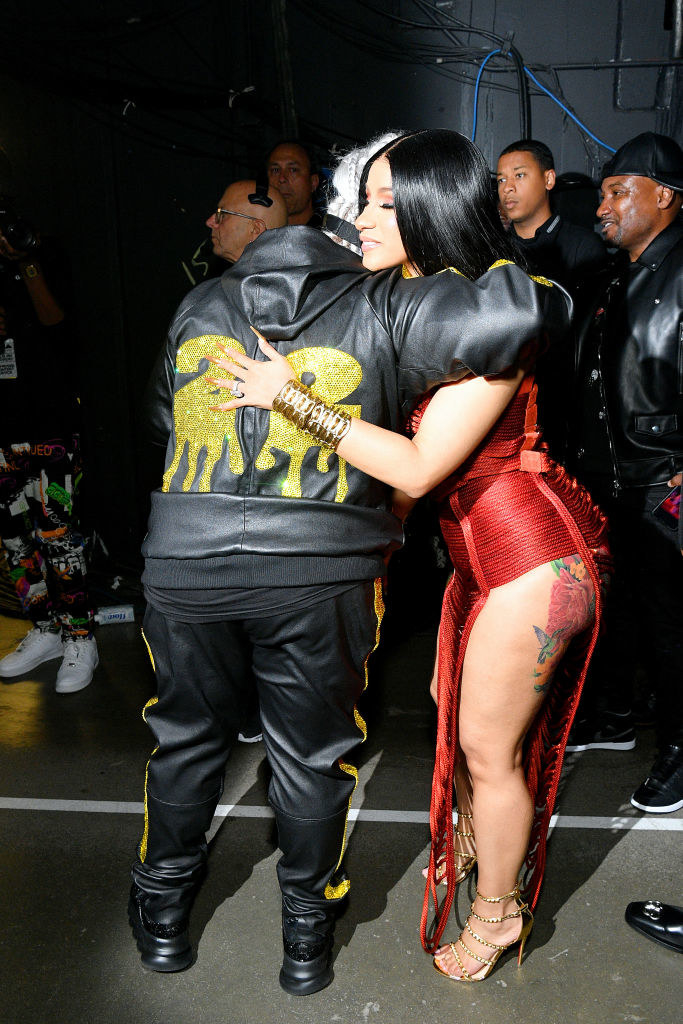 9.
...and then Queen Latifah, Missy, and Cardi posed together at the after party. Legends.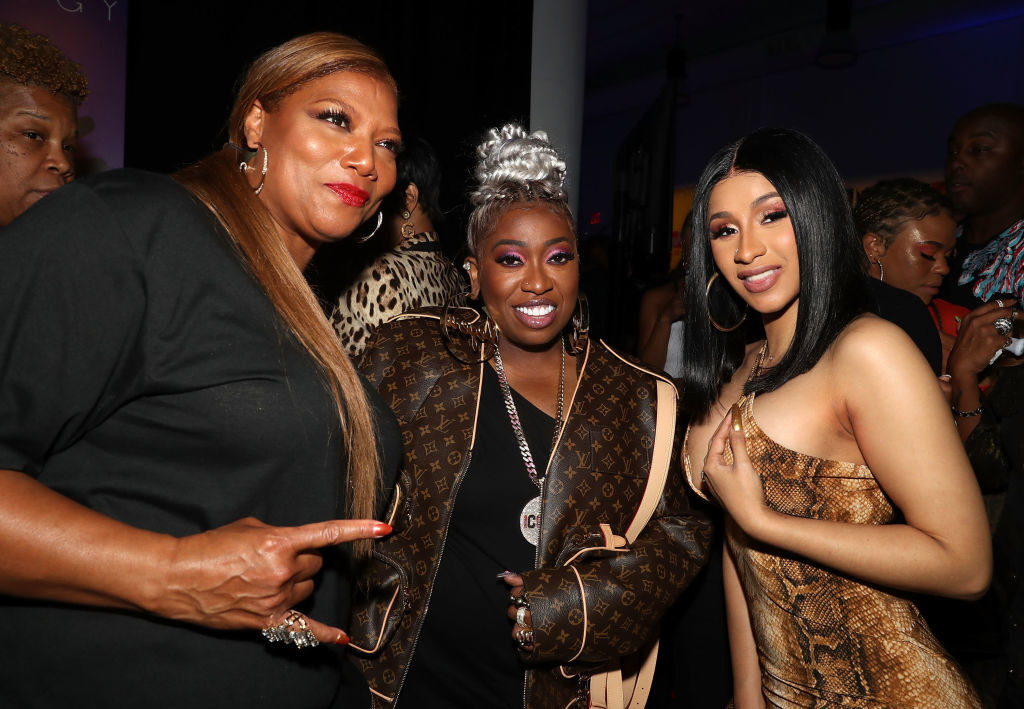 10.
But it's this PERFECT after party shot of Missy with Lizzo that has me feeling like the human form of the heart eyes emoji!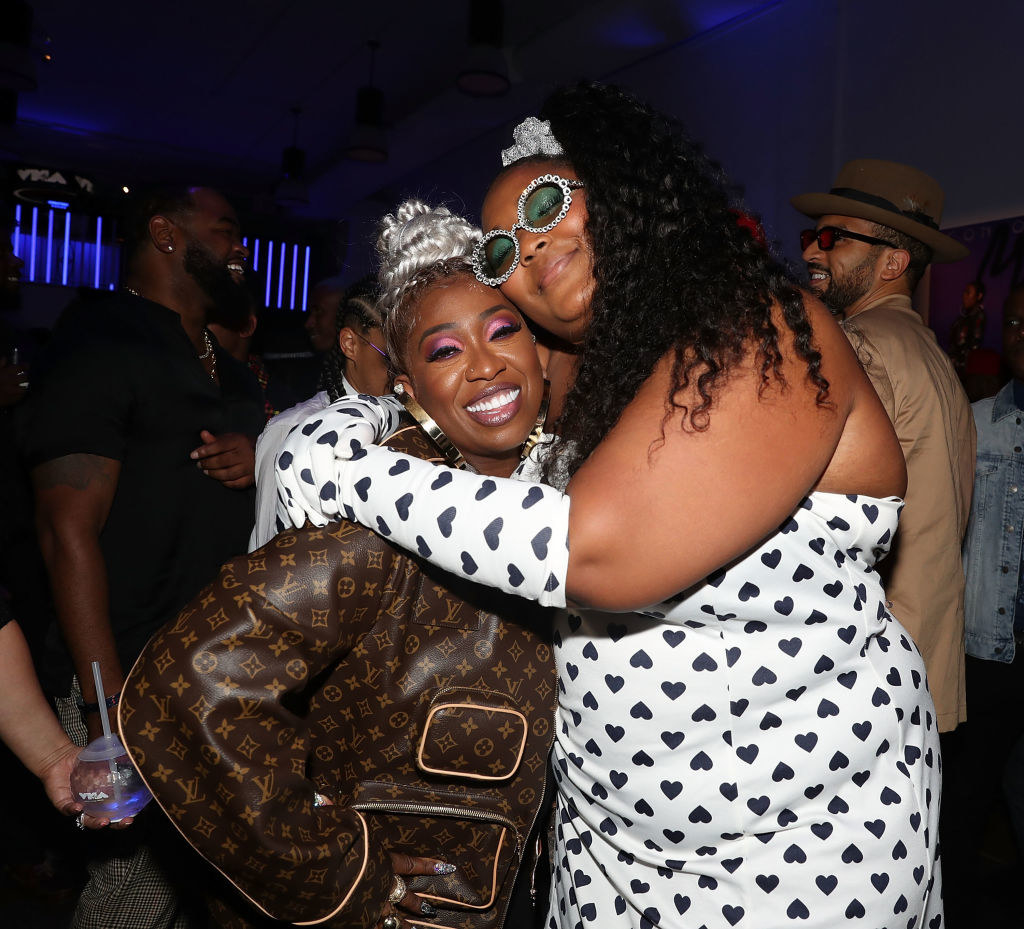 11.
Celeb couple Camila Cabello and Shawn Mendes were all cute 'n' stuff in the audience: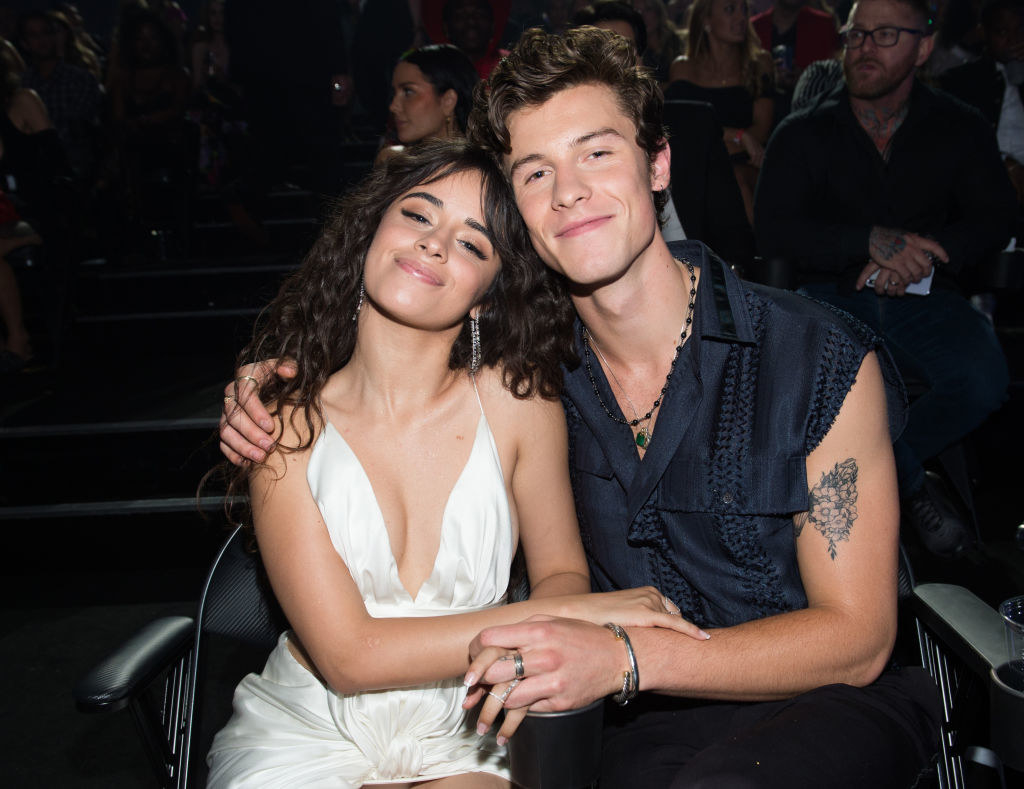 12.
Taylor Swift also made the celeb rounds! Here she is adorably posing with Queen Latifah...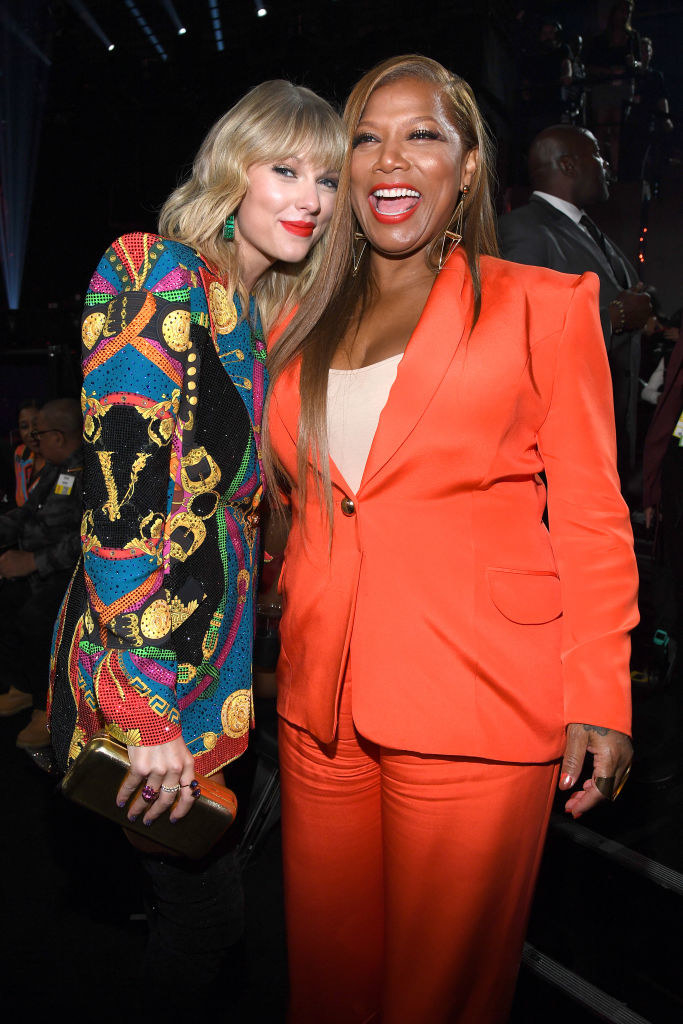 13.
...and Bebe Rexha...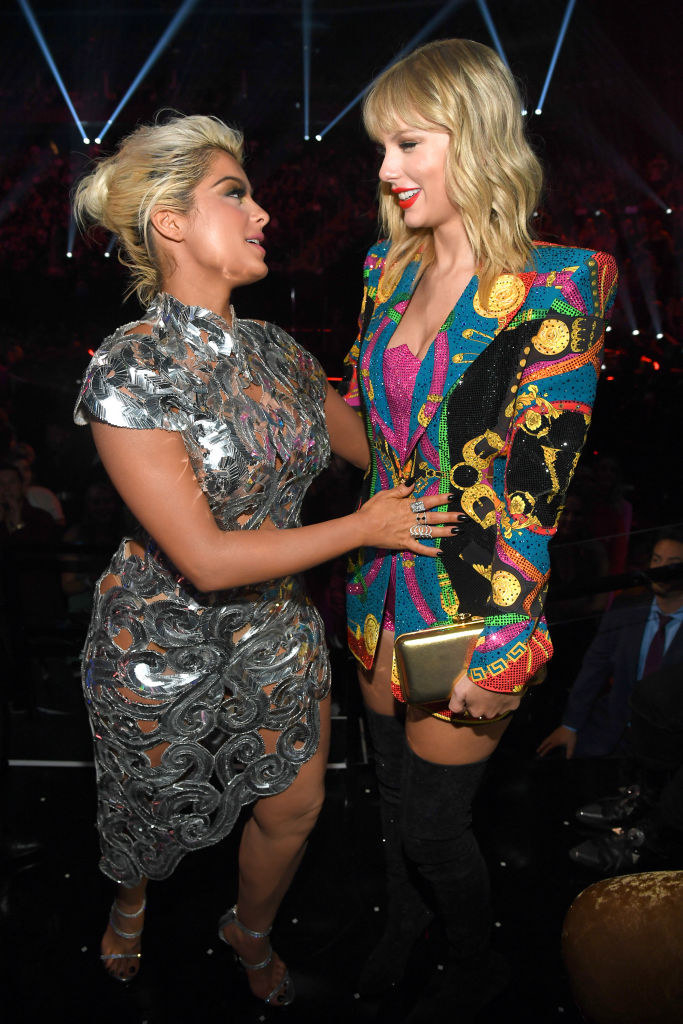 14.
...Bella and Gigi...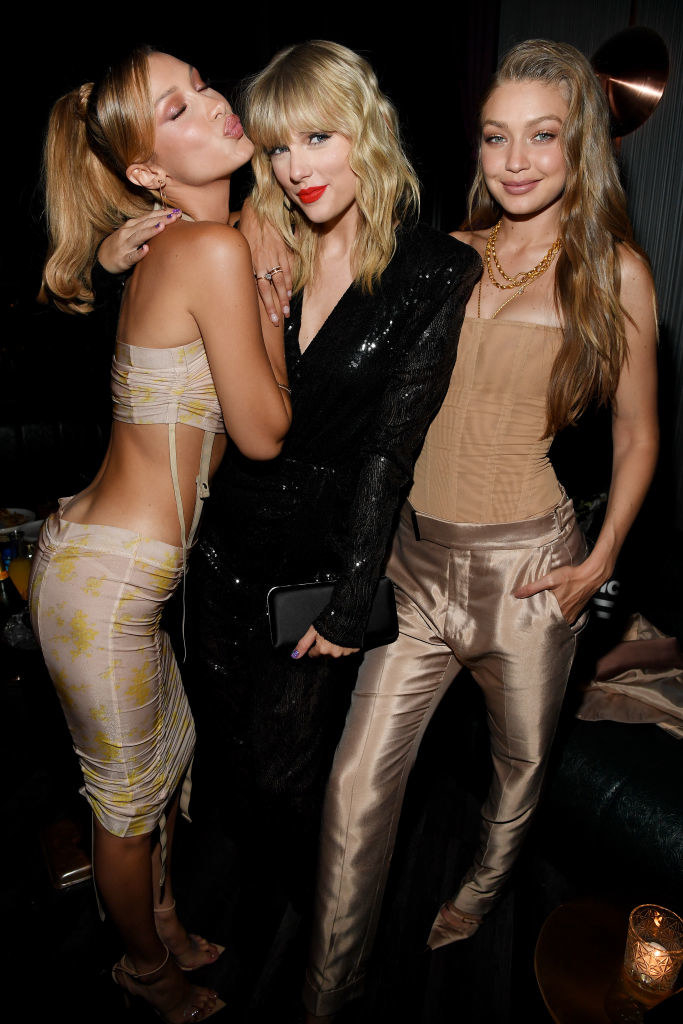 15.
...and this updated version of THE SQUAD. (Aka, the Hadids, Halsey, and Pepa of Salt-n-Pepa!)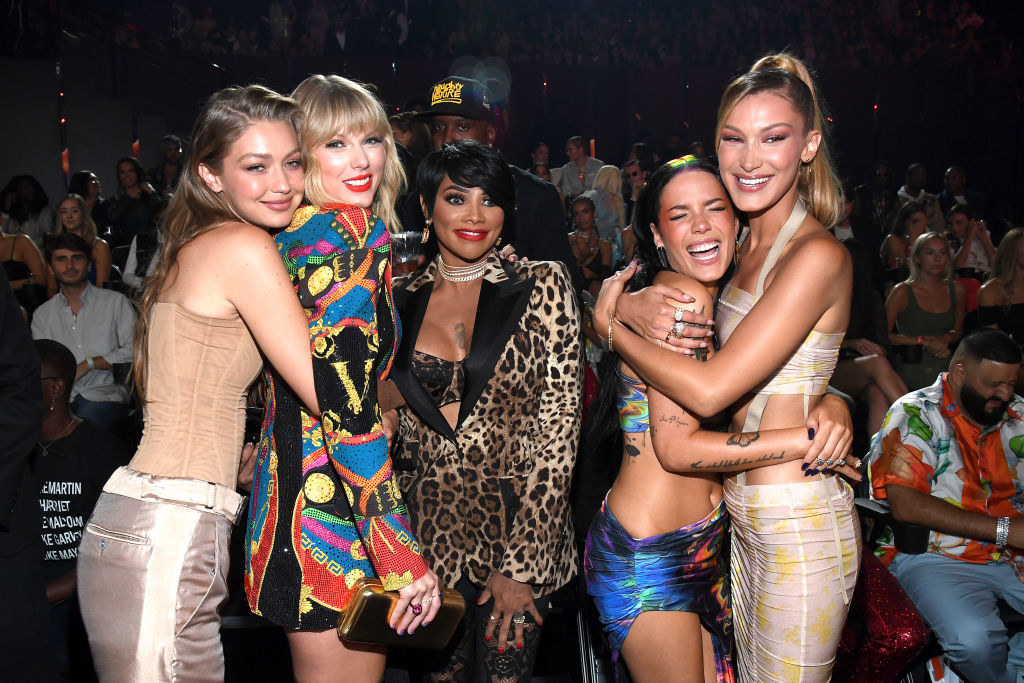 16.
Halsey and Bella Hadid hugged it out! So cute, so pure.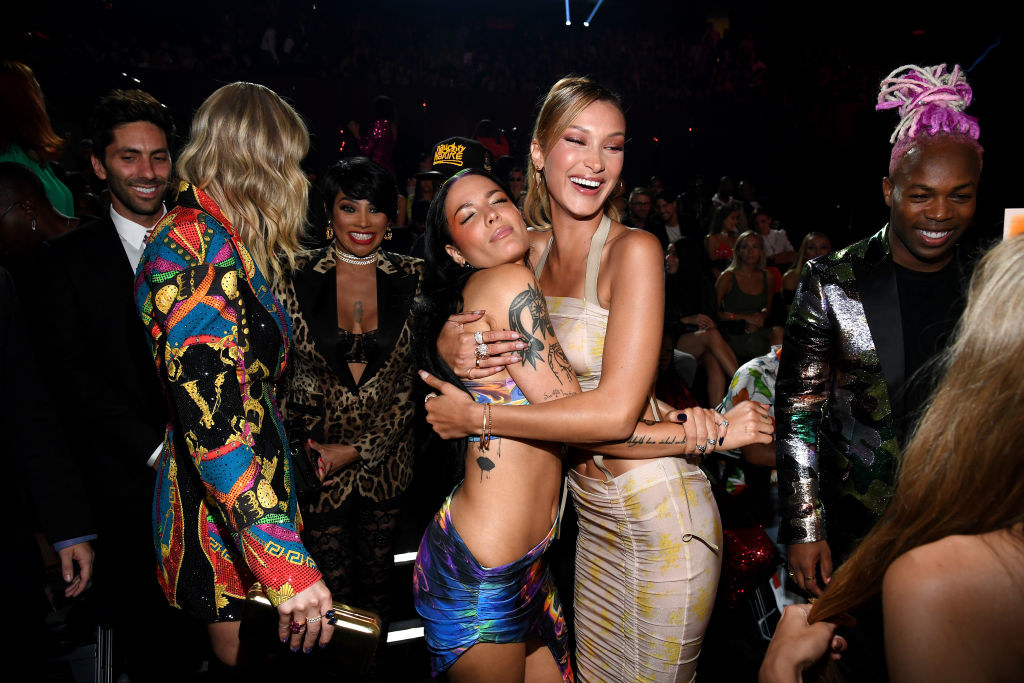 17.
Speaking of Halsey and Bella, they also chatted with Diplo: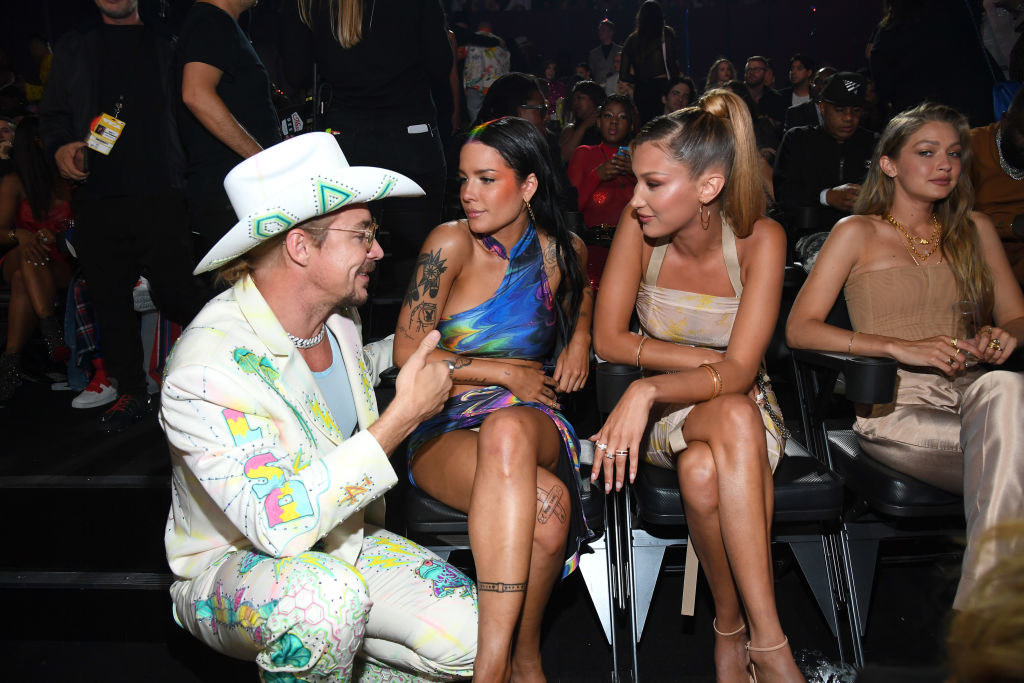 18.
And finally, uh, here's a pic of John Travolta and Bebe Rexha, just because!