17 Little Details In "To All The Boys I've Loved Before" That Will Make You Love It Even More
I need Kitty's "feminist" necklace, tbh.
1.
Lara Jean has a Harry Styles pillow in her bedroom:
4.
Kitty wears a necklace that says "feminist" throughout the movie:
5.
Author Jenny Han (the brilliant mind behind the To All the Boys I've Loved Before books series) made a cameo during Lara Jean's middle school dance flashback:
8.
One more thing about the café: Peter and Lara Jean get the same orders both times they visit...a cherry coke and a chocolate shake.
12.
...and Noah Centineo actually improvised that swoon-worthy move, proving furthermore that he is Peter Kavinsky IRL:
13.
Oh, and just for fun, here's the contents of Lara Jean's letter to Josh: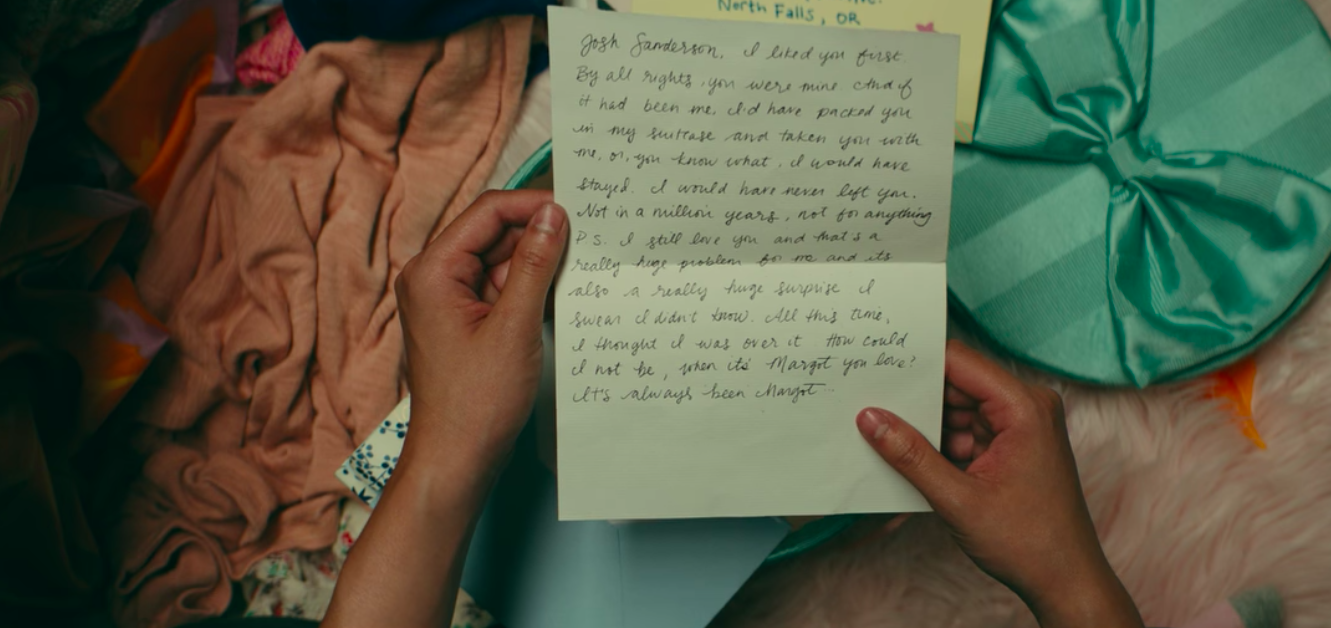 14.
Josh spent around $1500 on his wasted flight ticket to Scotland — that's $1351 BEFORE fees. Yikes!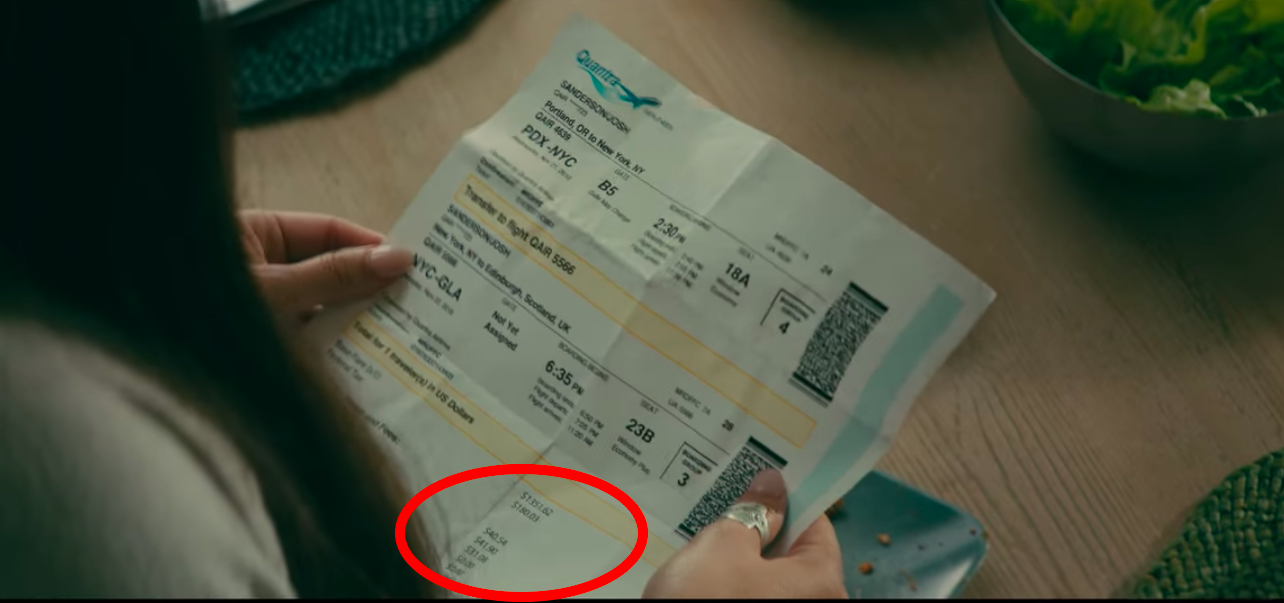 16.
Margot climbs into Lara Jean's bed with shoes on...