1.
When he rocked this stylish red ensemble: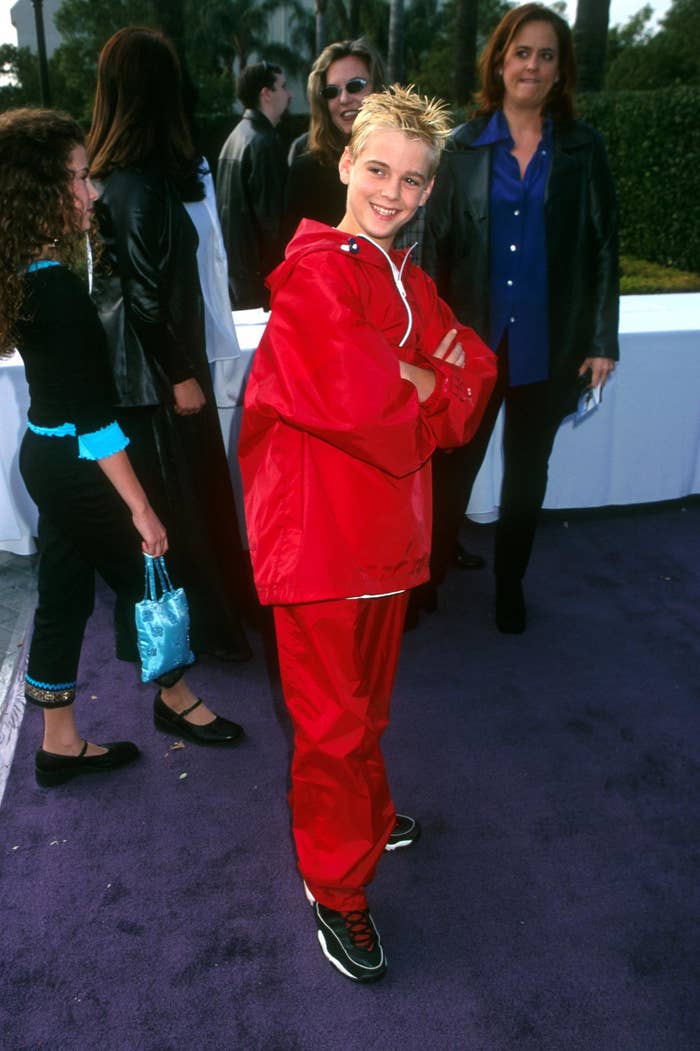 2.
When he wore this important necklace in case anyone didn't recognize him at The Grammys: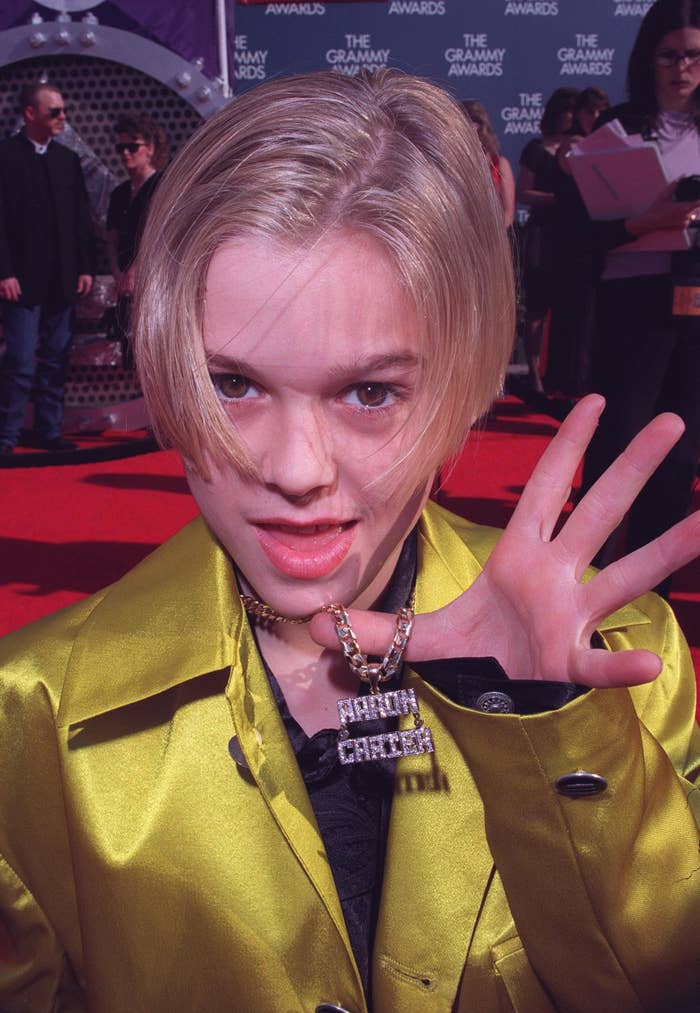 3.
When he chilled in a fresh blazer with Bow Wow back when he still had the Lil' in his name: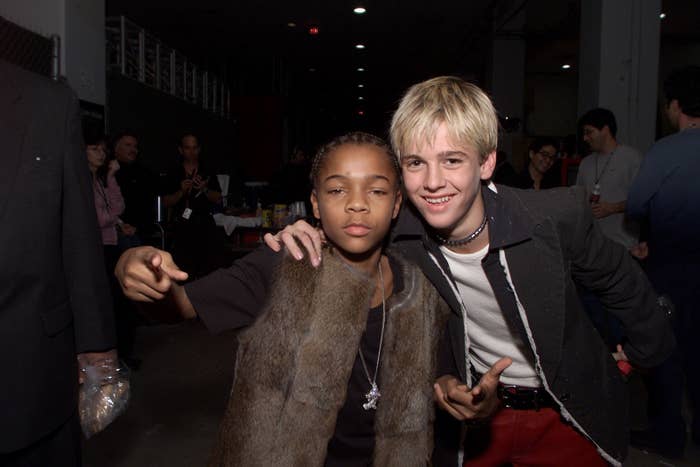 4.
When he got pied in the face by his older bro Nick: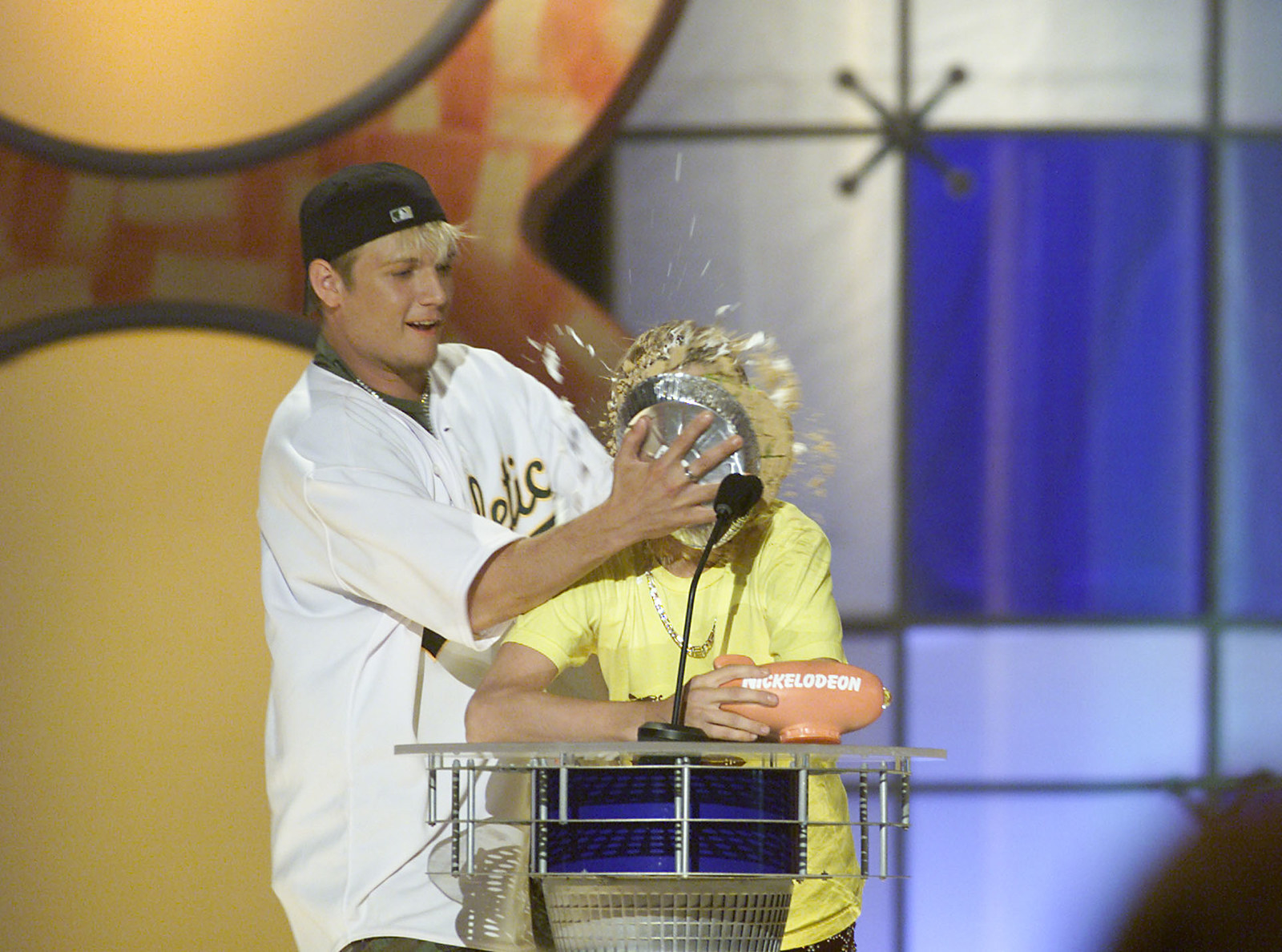 5.
...And when he and Nick wore these outfits in public: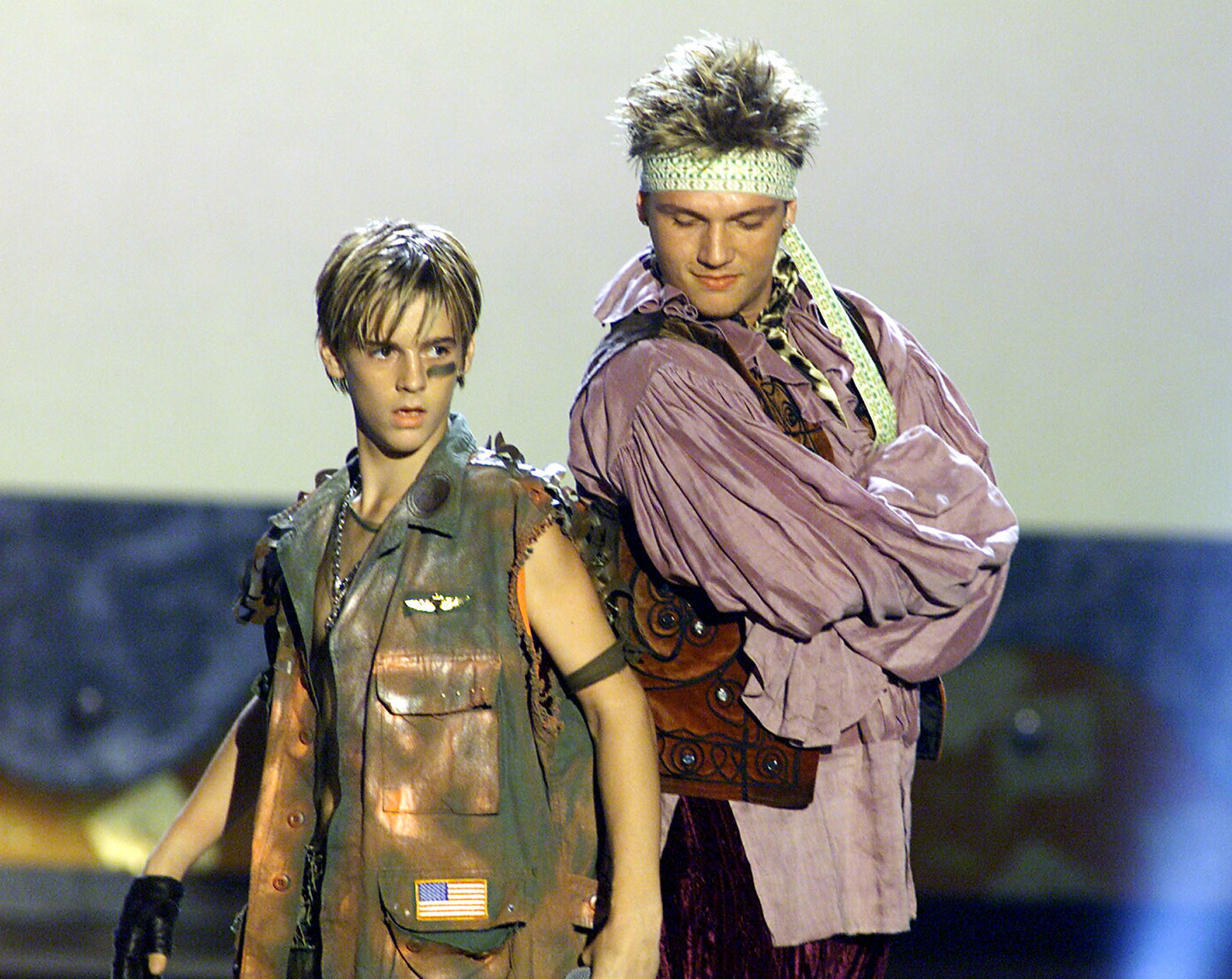 6.
When his arm was bit by Nick while the two wore outfits I definitely saw at my summer camp in 2001...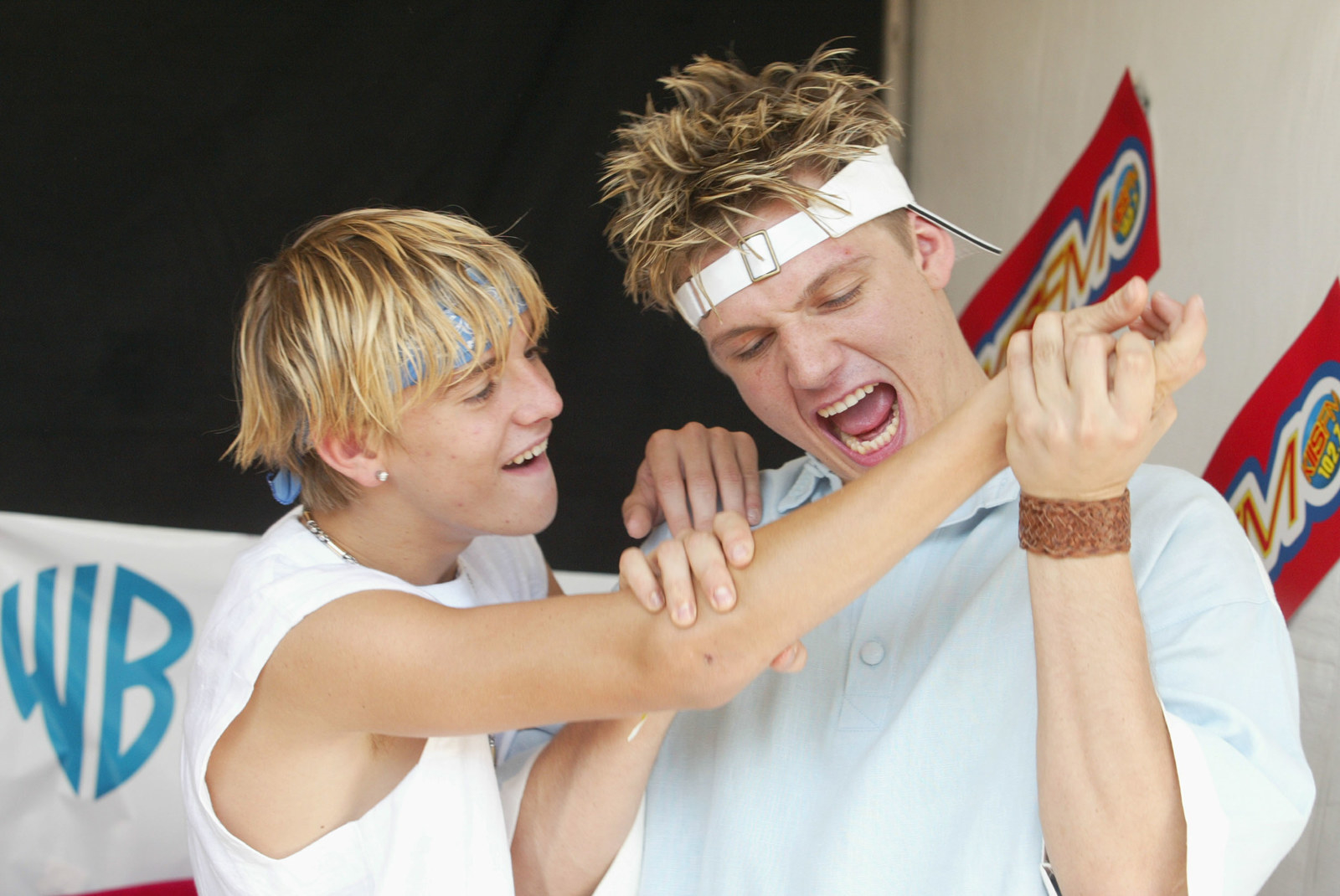 7.
...And, of course, that time he and Nick got real sporty: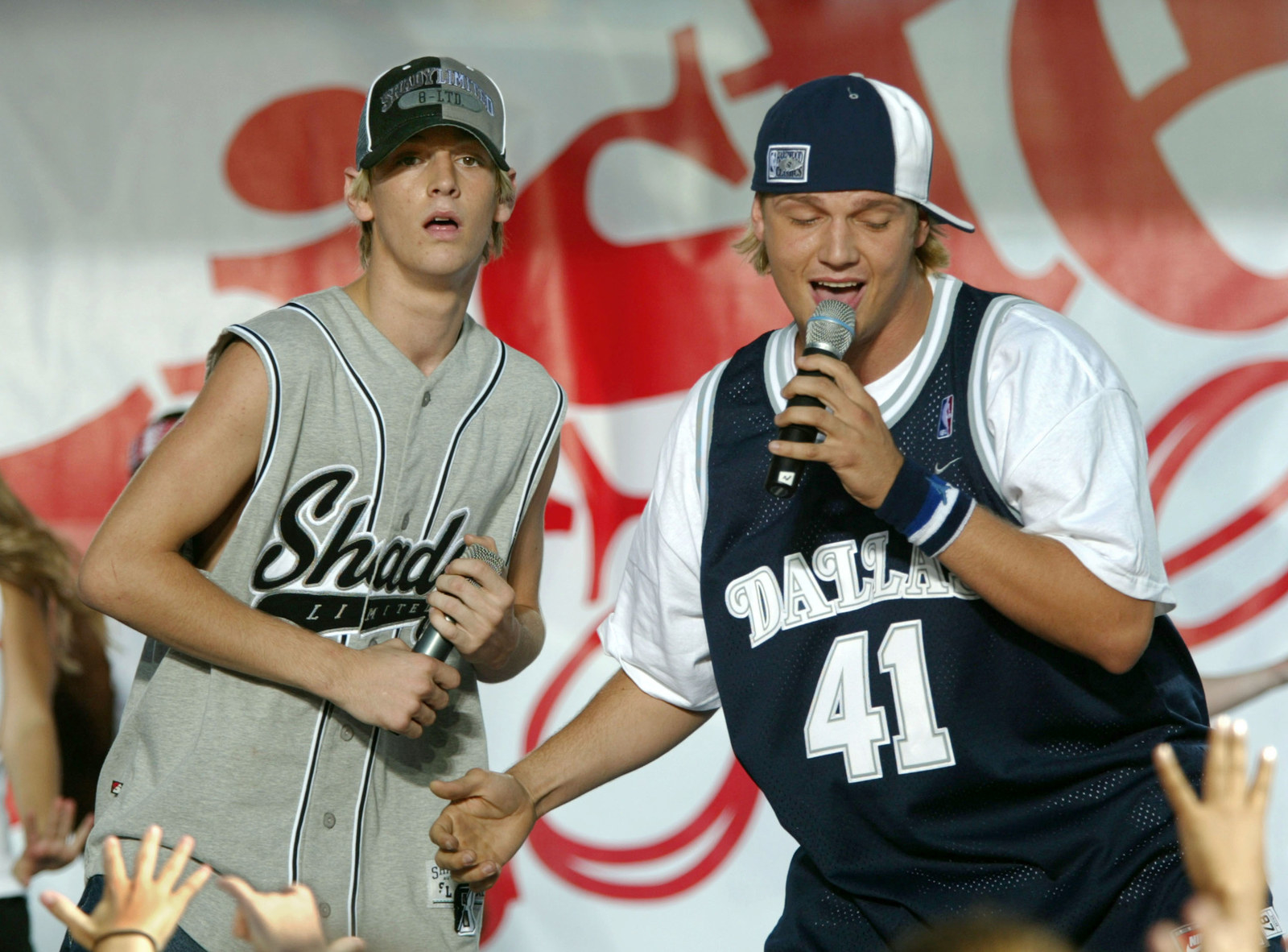 8.
OKAY, THAT'S QUITE ENOUGH OF NICK NOW! Let's remember that time he chilled with The Rock instead:
9.
Or when he wore this very edgy look to the Rugrats In Paris premiere:
10.
When he lived his best life with Jimmy Neutron: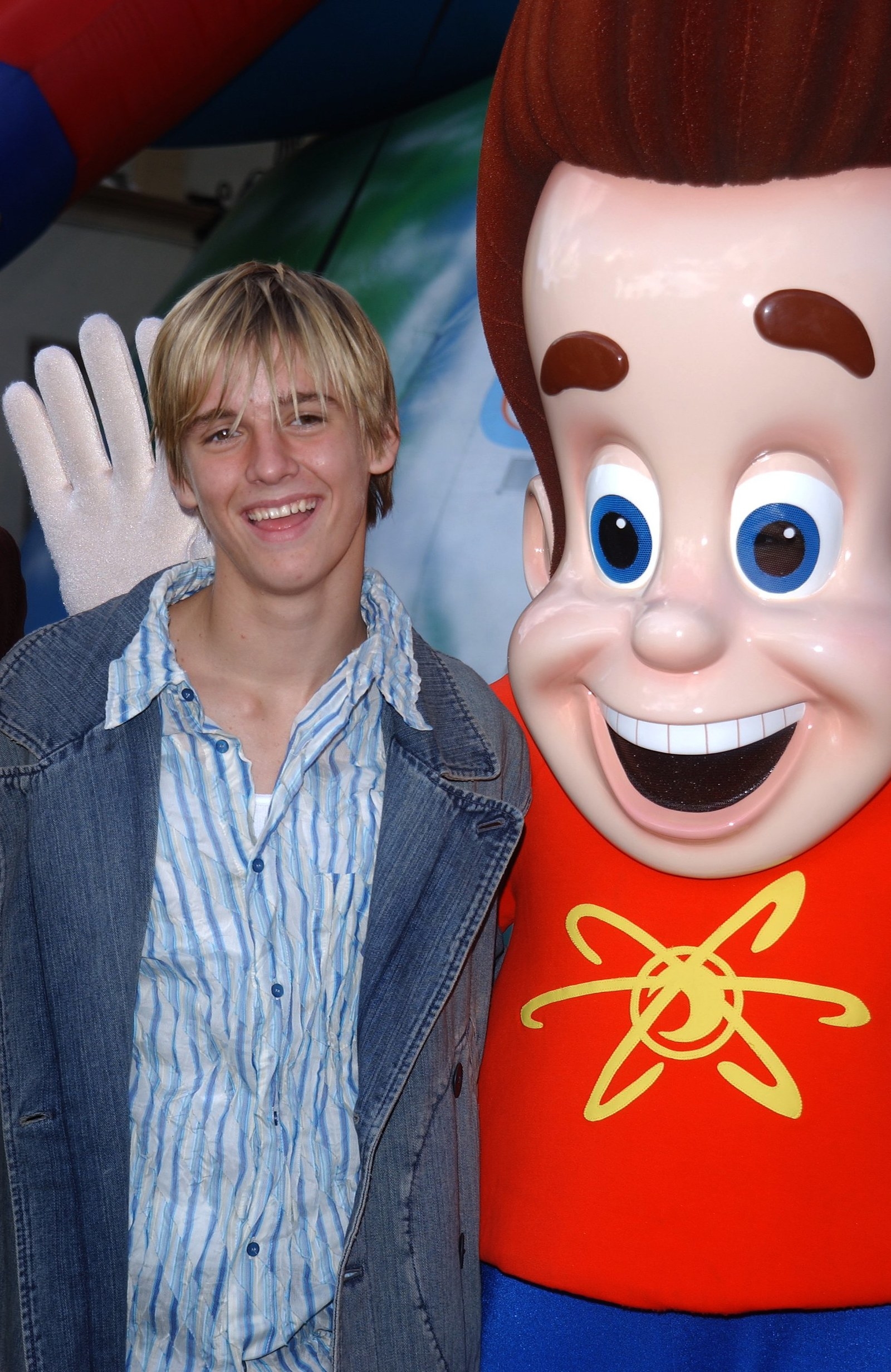 11.
When he sprawled out like a b-o-s-s at a concert: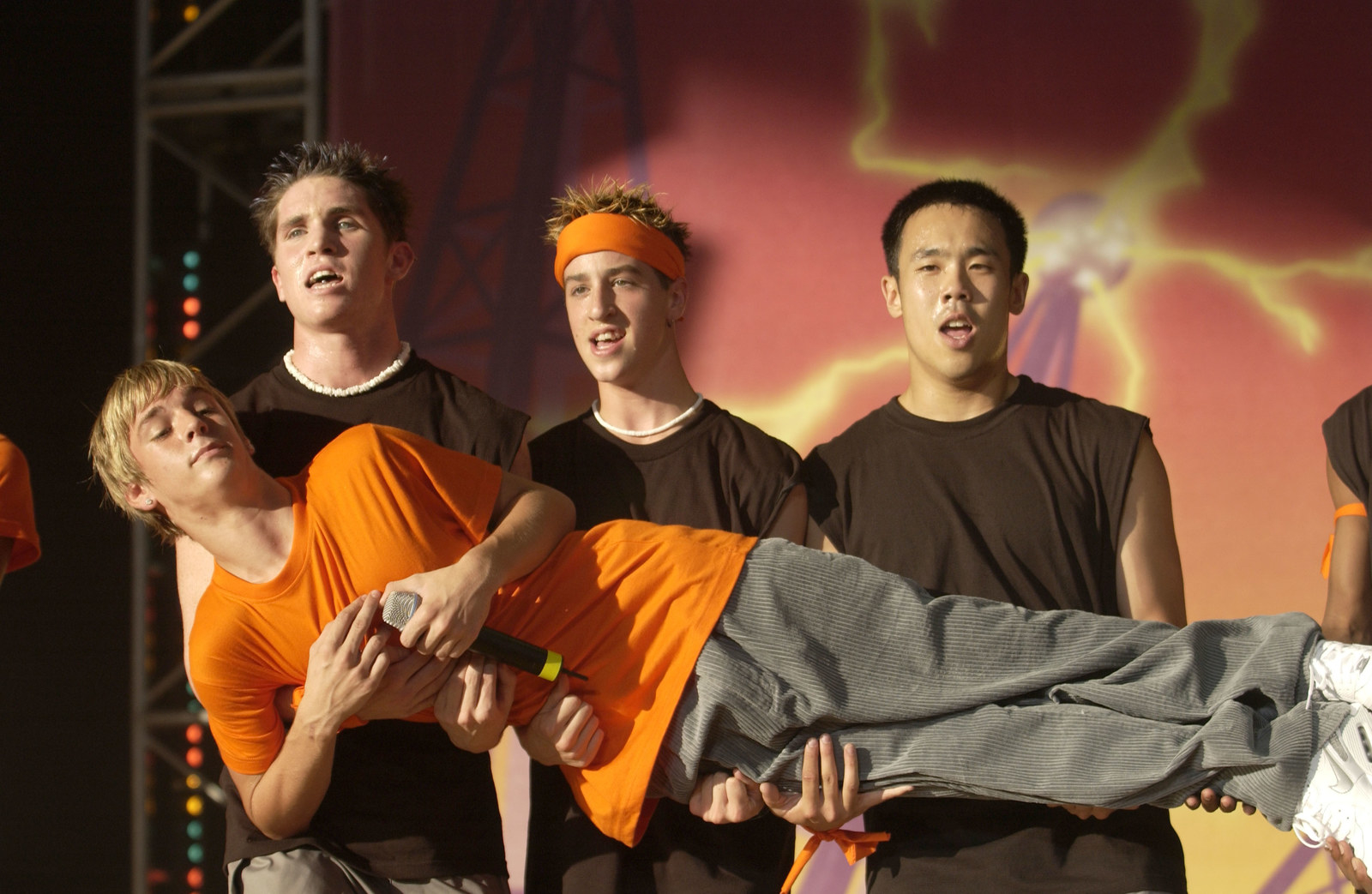 12.
When he wore a very cool necklace and shirt combo to the British premiere of Crossroads: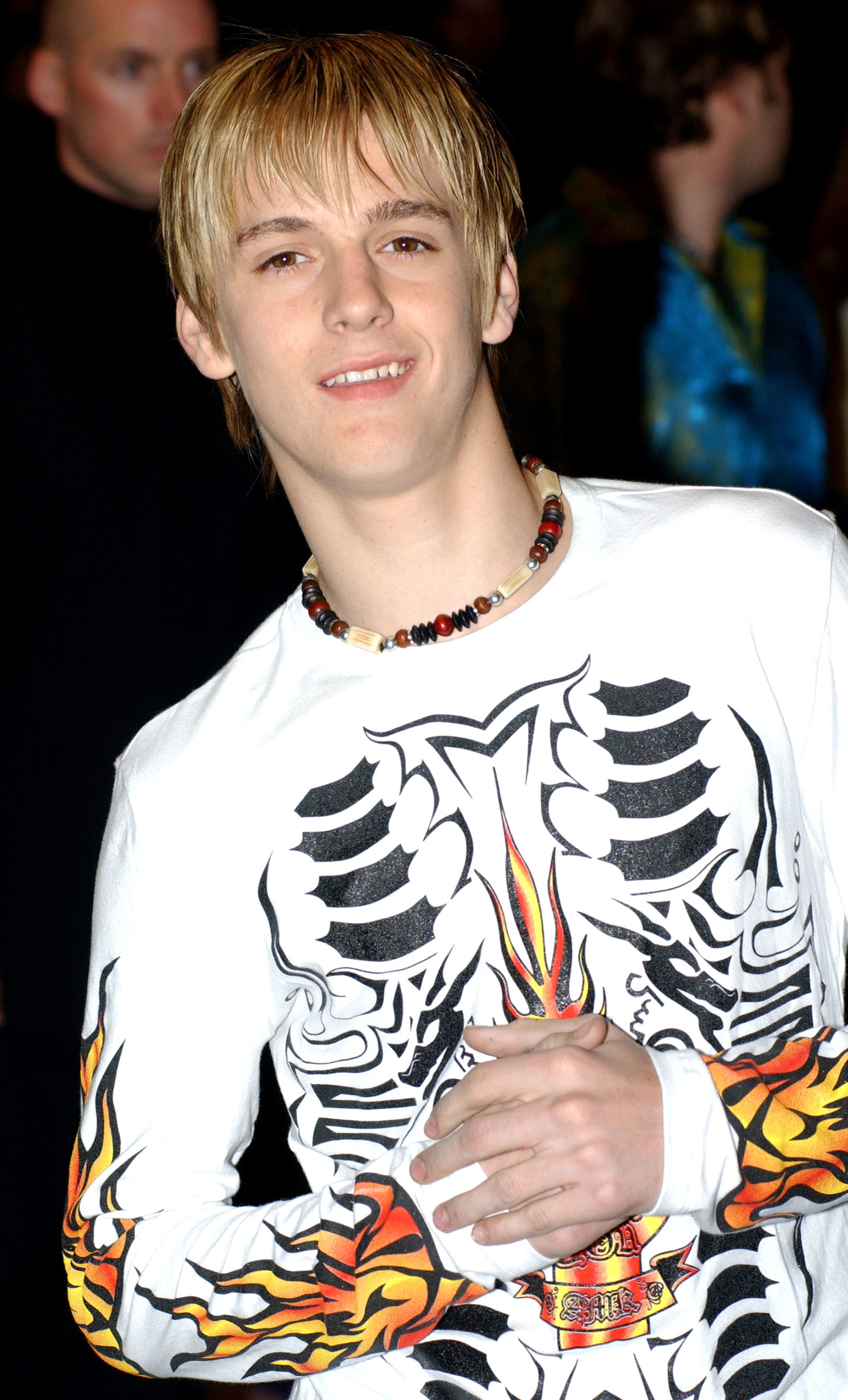 13.
When he proved he could seriously pull off a tux: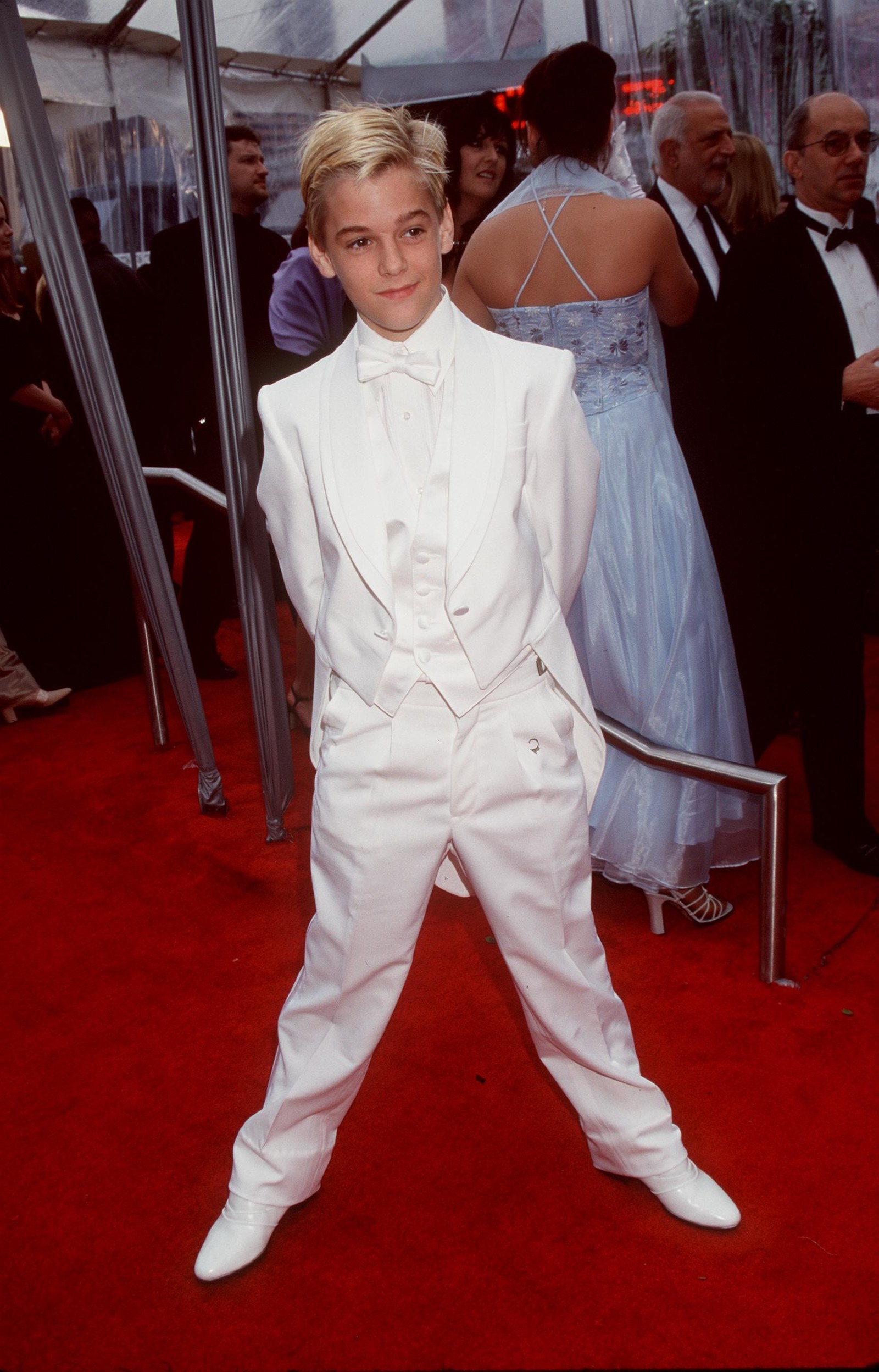 14.
When he and Hilary Duff were young and in love: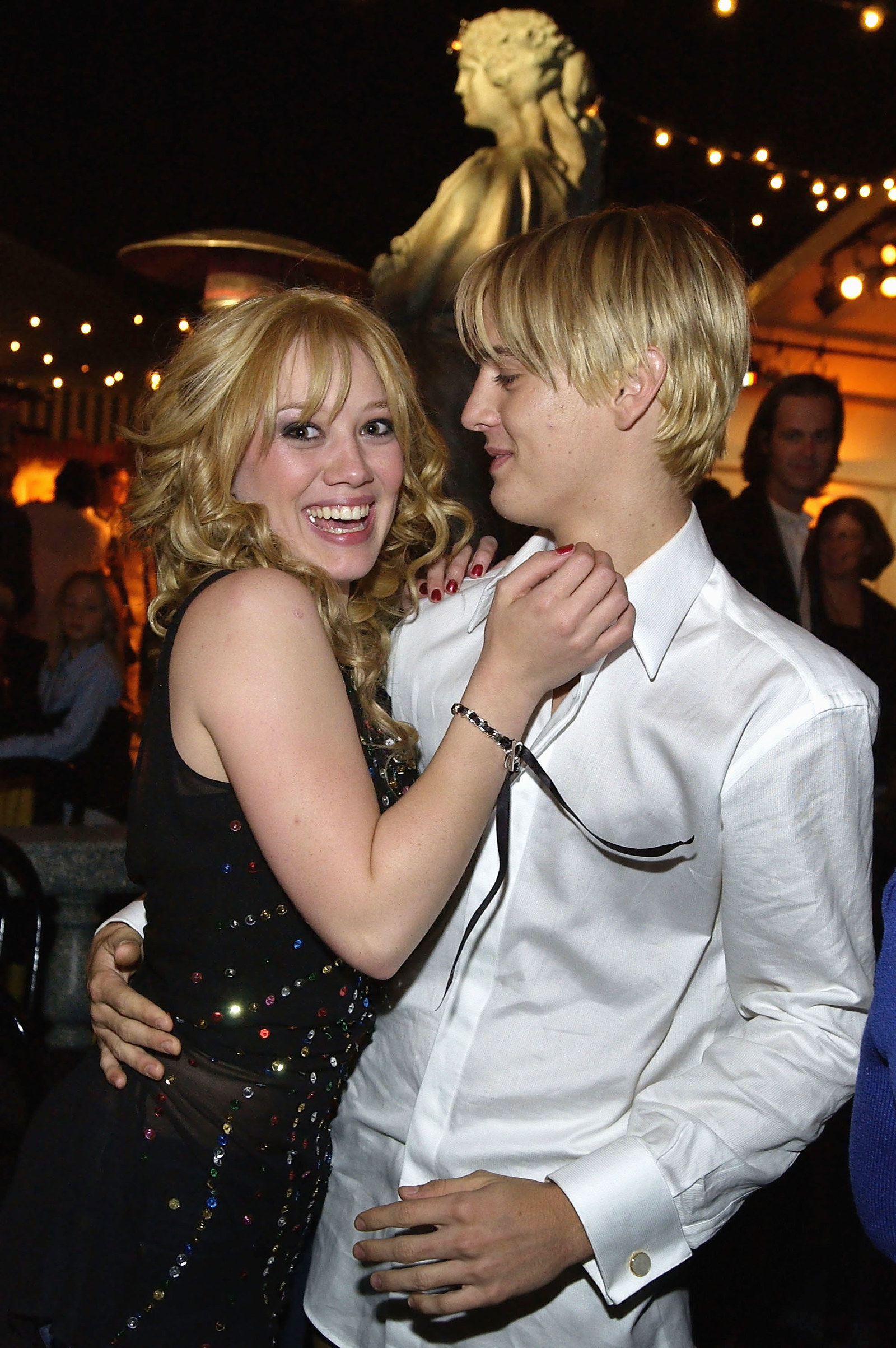 15.
When he wore the fuck out of this patterned shirt: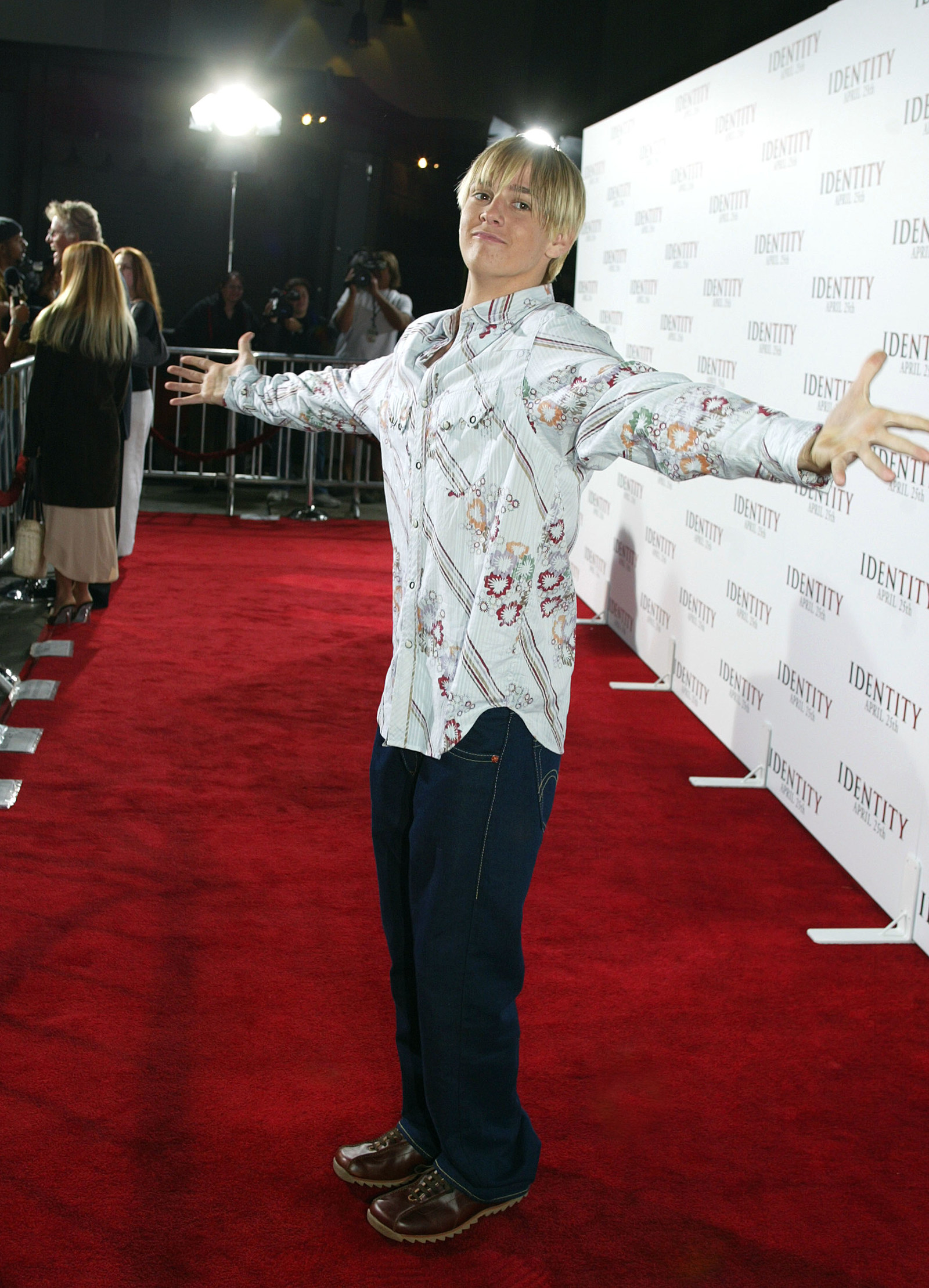 16.
When he tried to play it cool in this v trendy outfit: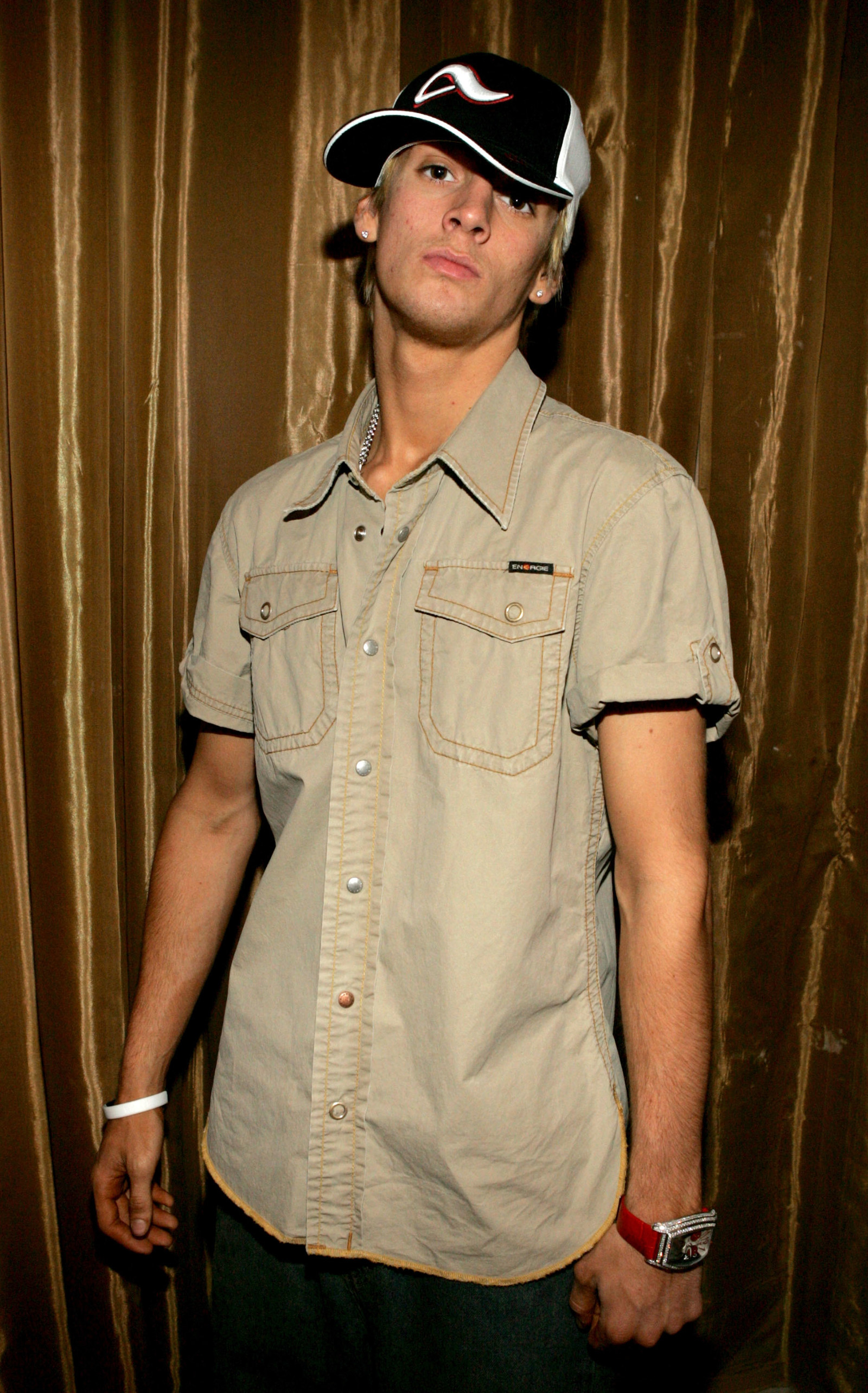 17.
And finally, just...everything about this: