15 Pics Of The "Little Women" Cast That Are Just Too Precious For This World
Can the Marches adopt me?
1.
Emma Watson, Florence Pugh, Eliza Scanlen, and Saoirse Ronan showed off a nice evolution from cracking up to calm and collected: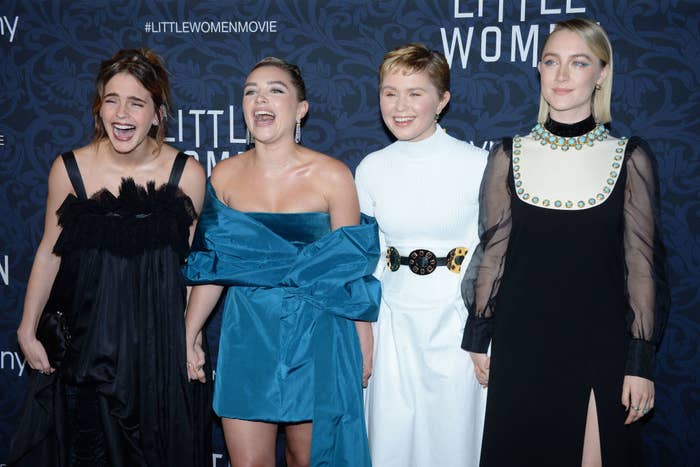 2.
All five March women marched (lol) hand in hand on the red carpet and it was absolutely adorable…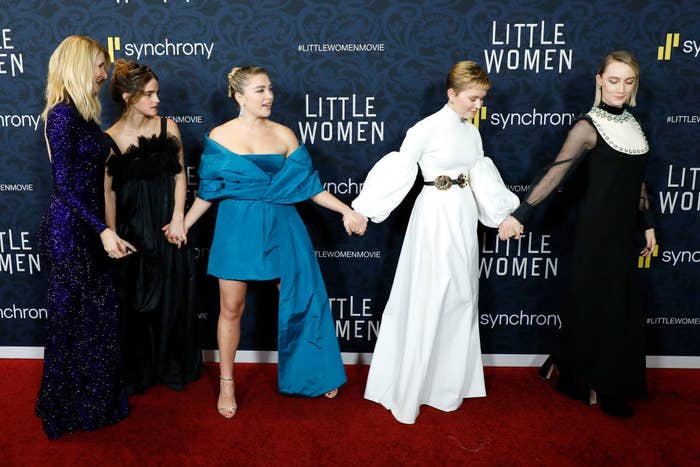 3.
…and everyone was just DELIGHTED by Laura Dern, which makes 100% sense: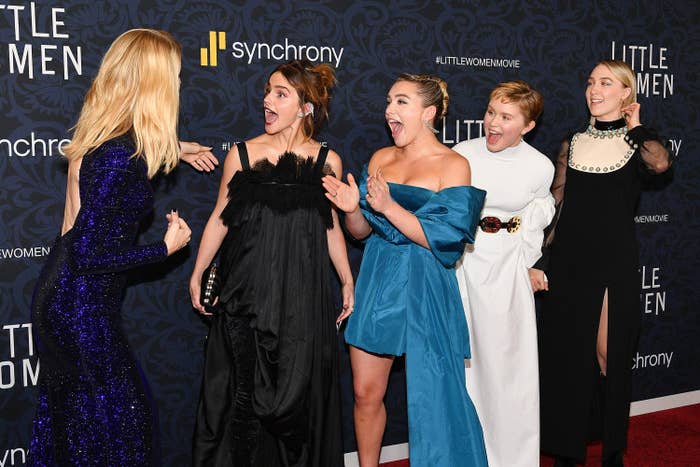 4.
Florence and Eliza gazed adoringly at James Norton (who played Meg's husband, John Brooke, in the movie) while his onscreen wife, Emma, was gazing off into the distance — thinking about pizza, maybe?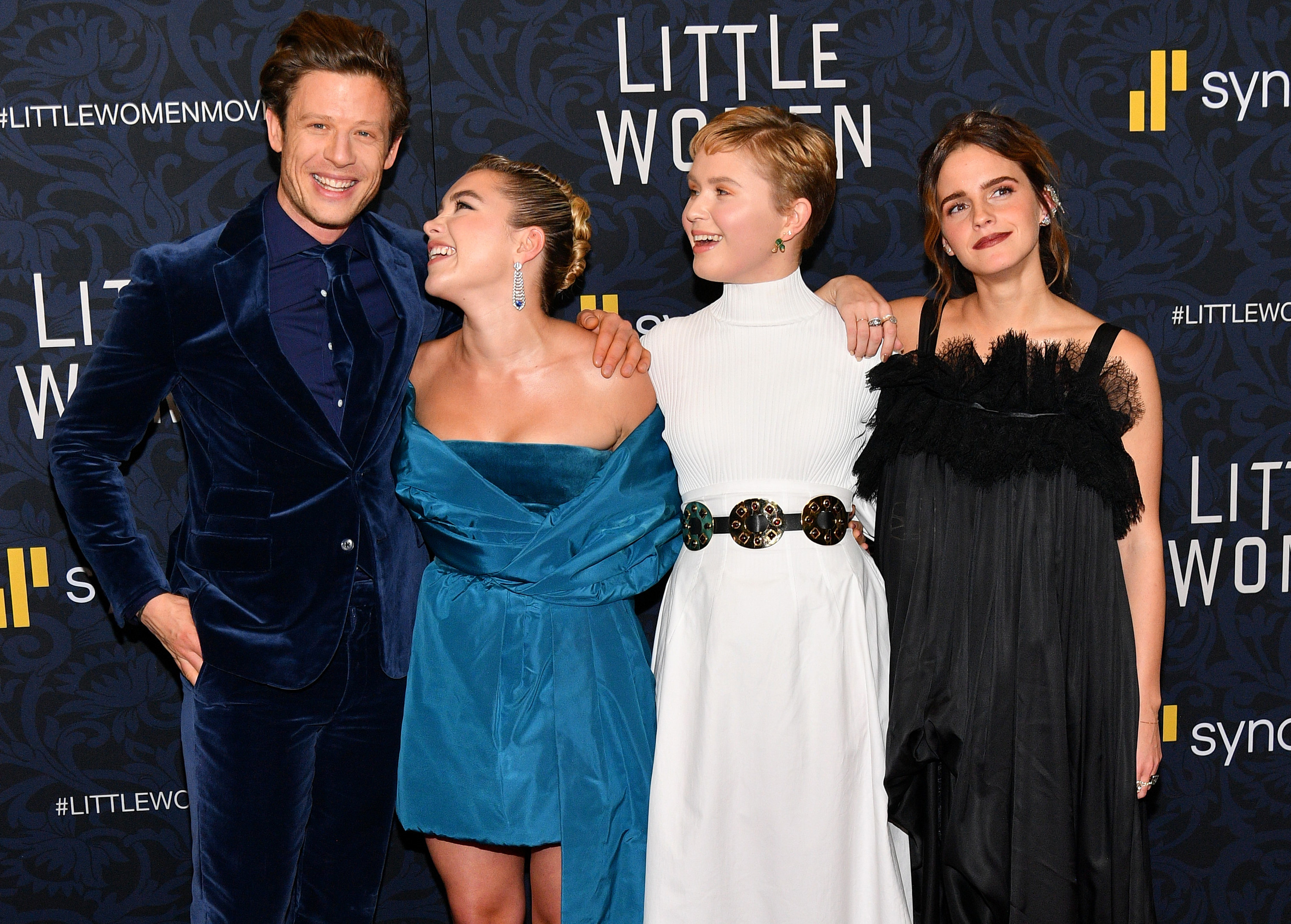 5.
Saoirse and Timothée Chalamet looked flawless as Timmy pointed off at something in the distance…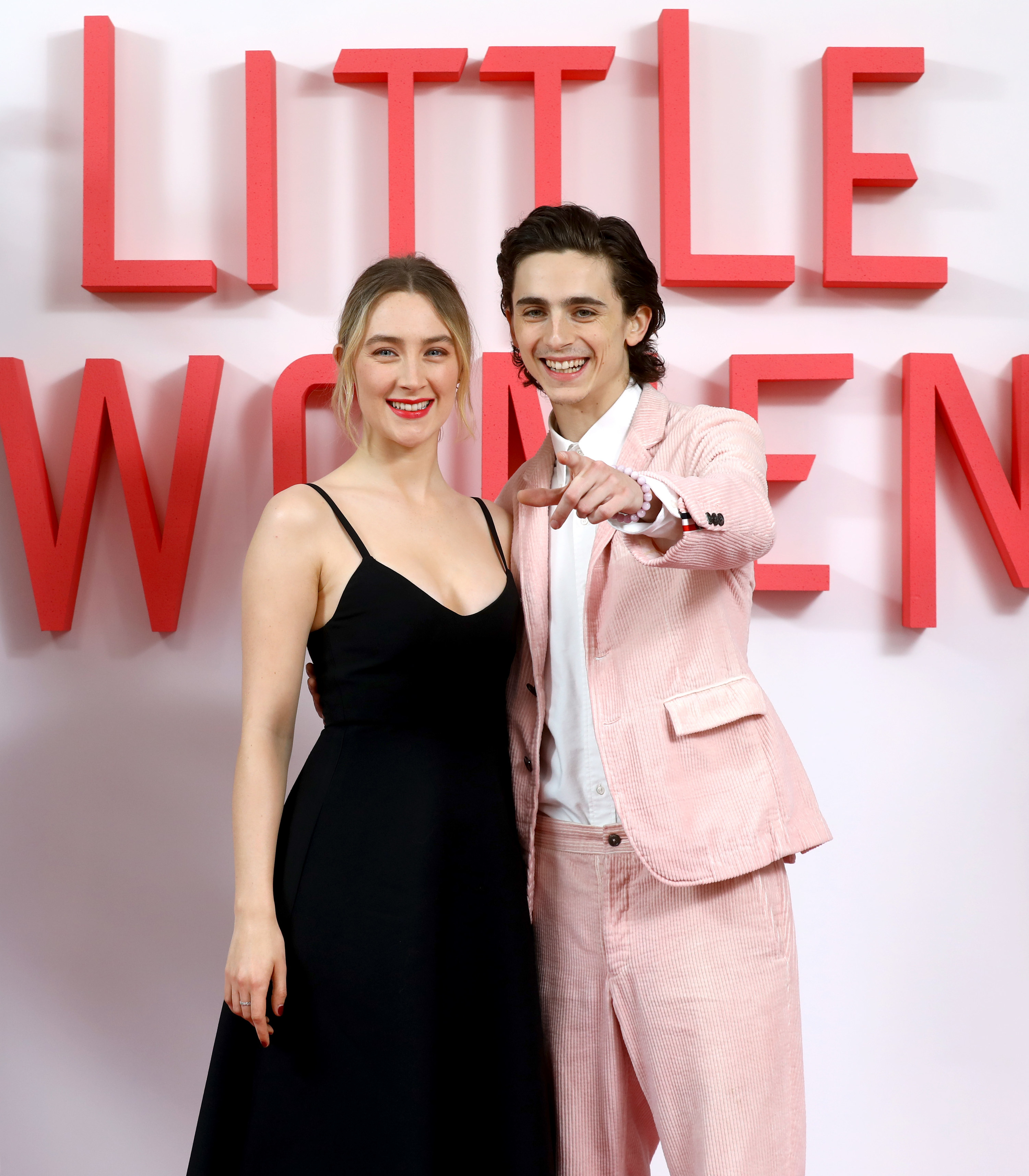 6.
…but it's this flawless color coordination that HAD. ME. SCREAMING.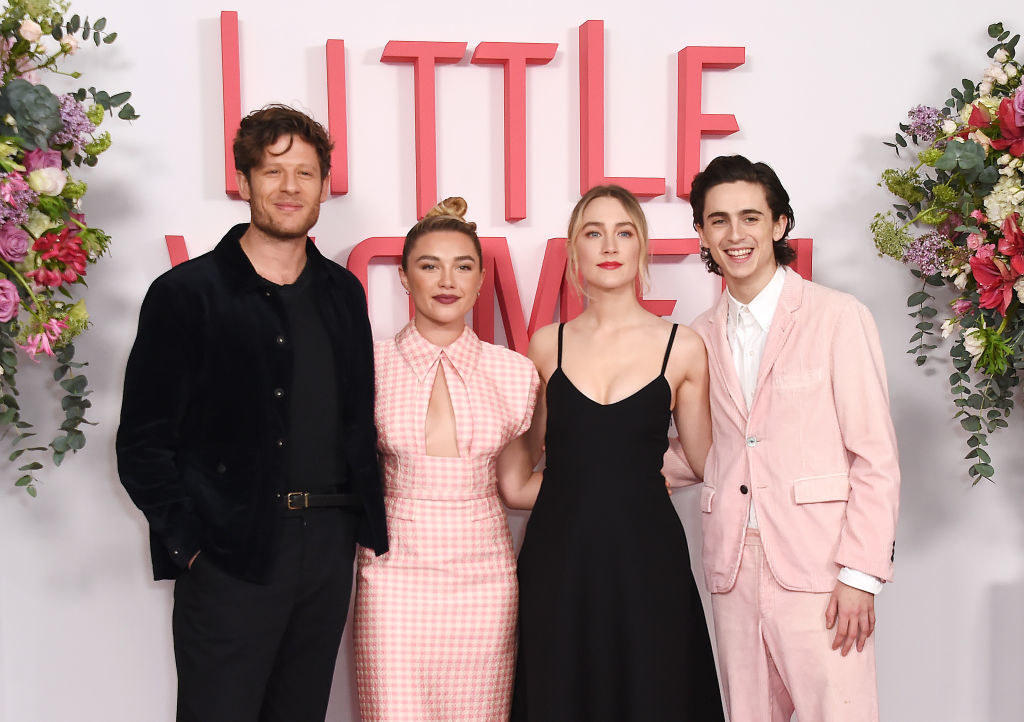 7.
Timothée, Saoirse, Florence, Greta Gerwig, and James posed, but honestly, find someone who looks at you the way Saoirse and Florence look at Timothée: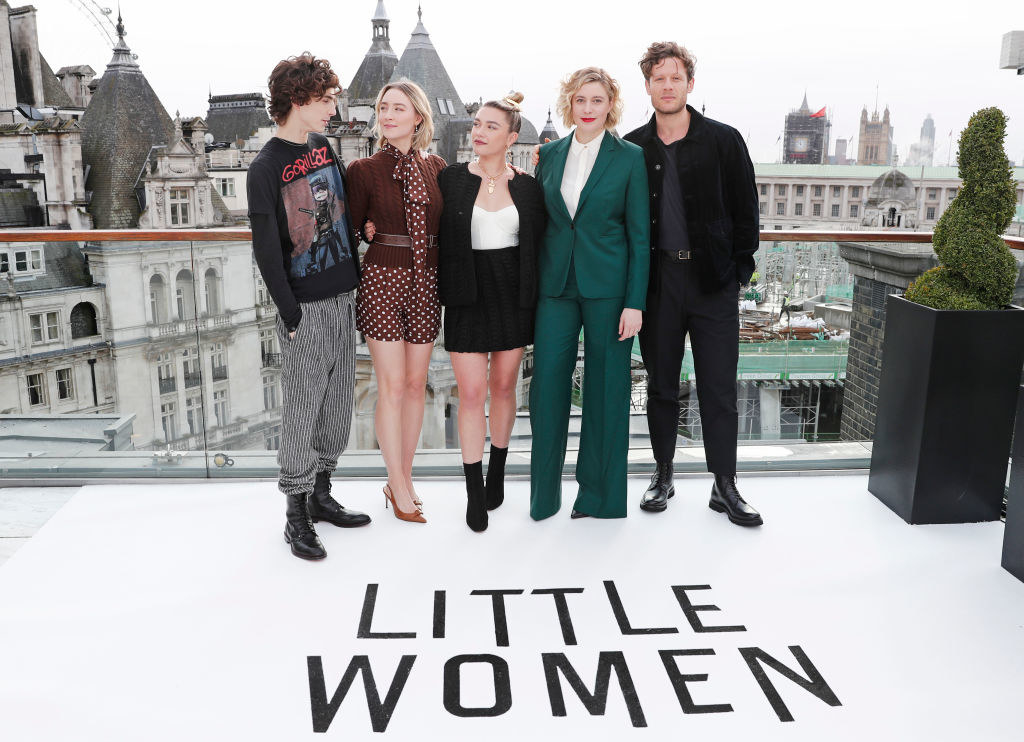 8.
Florence, Eliza, and Laura shared an adorable triple hug…
9.
…which Laura seemingly tried to re-create with Saoirse and Greta: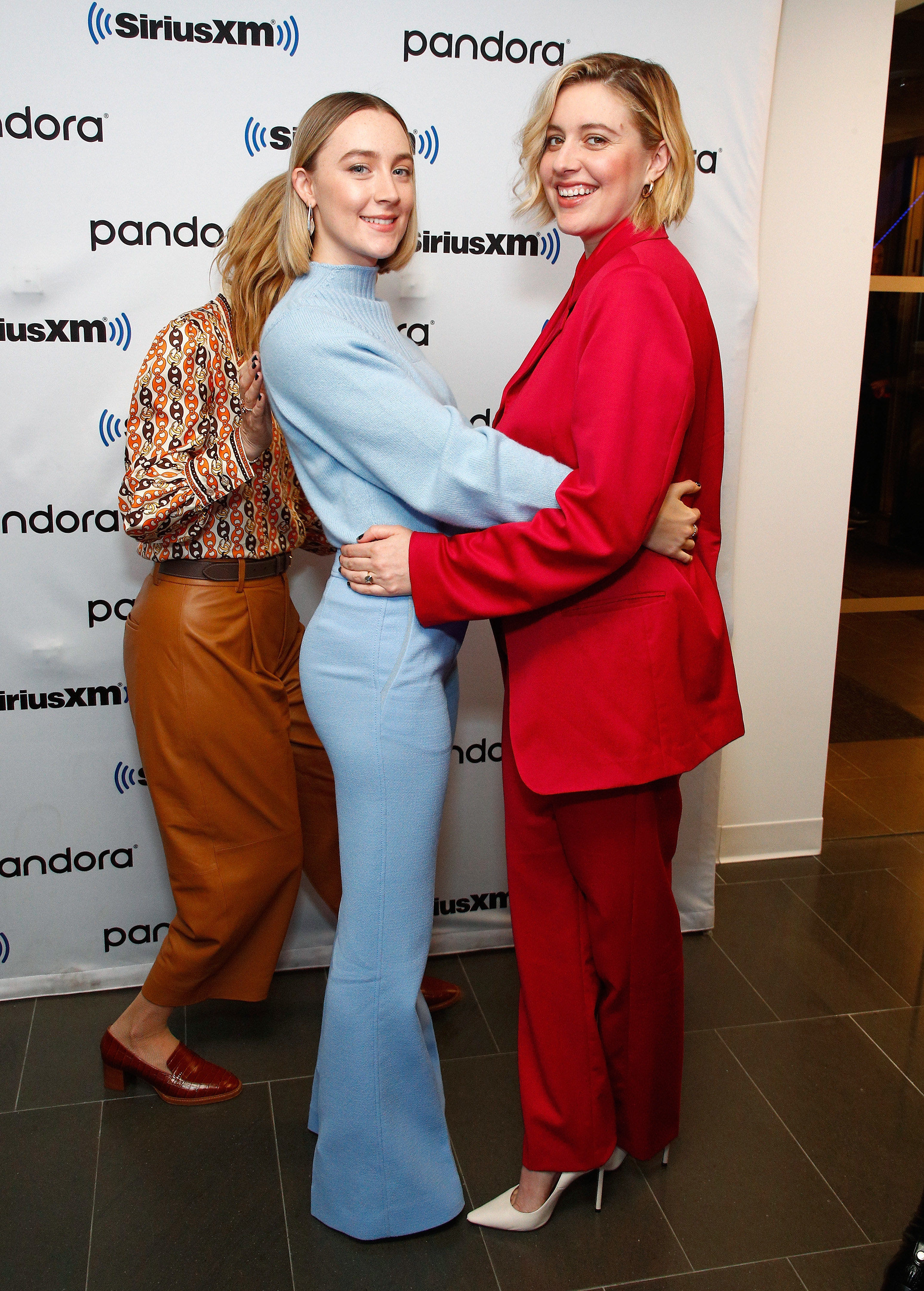 10.
[Insert picture of Timmy looking peak Timmy here.]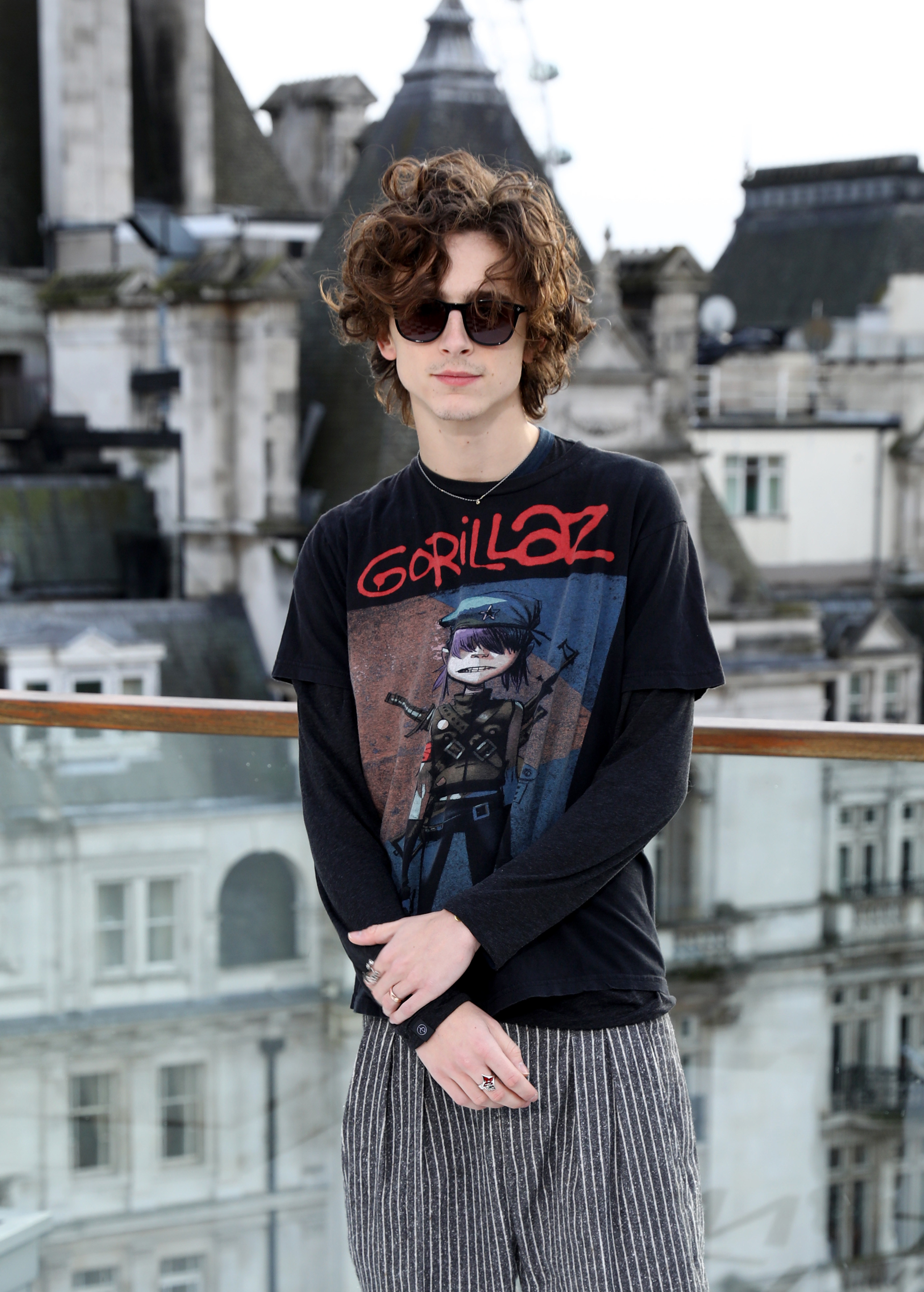 11.
Saoirse and Florence looked like they could have been acting out a Jo-and-Amy scene on the red carpet: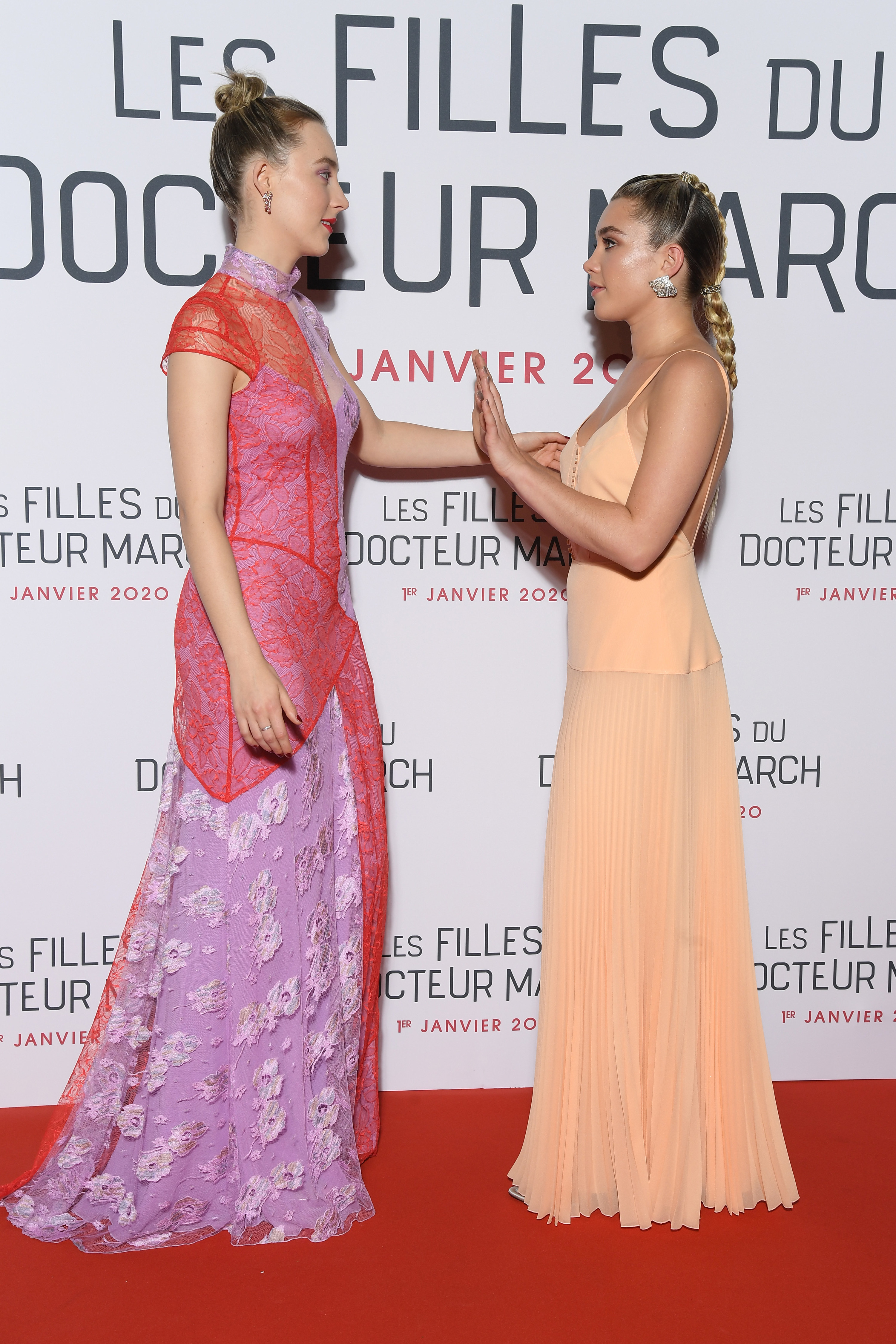 12.
Timothée wasn't afraid to get goofy around Greta…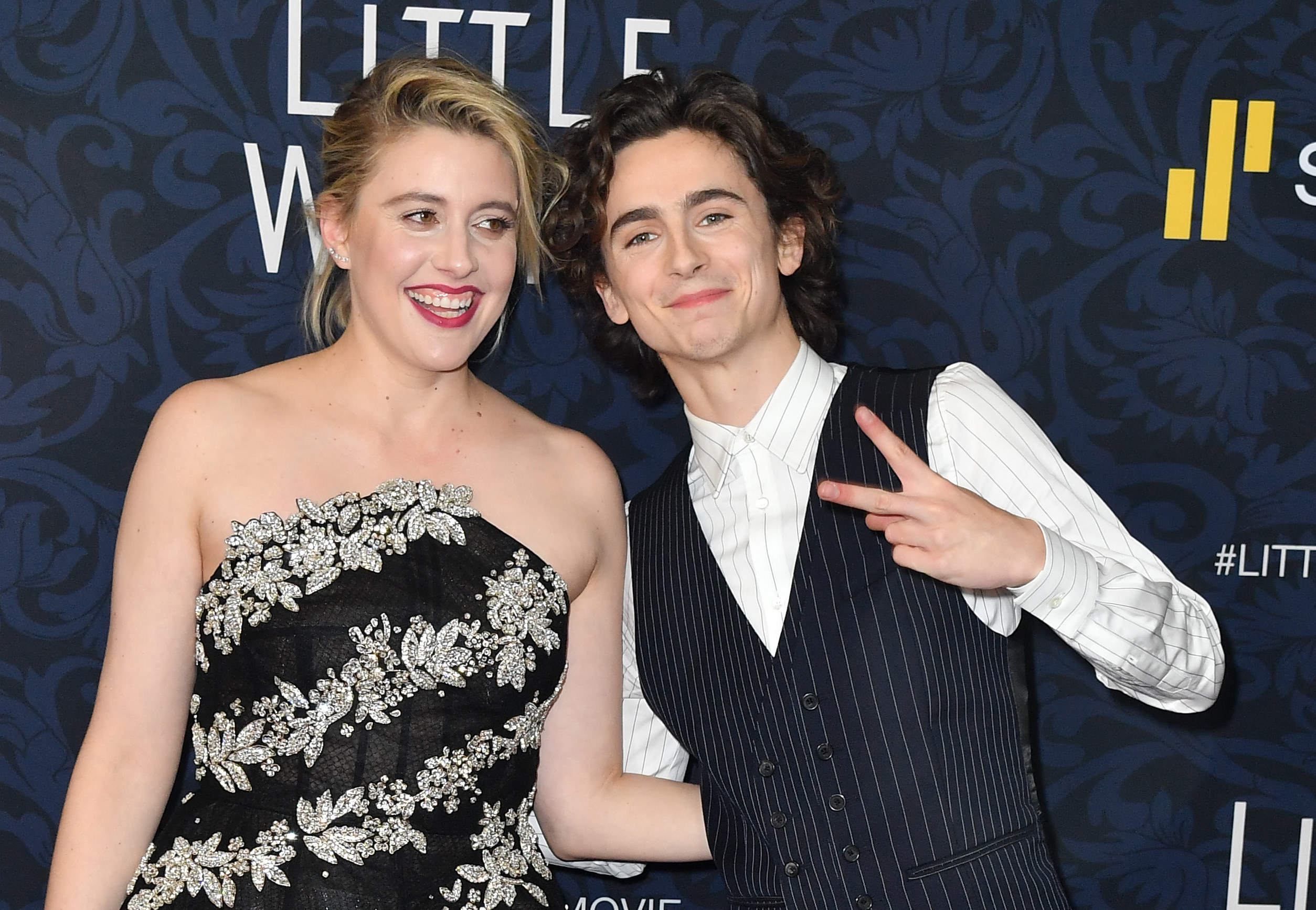 13.
…like, really, really goofy!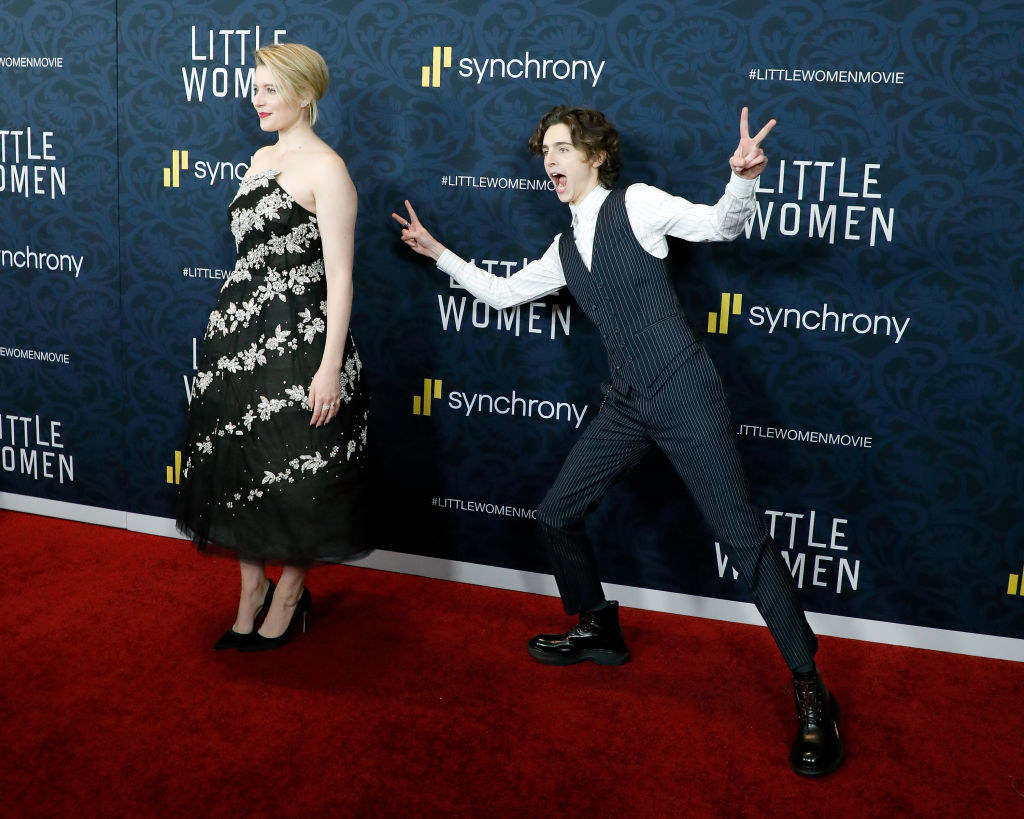 14.
Louis Garrel (aka Professor Bhaer!) and James got super playful too: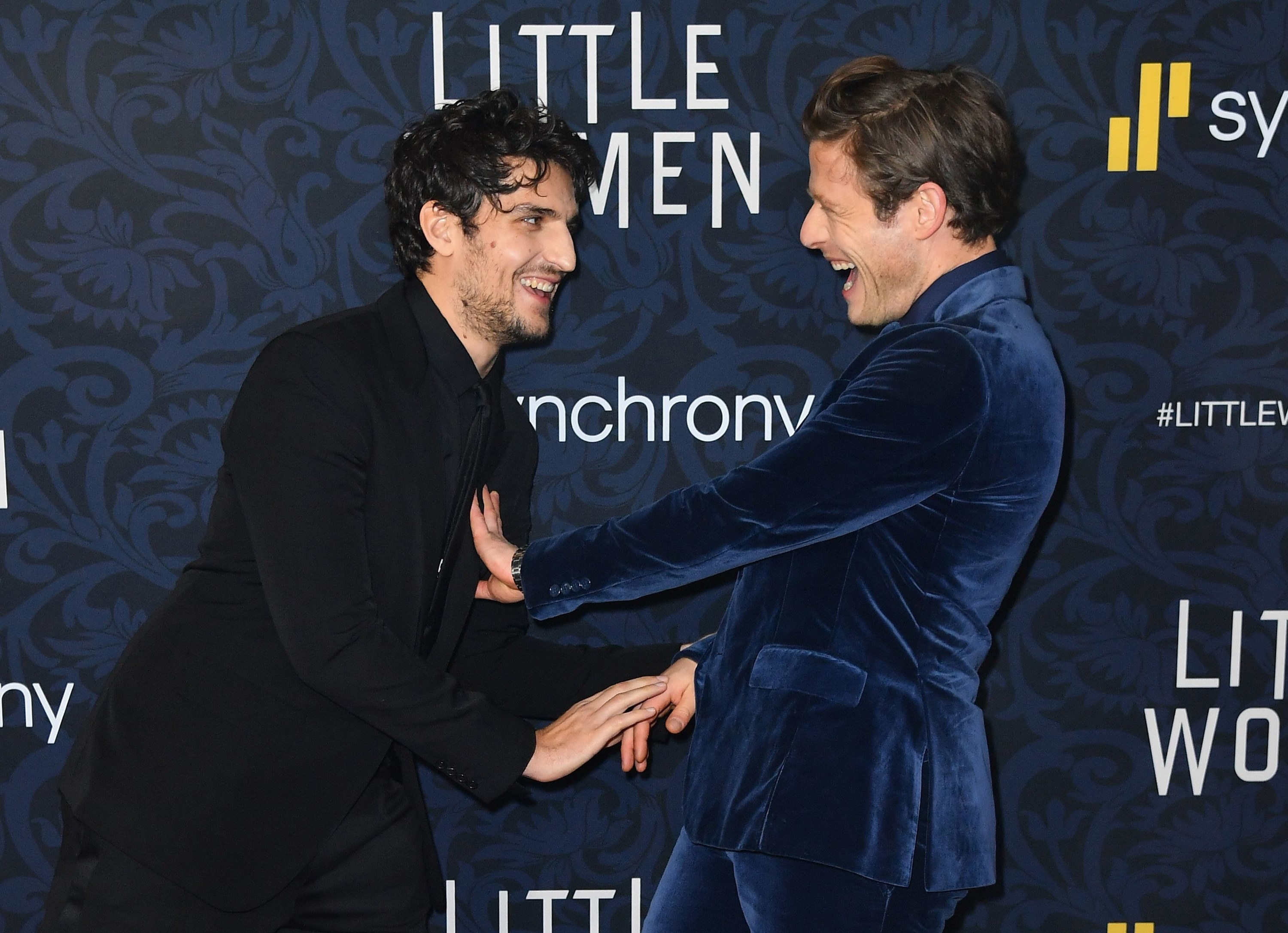 15.
And, finally, these icons made a train, which I would honestly give anything to be a part of. CHOO CHOO!