1.
Chrissy Teigen gave birth to baby number two...
3.
In other Mindy Kaling news, she laid down the law about the latest sunglasses trend:
4.
Cole Sprouse decided to clear up any confusion once and for all:
5.
Dylan Sprouse enjoyed a radical throwback pic: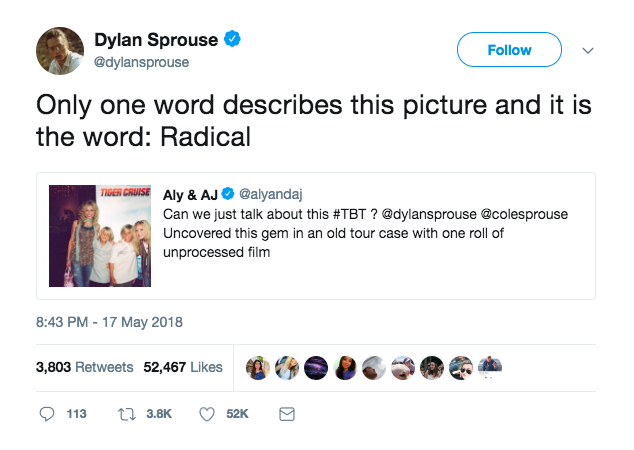 7.
John Stamos shared this precious throwback for Bob Saget's birthday:
8.
Ryan Reynolds took a compliment from Elizabeth Banks: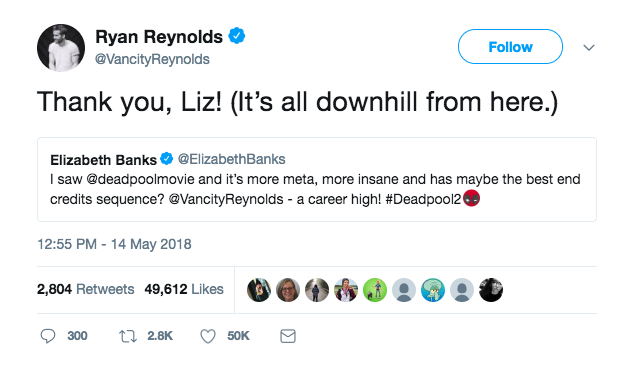 9.
Busy Philipps came up with a genius new business plan:
11.
Kristen Bell finally came up with a good comeback to her husband Dax Shepard's tweet from last week:
12.
Hailey Baldwin felt parched:
14.
Finn Wolfhard shared the world's most relatable meme:
15.
And Zendaya threw down a challenge to Twitter Moments: