We already know many things about Paris Hilton. But today's lesson is that there is always so much more to learn about our favorite socialite and Queen of Coachella.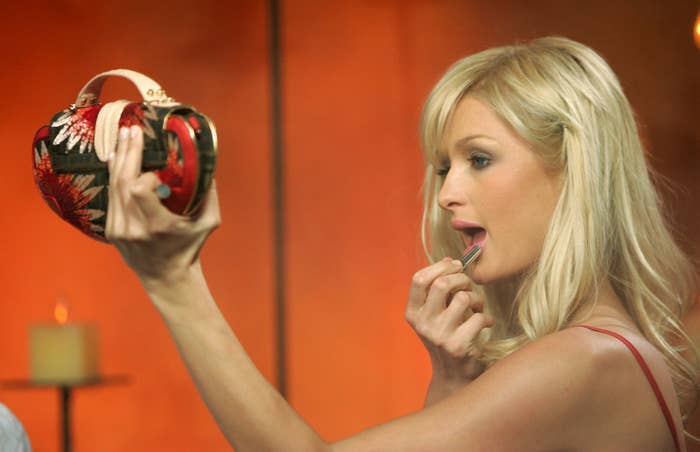 In an amazing new W Magazine profile, Paris gets real about everything from The Simple Life to basically inventing the selfie.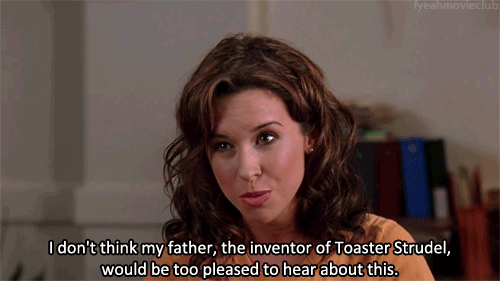 Every word is like beautiful Paris Hilton poetry spilling onto the page, but here are the most batshit amazing things we learned from it:
1.
She has a total of five iPhones.
2.
She basically invented the selfie.
3.
She has a "startlingly" deep voice when talking about things she is dead serious about, like Coachella.
4.
She considers herself the original influencer.
5.
The premiere of The Simple Life had 13 million viewers, which is more than the highest ratings of The Hills and Keeping Up with the Kardashians combined.
6.
She legally trademarked, "That's hot."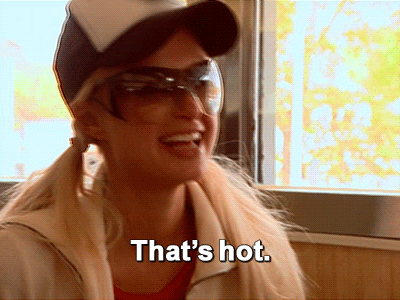 7.
She makes $347,000 an hour working as a DJ, which adds up to $1 million per night.
8.
She's releasing her 23rd perfume since 2004.
9.
There's a "Princess Paris" sign on Paris's front door, because obviously.
10.
She is obsessed with the For Dummies book series.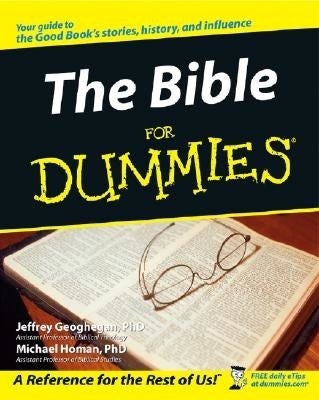 11.
Her dogs are named Harajuku Bitch, Diamond Baby, Princess Paris Jr., Prince, and Prince Baby Bear.
12.
She's proud of the Kardashians.
13.
She still watches The Simple Life reruns with her boyfriend, Chris Zylka.
14.
She's obsessed with virtual reality.
15.
She has big goals for her future.