Young Jenna From "13 Going On 30" Re-Created Her Iconic Look, And She Really Is Thriving
She's (almost) 30 and flirty and thriving.
One of the more delightful things I discovered during quarantine is that Christa B. Allen, who played Young Jenna Rink in 13 Going on 30, has an excellent TikTok account where she regularly makes content about the movie.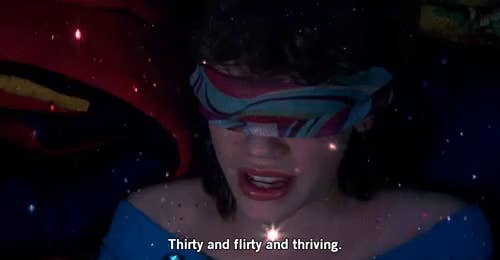 Scrunchie? You bet!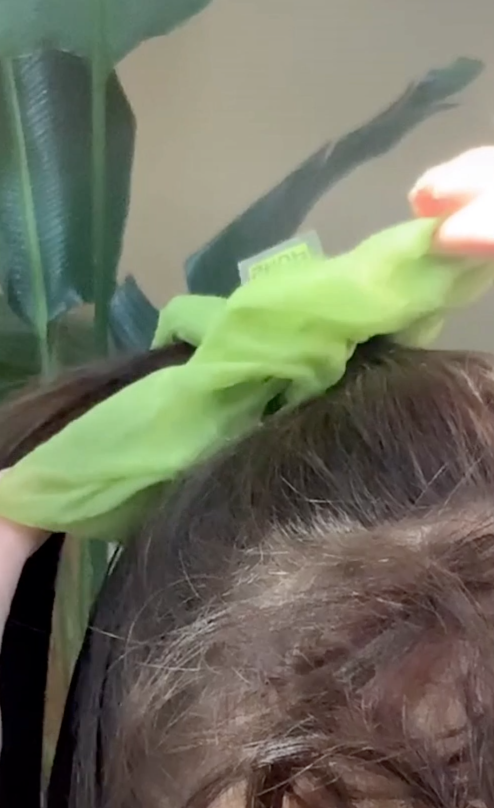 Makeup and star-shaped earrings? Yep!
She absolutely, 100% nailed it!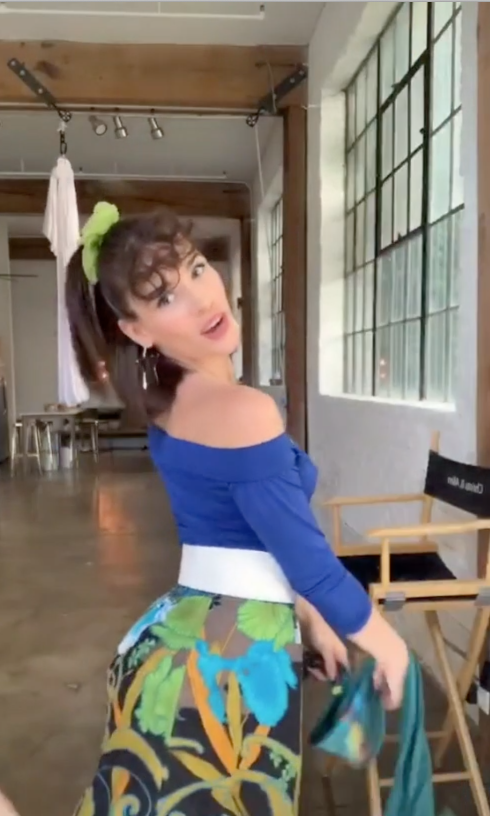 Thank you for both making my day and for making my Halloween plans this year, Christa!