Hear ye, hear ye! Demi Lovato *finally* just released a new single called "Sorry Not Sorry" and it is a 100% certified BOP.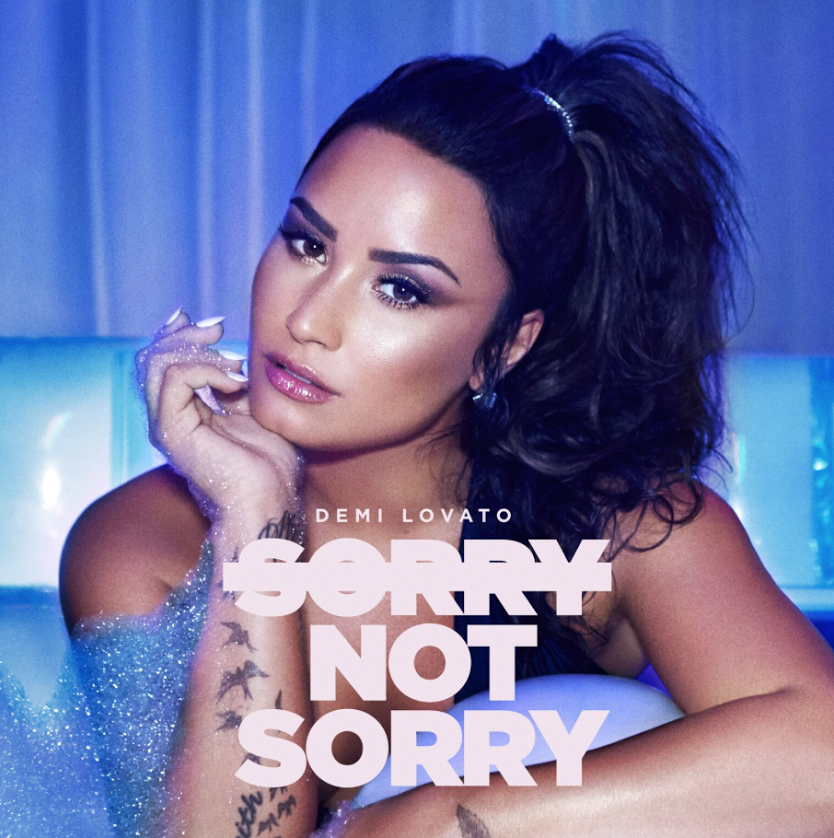 To celebrate, here are some of the best times Demi was truly sorry not sorry IRL...
1.
When she had no time for a leaked photo scandal:
2.
When she had quite enough with some X Factor contestants who kept calling her "woman":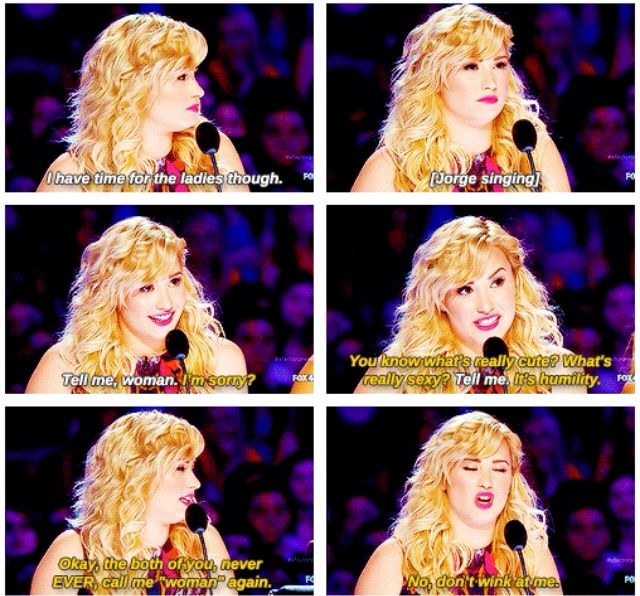 3.
When she refused to apologize for what she said about Taylor Swift's "squad" in an interview:
4.
...And couldn't figure out why people cared so much:
5.
When she literally could NOT with TMZ about something that no one even remembers anymore tbh:
6.
When she WENT OFF on Instagram to defend her younger sister: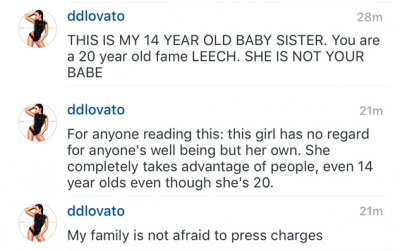 7.
When she low-key responded to Halsey's "Cool for the Summer" diss:
8.
When she called out a body-shamer in the most iconic way ever:
9.
When she clapped back at Kathy Griffin after that whole Trump photo scandal:
10.
When she held nothing back about Mariah Carey:
11.
When she called out a fan artist for their portrayal of her boobs: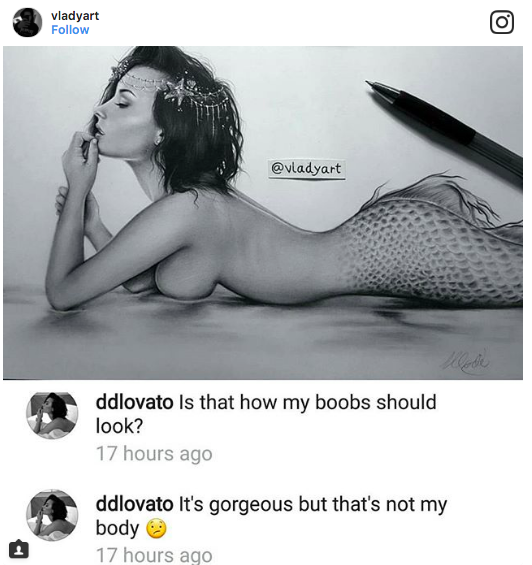 12.
When she had an astute observation about bitches:
13.
And, of course, when she responded like this to a reporter who asked her, "Where's Selena?":