1.
When she accidentally texted John about beef:
2.
When she made out with a corn dog:
3.
When her doctor regretted giving her his number:
4.
When she accidentally tried to wear John's mouthguard:
5.
When her mom shared a little TMI:
6.
When KFC was dead to her:
7.
When her friend was a goddamn saint:
8.
When she showed two very different sides of her personality: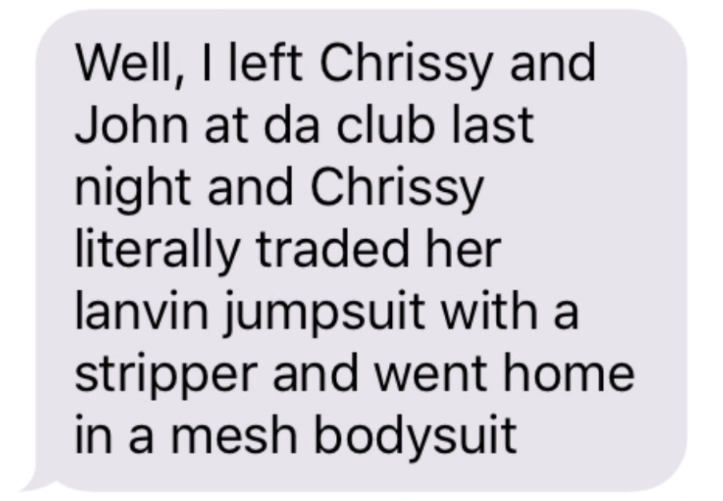 9.
When she realized she taught John well:
10.
When she found out chips were really fucking expensive:
11.
And finally, when she was a very good friend: