After six years, the time has come to say goodbye to all of our favorite Cloud 9 employees.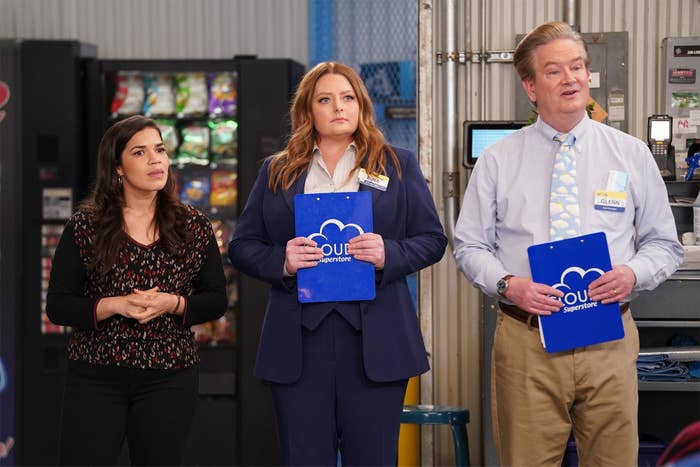 Here's what happened to each character:
Amy Sosa (America Ferrera)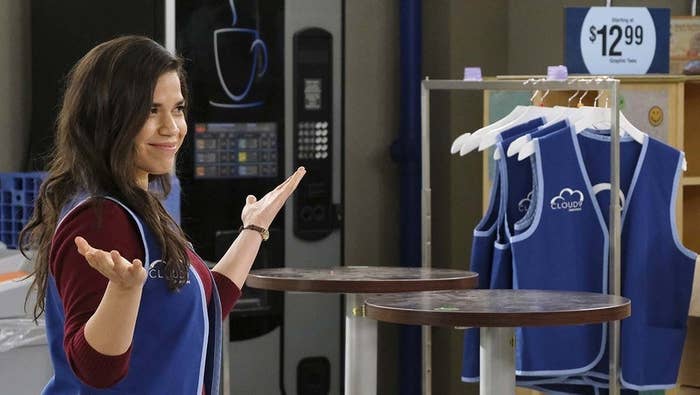 Jonah Simms (Ben Feldman)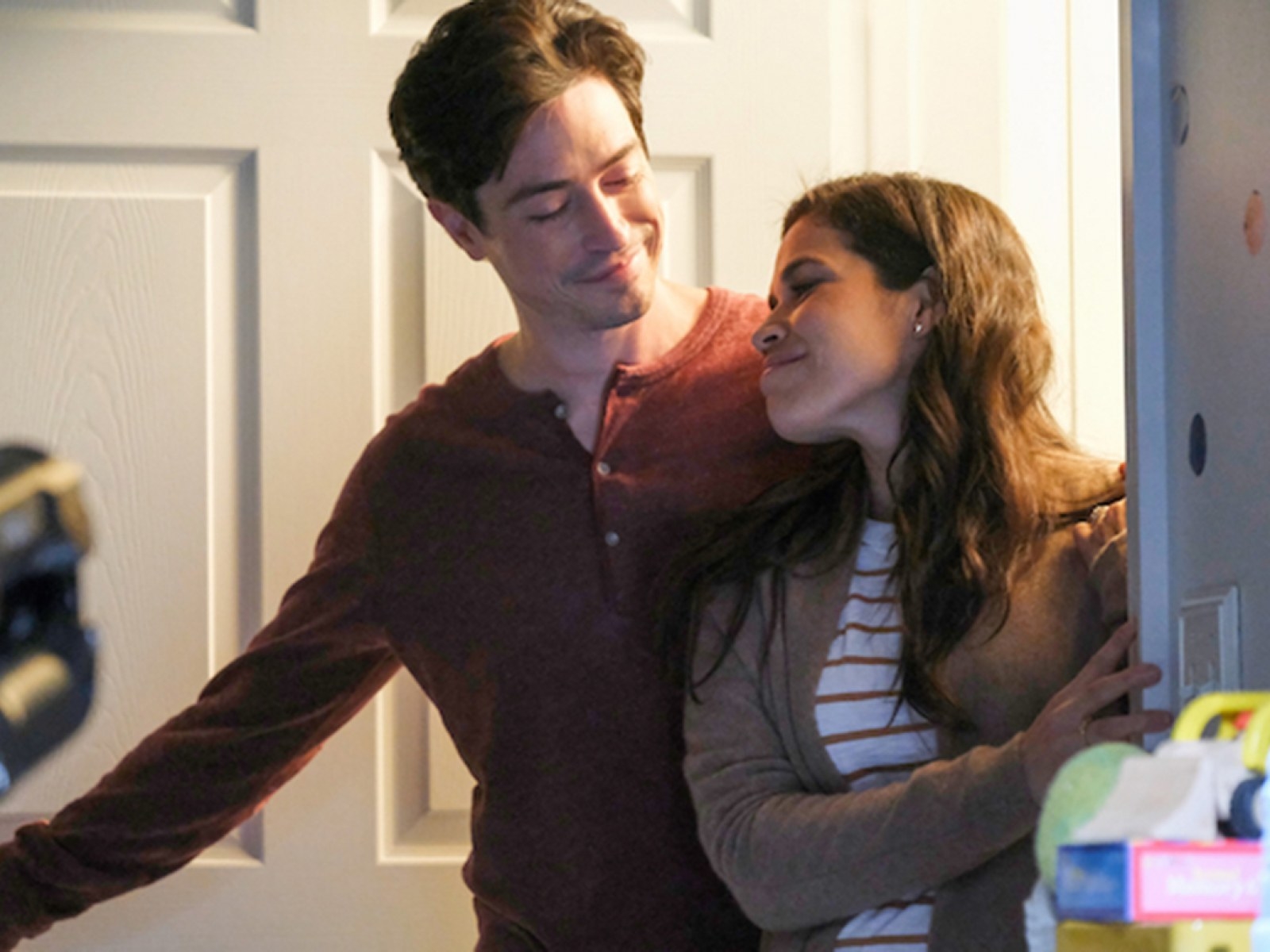 Dina Fox (Lauren Ash)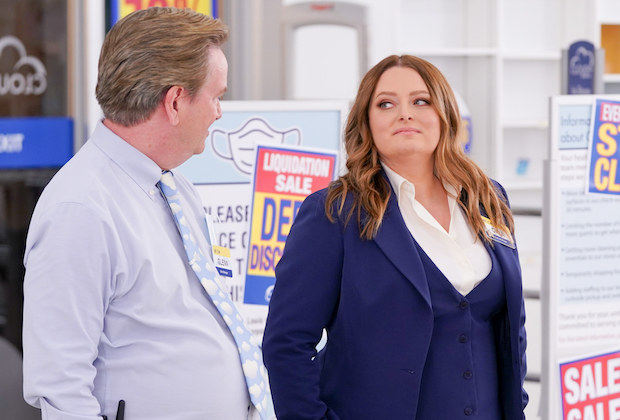 Garrett McNeill (Colton Dunn)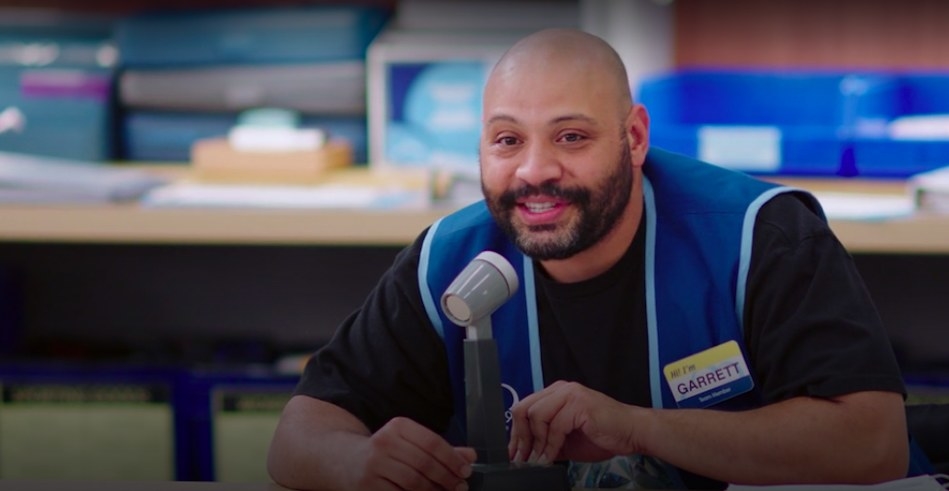 Glenn Sturgis (Mark McKinney)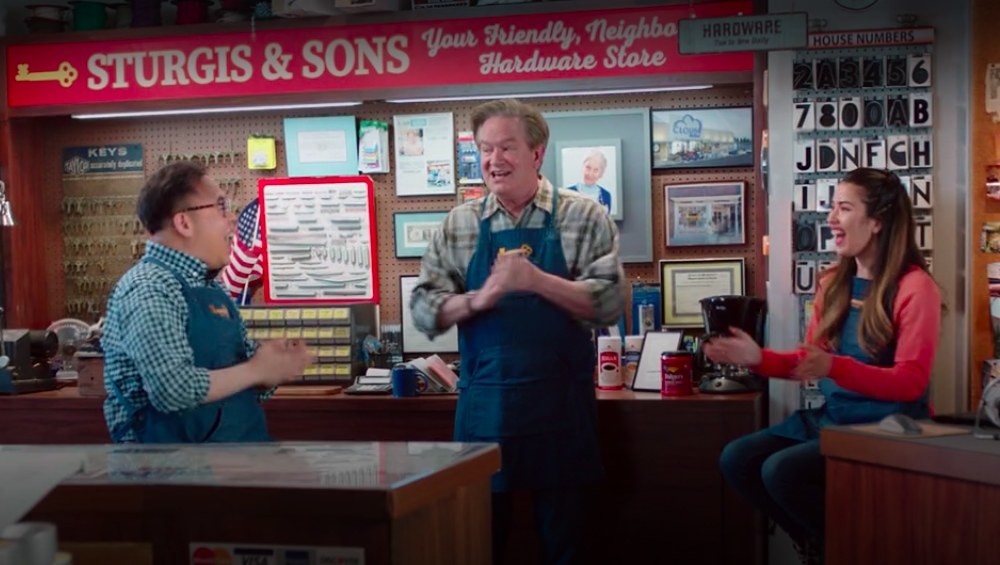 Cheyenne Lee (Nichole Bloom)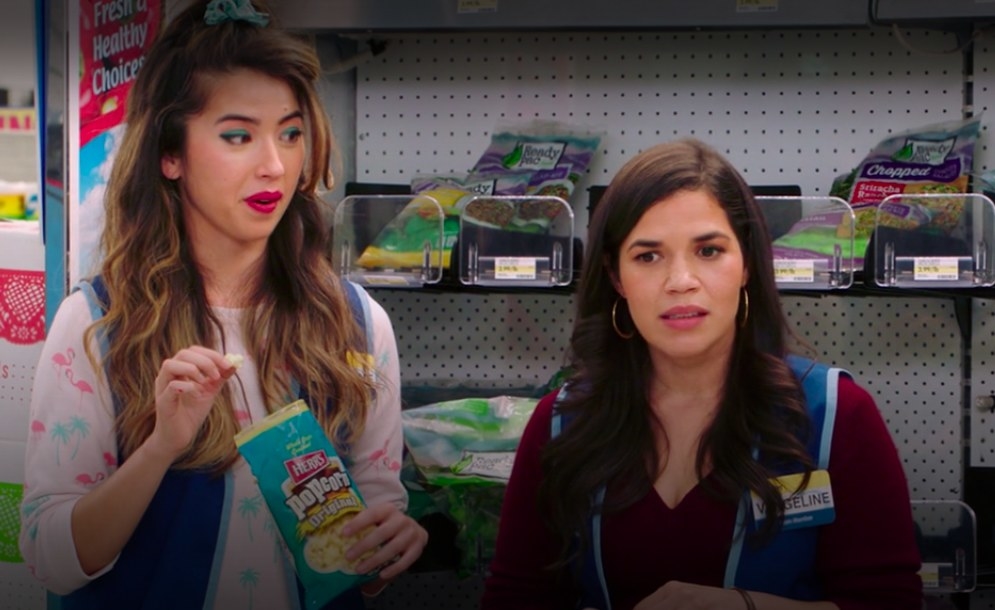 Mateo Liwanag (Nico Santos)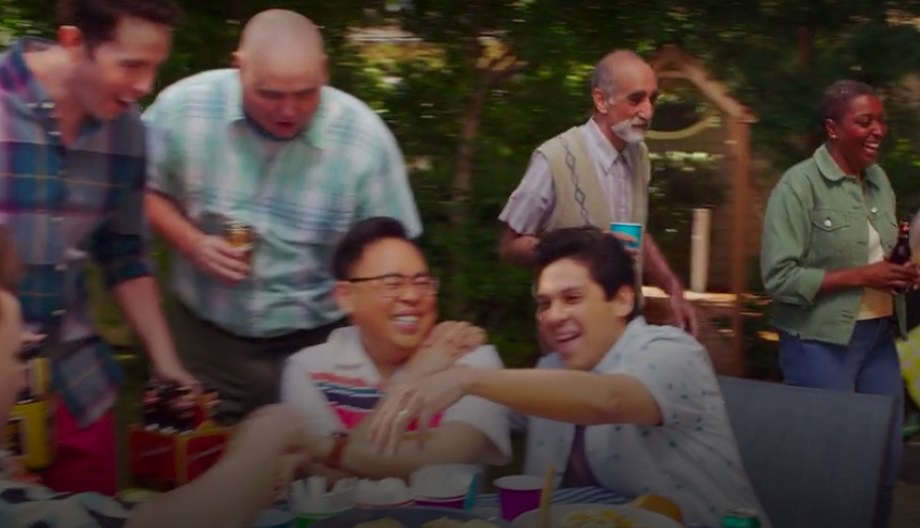 Sandra Kaluiokalani (Kaliko Kauahi)
As for some of our other beloved characters...
Justine (Kelly Schumann) and Marcus (Jon Barinholtz) end up working at the Zephra store along with Dina and Sandra, and are both shown in attendance at the barbecue. Also at the barbecue are Janet (Carla Renata), Earl (Will McLaughlin), Sayid (Amir M. Korangy), Carol (Irene White), Nia (Franchesca Ramsey), and Tony (Benjamin Norris).
And of course, I'd be remiss not to mention what happened to Elias (Danny Gura). Caution: MAJOR SPOILER AHEAD.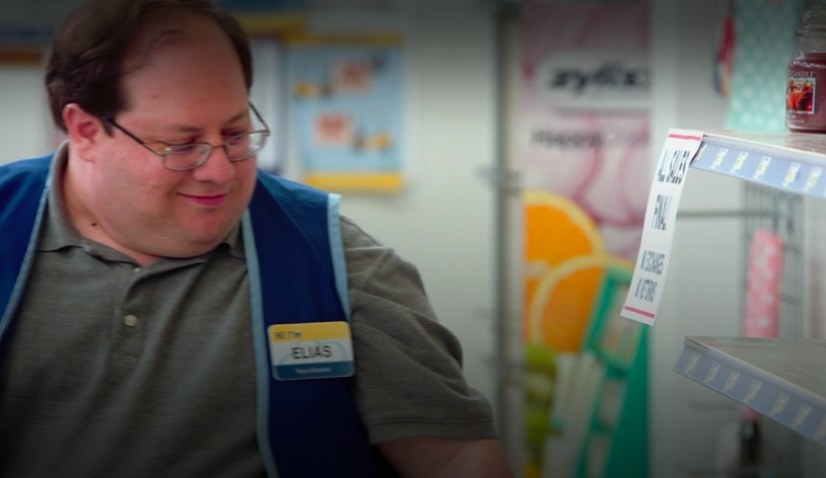 So, there you have it. Superstore, thank you for these wonderful six years. We will miss you dearly.