Pick something to eat

What's your favorite genre to read?

Pick One

from the perspective of a *very* sick pillow

What's your biggest pet peeve?

When someone insults your Birks

When they have no cheese at the reception

When someone mentions what school you go to

when workshop is 10 hours long

the dining hall only being open for like 15 minutes

And FINALLY...Why are you taking this quiz?

I have nothing else to do

Why are YOU taking this quiz?

I really love Buzzed quizzes

I've been awake for 45 hours so what's another few minutes?

Hmm...interesting question

*insert long poetic answer*

I should be doing something else right now

I wanted to see who I got as a result
Which Skiddie Writer Are You?
Kansas!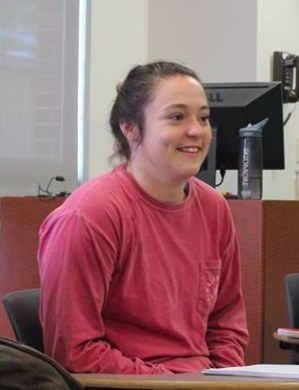 You write stories that make people cry.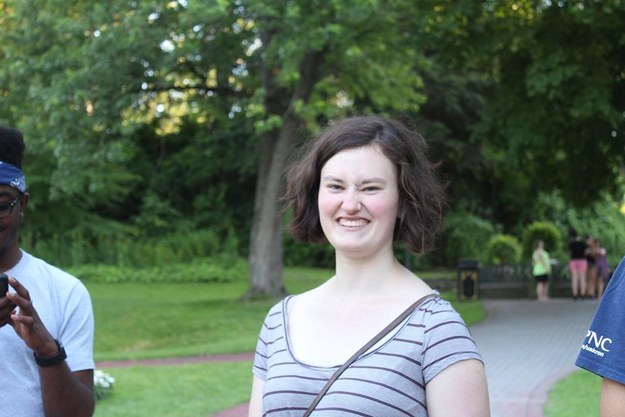 You just really like spaghetti (in all its forms).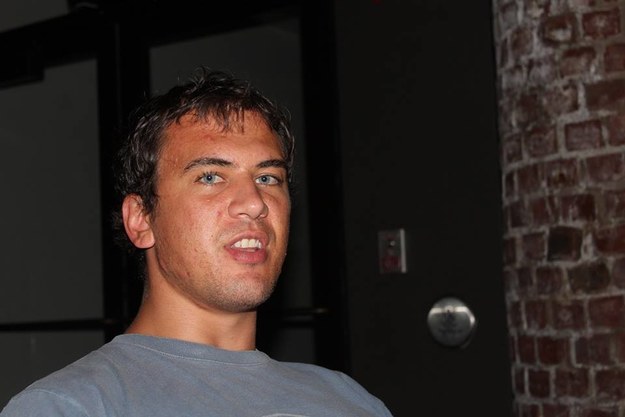 You're really into conspiracy theories, aren't you?
Glass domes are kind of your favorite.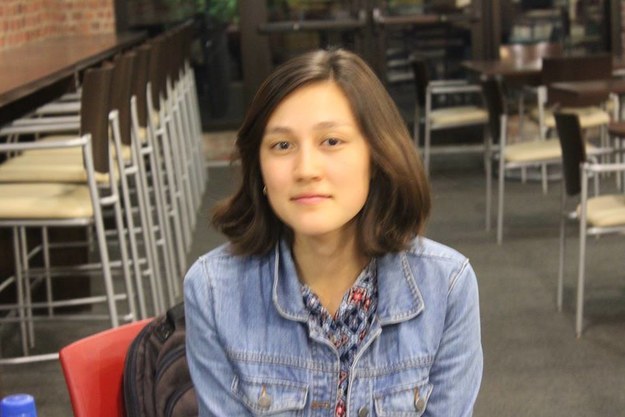 You probably play ukulele and have a love for bunnies.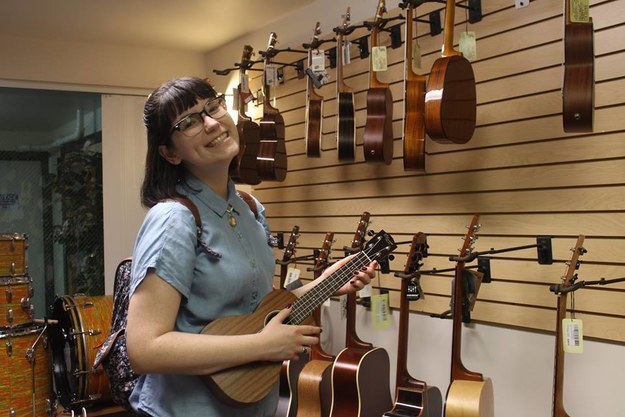 Your nails are very long (and very deadly).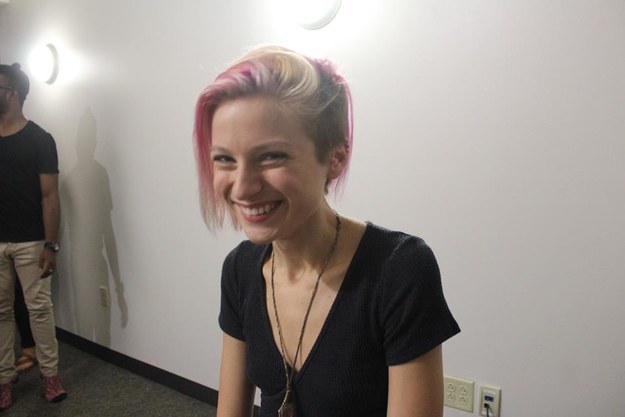 You love to eat (more than just food).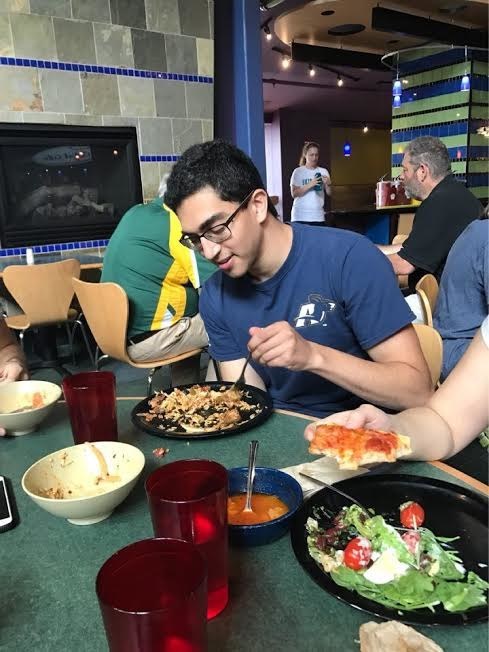 You're secretly 80 years old (shh).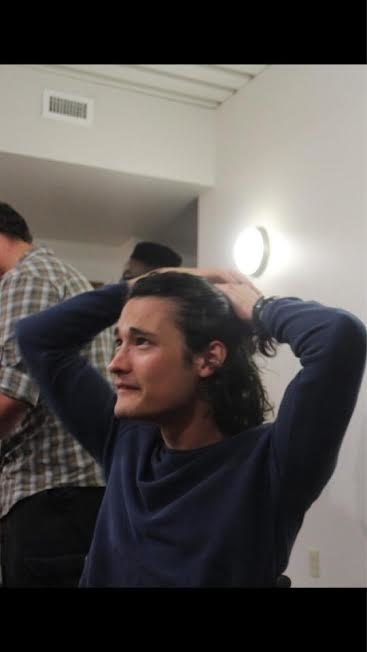 Do you eat gator?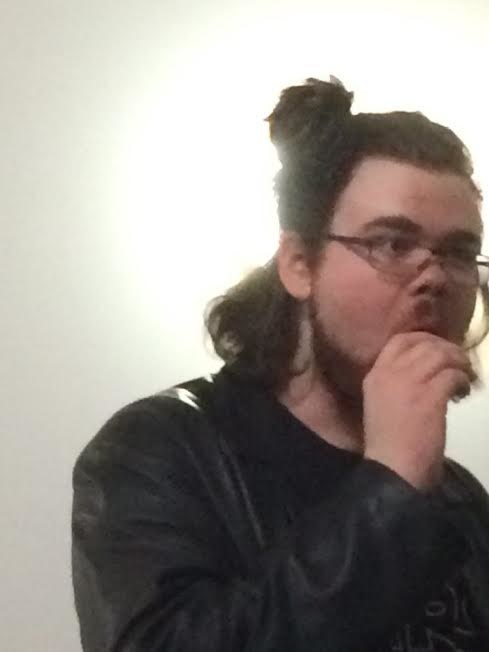 Let's be honest, everyone's kind of obsessed with you #migoals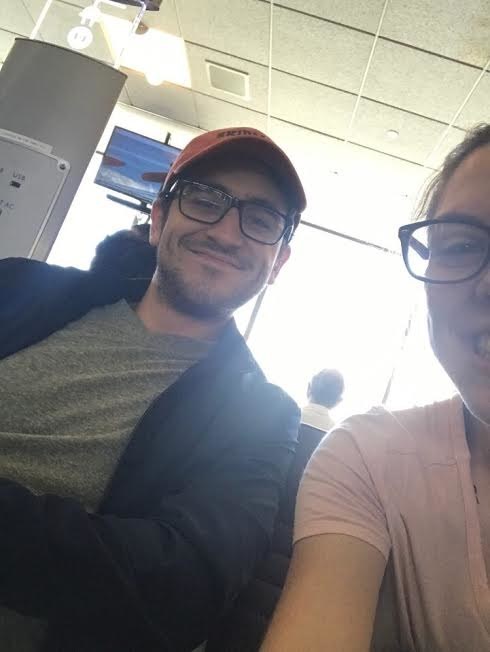 You're probably the kind of person who can accidentally use Dungeons & Dragons lingo on an exam and still get an A.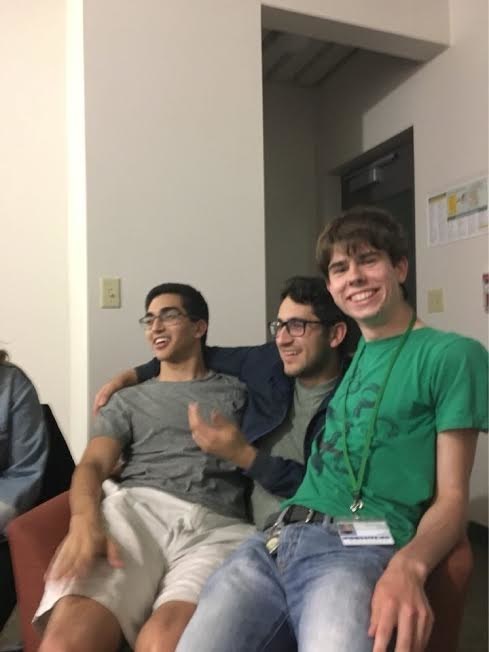 Your favorite cereal is probably "Crispy".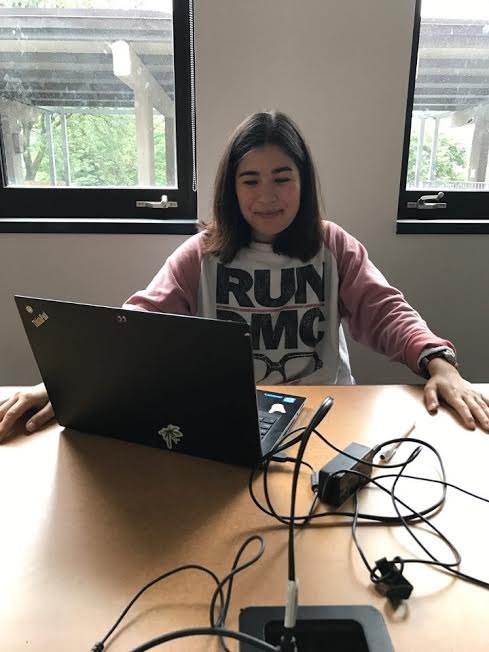 You're the leader of your friend group, the mom, the head Skiddie.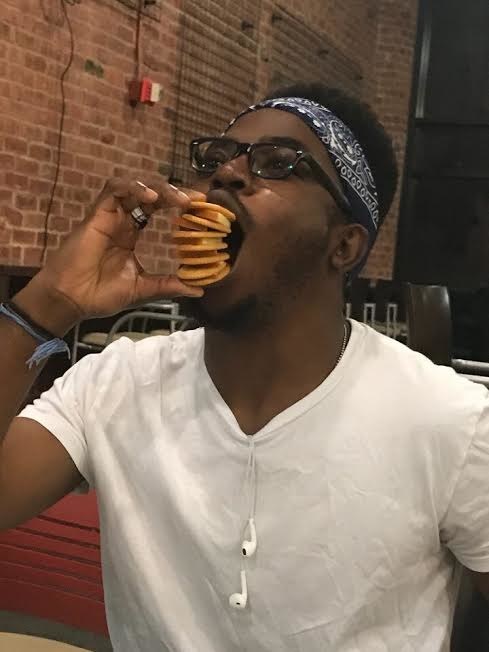 You're probably very good at party games.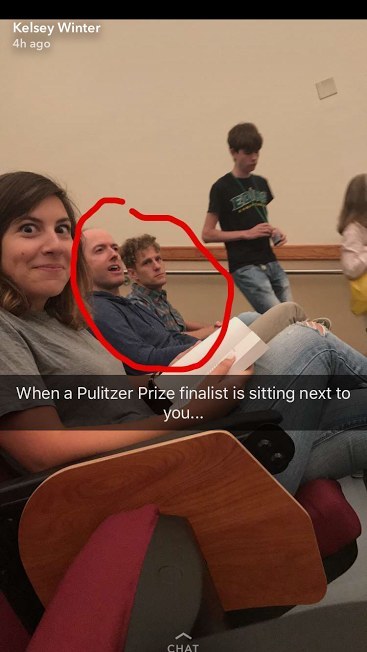 You always make sure to look out for your friends, whether it be revealing their true dopplegangers (a trashcan) or else saving them a plum.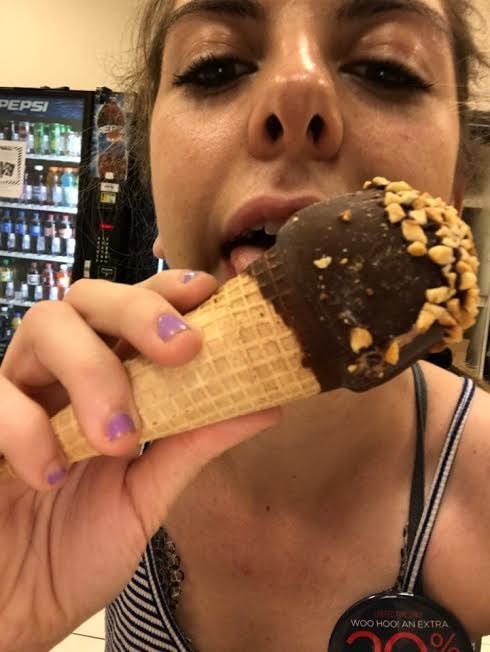 This post was created by a member of BuzzFeed Community, where anyone can post awesome lists and creations.
Learn more
or
post your buzz!