We asked members of the BuzzFeed Creative team to offer healthy lifestyle switches they made that worked for them. Here's what they had to say: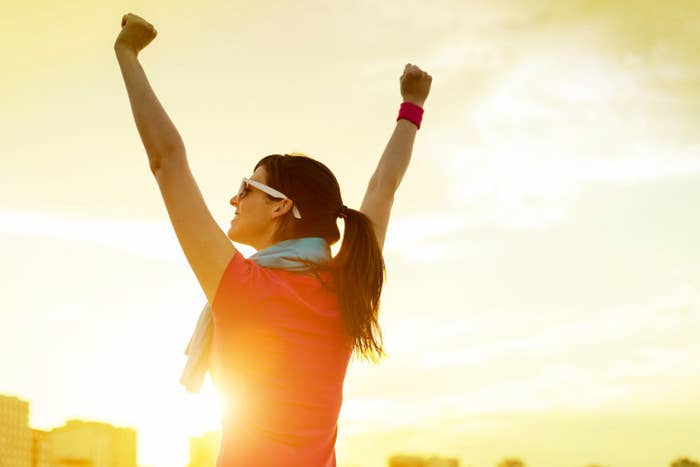 1.
"I started getting into the habit of not allowing myself to go home UNTIL I've had my workout."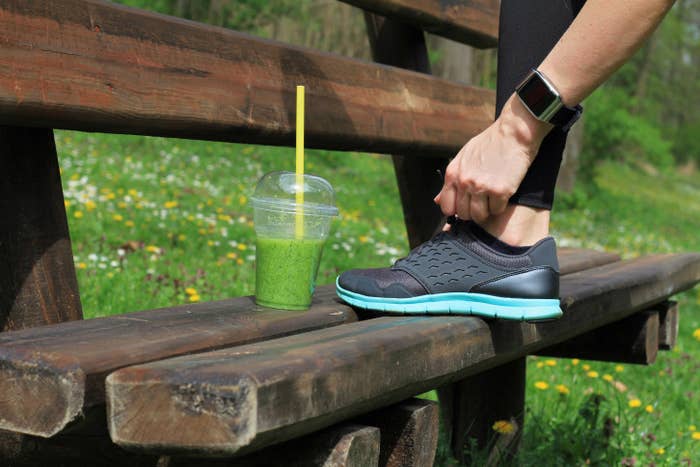 2.
"I stopped drinking soda and caffeine for three months."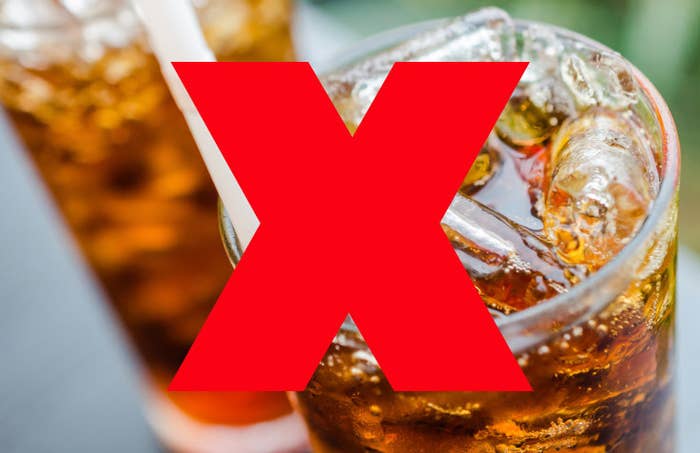 3.
"I started making breakfast every day and actually sitting down and eating it at home."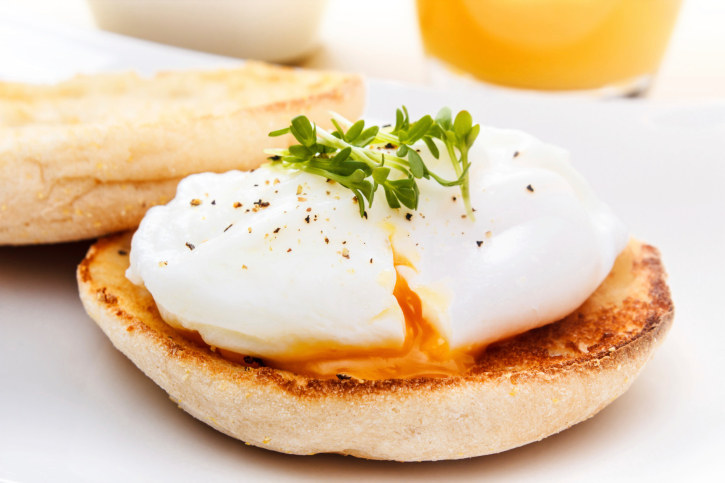 4.
"I quit eating cheese."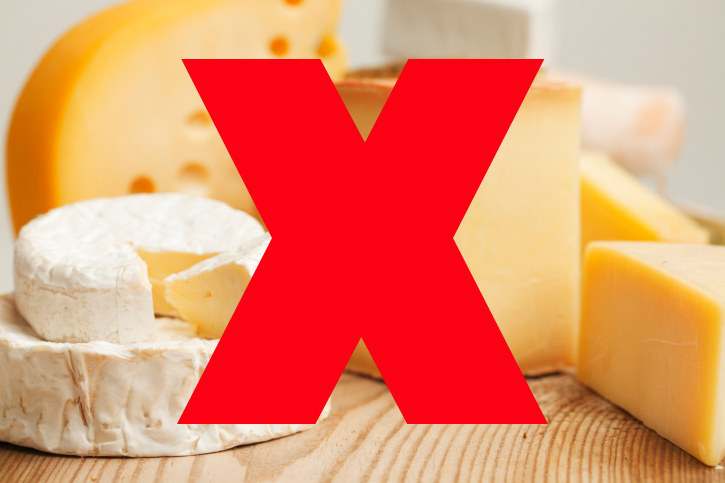 5.
"Writing down everything I'm going to eat the next day the day before really helped me think differently about food."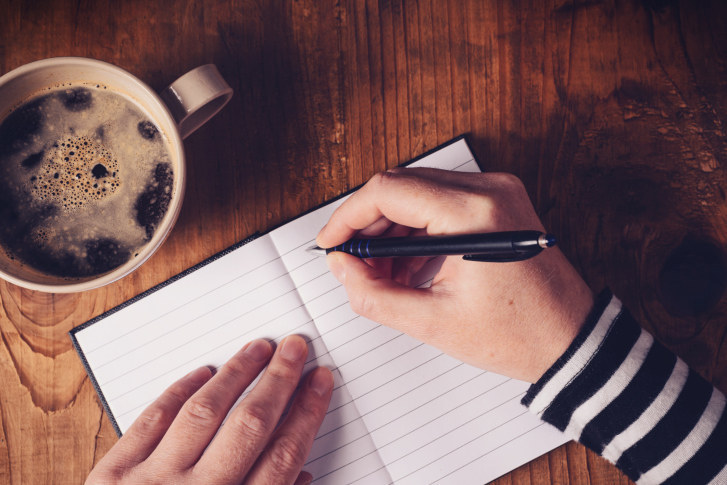 6.
"I started eating smaller meals more frequently."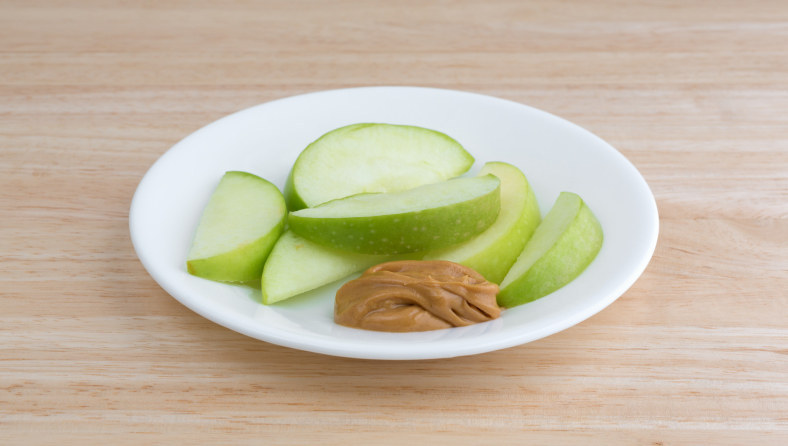 7.
"Training for a half marathon changed my life because I used to hate running, and now I can't stop running."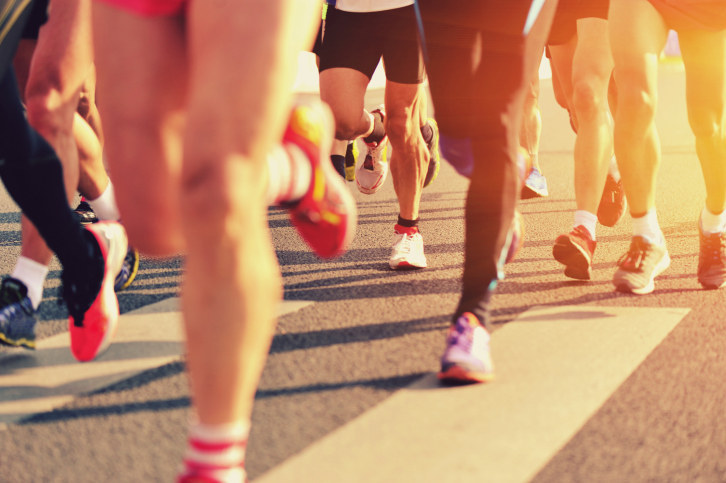 8.
"I started using My Fitness Pal (that app that makes you keep track of every single thing you eat in order to count calories)."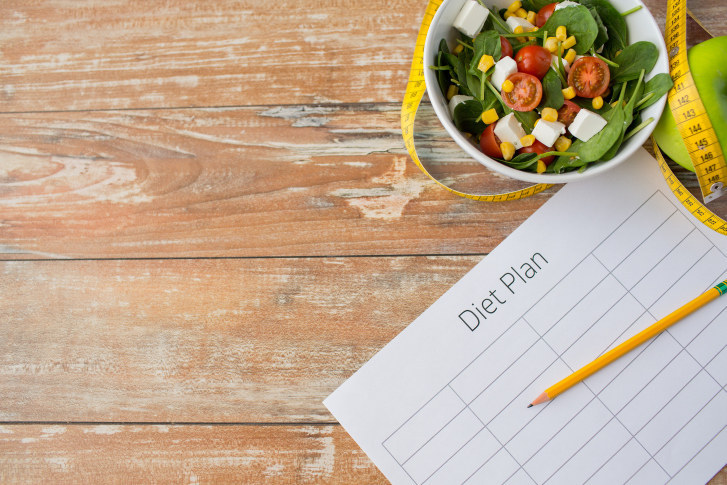 9.
"I joined a fitness program where they charge you if you miss a class."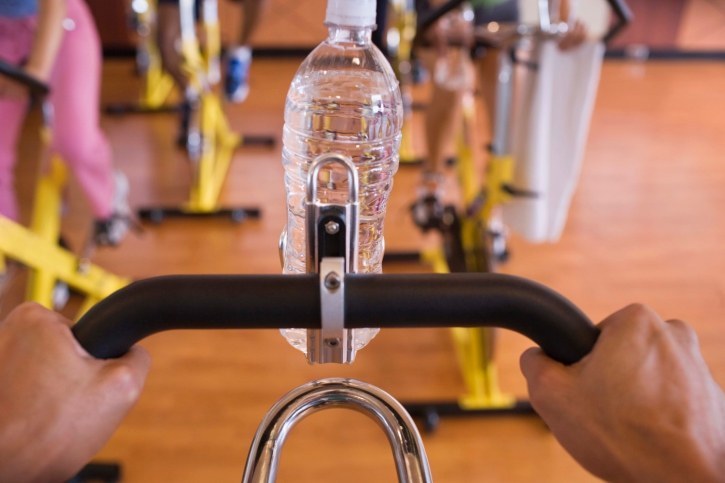 10.
"Leaving my outfit ready to go the night before has been a good trick to get me running every morning, rain or shine."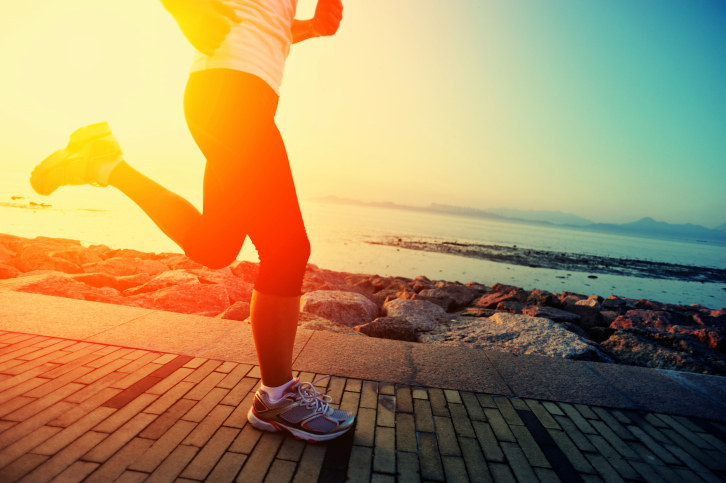 11.
"I started adjusting my workouts so I don't associate the gym with a torture basement."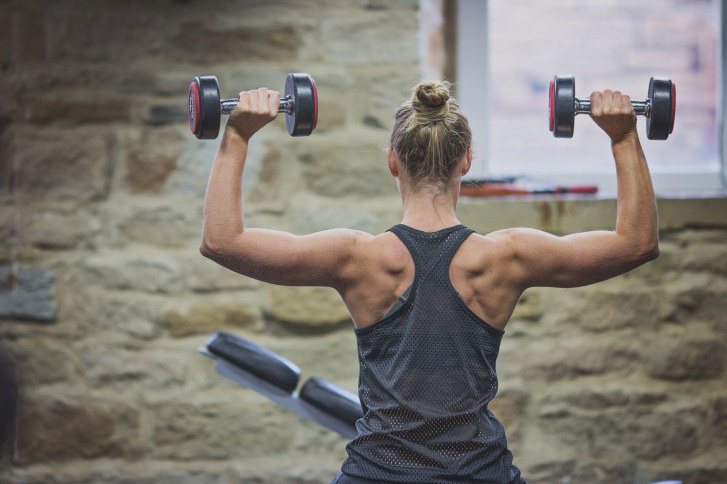 12.
"I started pairing things I already needed to do with exercise."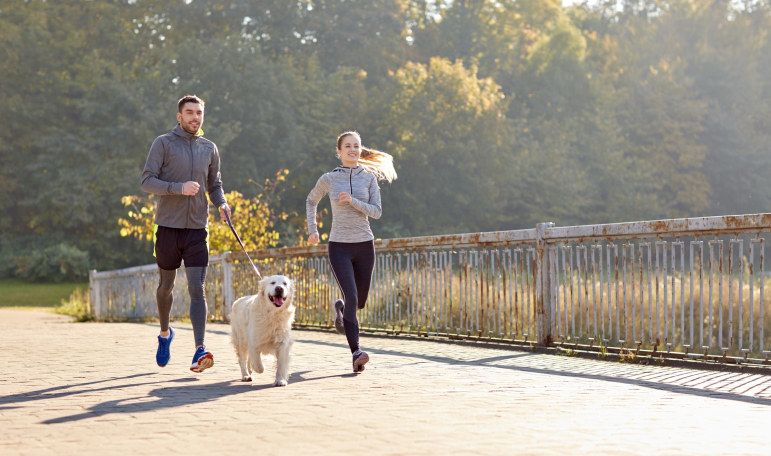 13.
"I stopped buying sugar cereals for breakfast and started eating Greek yogurt with some raw honey."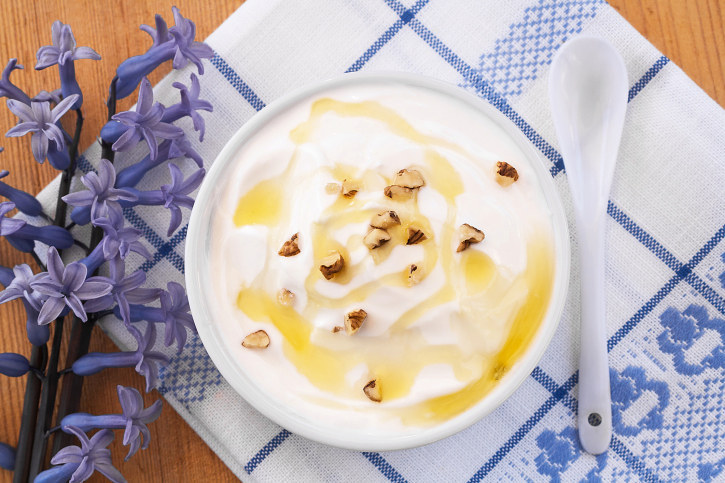 All images courtesy of Thinkstock.
See, you don't have to commit to an all-kale diet to turn your lifestyle around. Here's another lifestyle change you can use: Swap Jennie-O® Turkey into your meals, and you'll be on your way to a healthier lifestyle too.