I am still alive.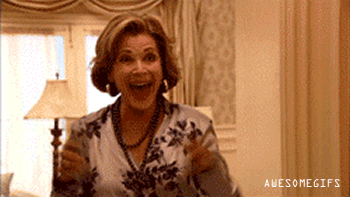 I'm able to hold and carry my kids in my arms.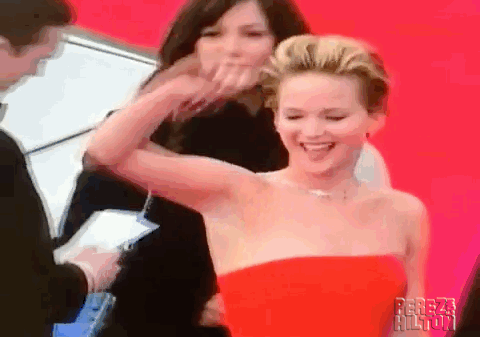 My body makes the perfect pillow.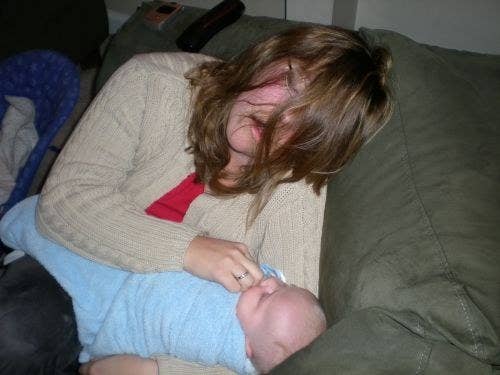 My rolls match my kid's.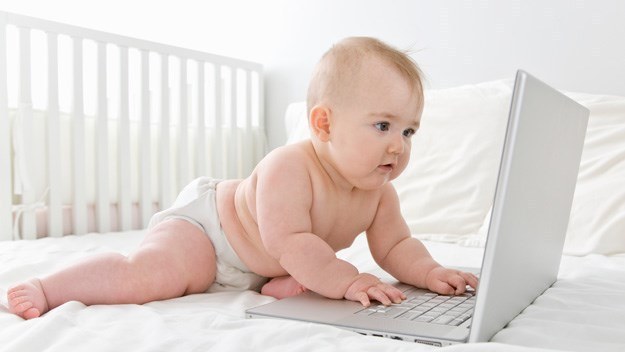 My hormone fluctuations make every minute a mystery.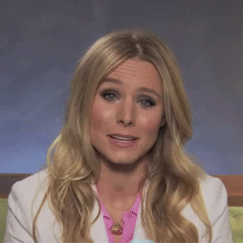 I can carry all. the. things.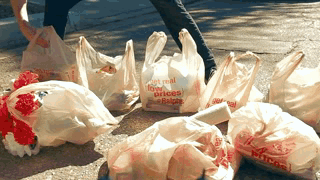 My kids are fascinated when they see my stomach.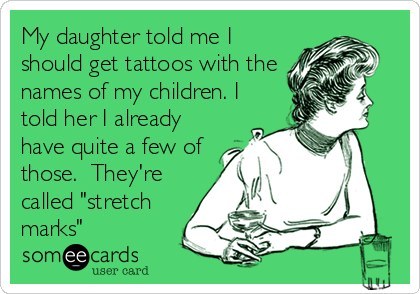 I can hold all sorts of things with my teeth.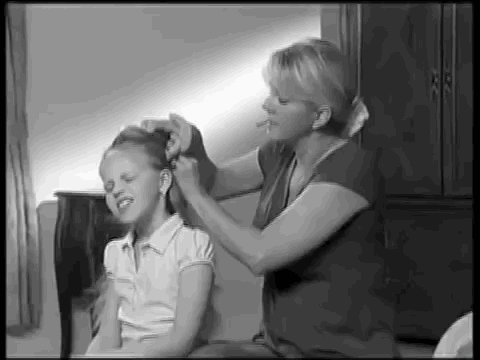 I. made. people.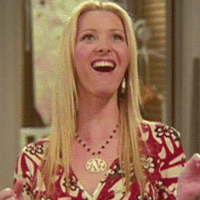 There will still be times where we struggle to love our bodies, but we HAVE to remember how awesome we truly are. Think about it for a second and let it blow your mind. Not everyone has been given this gift, so we need to cherish it for the miracle it is!
This post was created by a member of BuzzFeed Community, where anyone can post awesome lists and creations.
Learn more
or
post your buzz!