What is your favorite activity?

Looking at Cute kid videos on FB

Standing up for Women's rights

Eating food all the time!

What is your Favorite Class?

Childhood Risks and Resiliance

Where do you want to live in the future?

On the Beach in California

Next to Disneyworld, Flordia

On a Lake-House in Arizona

What is your Ideal Pet?
Where Should You Volunteer?
You got:

Ronald McDonald House
A Home Filled with Hope When a child is seriously ill, families' lives are turned upside down. Life is put on hold; soccer games and ballet lessons take a back seat. Many families travel hundreds of miles, and spend weeks or months getting treatment – because nothing is more important than getting their child the treatment he or she needs. The House is built on the simple idea that nothing else should matter when a family is focused on the health of their child – not where they can afford to stay, where they will get their next meal or where they will lay their head at night to rest. The Ronald McDonald House is a home away from home for families while their children undergo treatment at Seattle Children's Hospital or the Alaska Native Medical Center (ANMC). Volunteers play a huge role in supporting our daily operations. As one of the largest Ronald McDonald Houses in the world, we rely on volunteers to help us provide a warm and welcoming home-away-from-home for families. Each month, over 500 volunteers contribute their time to keeping the House open every day of the year.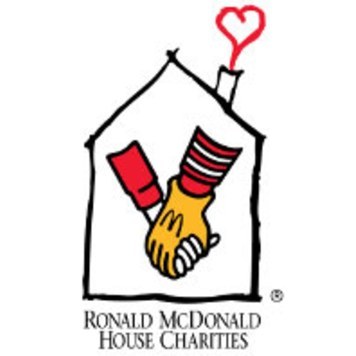 You got:

Swedish Cope Health Scholar
As a Health Scholar, you'll gain clinical experience, make a difference in the lives of patients and become an integral part of the patient care team. Working side by side with nurses and physicians, you'll provide basic care for patients. You can help patients walk, feed them when they can't feed themselves, assist with checking vitals and much more. After an initial 30-hour intensive training program, you will begin clinical rotations in a variety of areas at the program site. At some sites, administrative rotations are also available.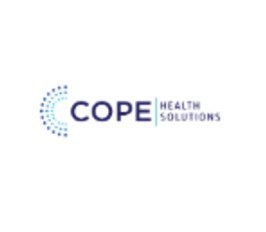 You got:

Children's Hospital
Seattle Children's mission is to provide hope, care and cures to help every child live the healthiest and most fulfilling life possible. Since 1907, volunteers have supported our efforts to serve our region's most vulnerable populations. When you volunteer, you join an impressive team that is the heart of Seattle Children's.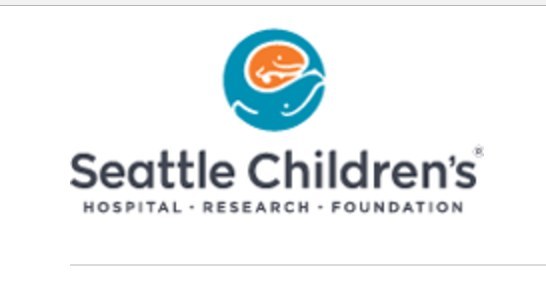 Since 1909, Childhaven has been a safe and nurturing place for children. From our earliest days as one of Seattle's first child care centers for working mothers to our position today as a national leader in caring for abused and neglected children, we've healed old hurts, nurtured young lives and empowered families to break the cycle of abuse and neglect and create lifelong loving relationships.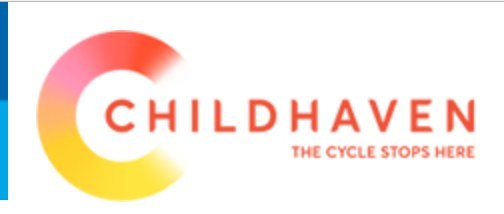 Opportunities are available in a variety of clinics, nursing units, specialty care areas, physical therapy, post-op, radiology, and surgical services. Duties in these areas range from reception, clerical and office related tasks to stocking supplies, assisting staff in non-patient care functions and providing patient transport. These positions are available on an as-needed, as-available basis. Volunteers are required to complete a one month and sixteen hours of service pre-requisite as a Patient Escort before they are eligible for new assignments.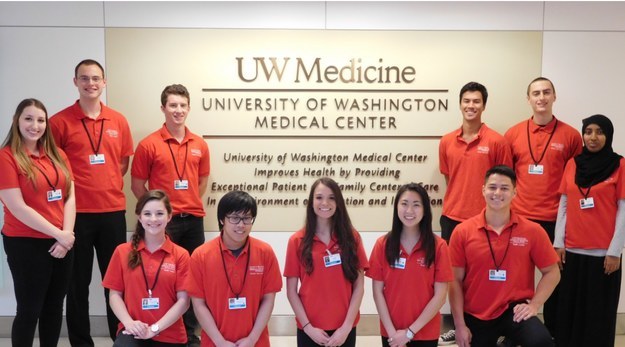 Teen Link offers a confidential, anonymous, and non-judgmental help line for youth ages 13-20, every evening between 6-10 p.m. Teen volunteers are trained to listen to your concerns and talk with you about whatever's on your mind. No issue is too big or too small! Volunteer phone workers also have access to an extensive database and can give you information on agencies serving youth in King County, Washington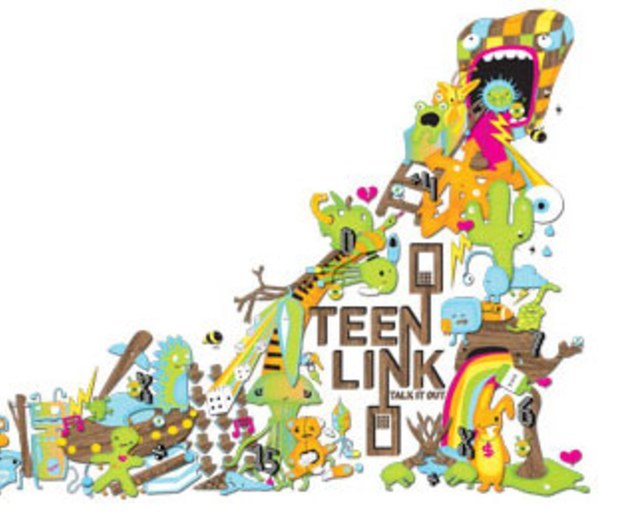 You got:

Roots on the Ave
ROOTS Young Adult Shelter builds community and fosters dignity through access to essential services and a safe place to sleep for young adults experiencing homelessness.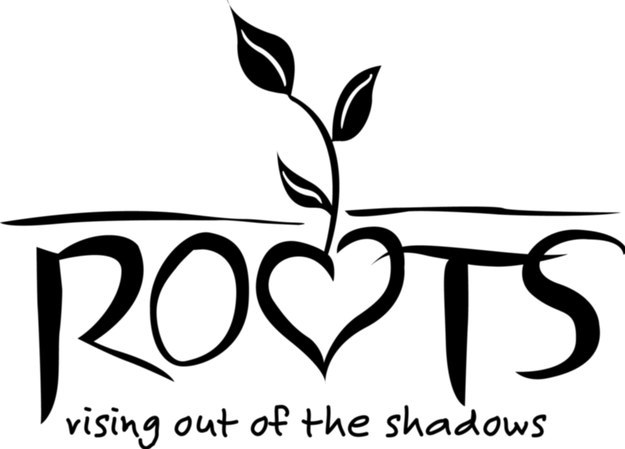 You got:

Seattle Adaptive Sports
To provide the opportunity for youth and adults with physically disabilities to participate and compete in athletic and recreational activities. Seattle Adaptive Sports has many opportunities for volunteering your time. Do you love the sport of basketball, soccer, hockey or track/field? Do you have a passion for mentoring youth? That's great.....our programs can meet that need in many ways. How about being a coach or assistant coach? Need a school project or service hours, then check out some of the possibilities. Help for a few hours or the whole day at a tournament or fundraising event. Our programs are successful because of our volunteers! THANK YOU!!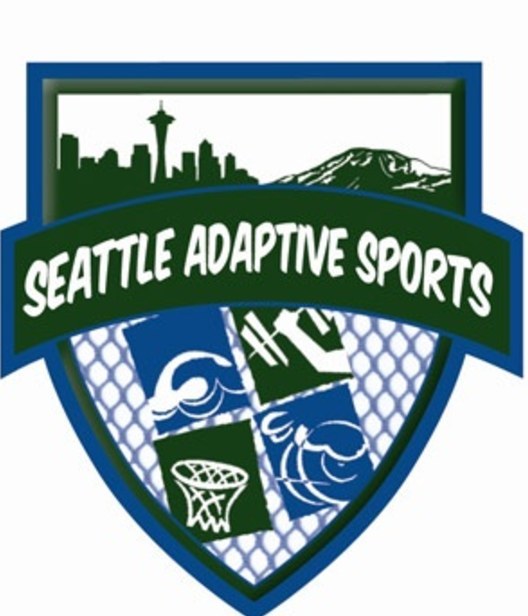 You got:

Bloodworks Donor Monitor
We invite you to join the Volunteer Team of Bloodworks Northwest—an independent, non-profit, volunteer-supported regional resource for blood services, specialized labs, patient services and medical research. For more than 70 years we've been serving the people and communities of the Northwest. By volunteering your time, you are part of the lifesaving connection that delivers blood to patients in need. You can take pride in knowing that your time is as vital to us as a blood donation. You will be contributing to your community in a very special way!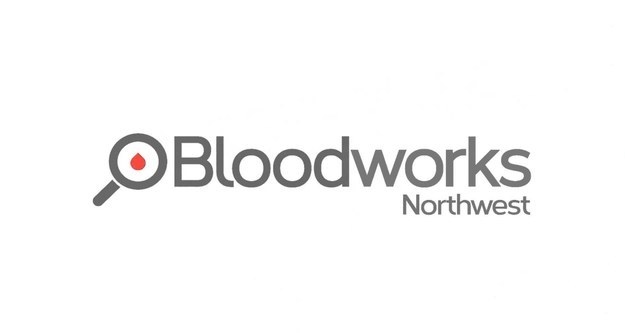 You got:

Full Life Care ElderFriends
ElderFriends is a volunteer-based program that provides companionship, outreach, and advocacy services to isolated older adults throughout Seattle and King County. By facilitating regular friendly visits, we strive to meet the emotional needs of isolated older adults, helping them to live a full life, in their own homes, for as long as possible.

You got:

University District Food Bank
University District Food Bank operates a walk-in food bank four-days a week to individuals and families from across Northeast Seattle. We offer food and toiletries, baby formula and diapers, pet food, and connections to important community resources to residents. Volunteers are the life blood of our organization, and there are many ways to support the work of University District Food Bank in our community. Whether your available time is great or small, whether you want to volunteer on your own or as part of a group, whether you want to work on the front lines or behind the scenes, we can help you find a place to contribute your energy and skills toward ending hunger in our community.

You got:

Planned Parenthood
At Planned Parenthood, our most valuable asset is our people — and their dedication to providing quality, compassionate health care and protecting reproductive rights. We're awed and humbled by the outpouring of support for Planned Parenthood. Whether you want to work at our offices, help at our health centers, or volunteer with us, we're excited to have you join our team.

Mary's Place is a leading voice for homeless women, children, and families in emergency situations. We empower families to reclaim their lives by offering community, acceptance, hope and dignity. Our work keeps struggling families together and provides practical tools and resources that help them find housing and employment. We inspire the community to support homeless women, children, and families through advocacy, partnerships, volunteerism and philanthropy. Be a mentor, lead a class, teach a craft, prepare a meal, rock a baby, tutor a child, help in the office, donate professional services, or just join us for a cup of coffee and conversation. Your hospitality will make our families feel welcome!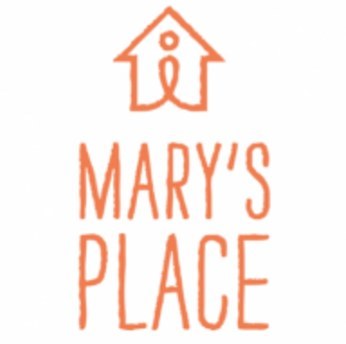 You got:

Orion Youth Center
At YouthCare, we serve children as young as 12 and young adults all of 24. On the streets, rather than having a childhood, the younger ones are already enduring greater fear than anyone should ever have to. At ages for finding mentors and role models, the young adults are learning to trust no one. All of them should be imagining and building a future. Instead, they're occupied with getting to tomorrow. One person's time and skills can provide significant support in getting homeless youth off the streets and preparing for life.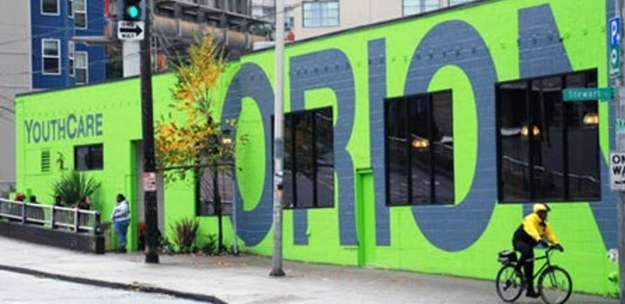 At the Y, strengthening community is our cause. The Accelerator YMCA provides crucial programs and services to more than 10,000 people every year, including safe, stable housing for more than 350 homeless young people, crisis intervention for 3,500 young people and their families, and 115,000 healthy meals to school-age kids. We help young people reach their fullest potential by ensuring that they have the opportunity and tools to be safe, successful and happy. The Y runs on people power. Volunteering at the Y is a fun and rewarding way to support your neighbors, strengthen your community, and connect with amazing people. There are lots of ways you, your friends or your whole family can contribute, not matter what your interests or your schedule. And when we all pitch in, we all rise together!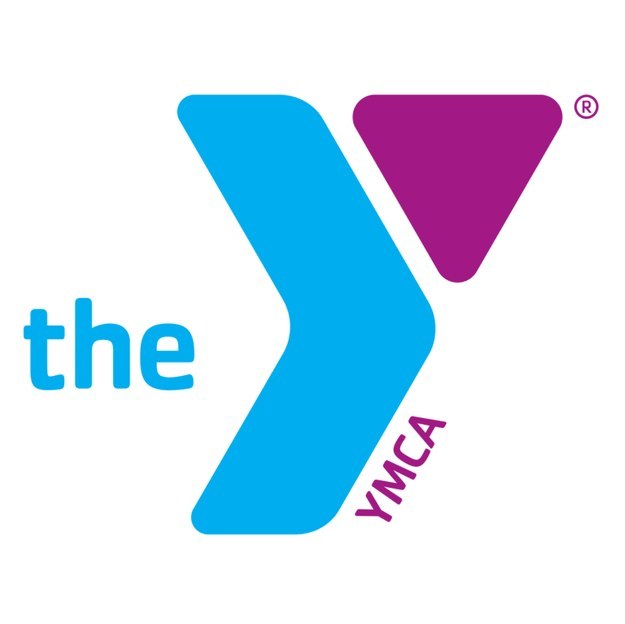 You got:

Hazel Wolf K-8 e-Stem School
Stage manager, Super Tutor and Classroom Helper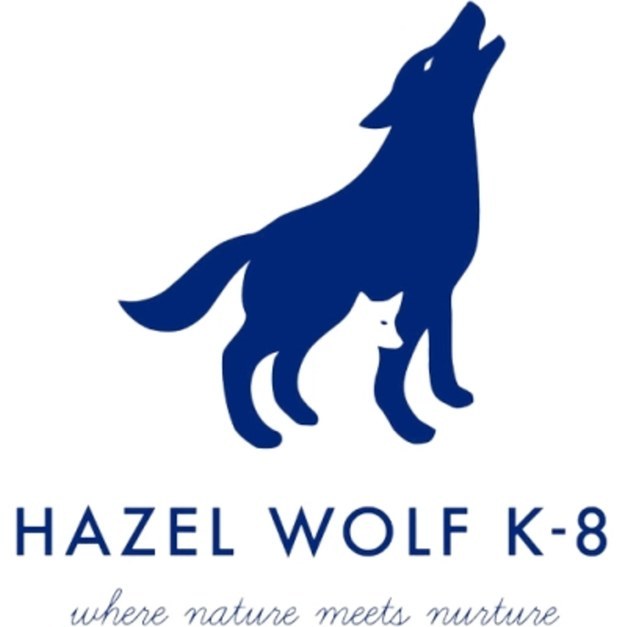 You got:

Garfield High School
Volunteering in Science Labs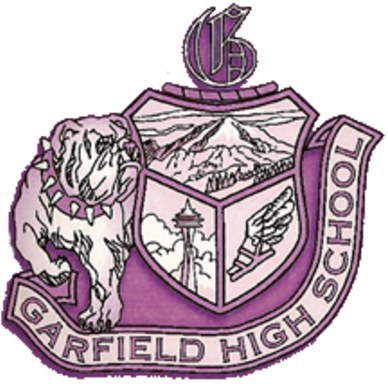 The EEU is an excellent site to volunteer if you are interested in learning more about or gaining more experience with early childhood education, special education services, diversity and/or supporting families. Our mission is to create inclusive communities where all children are members and form meaningful relationships. The EEU is also a center that provides ongoing adult learning opportunities to professionals from education and related fields. Assist in a classroom that includes children with and without disabilities. Work collaboratively with Special Education Teachers, Occupational or Physical Therapists and Speech Language Pathologists.

You got:

Woodland Park Zoo
Volunteers are an essential part of the Woodland Park Zoo community. Over 550 individuals with a passion for animals and conservation come together through the adult volunteer program to support the zoo in a variety of ways, helping us to achieve our mission. Thank you for your interest in joining our team!
This post was created by a member of BuzzFeed Community, where anyone can post awesome lists and creations.
Learn more
or
post your buzz!