Via Shameless Wiki - Fandom

Via Shameless Wiki - Fandom

Via Shameless Wiki - Fandom

Via Shameless Wiki - Fandom

Via Twitter

Via Twitter

Via Shameless Wiki - Fandom

Via Shameless Wiki - Fandom

Via Pinterest

Via Pinterest

Via Shameless Wiki - Fandom

Via Shameless Wiki - Fandom

Via Buzzfeed

Via Buzzfeed

Via Coolspotters

Via Coolspotters
It's Time To Find Out If You're Actually A Gallagher Or Not
You're not a Gallagher at all! You probably grew up in a fancy house with one older sibling and two highly successful parents.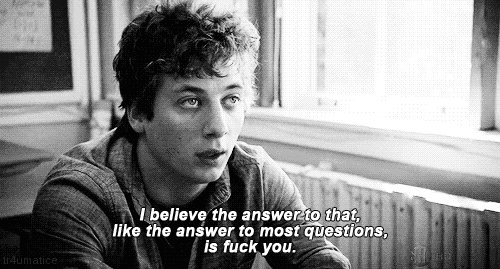 You have some Gallagher in you. Which is slightly unfortunate because it must mean you're related to Frank in someway.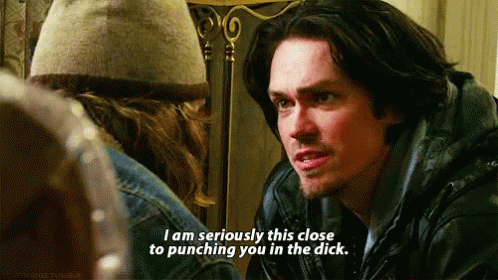 You definitely have some Gallagher in you! You must be Frank's brother or a long lost child because either way, you spend your weekends getting drunk.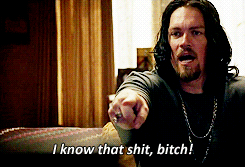 You are half Gallagher! You are either married to one or another one of Frank's long lost children. You have some real spunk, aren't afraid to stand your ground and will do anything to save your family. Luckily you inherited the good parts of being a Gallagher.
You are definitely a Gallagher! Congratulations! Welcome to the life of constantly being let down and not being able to afford anything! You deeply care about your family and will never take no shit from anyone.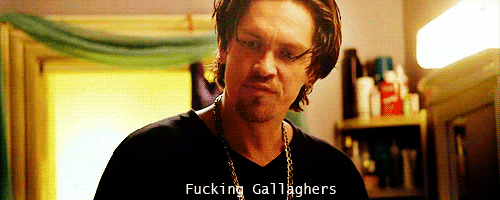 This post was created by a member of BuzzFeed Community, where anyone can post awesome lists and creations.
Learn more
or
post your buzz!