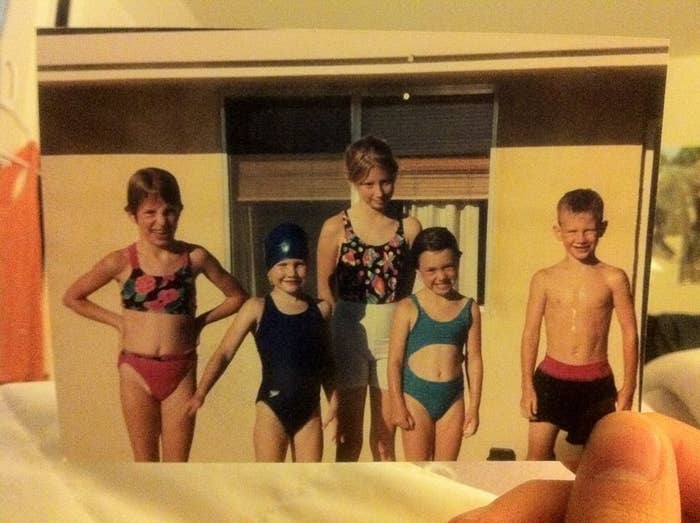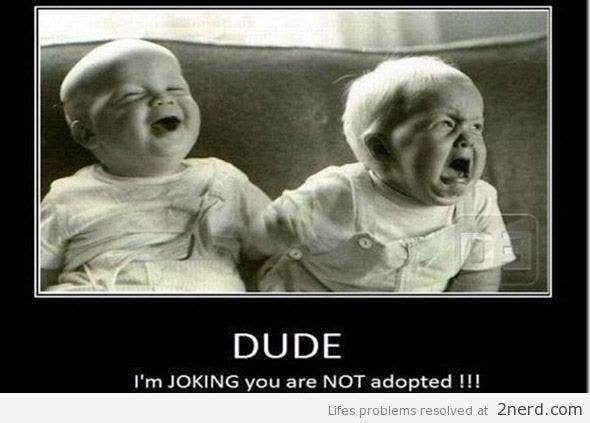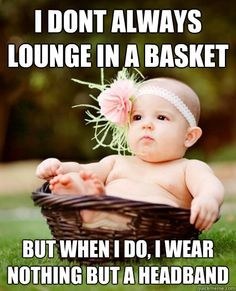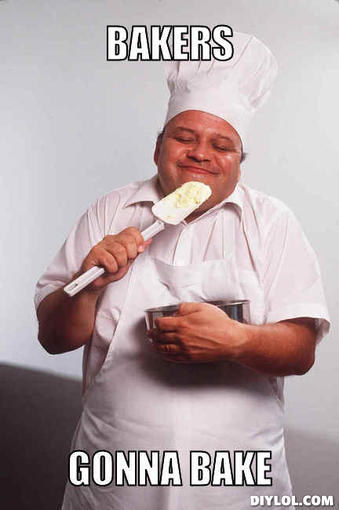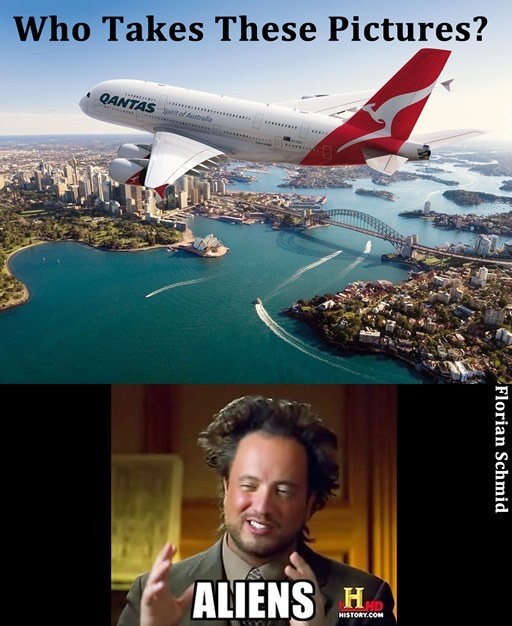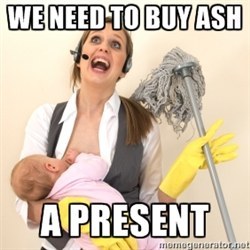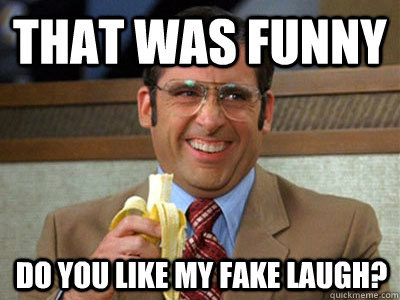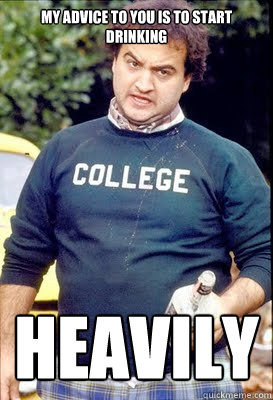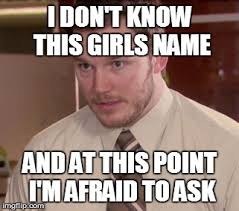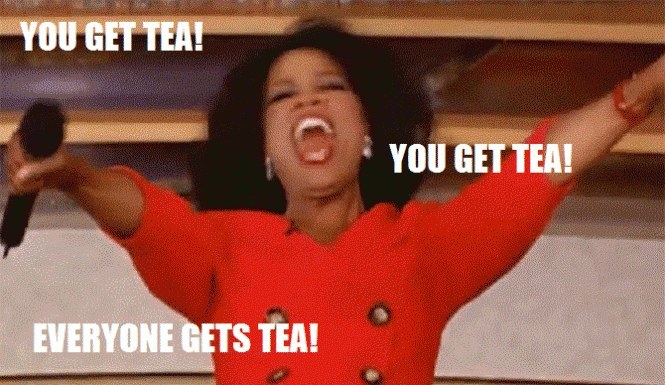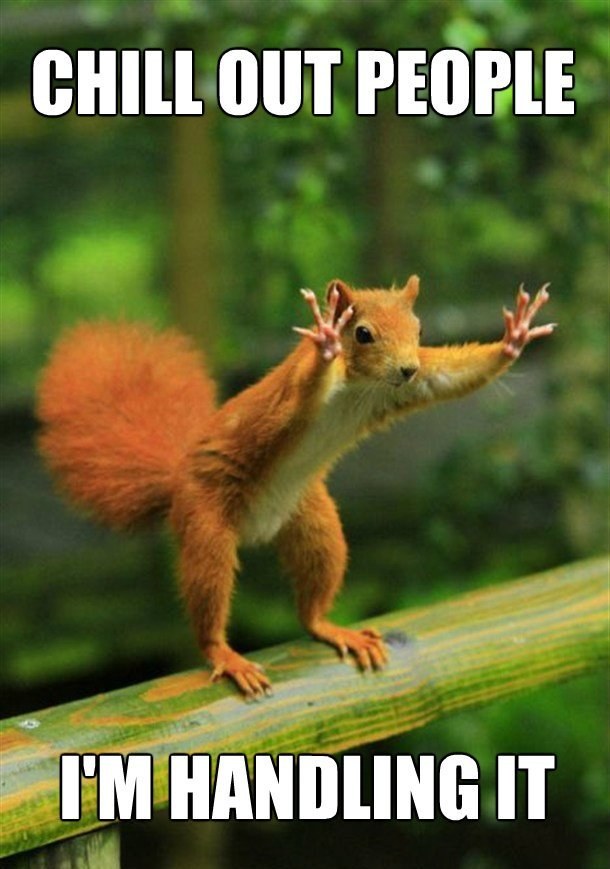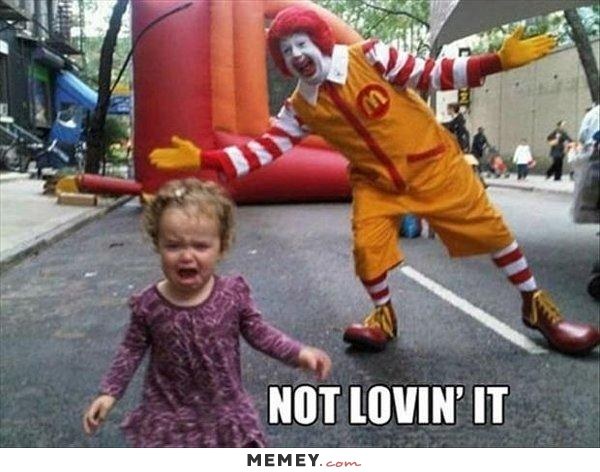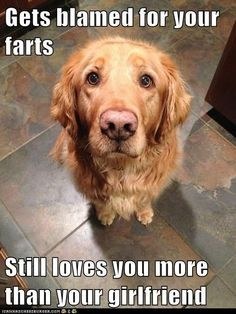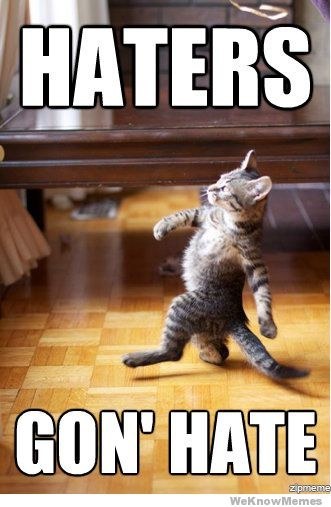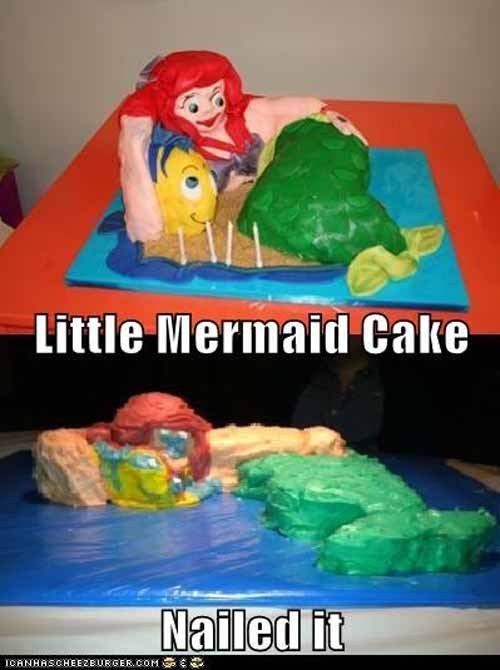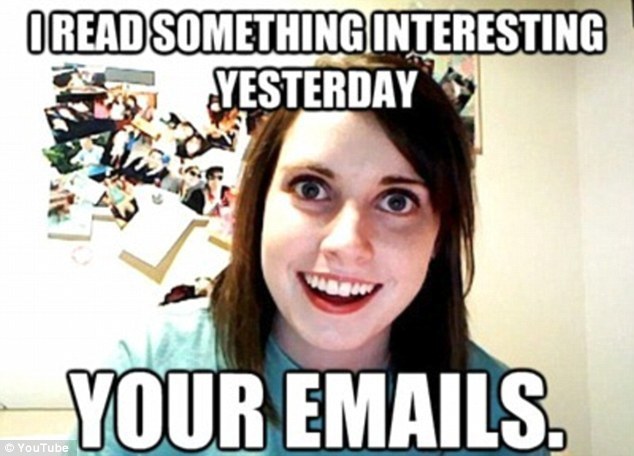 And now for other point of views...
"I love Jill because she is the type of person you can go awhile without talking to and it feels like you don't miss a thing! She is dependable, funny, selfless and so caring!" –Kelly Ring
"(1) she was my partner in the 'name the scientist' event in 6th grade pentathalon and basically carried our two person team even though we always got 2nd place after meghan kenndy's team (2) she basically made me take her to one of the dances at st mary's but deep down i was really appreciative because I didn't have to deal with the anxiety of asking someone else (3) one time in 4th grade someone farted really loud in the middle of class and everyone thought it was jill and she got really red and started crying even though it wasn't her. this isn't really applicable to what you asked but it was really funny and worth mentioning. it might have been 3rd grade, but pretty sure the culprit was nick cuevas. you'll have to wordsmith this a bit if you use it.." –Drew Howard
"You never cease to amaze me with how much you have learned in the field of nursing, and your enthusiasm to learn more. Your patience with people is an example for all. Love you, Happy Birthday! Dad"
"I am so proud of how hard you have worked over the last 2 years to accomplish your goal. You will make a phenomenal nurse!!! Remember that you will always be my little girl... You have become quite a young lady. You are a women with great strength, intelligence, wit, and great humor who touches all that she meets. Keep your enthusiasm for all things and continue to foster your gift of working with children. Happy, Happy Birthday, little one. I love you. Mama"
"Jill is the best. I am so happy to say that we have become close friends as we have gone through the program together. Since the first day I met Jill (I also call her Jillian, Jilly and other goofy names that pop in my head) she has been soo kind and friendly. I have come to learn that kindness and smiles are the norm for Jill! She's an amazing friend and I am very lucky to have met her! Here are some reasons in no particular order-
17. Jill is always happy to see you (or at least makes you feel like that lol) and gives you a big smile
22. She is always willing to help with homework or an assignment, and when I have no idea what is going on I can always ask Jill and she'll clear it up
101. She likes IPAs
77. She calls me markeroo and other goofy names that pop into her head
78. When she laughs hard, this laugh will come out that will make you laugh also, no matter what
1,017. She brings treats for people's birthdays!
1. She is loyal
800. She gives compliments generously" –Mark Armundson
"Happy Birthday Jill! We are so proud of everything you are doing in life and the path you're on! You're an amazing sister and aunt to JJ. We love you!!" –John, Alysia, & JJ
"Jill Rohde is the one friend I have that somehow magically knows EVERYONE. Whether from school or Lodi families or random mutual friends, every time I meet someone there is about a 90% chance that Jill knows them or knows of them from someone else. She is the most friendly and outgoing person, so it makes it hard to NOT know her.
-Jill has been nothing but a great friend to me, even after I got everyone to start calling her "Johde" and she hated it.
-You have to love those moments when she's telling you a story and mentions someone's name and you nod along while you try to rack your brain for the related category for the group of friends from her life (ie. St. Anne's, high school, family, Sonoma) in order to keep up with the story.
-Sometimes I find myself wondering, what could Jill Rohde be up to RIGHT NOW? She has one of the oddest sleep schedules and can operate on about 4 hours of rest. She is one of the most productive people I know and also one of the busiest. The best part is that, even though she is always booked solid, she somehow magically finds time to maintain all of her friendships, school work and responsibilities, babysitting side jobs, family events, Ollie's appearances, and fun traveling vacations.
- Her favorite spot to go any time of any day is Ollie's. She is one of their best customers, even though she rarely pays for more than one drink a night. Some of my best nights have started from Jill just asking "Are you down to grab a drink tonight?" (even though it's a Tuesday night).
-One activity that makes me think of Jill is Heads Up because in the most crowded area she will start up a game and have everyone shouting out answers and cracking up for hours.
-Her friendliness and genuine interest in other people's well being are two qualities that make me and the rest of the world want to be around her all the time.
-She has this amazing gift of including anyone into the conversation or party, which makes everyone feel comfortable and welcomed.
-Jill is one of the most hard working people I have met. She is SO smart and dedicated to becoming a phenomenal nurse, and her patients will always benefit from her true compassion for people and her job.
-For someone who wakes up every morning in the most dark and gray bedroom, her positive and colorful energy sure snaps me out of my bitchiest attitude moments, and her naturally blonde hair and gorgeous blue eyes make her beautiful both inside and out.
-I never knew someone could be as obsessively proud of their nephew as she is of little JJ. Almost every conversation somehow turns into a slideshow of adorable photos or a video of him laughing repeatedly while wearing the cutest little hipster baby outfits.
- Her love of Sam Hunt is just proof of her great taste, and she's always willing to listen to music that I love and try to learn it so we can sing it together.
-Jill is the only person who carries around Crystal Light energy packets with her to nearly everywhere, including the bar, which makes me laugh every time she pulls one out.
-Two words: Montgomery. Gentry.
-Lastly, her father is a total sweetheart and she never deserves to have peanuts thrown at her." –Allison Ming
"first off, how can you not fall in love with those blue eyes?!? from her long winded stories, her friendly nature to everyone- even randoms on the street- to her inability to say no (formal hair salon), jill has a way of charming people and you cant help but love the girl" –Jordan Galante & Angie Garcia
"if I need to know anything about anyone or anything related to Lodi today, then I can always count on her to know about it yesterday" –Pete Moniz
"I love you because you are such a energetic supportive and positive person. You're an easy person to talk to about problems and always give great advice on how to deal with situations. I am such an extremist and you bring me back to the reality of the situation and make everything not so bad. Not only is it nice to go to you for advice but also to cheer me up when I'm sad and celebrate when I'm happy. Thanks for being such a great person and soon to be best nurse!! Love you best friend xoxo Taylor
" –Taylor Kinninmonth
"You can always tell when two people are best friends because they are having more fun than it makes sense for them to be having. No matter where, no matter when, if Jill Rohde is involved you're going to have a blast, make new friends, and get into some kind of shenanigans. Her constant and genuine enthusiasm is nothing short of inspiring and her positivity is positively infectious. She is incredibly thoughtful and the first person I want to tell the good, the bad, the crazy. There is no one I'd rather have by my side on a road trip, karaoke stage, Giant Dipper or St. Patrick's Day Parade. When you hear that majestic machinegun laugh off in the distance you know you're headed for a good time. From 5 to 25, I think its safe to say I found my partner in crime. Cheers to crushin it for a quarter century and to so many more amazing life adventures together to come!" –Meghan Kennedy
"JILL ROHDE
Someone who on our first night becoming best friends, I realized I found someone who could throw together an outfit from the back of her car and go out looking stunning when she spent the whole weekend at a campground, drink and party better than any of us, who's confident enough to let you do your own thing, and then catch up with when you find her sitting in front of a casino passing out Wheat Thins to her new friends from Ireland.
Someone who I sarcastically cheer for in hopes that someone might actually not like her, which is impossible because EVERYONE LOVES HER. How can someone make her life long friends, the creepy people at the bar, parents, little kids, snobby bitches, the friend's boyfriend no one likes...ALL feel like the are the most important person in the room?
Someone who can go from discussing the complexities of human nature to the reason why you have to wear that outfit tonight.
Someone who loves her friends so much she is the ultimate FaceTimer. Whether it's the morning after, walking down the street, in a movie, or even playing cards when your miles away from each other.
Who is Jill? Someone who you drunkenly throw peanuts at the first time you meet her when you mistake her fabulous father for an asshole and she STILL becomes your best friend.
You don't need a game plan to hang out with Jill. There's no one else more naturally exciting to be around. Oh you wanna play Heads Up in this bar? Let's get everyone around is to play. Wait you've never seen Frozen? Yeah we just got to Santa Cruz but let's find a Redbox.
I've heard it said by many that Jill is the only person you love enough to spend the whole night feeling like you're going to pee your pants just so she can sleep with her rain noises." –Jillian Ming
"Because she's my favorite twin, setter, french braider, and Ochem student. some of my best memories are with her with her, like Santa Cruz, dirty carpets, diva lane, birthday costumes, TPing, and getting ready with white mochas. She is the kindest and most compassionate person I know. Jill you're going to be an absolutely amazing nurse, love you happy birthday!" -Nikki Demartinis
This post was created by a member of BuzzFeed Community, where anyone can post awesome lists and creations.
Learn more
or
post your buzz!