UPDATE:
Great news! BuzzFeed have confirmed that Victoria's Secret first Aussie store will open on November 29 at Chadstone. Be one of the first 200 in line on opening day and you'll get a free Angel Kit.
Well, well, well. Look who it is.
Victoria's Secret, the brand renowned for teaming lacy knickers with ridiculously oversized wings, that's who.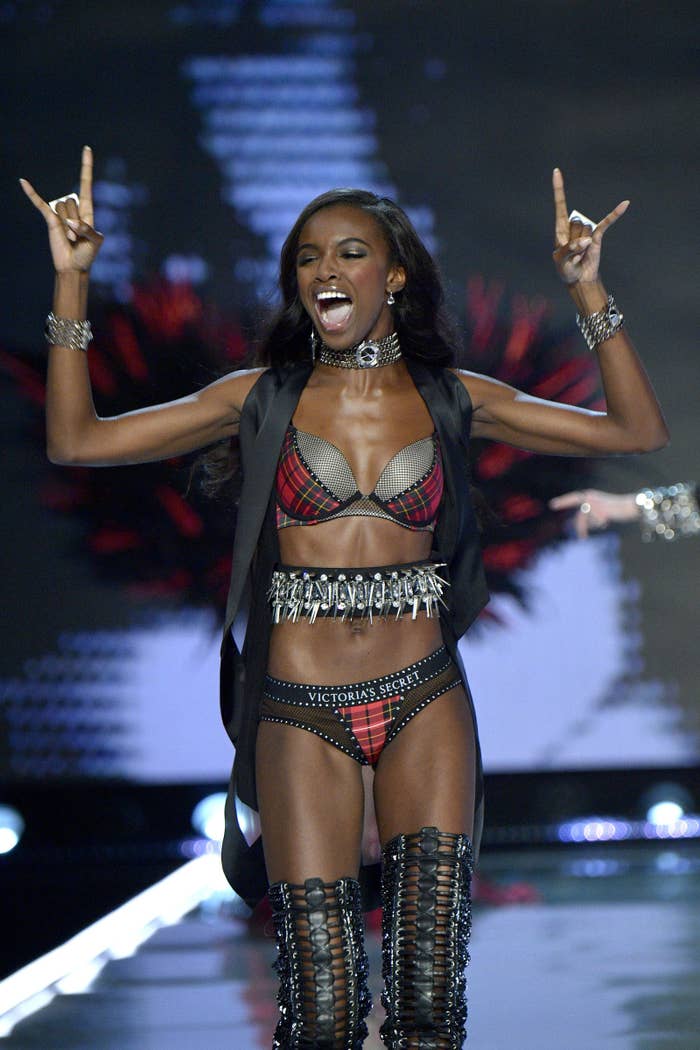 And in "late 2018", according to a spokesperson, we too will be able to dress up like Karlie Kloss as the first Australian store is set to open.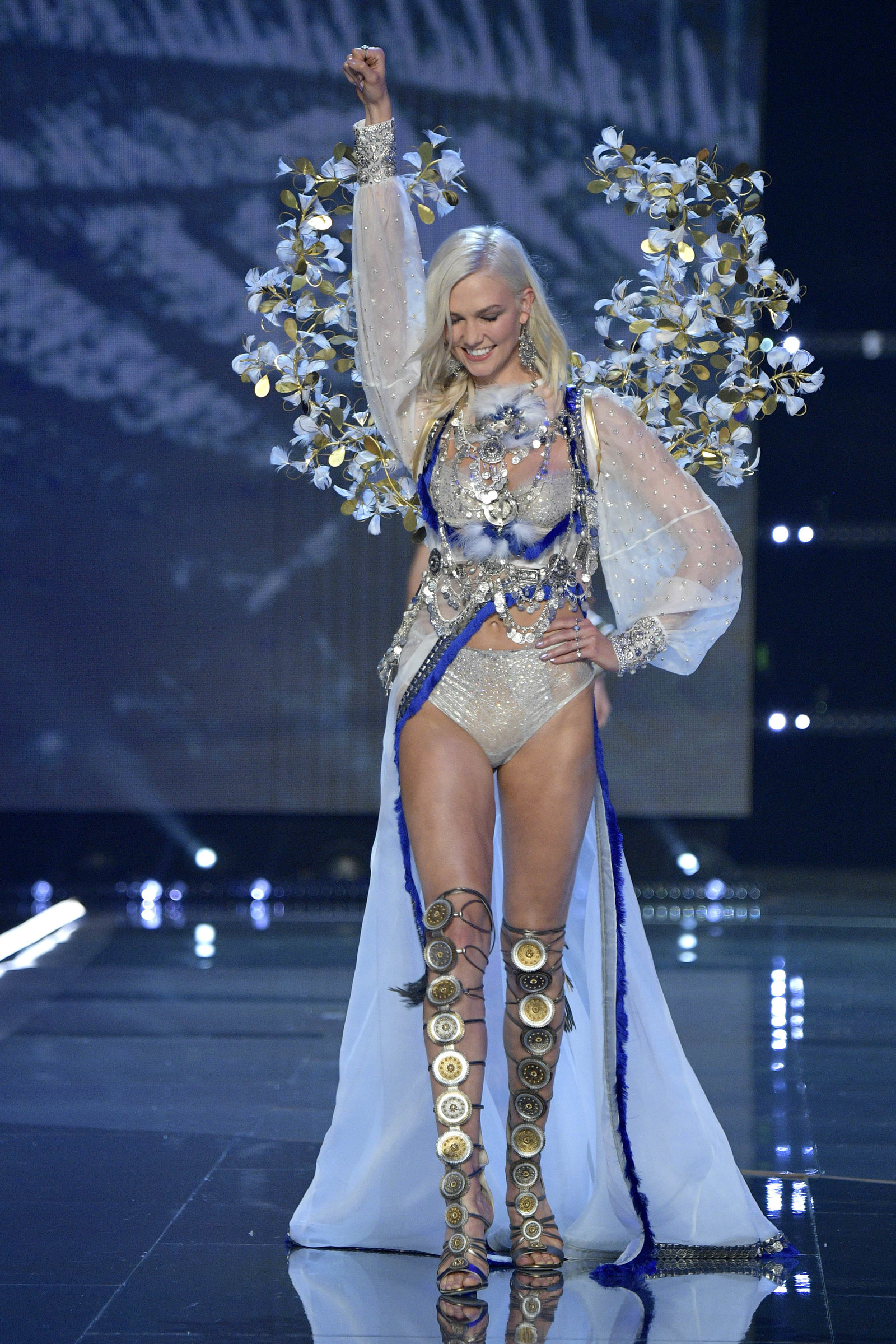 Meaning the lingerie collections that Bella and co model every year, which require a manual and an advanced yoga practice to get into, will soon be readily available Down Under.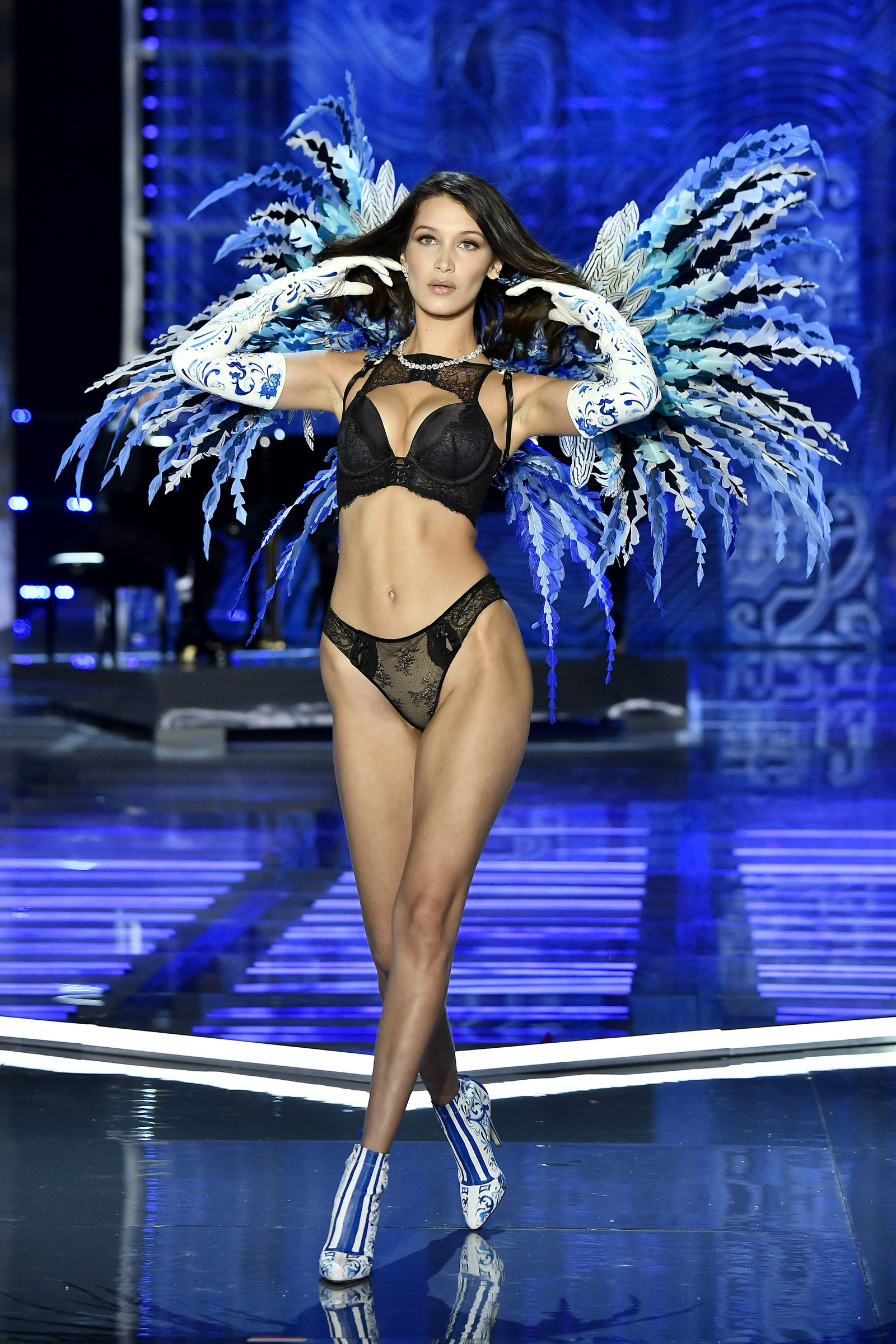 It'll also stock everything like these cute cotton undies which are always a big mood.
And the couch comfy activewear range.
Unsurprisingly, Victoria's Secret is keeping the official Aussie opening date...a secret.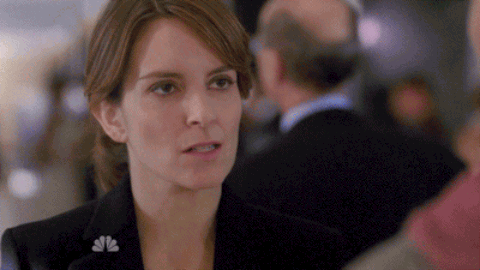 So until "late 2018" we're going to have to keep cramming overly sweet fragrances and cute plastic phone cases into our already overstuffed carry-on at the airport.