Ah fashion, an industry that has so much impact but is controlled by so few - mainly white, non-disabled people.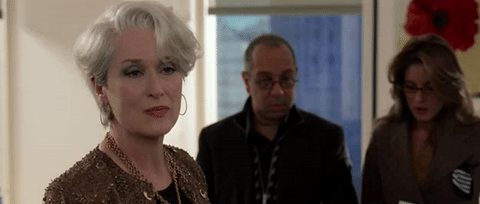 Enter Access to Fashion, a sold out event held over the weekend at Melbourne Fashion Week that featured a cast of models with disability and designers who support the community.
Organised by writer and activist Carly Findlay, the show aimed to remind the ragtrade of the 20 per cent of our population who live with a disability or chronic illness who, breaking news, also buy clothes.
Carly says disability, inclusion and accessibility should be a part of every fashion show.
Judging from the internet's reaction to Access to Fashion, it was a glorious celebration of fashion and creativity.
With some praising the show for such a diverse range of talent.
Here's hoping the fashion world soon realise that everybody needs clothes and starts catering for every body.