Every Exhausted Student Will Relate To This Girl Crying To Prince Harry
Procrastinating about exams and overdue 2500-word essays is very tiring.
Brits may be renowned for keeping a stiff upper lip. However us Aussies tend to, how do I say this delicately, lose our shit from time to time. Like this young lady in Melbourne.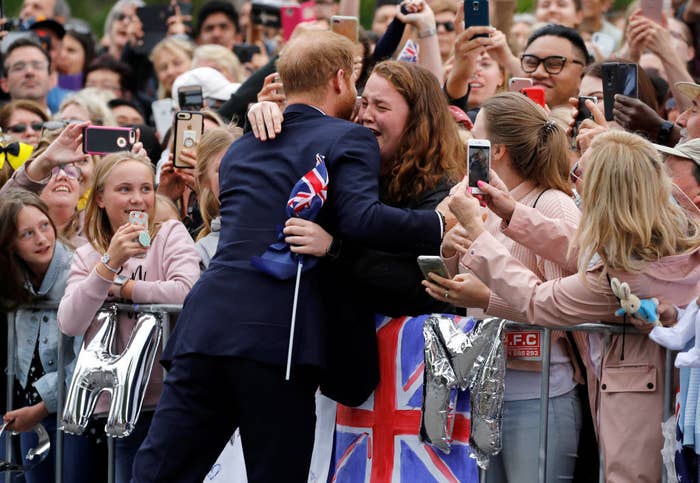 Her name is India Brown, a 19-year-old university student, who has "looked up to" Prince Harry since she was 8.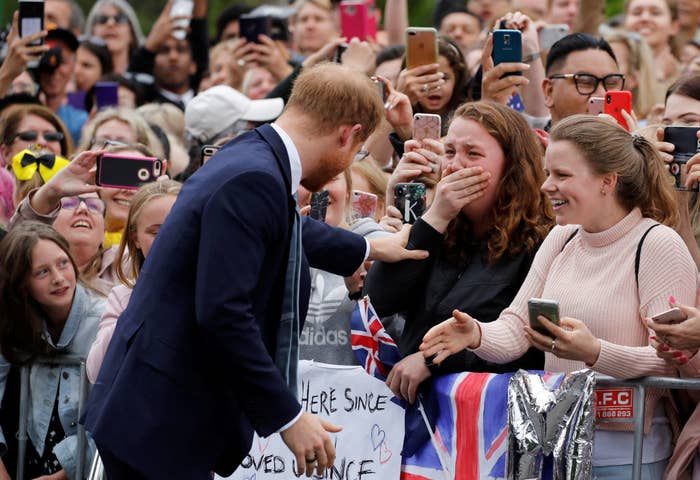 Harry was worried about "getting into trouble" as close physical contact with the royals is practically illegal during public functions.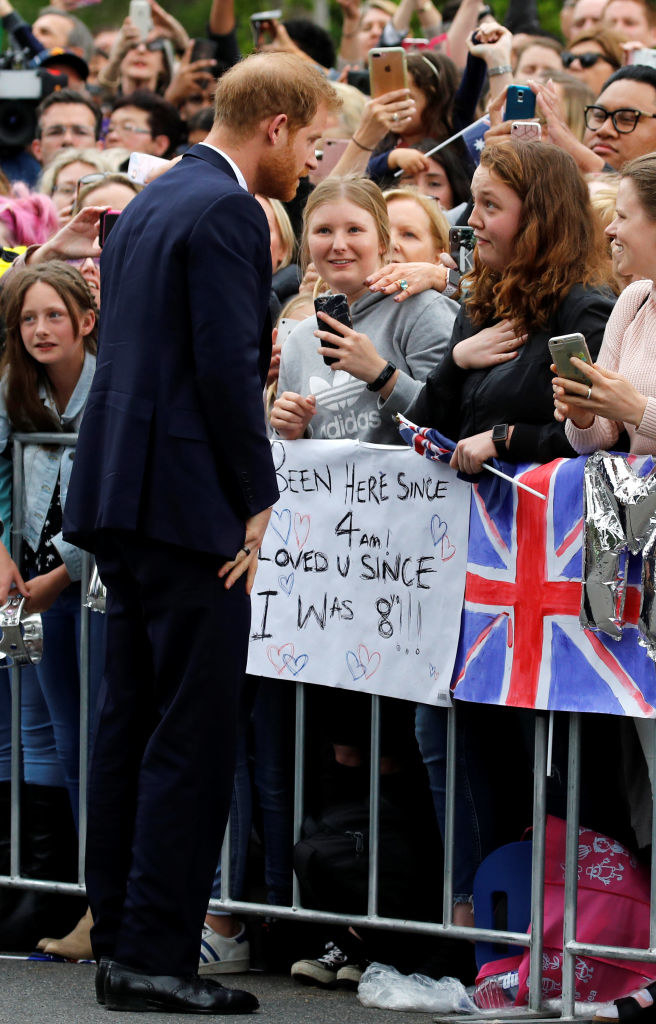 But because he's a rebel he broke the rules anyway to console his biggest fan.