Royal sister-in-law and well-documented espadrille wedges fan Pippa Middleton has given birth to a healthy baby boy.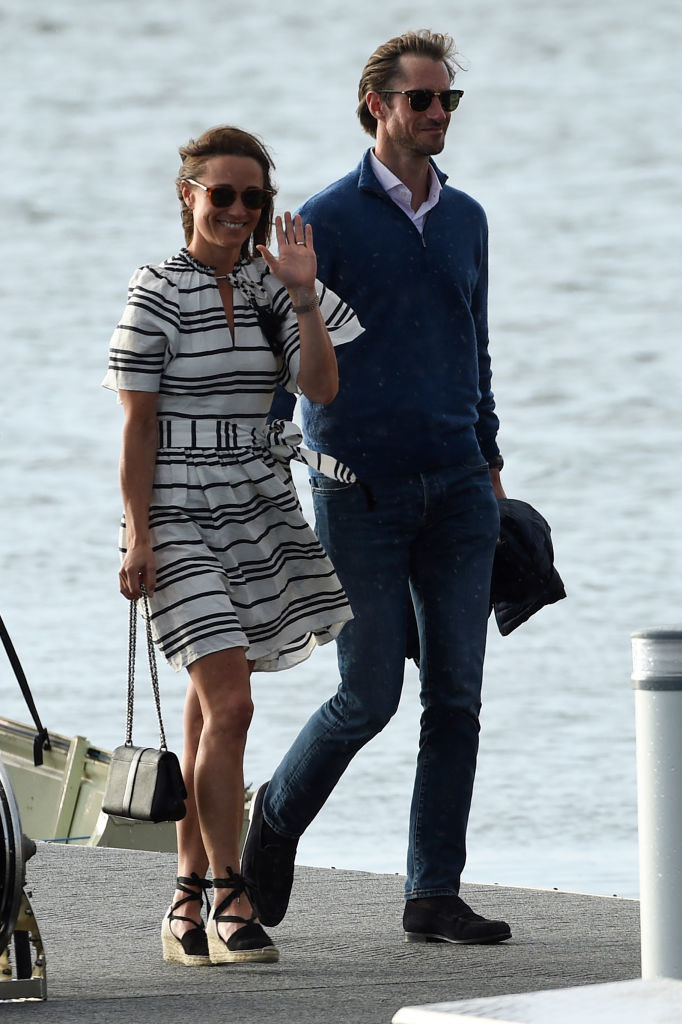 Pips and her husband, James Matthews, are the proud parents of a 4kg human (tell your mum it was 8lb 9oz) and everyone is "delighted," including new aunty Kate.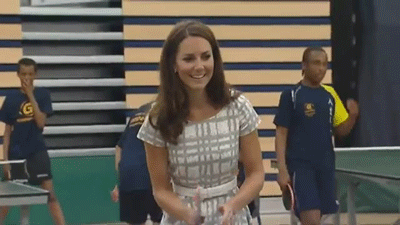 The news of this baby comes hours after Prince Harry and Meghan announced they are expecting their first child.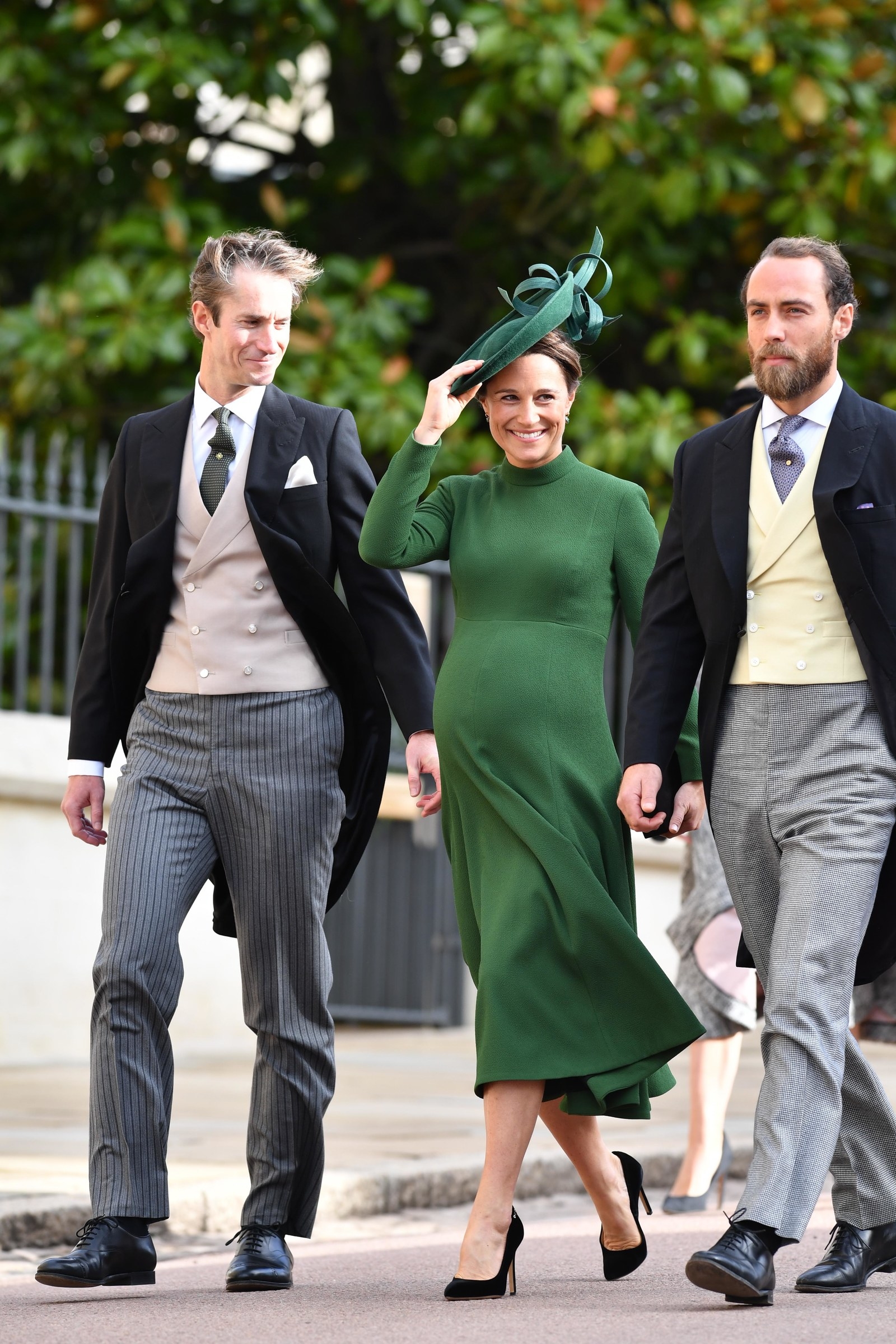 Unlike Kate, who was severely crippled with morning sickness, Pips spoke about her pregnancy in a fitness column for Waitrose, explaining how she discovered meditation and continued to play (and watch) tennis all the way through, again like it was nbd.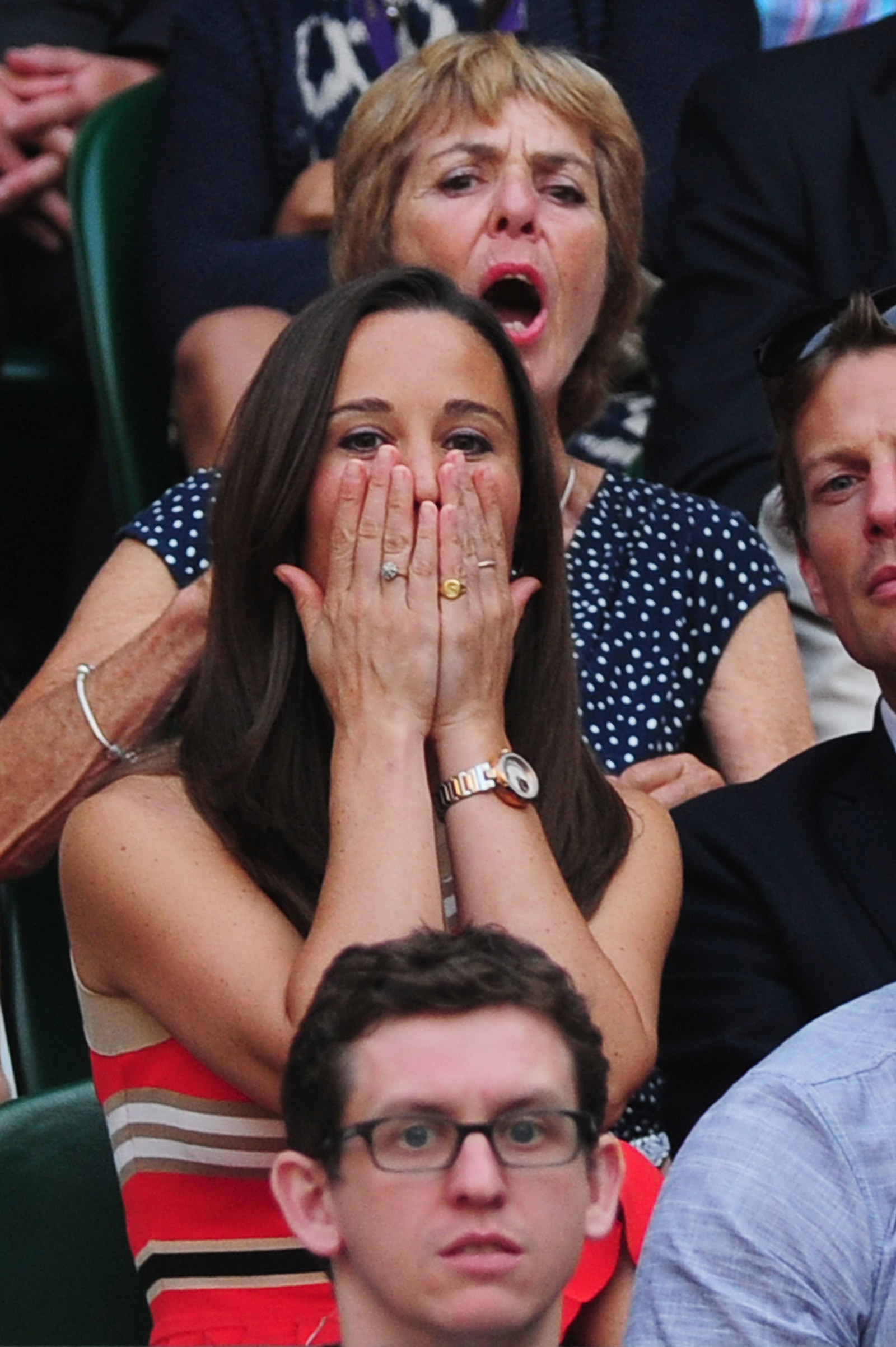 Congratulations on your new human!
Looks like there are no comments yet.
Be the first to comment!