Meghan Markle Wore A Dress And It Broke The Internet
And the designer is THRILLED.
Meghan Markle may be an accomplished actor, activist, yogi, and Duchess, but she is also an internet destroyer. On day one of the Australian tour, her ensemble👇crashed a fashion designer's website.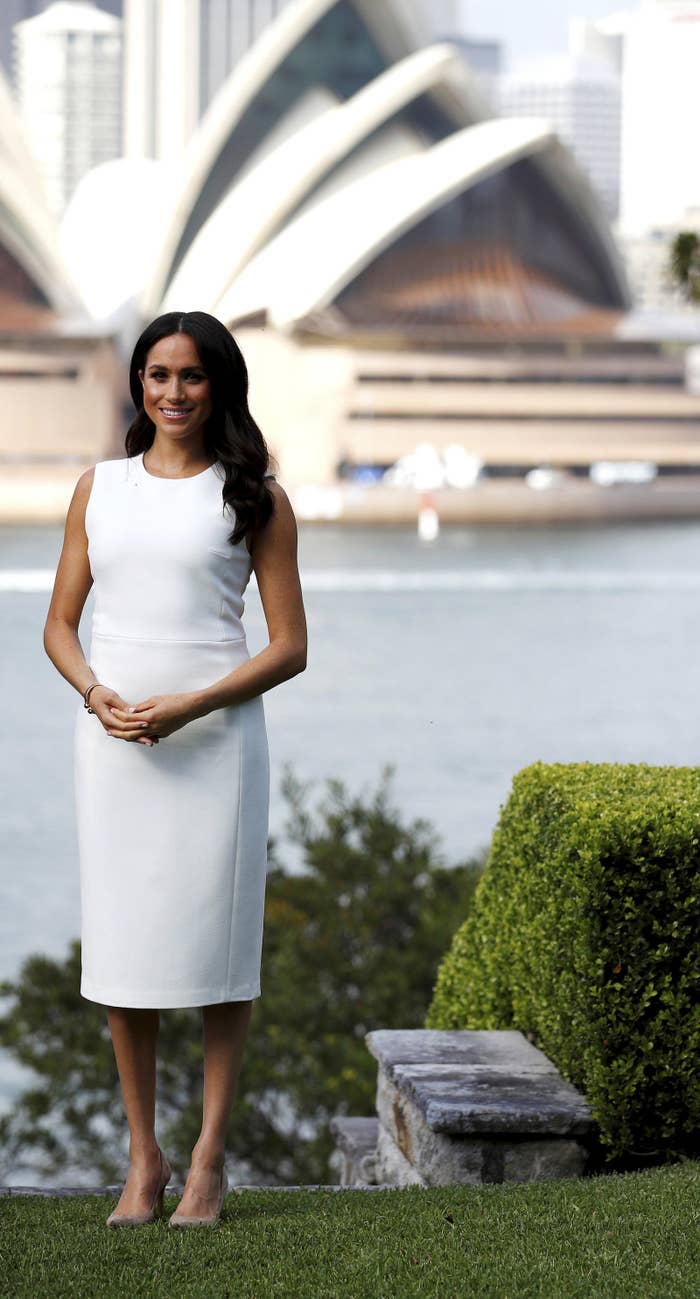 You see, this frock she's wearing is by Australian designer Karen Gee. Gee is a mother of five and also a Harvard graduate who launched her body-positive label in 2013.
Shortly after Meghan was spotted in Sydney on Tuesday morning in the white dress, called "Blessed", Gee's website crashed.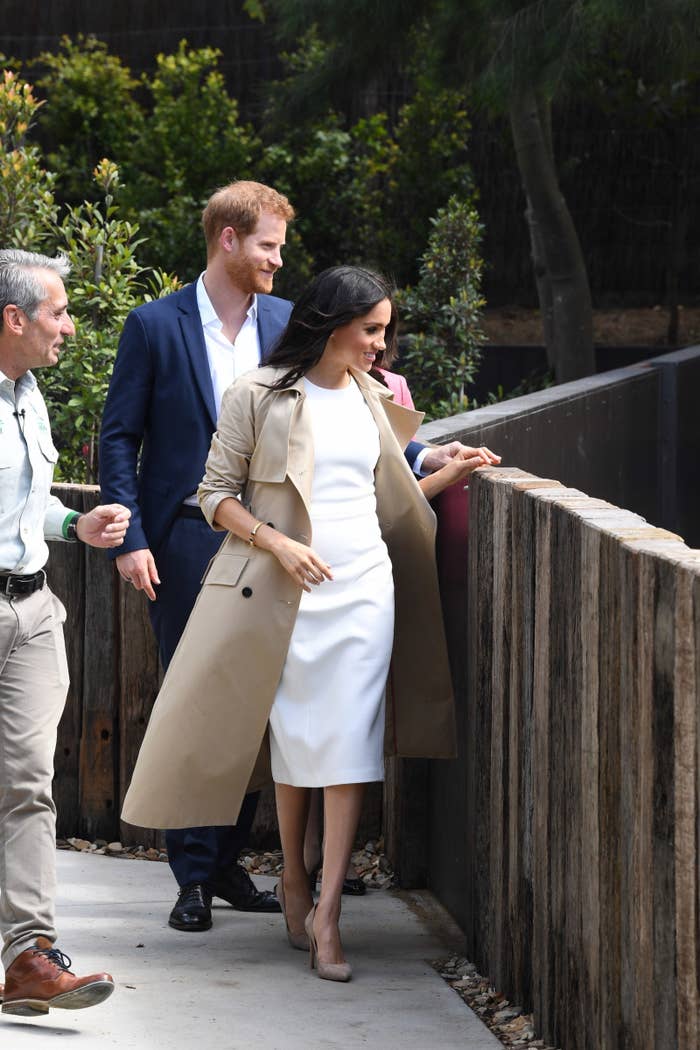 Something the designer called "a great thing".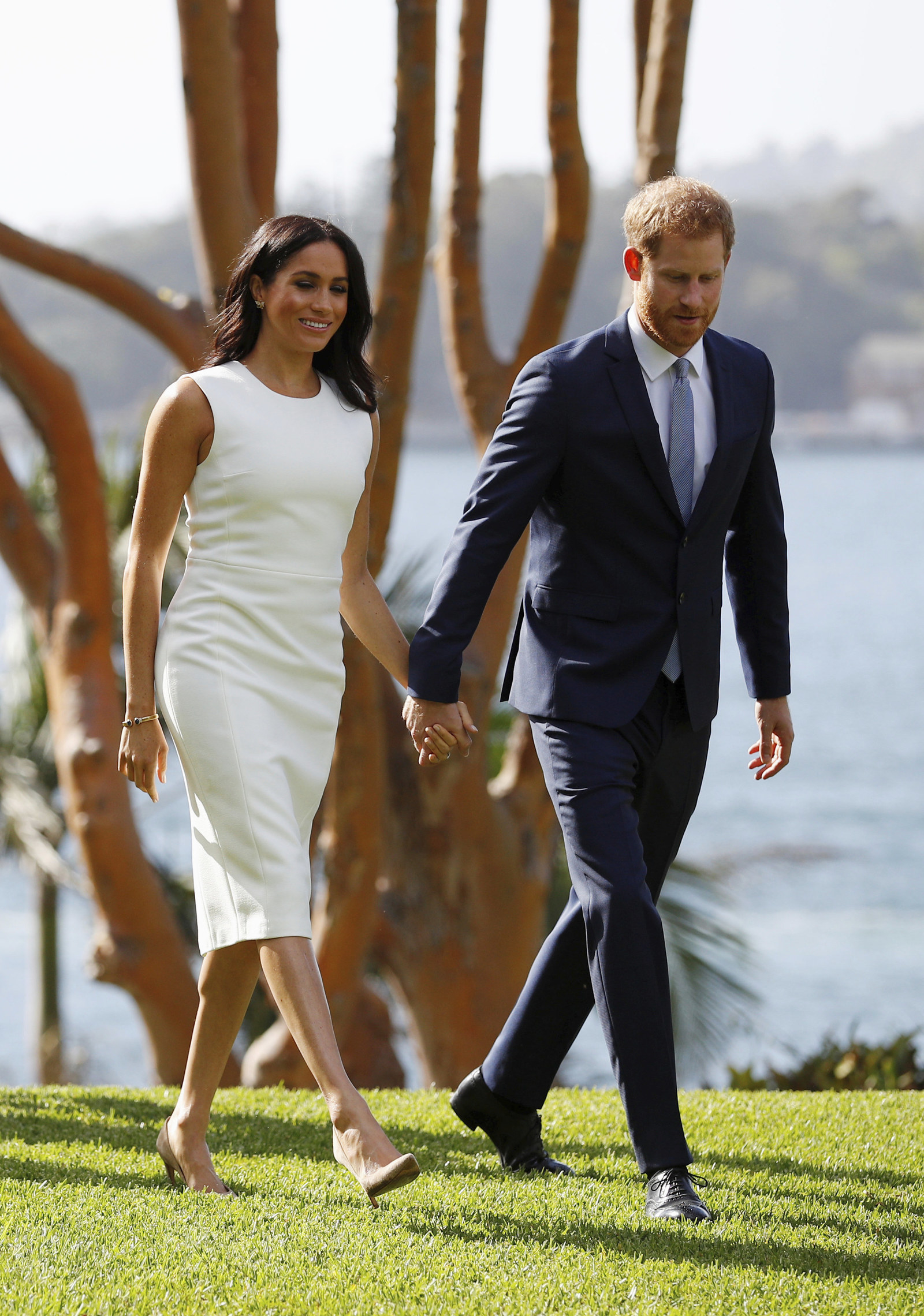 The Duchess's people have reportedly sourced a number of Aussie designer pieces for her to wear, including dresses by Alex Perry. So stay tuned for more local lewks as the tour continues in regional NSW on Wednesday.