Check Out This Koala Looking Thoroughly Unimpressed To Be Meeting Meghan And Prince Harry
Day one of the royal tour was like the live action remake of Blinky Bill and we are here for it.
Hello from Down Under where Prince Harry and Meghan Markle have kicked off their first Australian tour by hanging out with politicians and lots and lots of animals at Taronga Zoo in Sydney.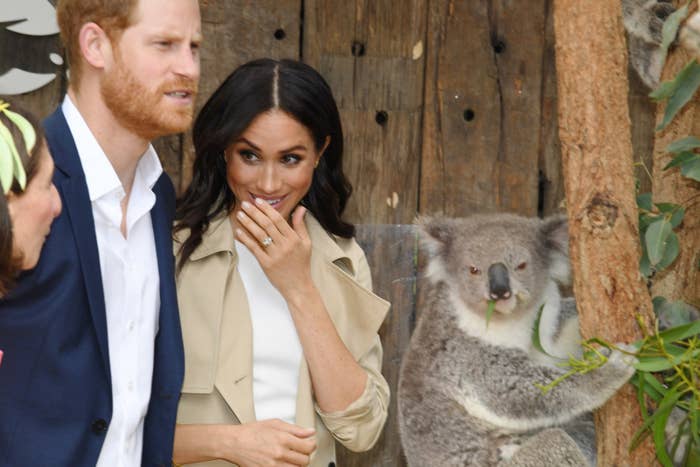 This is Ruby. She is the mother of Harry and Meghan, two baby koalas who were named after the Duke and Duchess.
Ruby was thrilled they dropped in (unannounced) during brunch.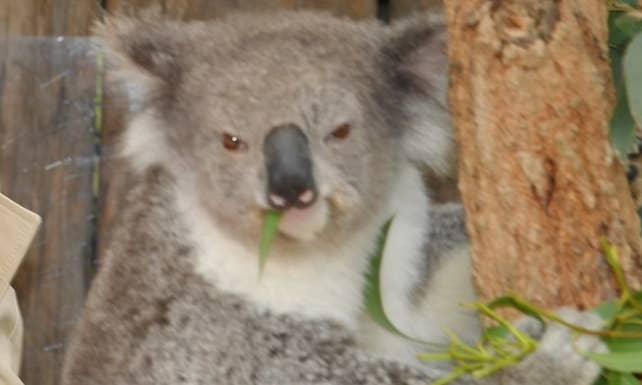 However, Lynx here, a short-legged echidna, was a little too pumped to make Meghan's acquaintance.
Harry was worried about Little Mate who was drooling and asked: "Is that snot a good thing or is that stress?"
The couple, who are expecting their first baby, also got up close to a kangaroo (albeit a stuffed one complete with a joey in its pouch).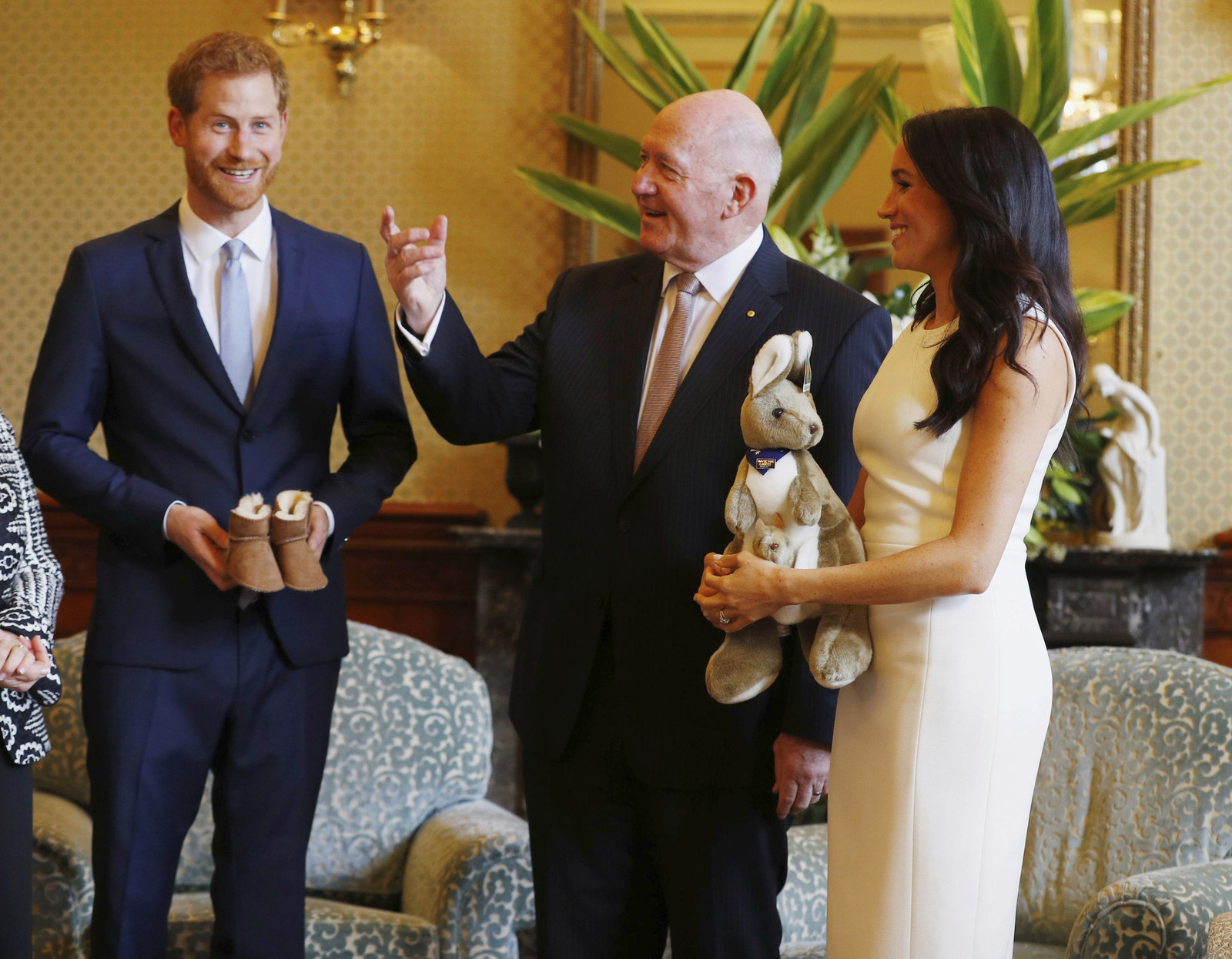 As well as this fucking adorable pair of baby Ugg boots.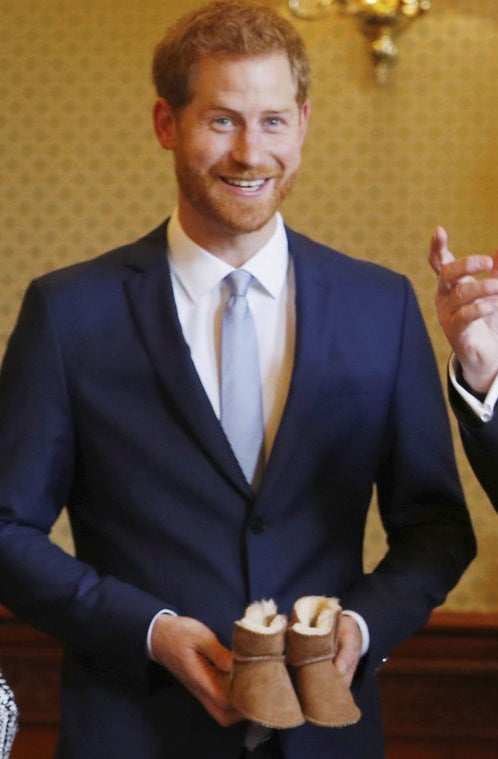 Which they better lock away in the nursery when they get home to Kensington Palace in case their neighbour here gets his mitts on them.