Kim Kardashian Recreated Paris Hilton's 21st Birthday Look And Damn It's A Mood
That's hot.
I am thrilled to interrupt regular programming to bring you an important Paris Hilton-related announcement.
Kim Kardashian, her alleged former closet-organiser, may have recreated one of her most iconic early-2000s fashion moments with this little number.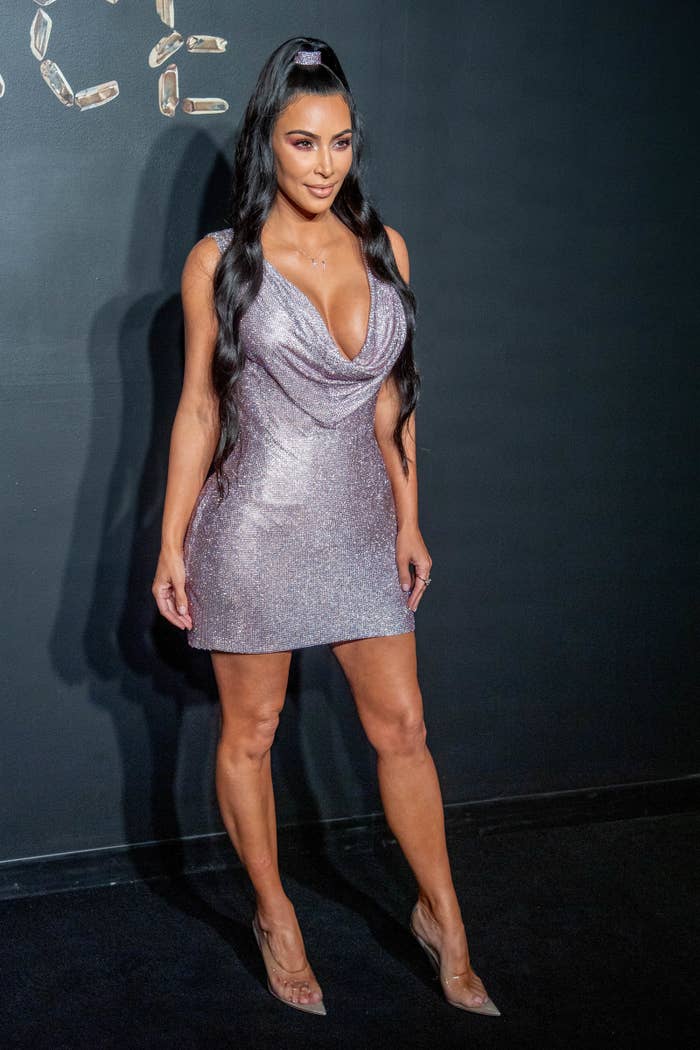 Paris and Kim have had a long and complicated association.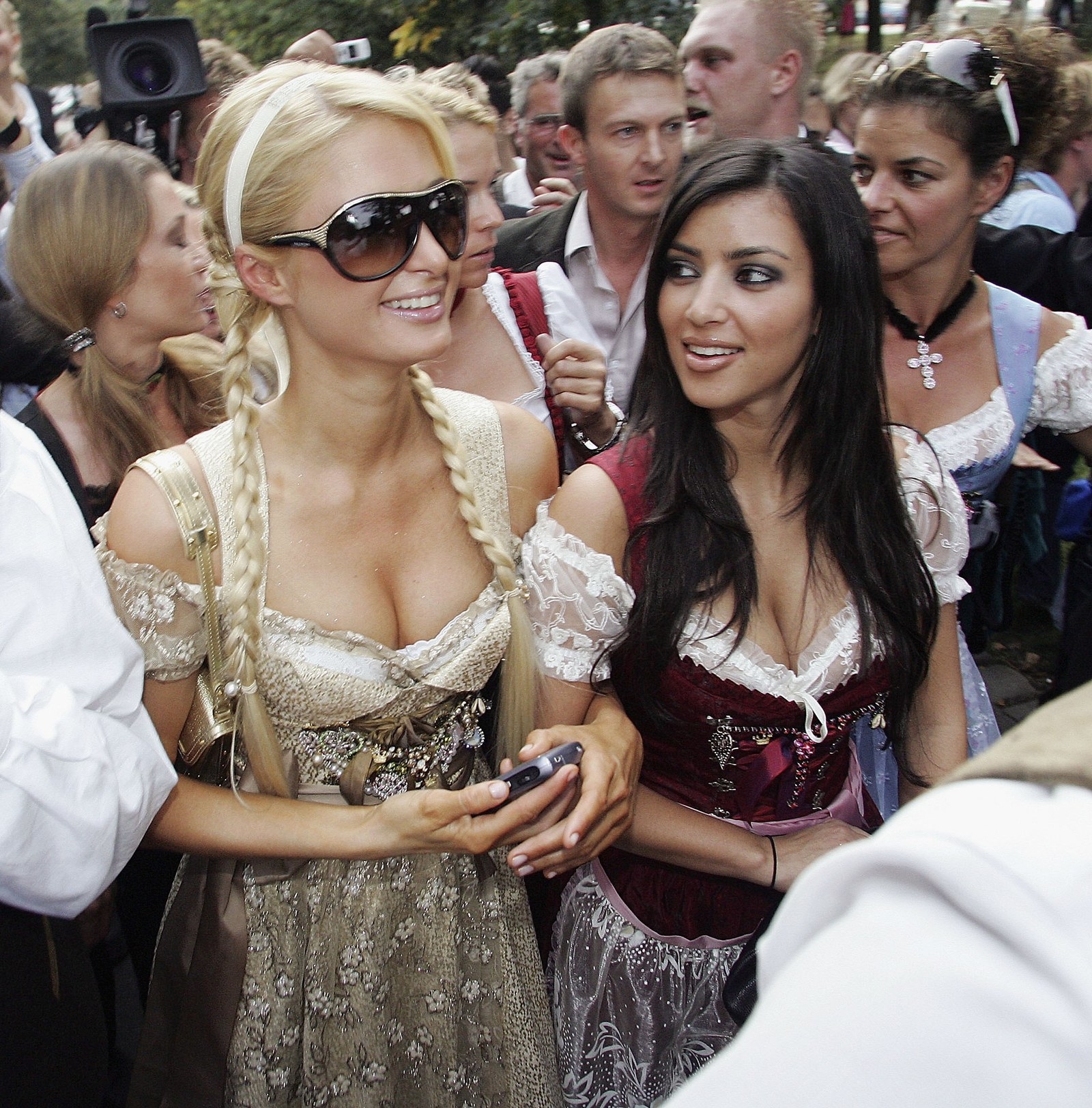 So I got quite a surprise when looking at the photos from the pre-fall 2019 Versace show where Kim was wearing this derivative look.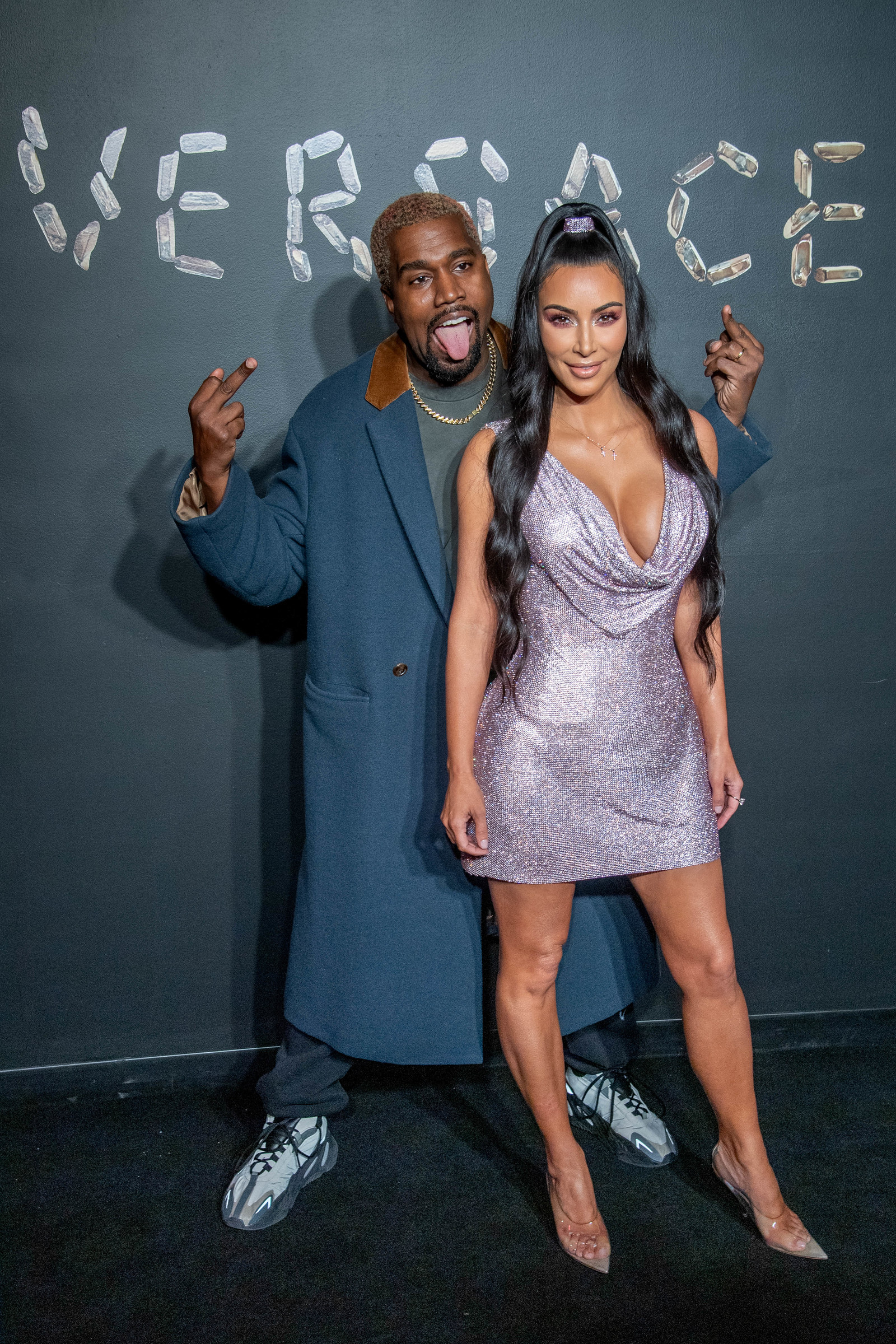 Is it a replica of Paris' 21st birthday outfit from 2002?
An homage 16-years in the making?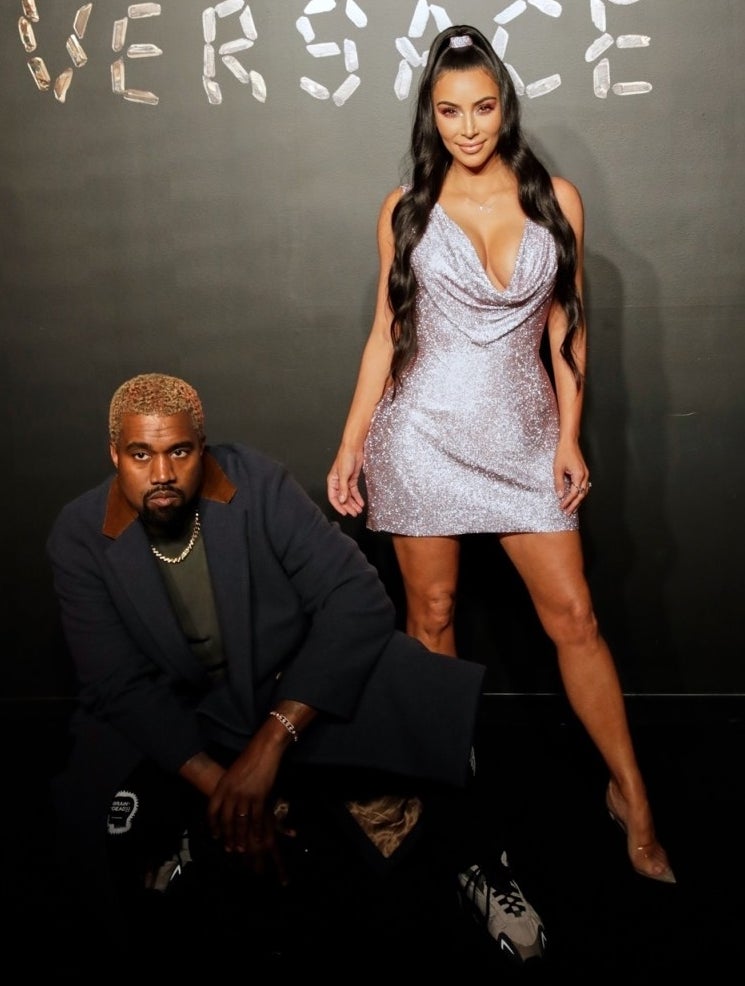 Or a nod to Kendall Jenner wearing a similar dress to her own 21st back in 2016?
Look. There are some subtle differences between Kim's dress and Paris' OG ensemble. Firstly, Paris had her dress made by Welsh designer Julien Macdonald.
Kim has since taken to Instagram and (sort of) hinted that Naomi Campbell, not Paris, was the inspiration behind the mood.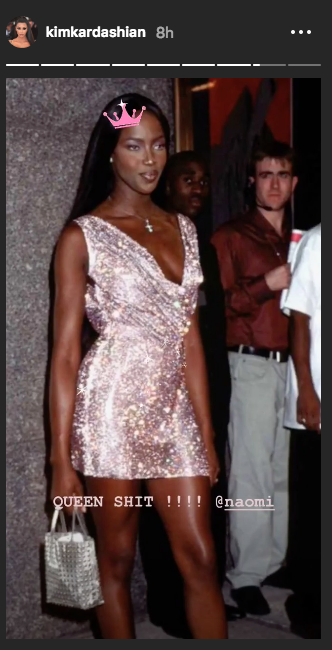 Whoever or whatever was responsible for this new glittery iteration, who cares, the world needs more glitter.