15 Of The Greatest Hits From Meghan Markle And Prince Harry's Royal Tour
Totally normal behaviour.
Attention England, we're sending your favourite royals back to you now after a successful, gaffe-free, 16-day public relations blitz around the Antipodes.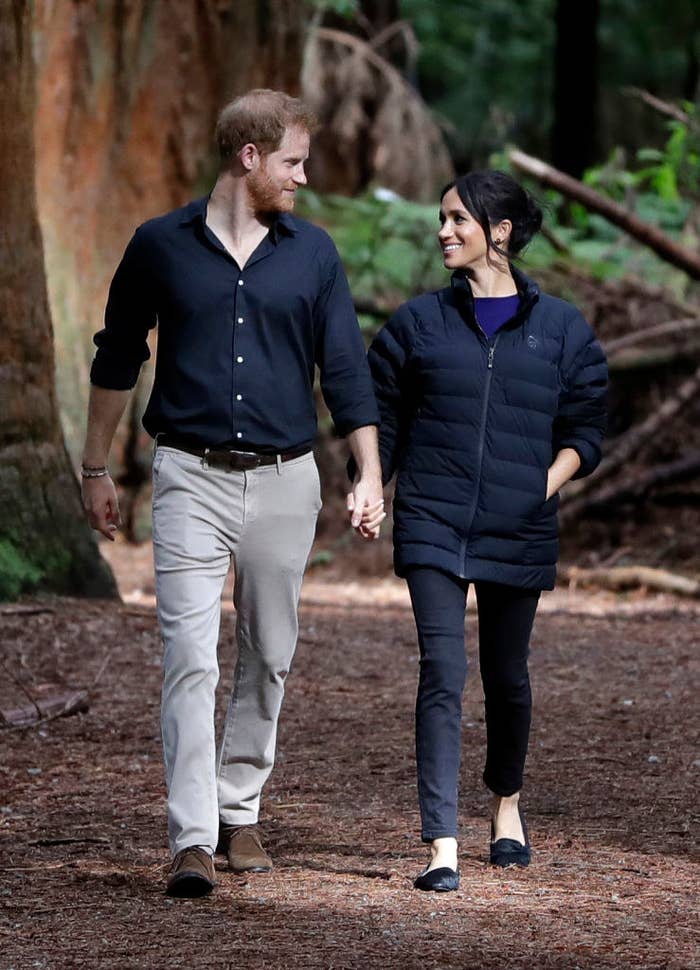 And let me just say, you should be proud of your spare sovereigns. Not only did they have to shake the hand of literally every Australian, Fijian, Tongan and Kiwi but Meghan did it all while PREGNANT.
So pop the kettle on and turn the volume up on that "Friends Forever" song as here's the highlights reel of their 76-engagement long trip which involved more smizing than the entire run of "America's Next Top Model".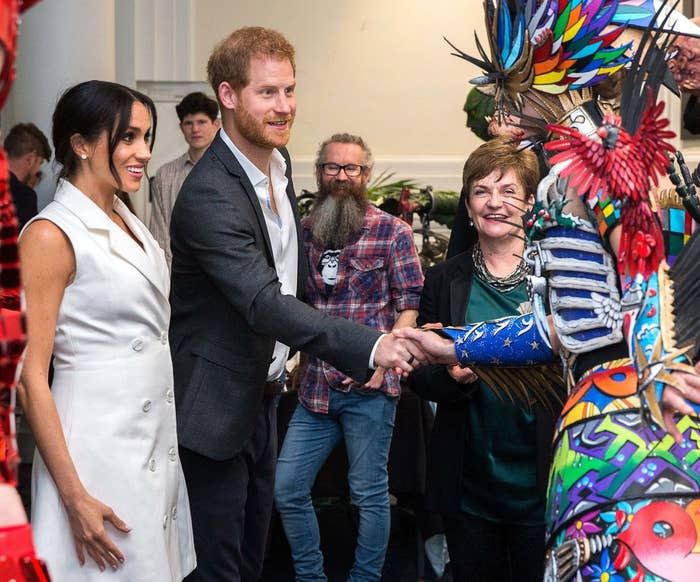 1.
Meghan baked banana bread, from scratch, for a visit to a farm outside of Dubbo. The recipe included fresh ginger, chocolate and "too many bananas" according to the duchess.
2.
In Melbourne, home of the AFL, Meghan surprised footy scouts with her impressive handball skills.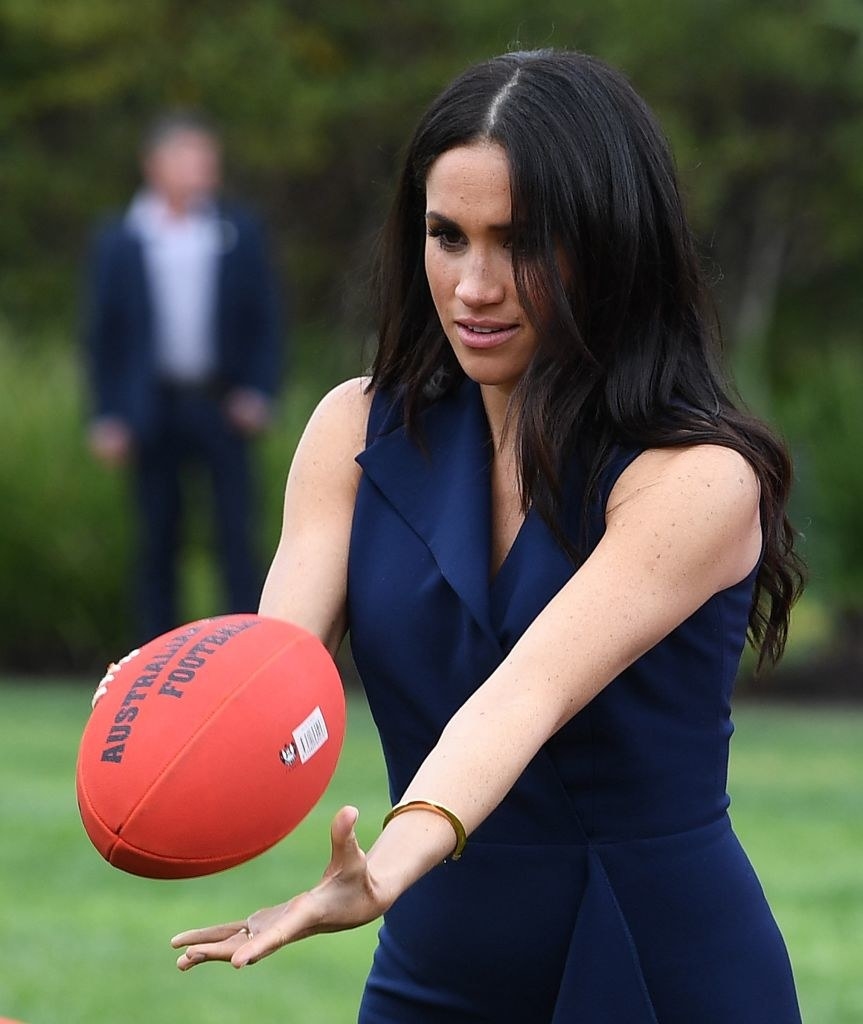 3.
These hugs which were felt around the world.
5.
This frisky echidna.
6.
Meghan's speeches, that focused on things like women's education and suffrage.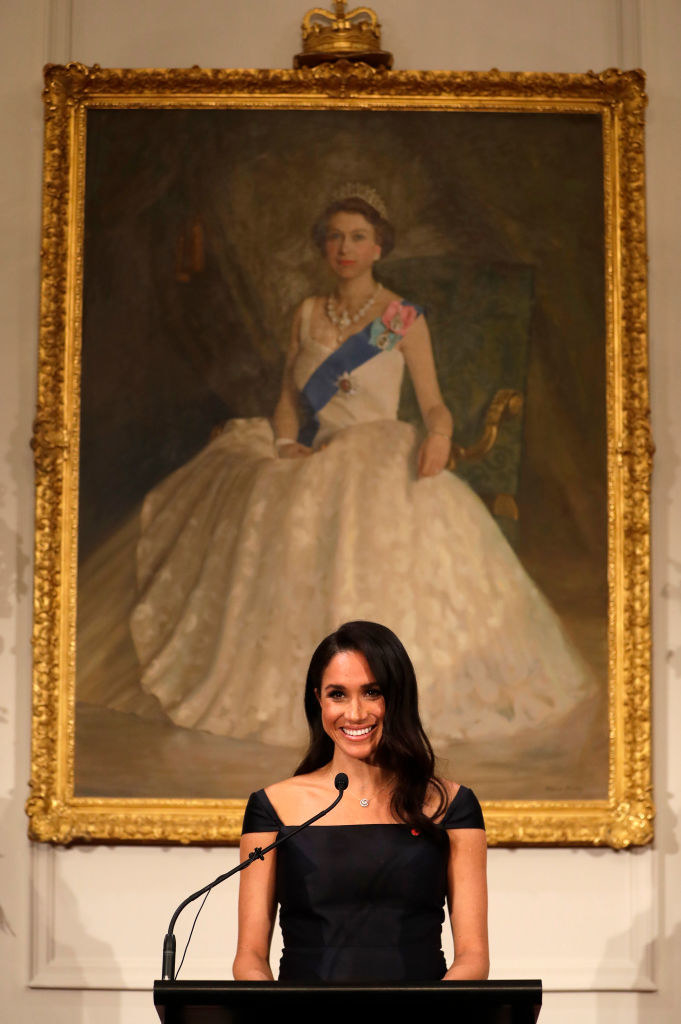 8.
Harry's face when they received their first baby gift which was a pair of Ugg boots from Australia's governor general.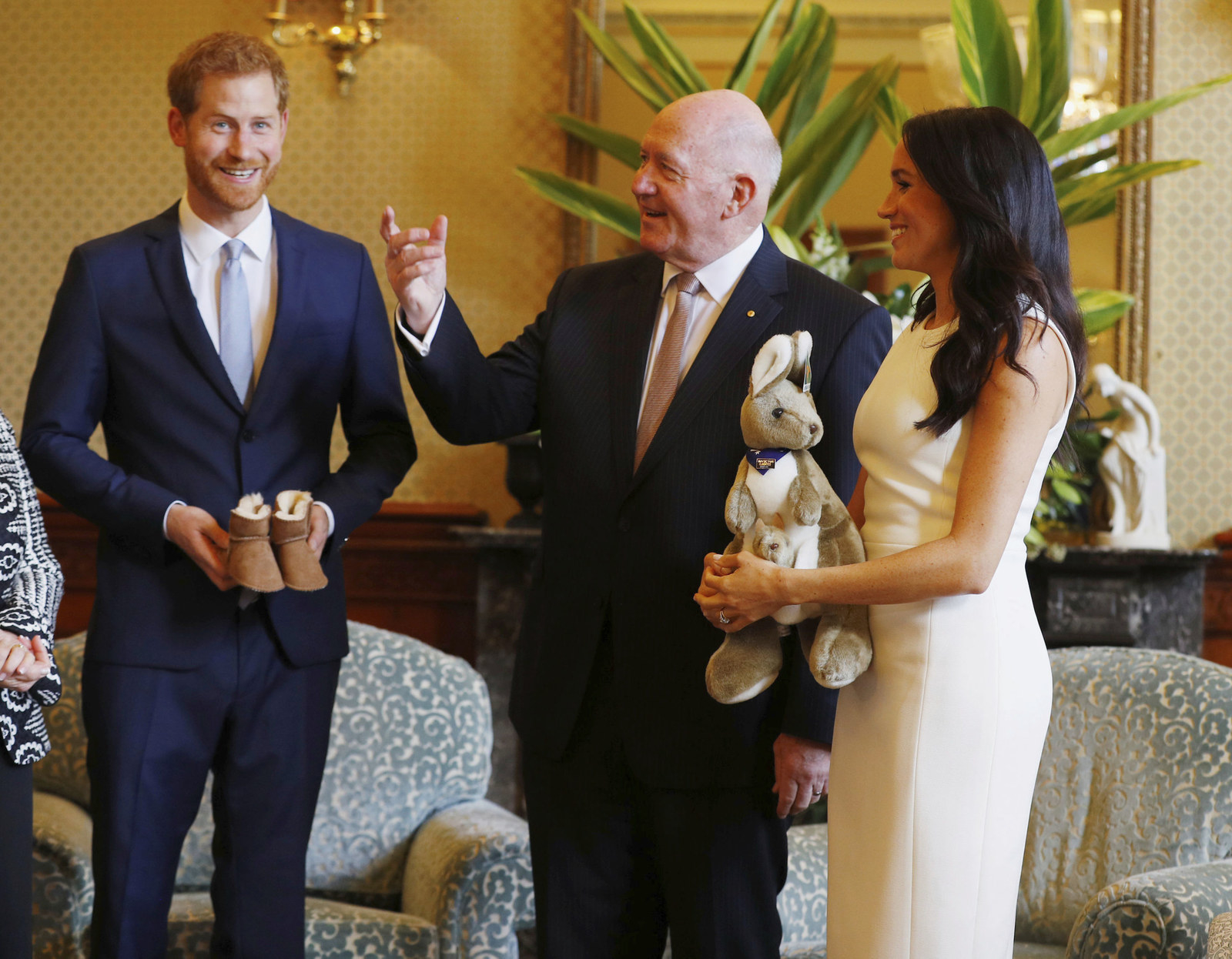 10.
These kids.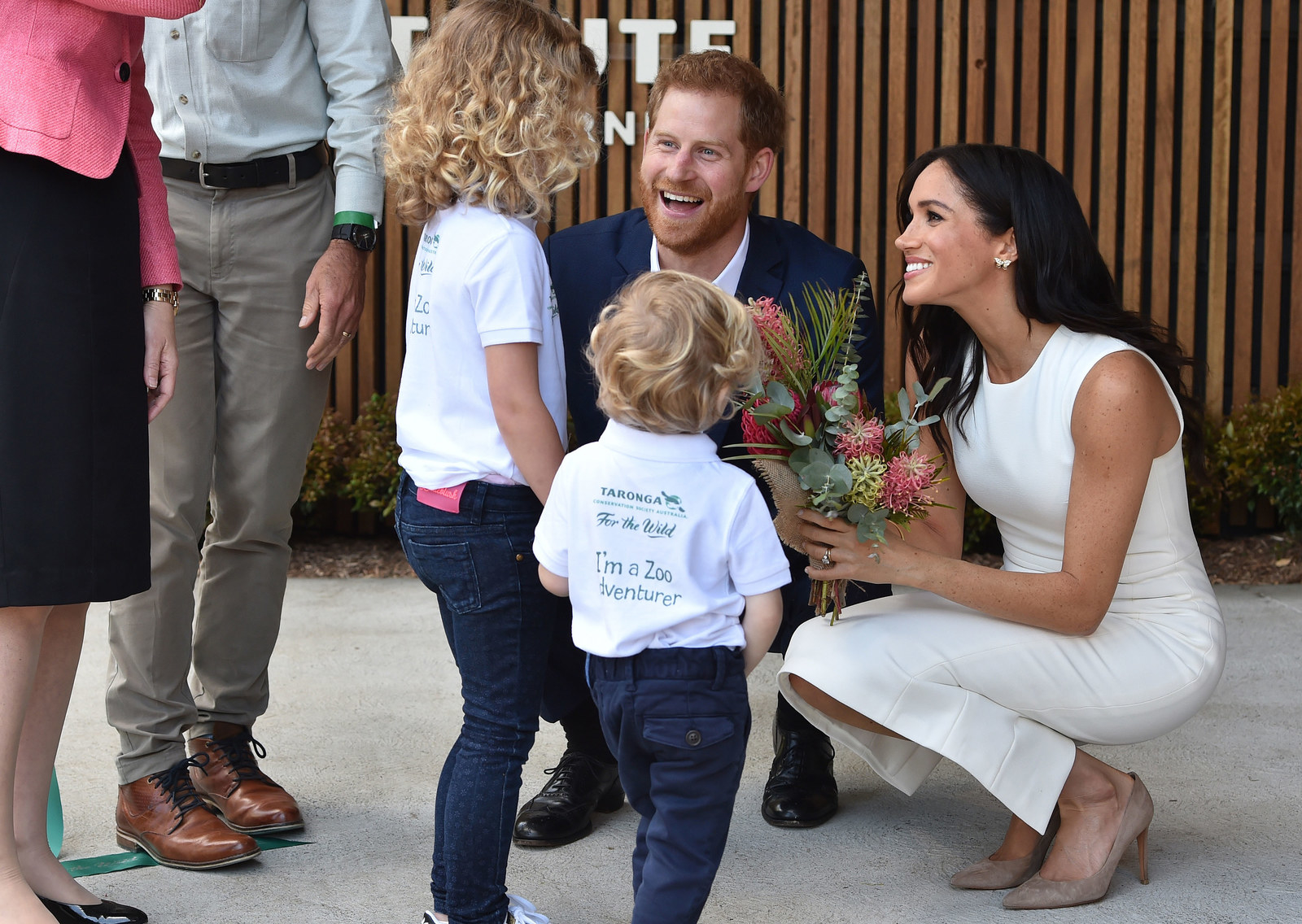 11.
This kid.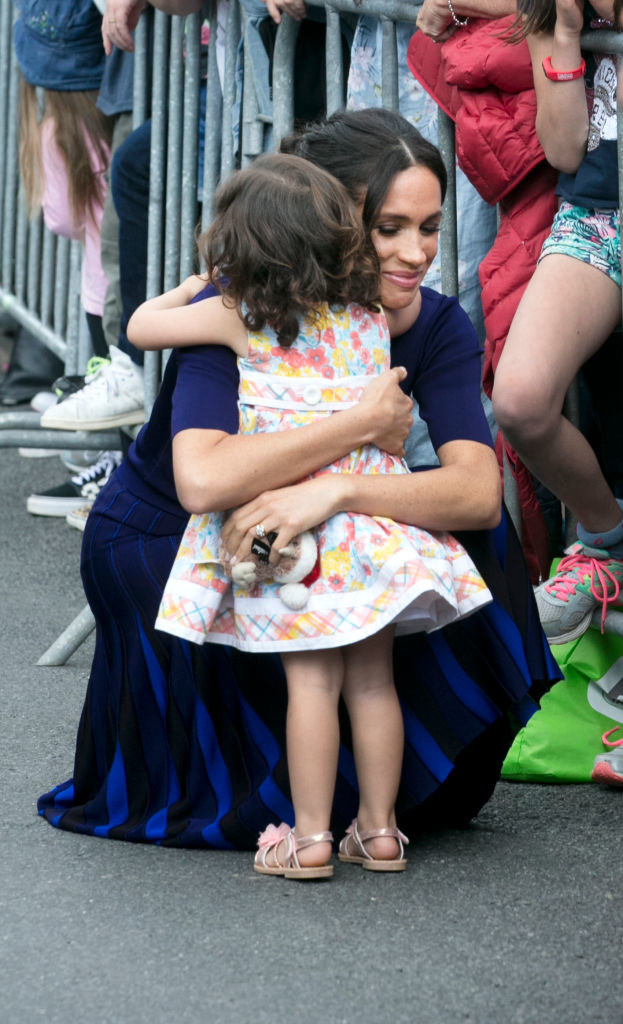 12.
This other kid.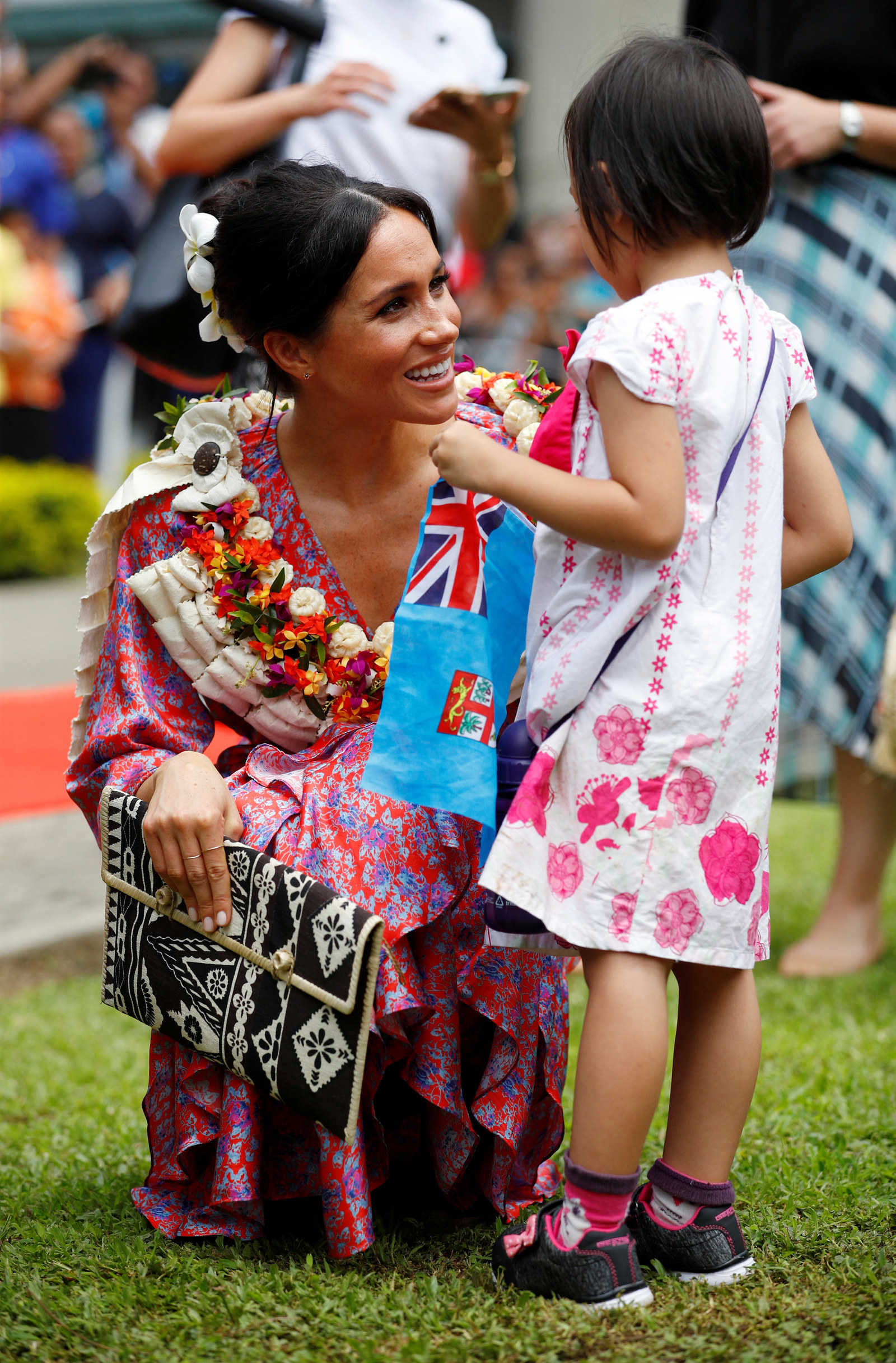 13.
The New Zealand prime minister who was being that friend who puts up her Christmas tree in October.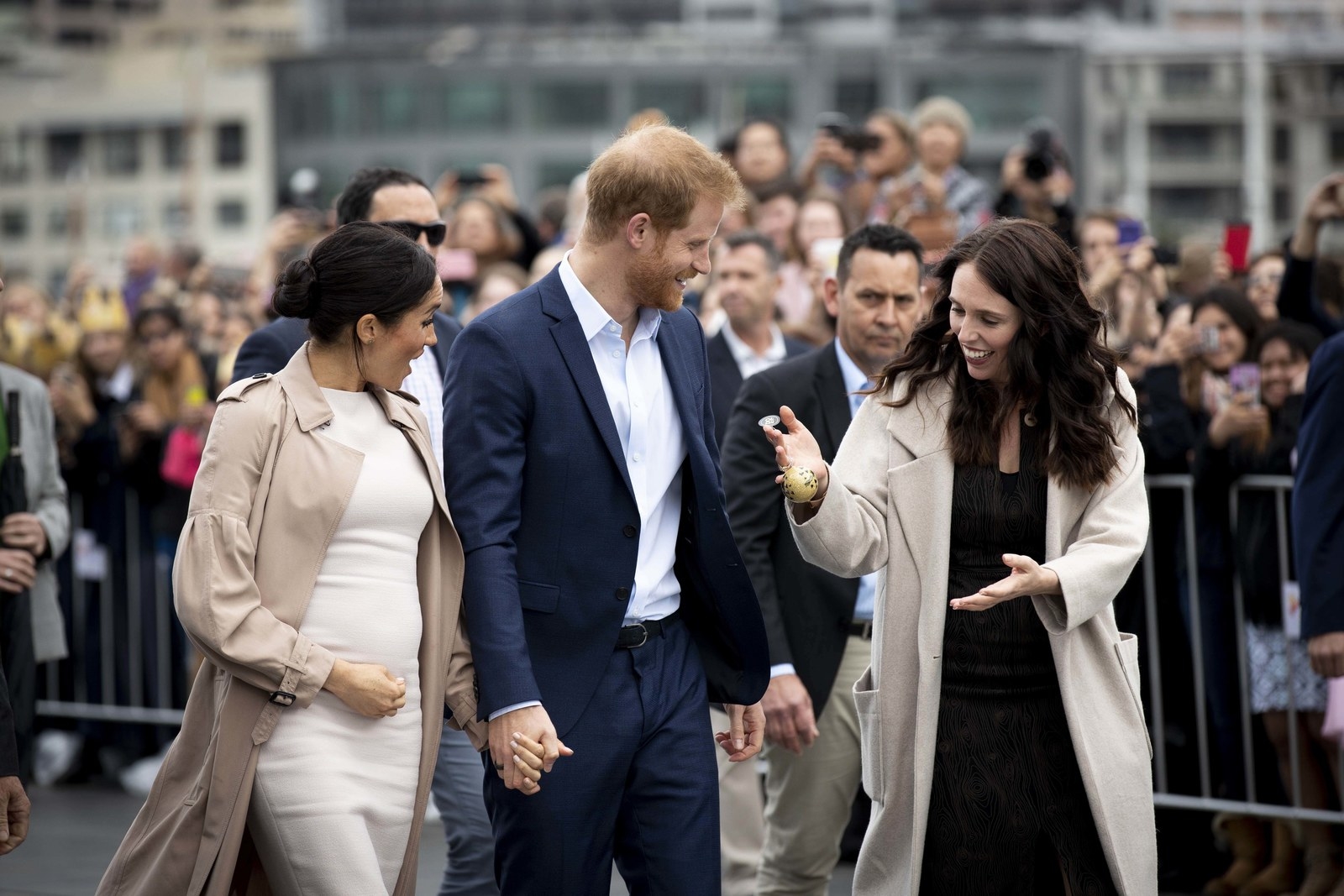 14.
Meghan kicking Harry's arse in a gumboot throwing competition known as "welly wanging".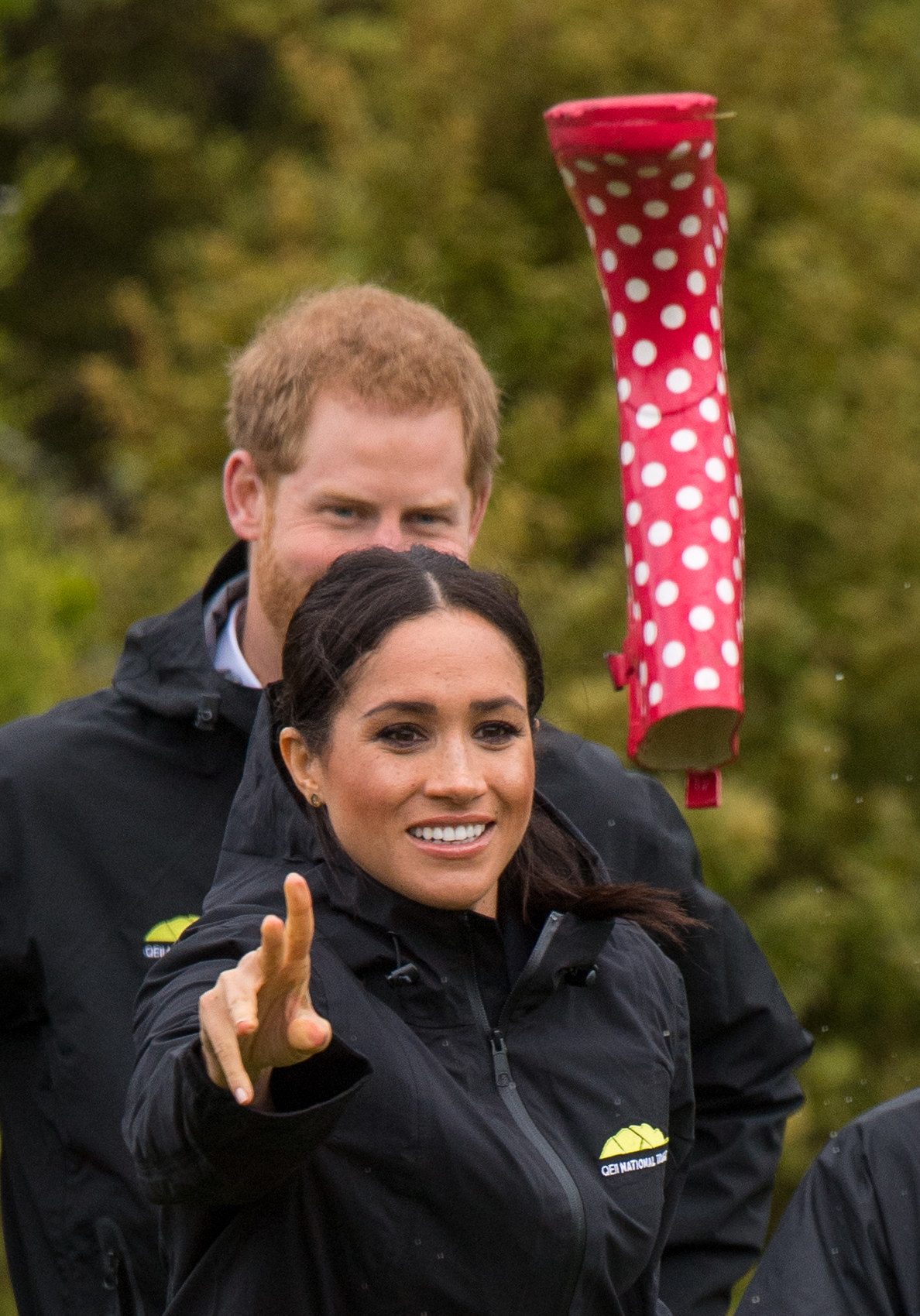 15.
And finally, their PDA. These two did not stop flaunting their love and I was not mad or grossed out once.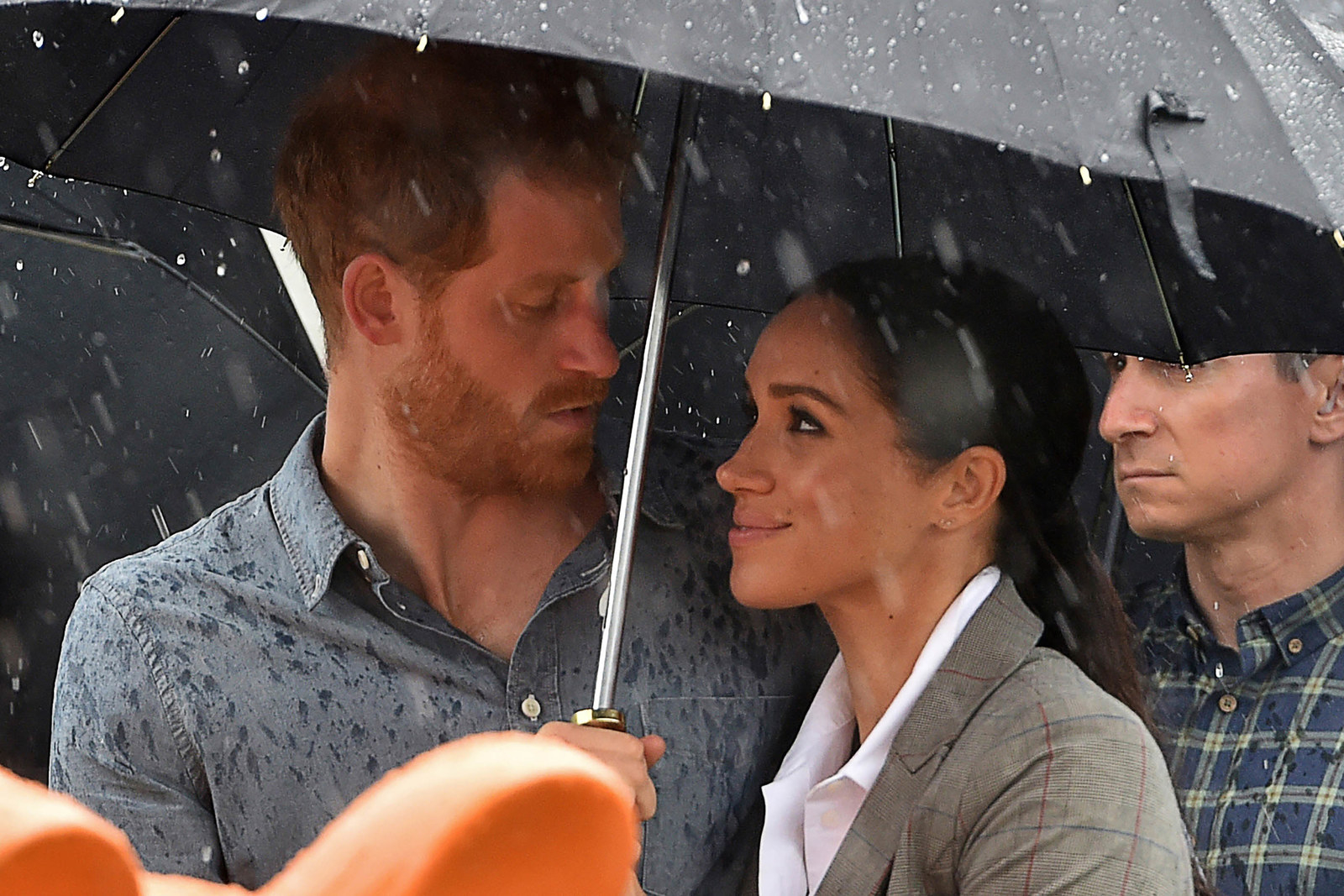 Bye! Miss you already!