Australian music's night of nights — the Arias — are here.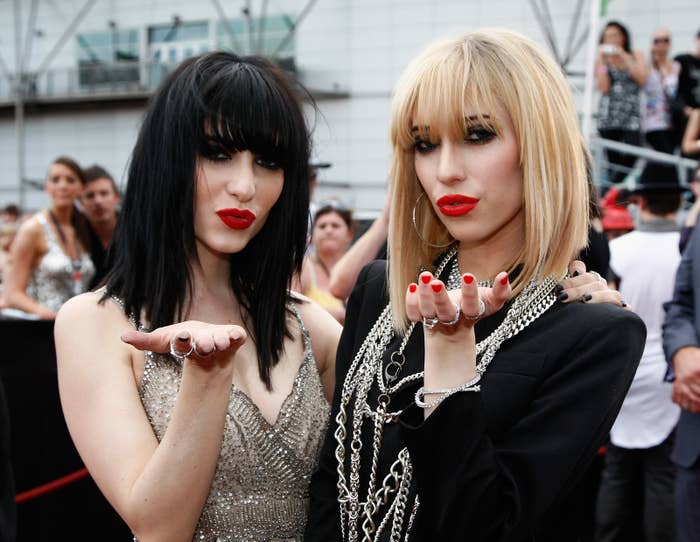 And somehow these singers, songwriters and slightly famous people all managed to make it to the red carpet without looking like drowned rats after Sydney copped a month's worth of rain in one morning.
Imogen Anthony, partner of radio DJ Kyle Sandilands, came wet weather appropriate. Not a soggy hem or frizzy hair in sight.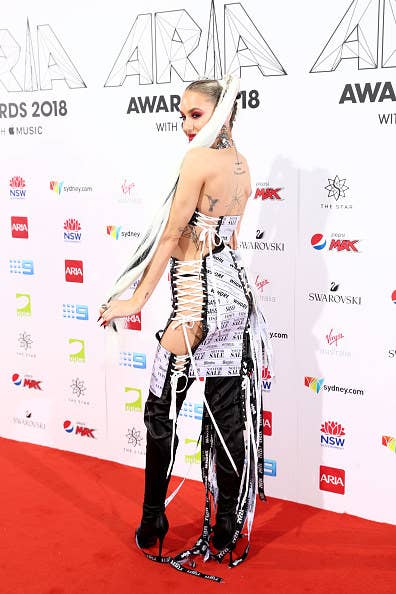 Sophie Monk's dad became an instant icon for this slogan t-shirt.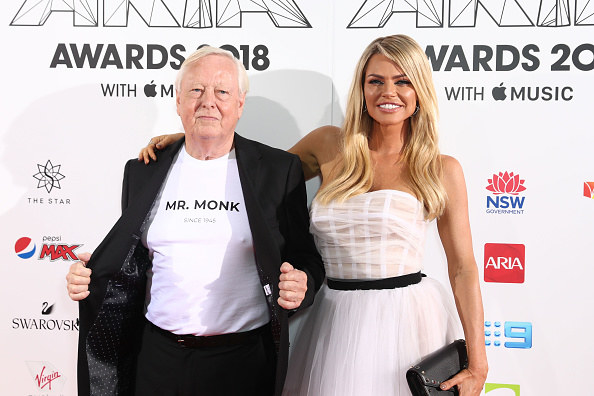 Montaigne got political with this message over her bronzer.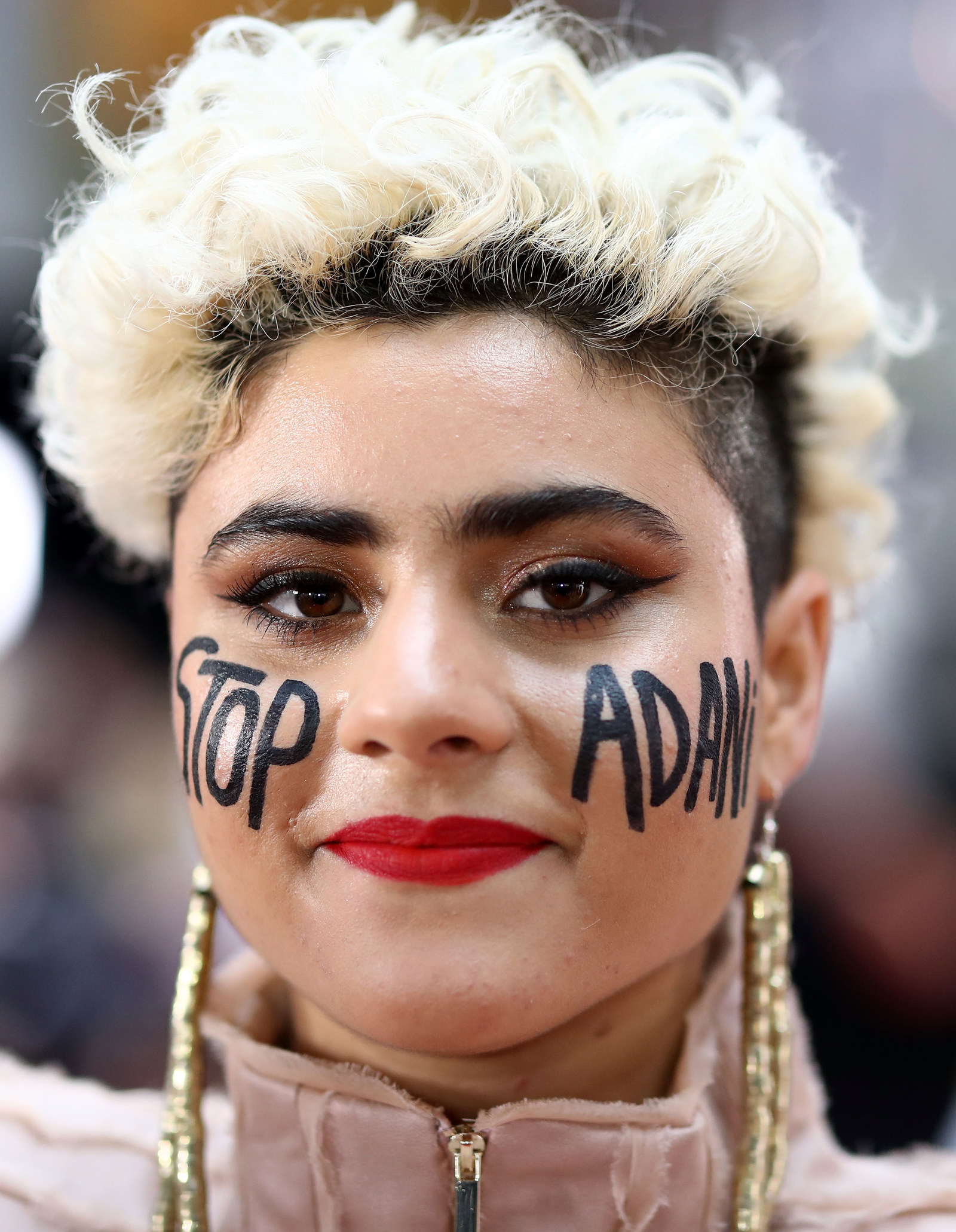 She is protesting the proposed Adani coal mine in Queensland.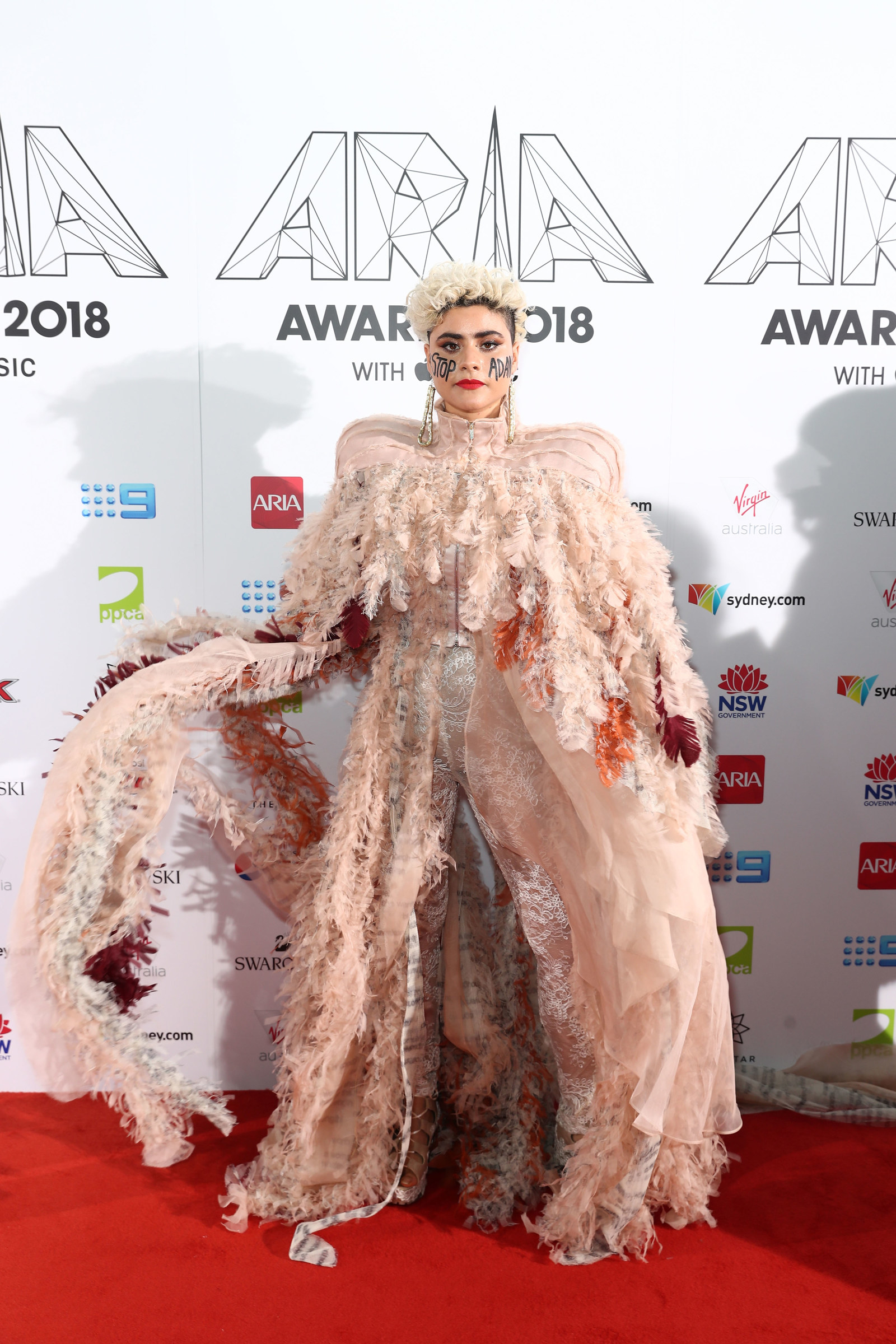 The yellow Wiggle (Sam Moran) came out of character.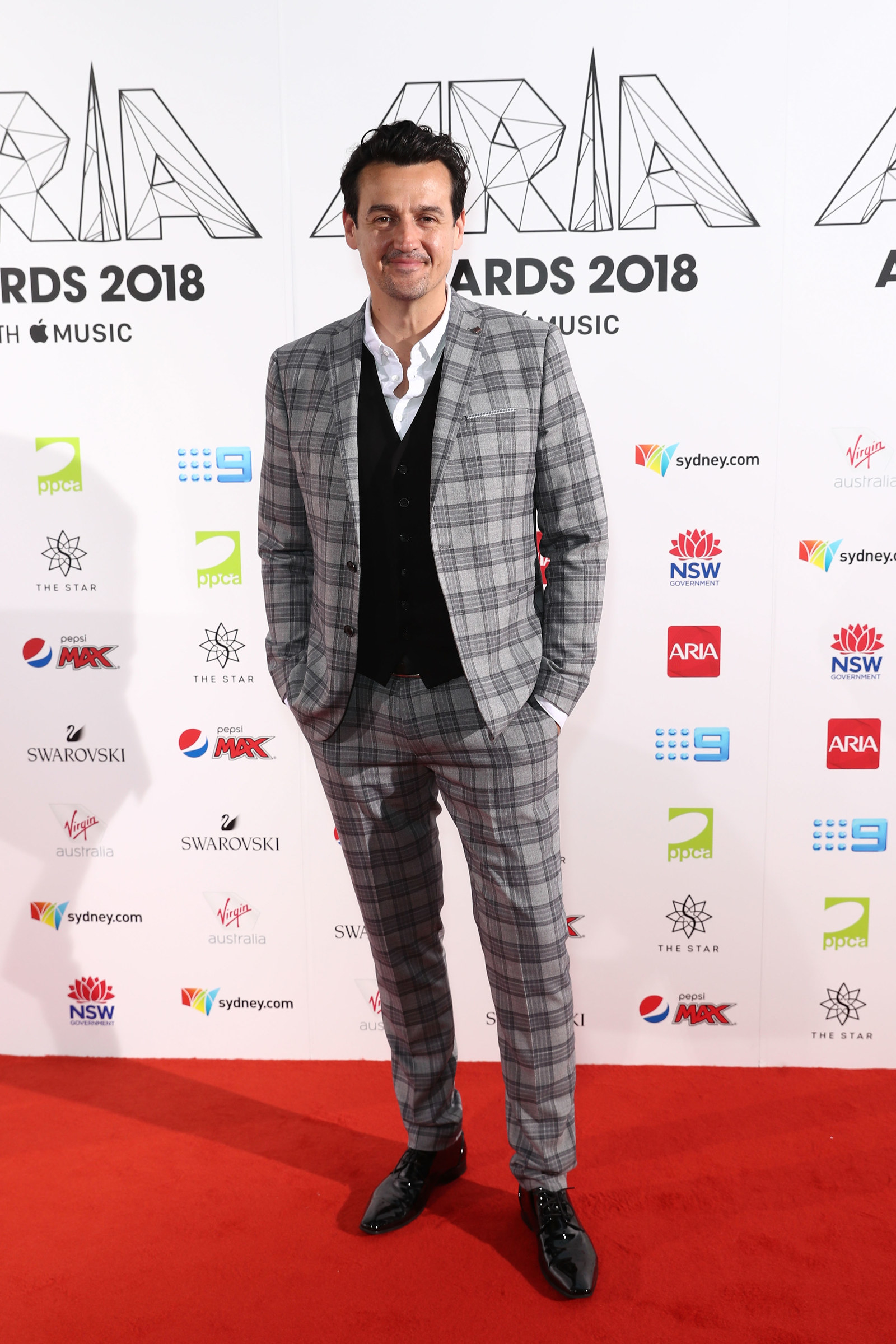 Rita Ora came ready for the Aussie summer by wearing a mozzie net.
Mum and Dad are here! Looking too damn adorable.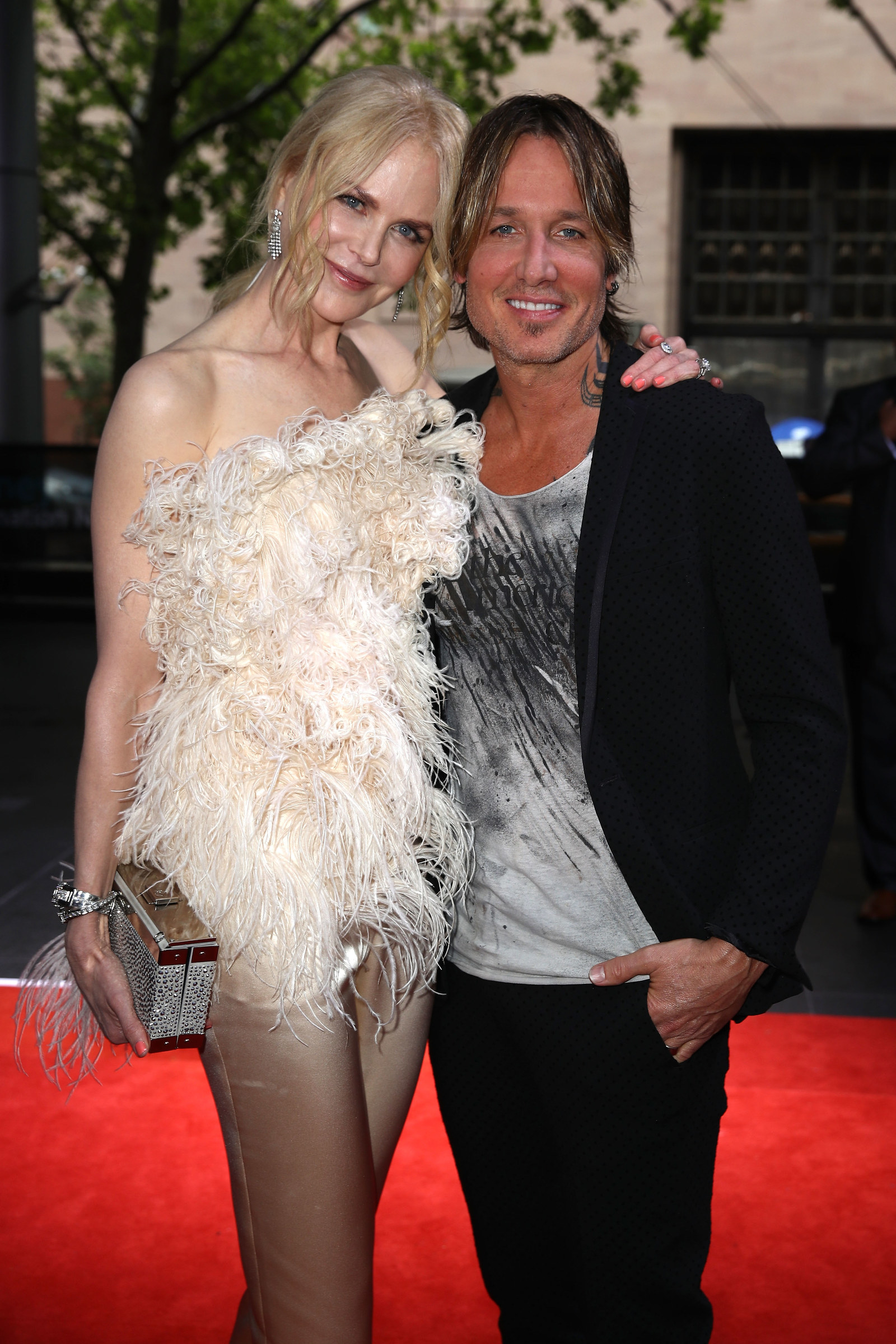 Nicole looks flawless (which is her brand tbh).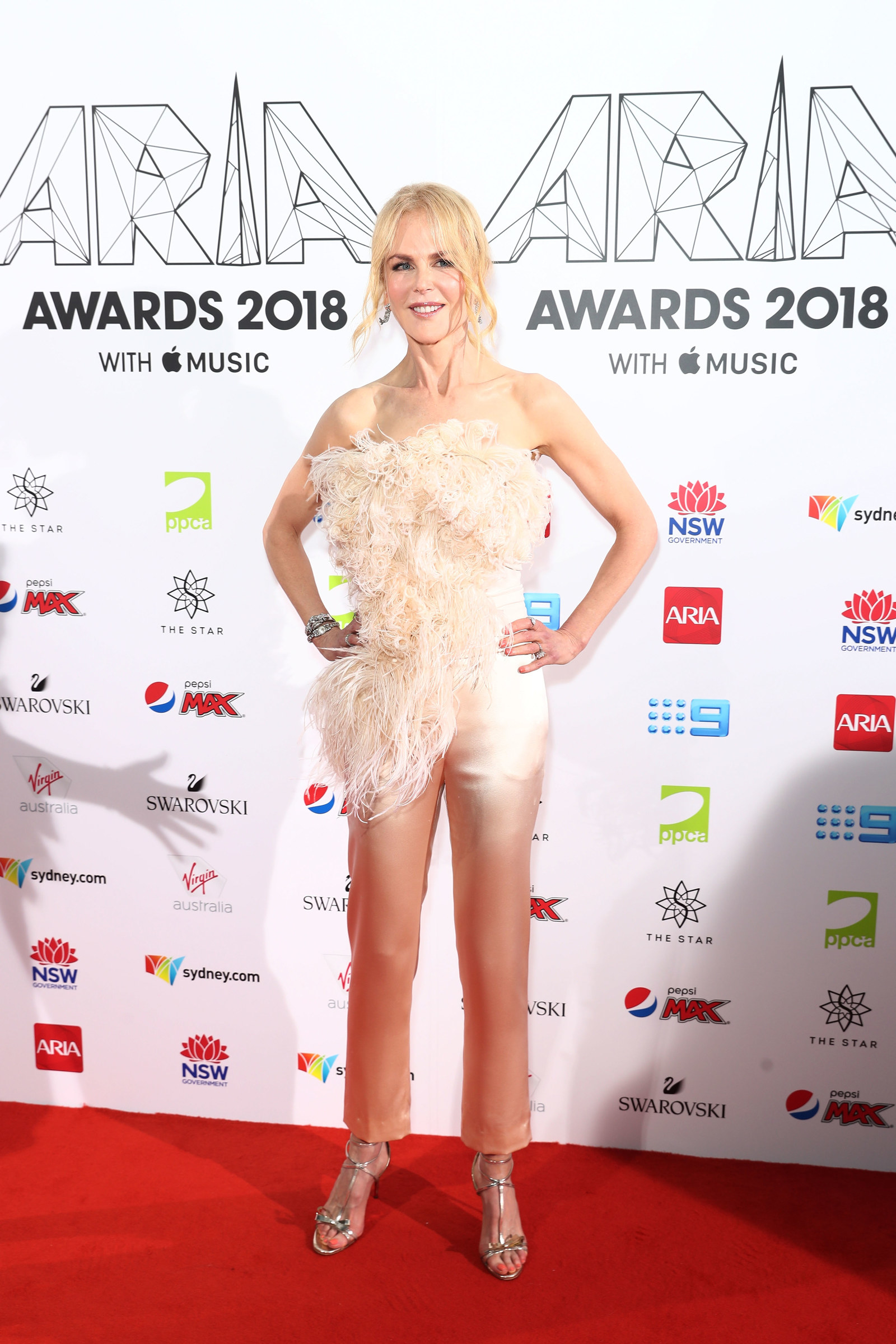 Keith's shoes are a ... mood.
Hello 2000! Mya is here.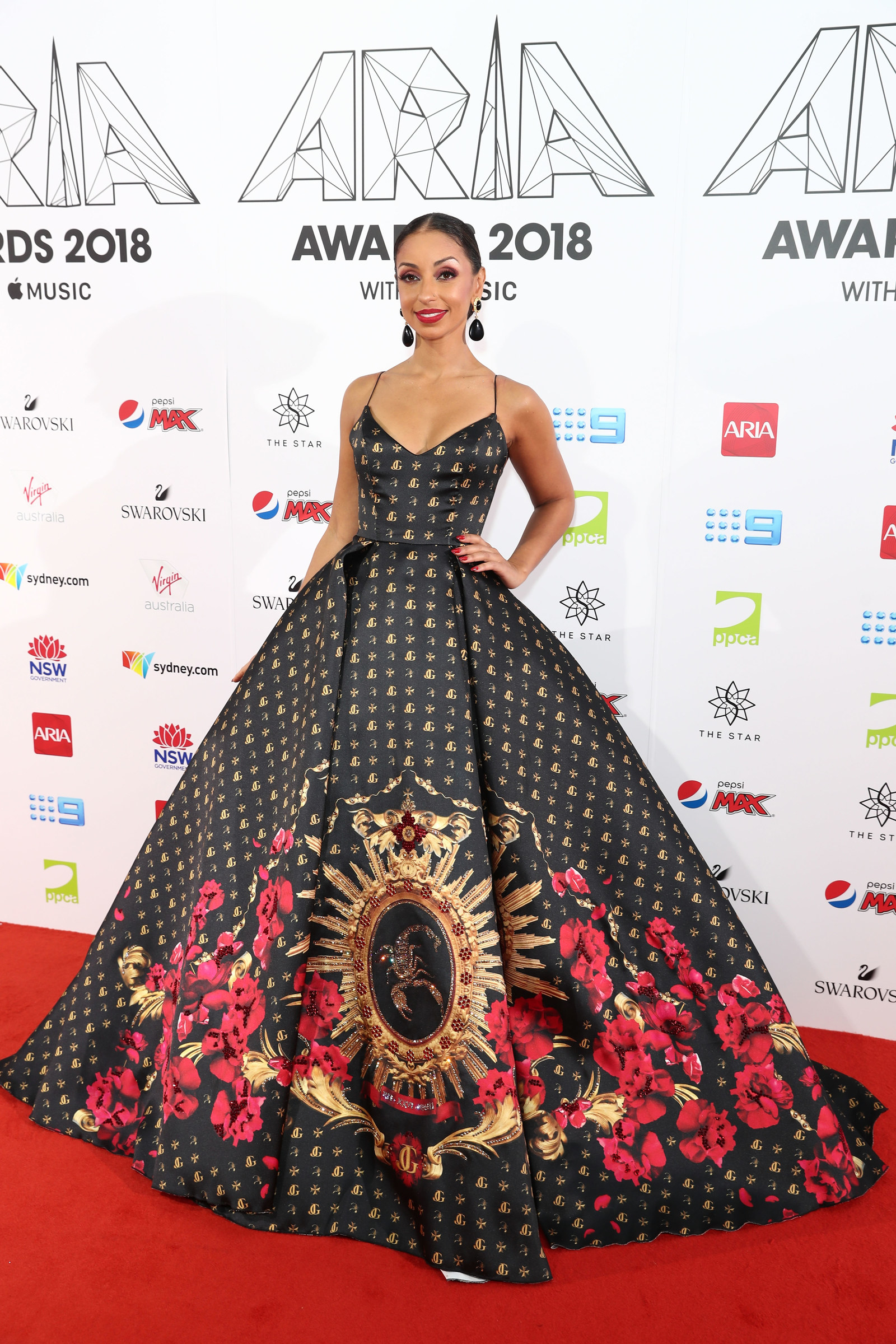 Samantha Jade looks like a legit mermaid. Ariel has nothing on her.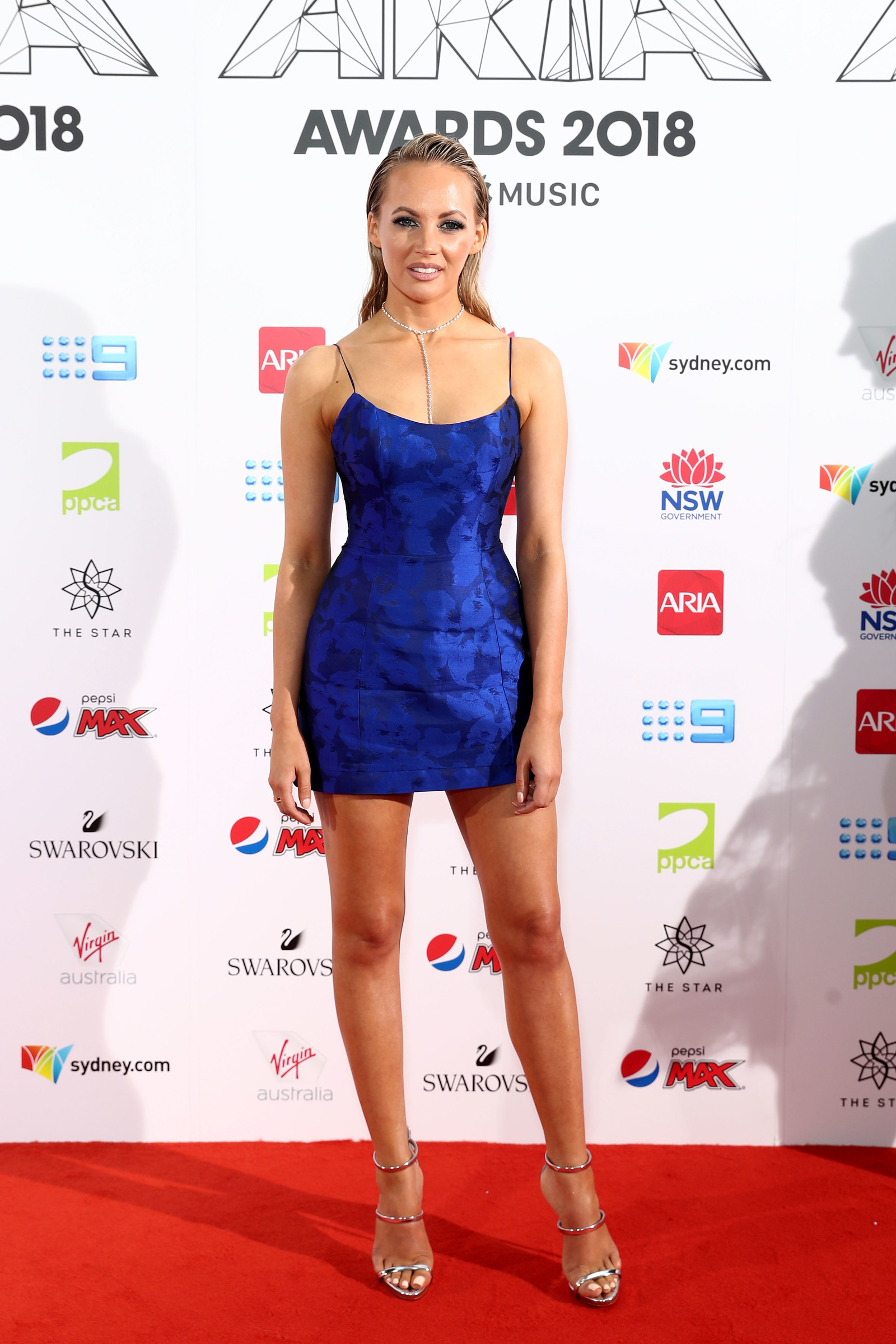 DJ Havana Brown deserves a bravery award for this ensemble. If this doesn't scream "spill something on me" nothing does.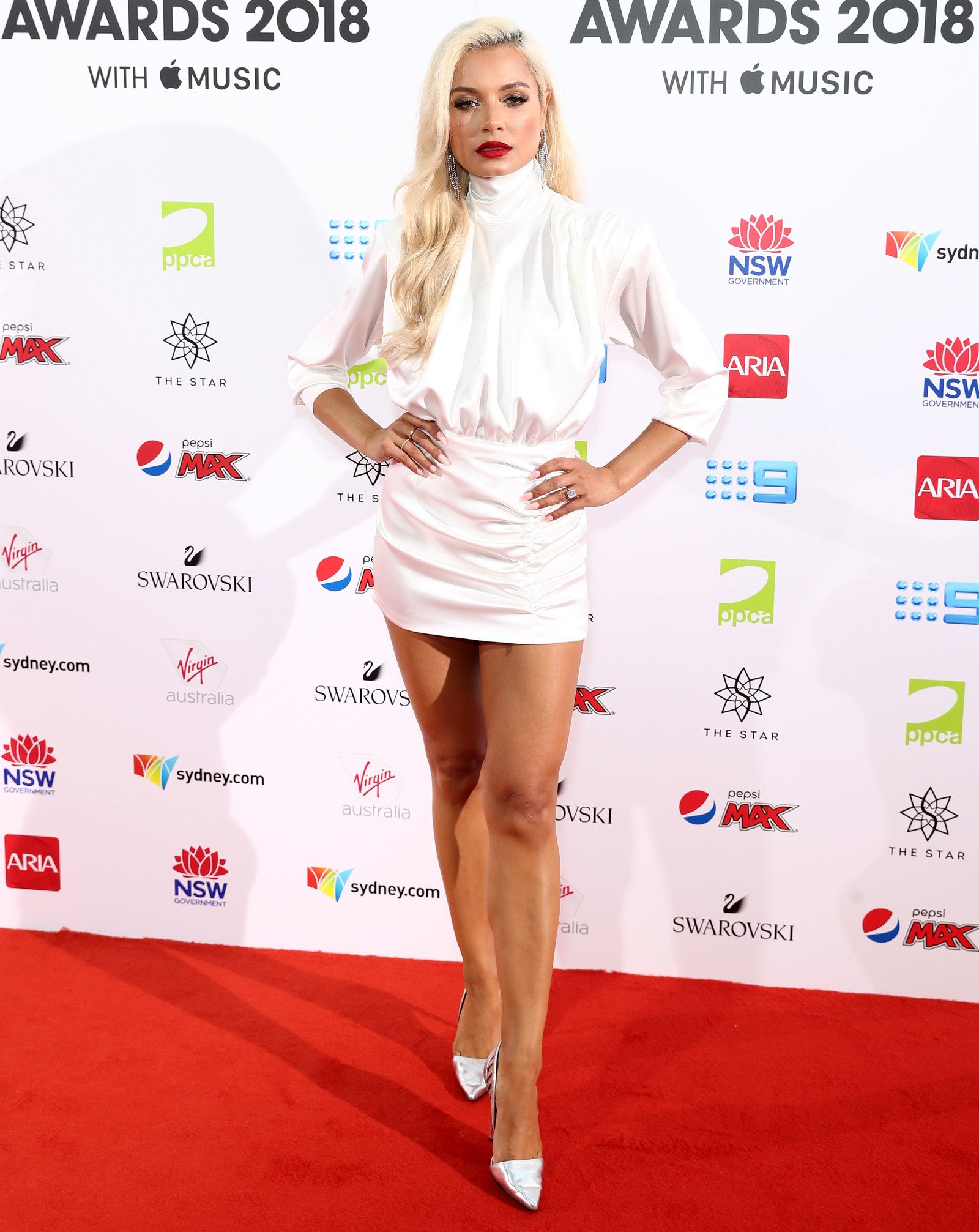 The things I would do to learn Troye Sivan's skin care secrets are not fit for print. LOOK AT THAT VISAGE.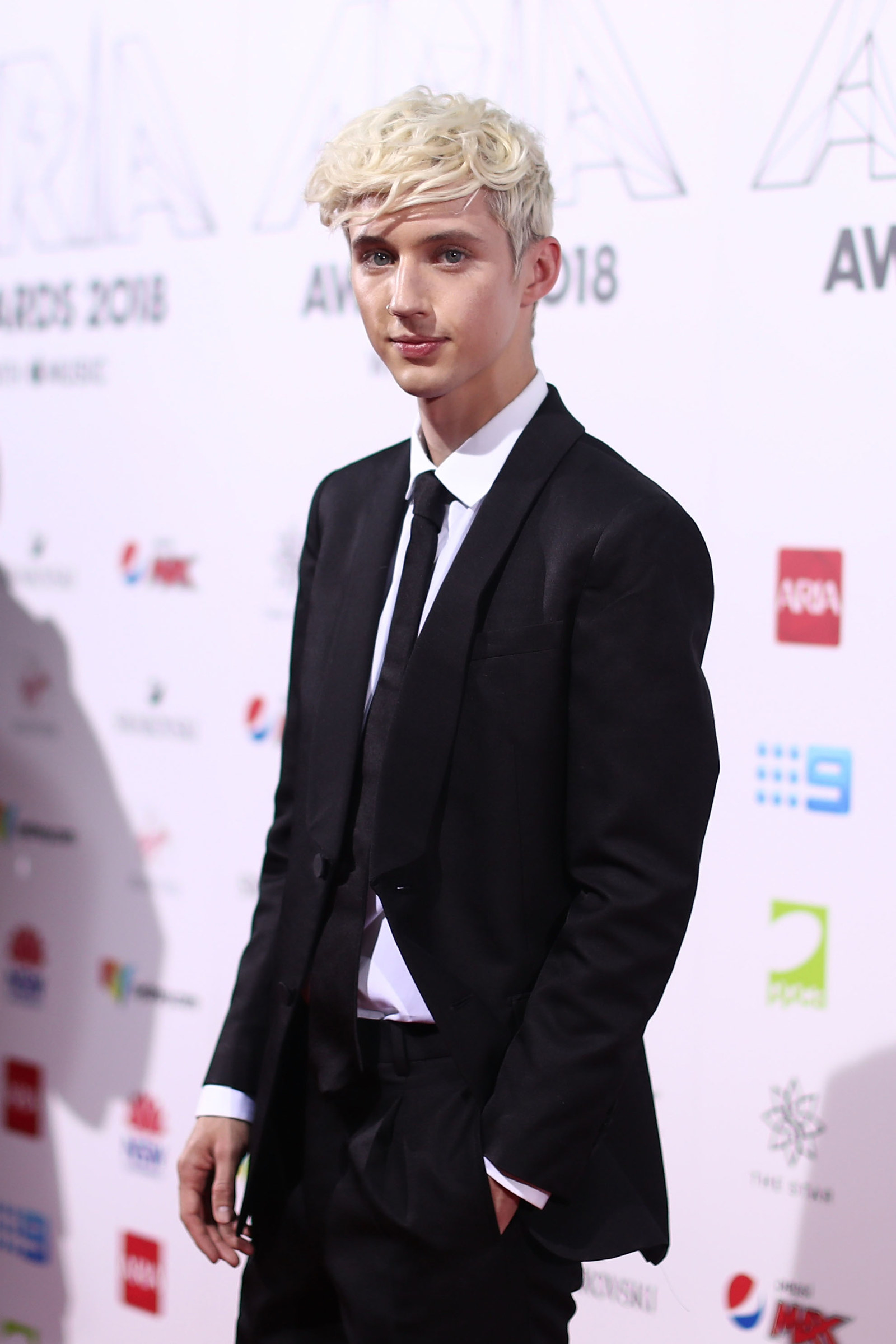 Sylvia Jeffreys' ensemble makes me want to watch the trailer for the new Lion King movie for the 567th time.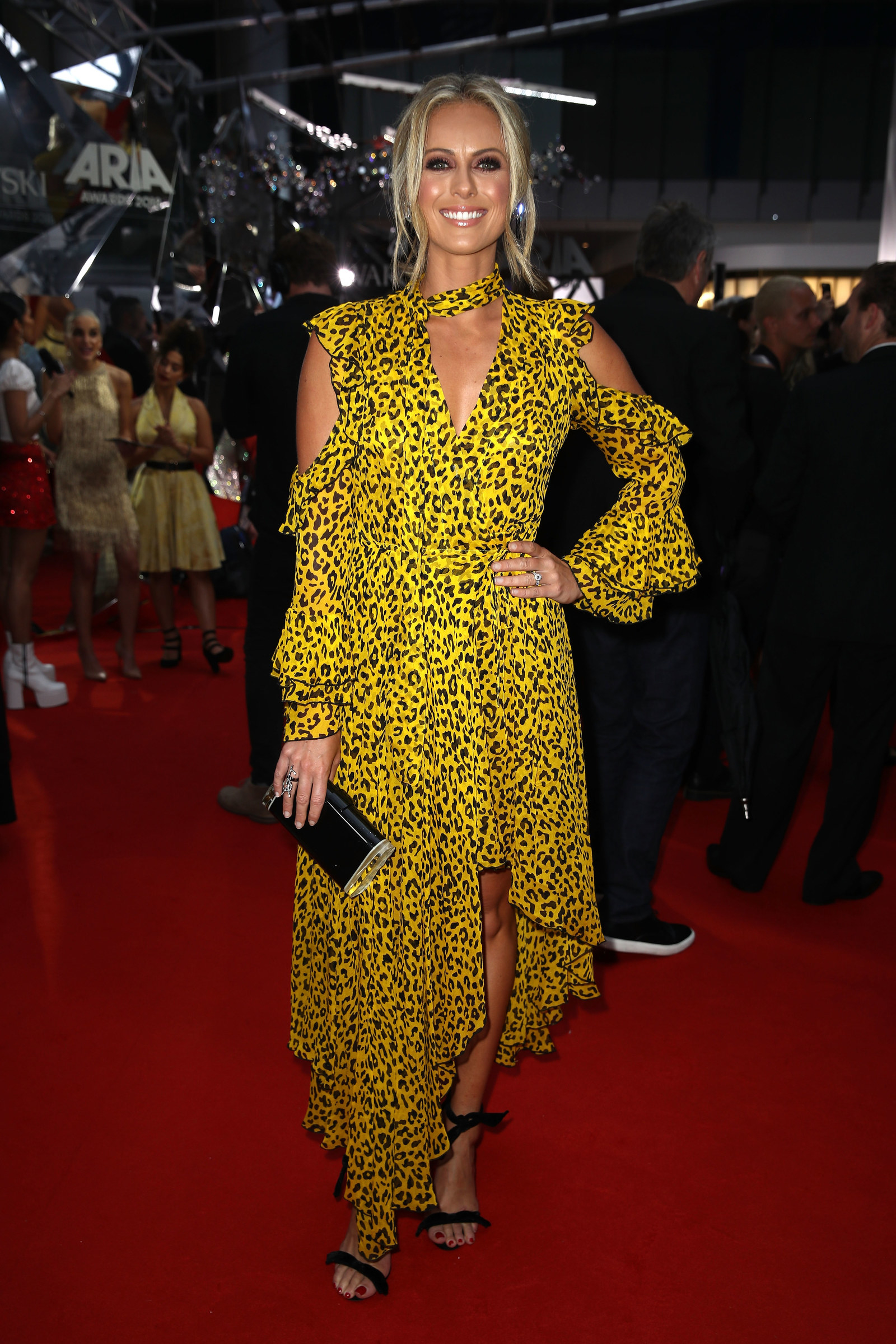 This lovely lady, who I originally thought was George Maple, came (sensibly) dressed for a tempest or is just a Handmaid's Tale stan, either way, I'm here for it.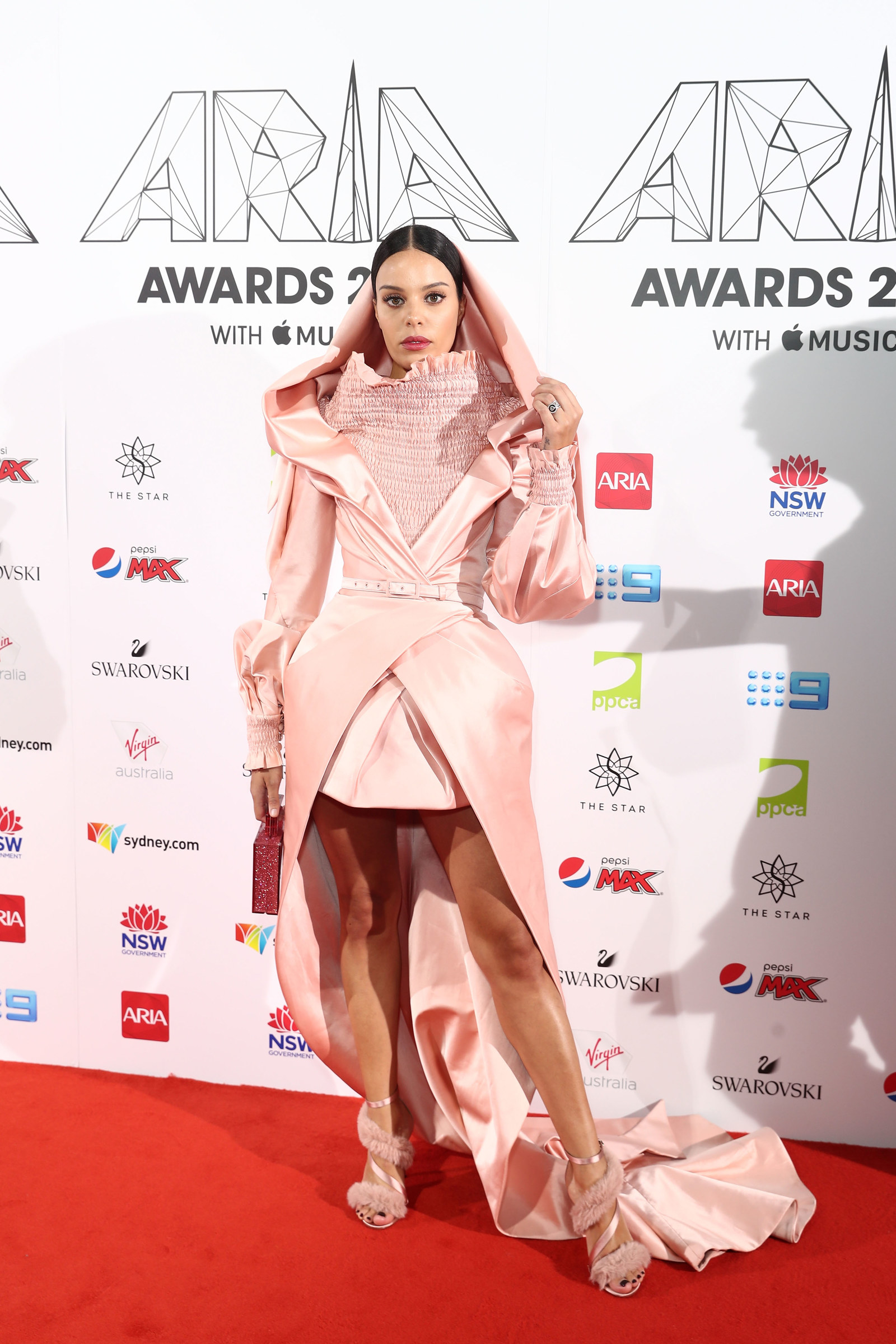 Jasmine Yunupingu, daughter of the late Geoffrey Gurrumul Yunupingu, and Jessica Mauboy are Patricia Arquette and I am Meryl Streep and I want to stand and applaud them loudly. Stunning.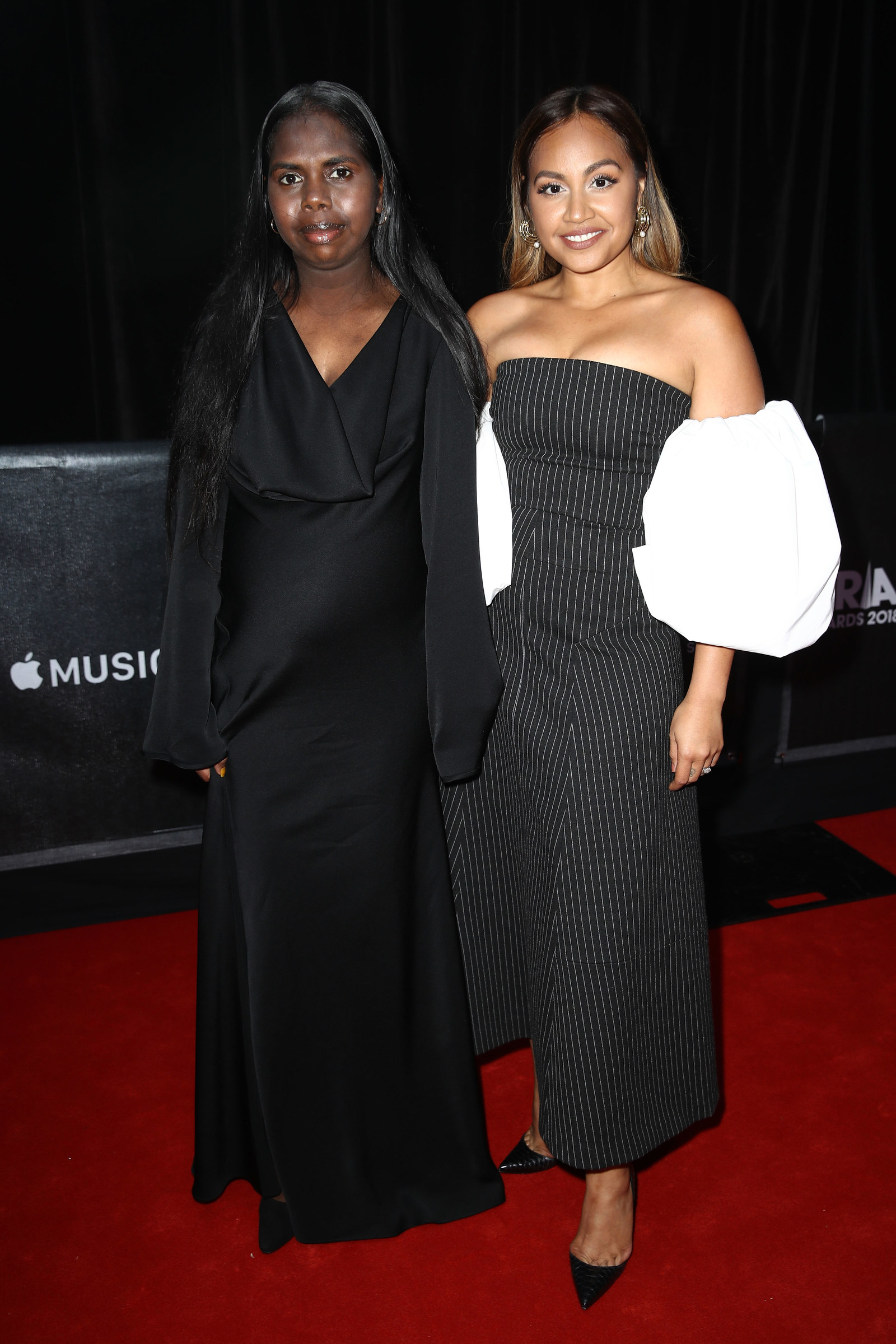 Dear Santa, for Christmas I'd like Amy Shark's shiny hair and Courtney Barnett's dapper shoe and socks combo.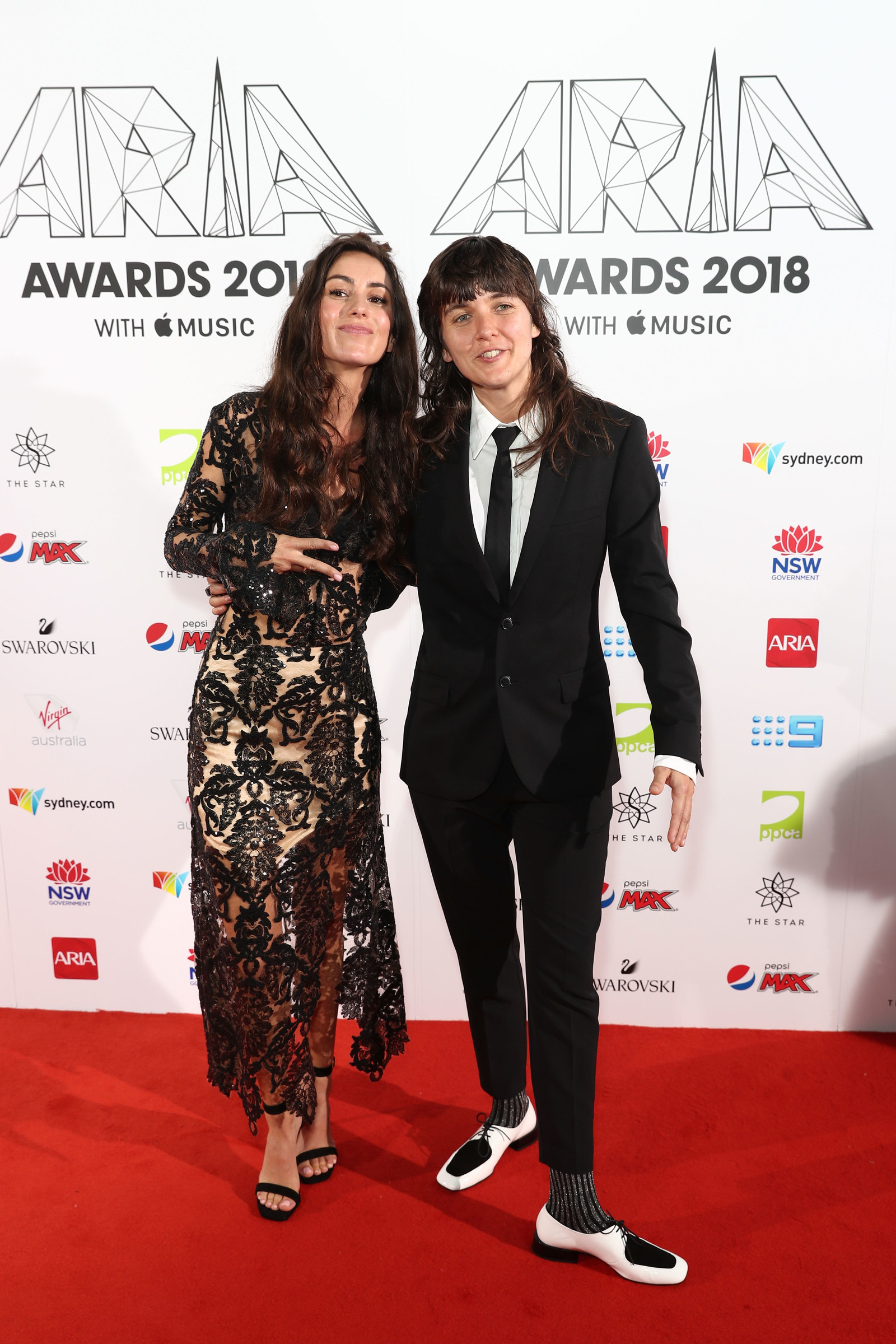 The facial expressions of the Peking Duk boys here reflect my own when I am served peking duck at Golden Century at 2am.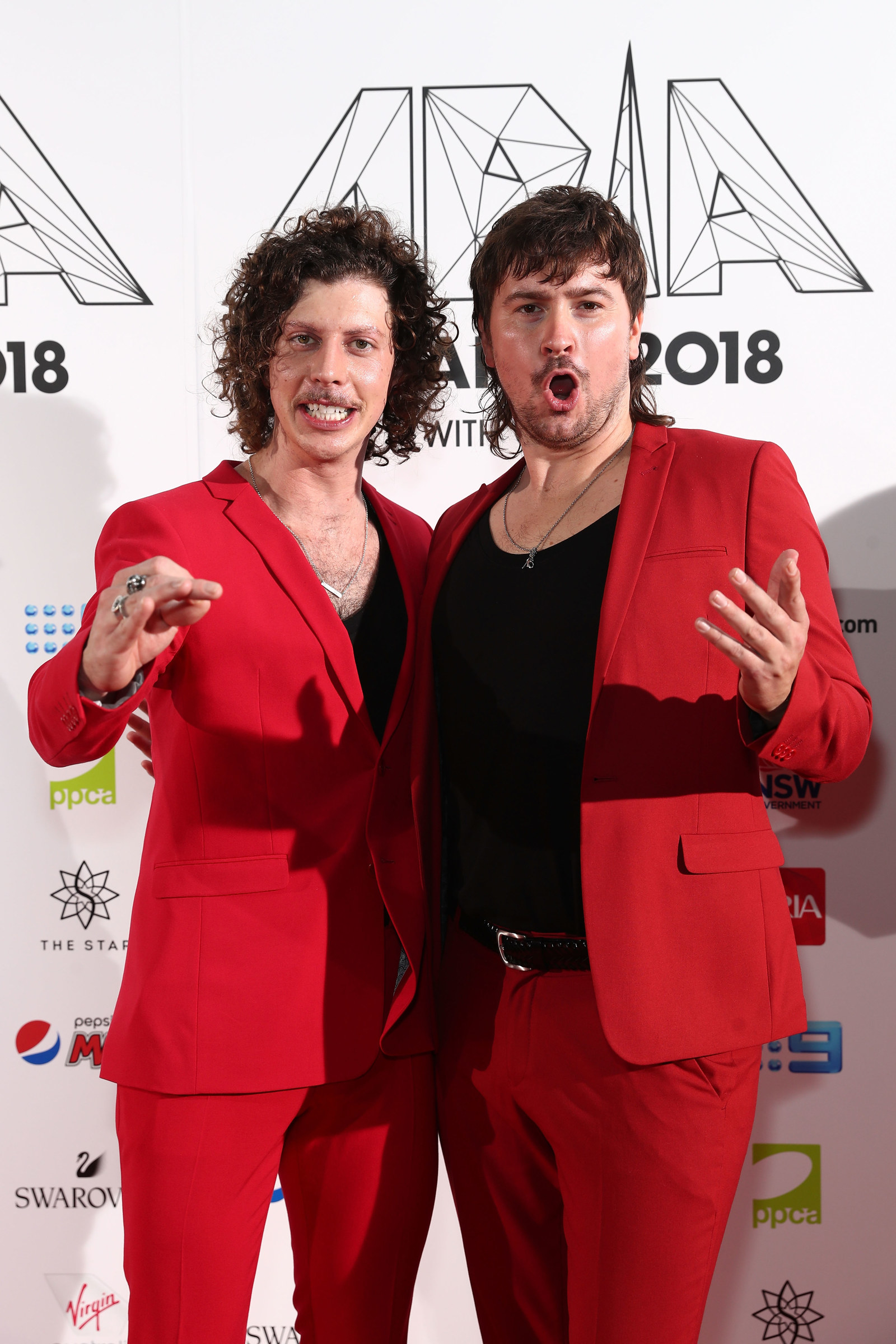 Sir Bob Geldof is here! Why? I have nfi.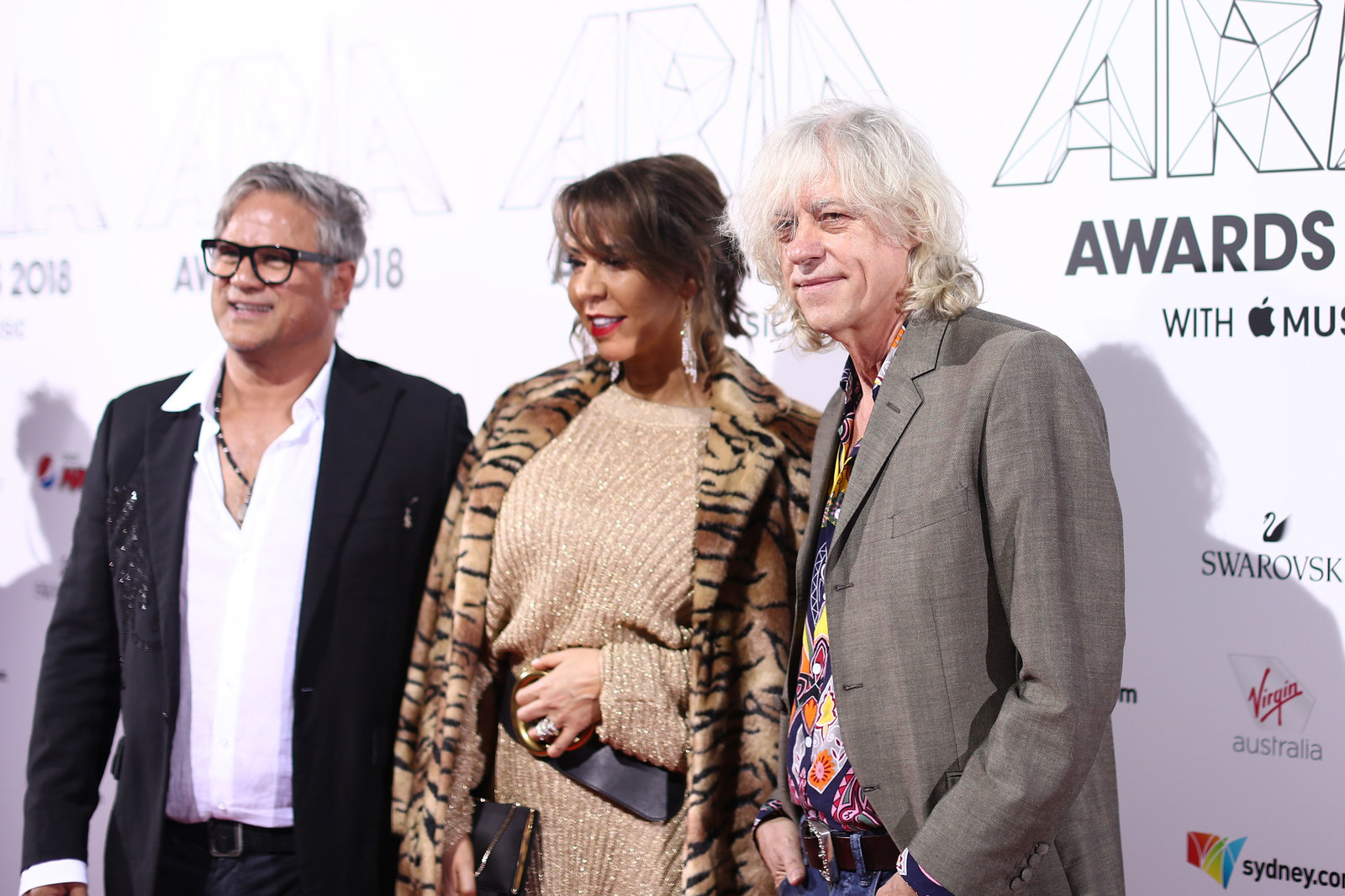 This, by Chloe Bayliss, is smart. If there is another weather event she will be able to moonlight as an SES volunteer.