The AFL finals are here again, and I am at "Kevin Sheedy beating the Eagles back in '93" levels of excitement.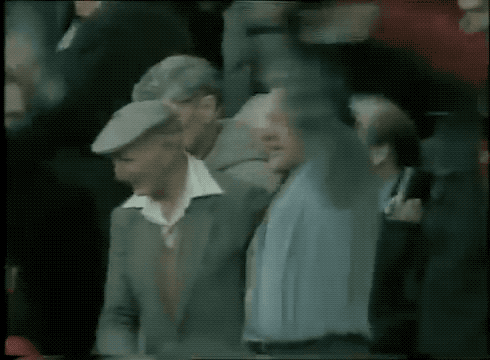 The teams in this year's series include the Eagles, Greater Western Sydney's Giants and the Hawthorn Hawks.
But the spotlight this weekend, well tonight at least, is really on Dustin "Dusty" Martin as the Tiges take on the Hawks at the MCG.
Dusty is the reigning Brownlow Medallist aka the actual best player in the AFL.
And he's a reigning premiership player. Dusty also won the 2017 Norm Smith Medal in the grand final, making him the first person to win all three biscuits in one season.
Pretty good for a kid who left school in year 9 and was resigned to a life of driving forklifts for his dad.
Dusty's body now has more art than the Louvre.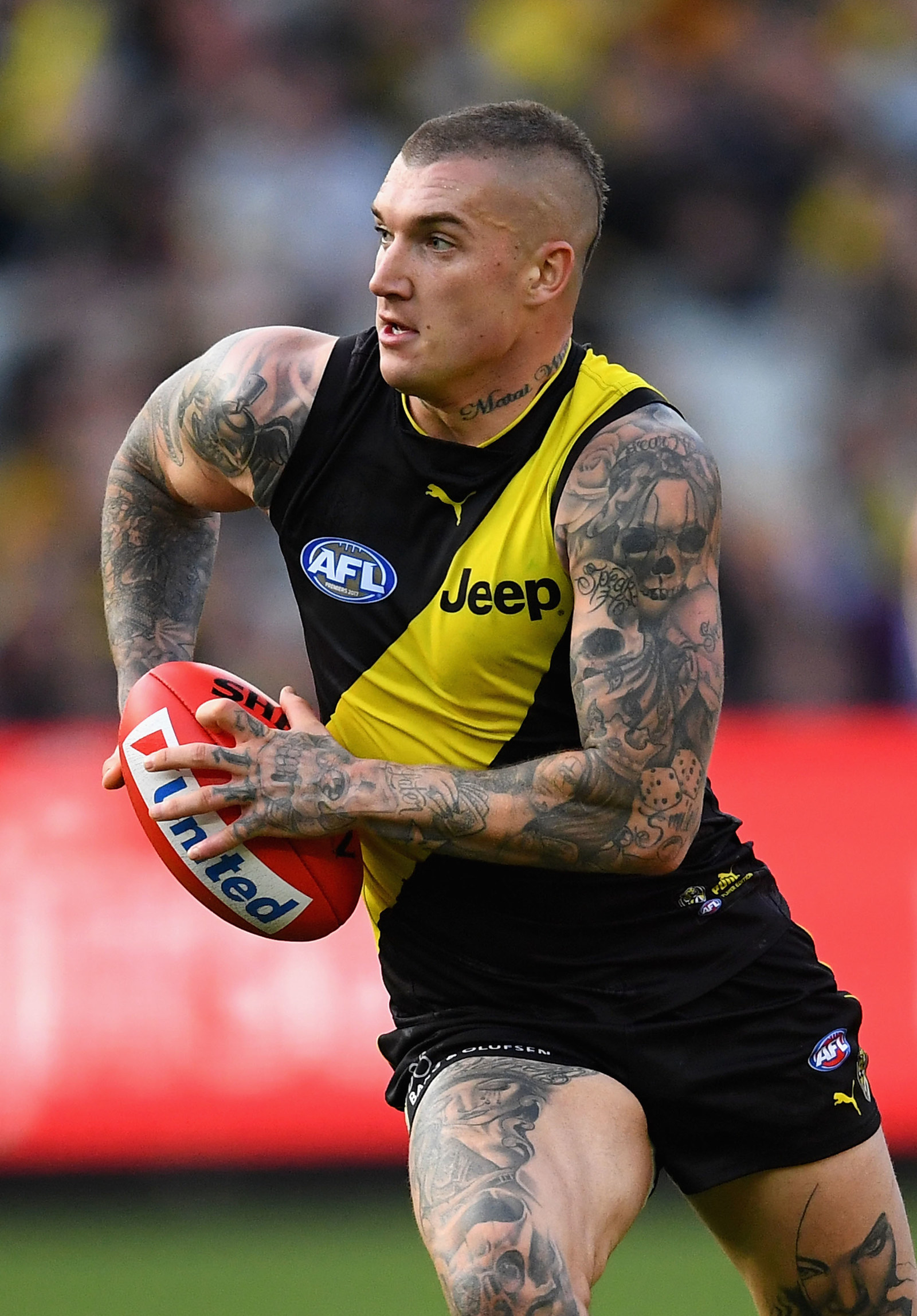 He loves Rihanna and when asked, said she was the one person he would "most like to meet".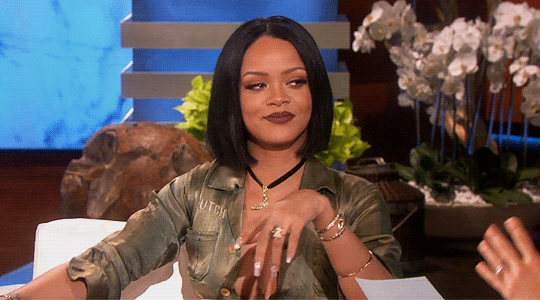 He's incredibly private but often talks about about the importance of meditation, journalling and practicing gratitude.
He is the hardest player in the AFL to tackle thanks to his signature move called the "don't argue", which has also been a trending hashtag. Here it is in action.
He's got great mates. Like former footballer Dane Swan who poked fun at the AFL boss who is kind of embroiled in the Peter Dutton au pair drama. Dusty's dad was deported a few years ago and is not allowed back due to alleged criminal connections.
Dusty is also great with kids.
Then there's this Bonds campaign.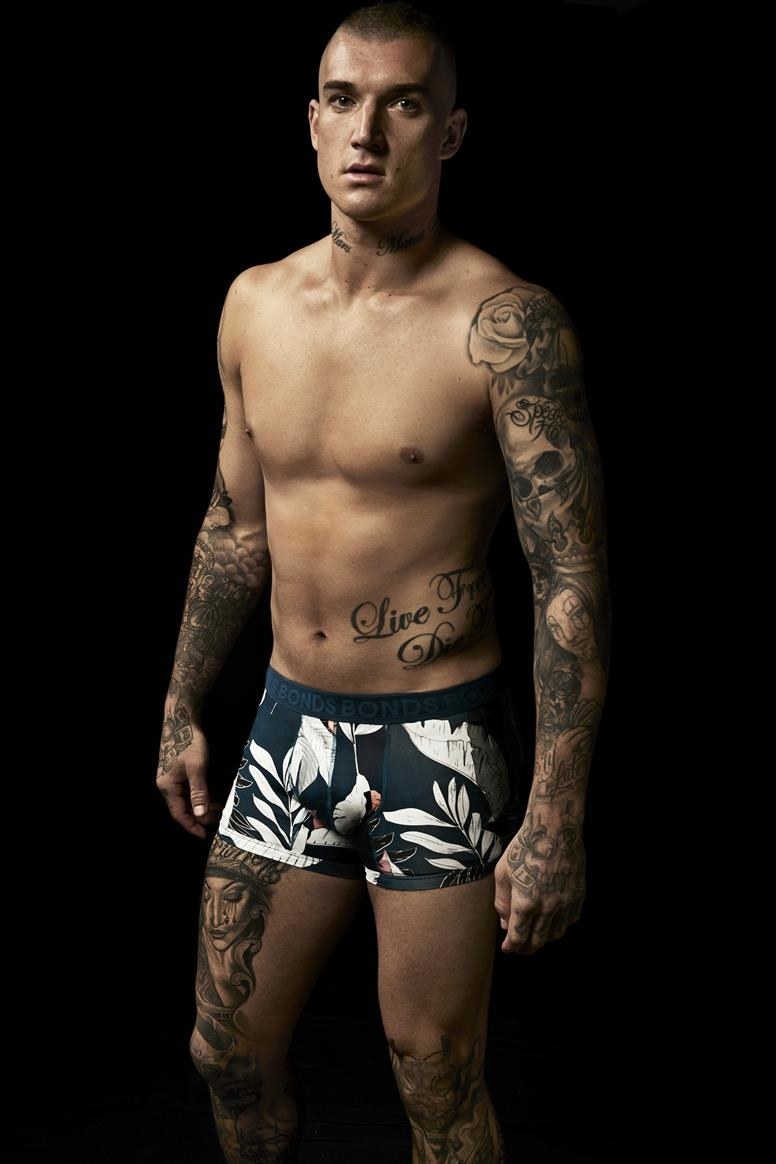 And this one for "killer undies" is quite the concept.
And this one. Sure I can appreciate the artistic semi-nudity but look at that PUPPY.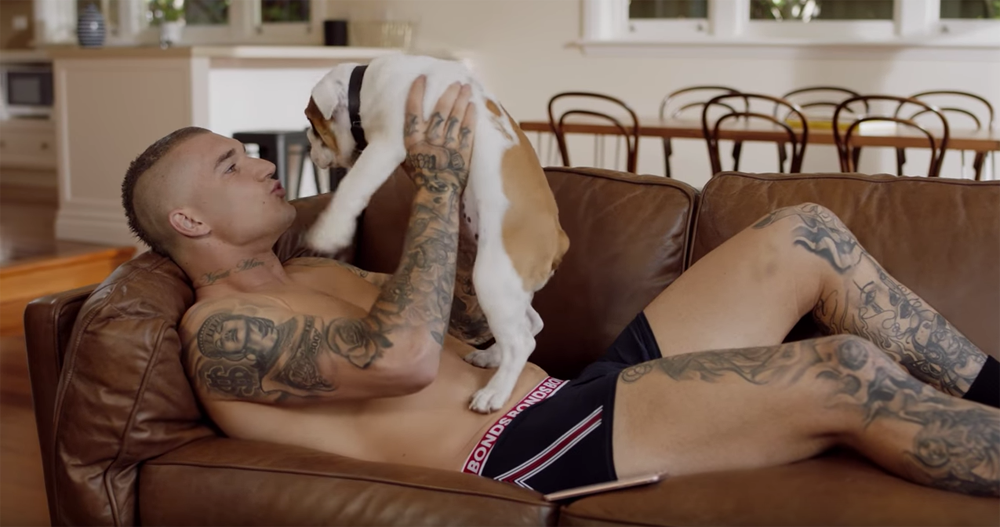 #gotiges.