Hello and welcome to another installment of Things Twitter Is Pissed About.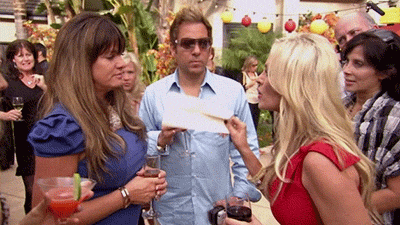 Today's episode is all about plastic bags.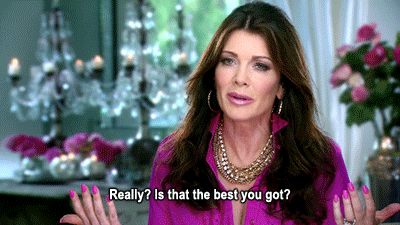 People are mad, nay, fuming because Coles backflipped on its earlier decision to ban single-use plastic bags, which would require customers to either bring their own or pay 15 cents for a "reusable" one made from thicker plastic.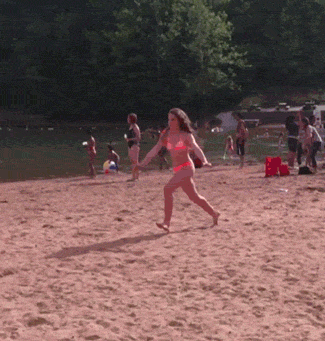 The response to the news has been thus.
This latest announcement also closely follows the launch of a new campaign at Coles called "Little Shop" where you can collect your "favourite" consumables in plastic miniature form.
Won't someone think of the turtles?