1.
Have you ever said "she asked for it"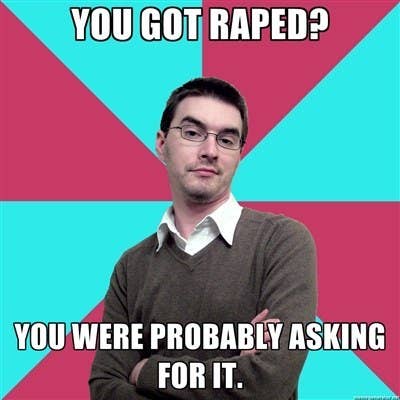 2.
Have You Ever Trivialized Sexual Assault by saying something like "Boys will be boys!"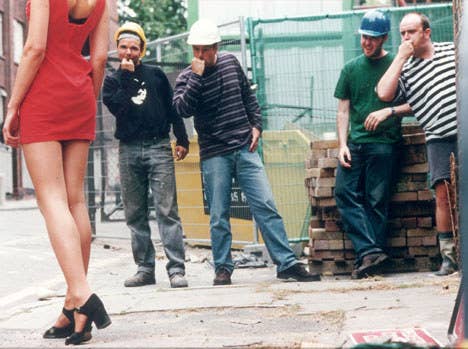 3.
Do you make crude, sexually explicit jokes?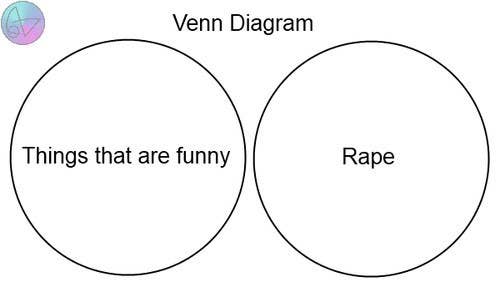 4.
Do You Define "manhood" as being dominant and sexually aggressive?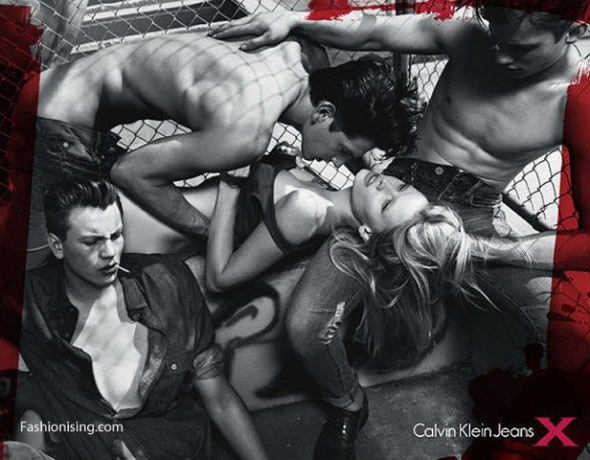 5.
Do You Define "womanhood" as being submissive and sexually passive?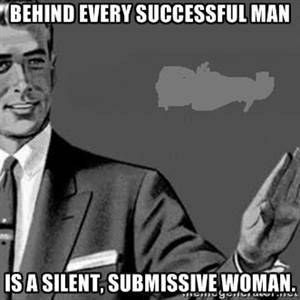 6.
Do You Assume that only promiscuous women get raped?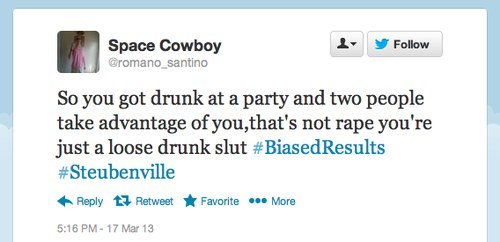 7.
Do You Teach Women To Avoid Getting Raped Instead Of Teaching Men Not To Rape?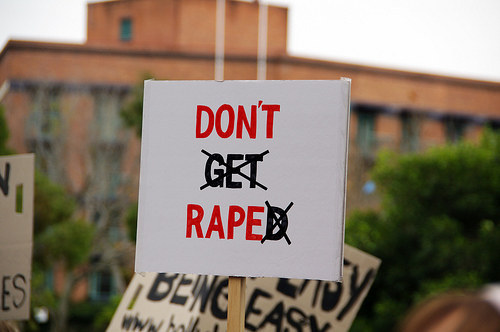 8.
Do You Assume Assume That Men Don't Get Raped Or That Only "Weak" Men Get Raped ?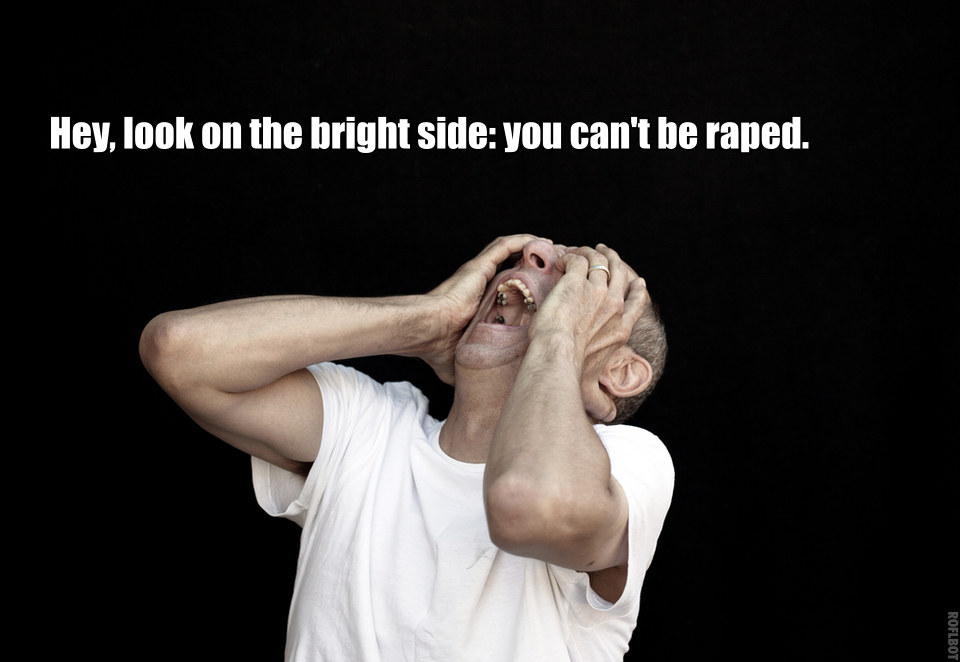 9.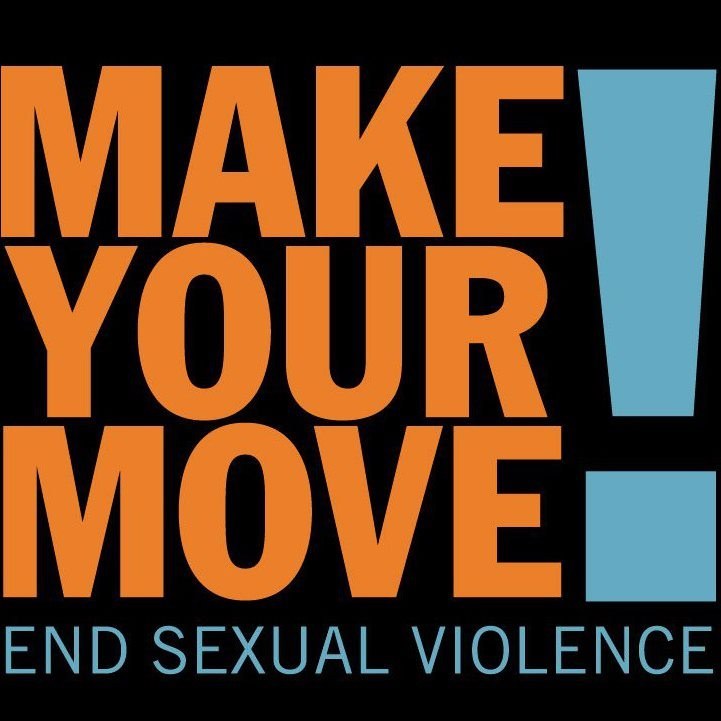 10.
Help a Loved One