This post has not been vetted or endorsed by BuzzFeed's editorial staff. BuzzFeed Community is a place where anyone can create a post or quiz.
Try making your own!
Do You Support Sexual Violence Against Women?
Rape Culture is an environment in which rape is prevalent and in which sexual violence against women is normalized and excused in the media and popular culture. Rape culture is perpetuated through the use of misogynistic language, the objectification of women's bodies, and the glamorization of sexual violence, thereby creating a society that disregards women's rights and safety.
1.
Have you ever said "she asked for it"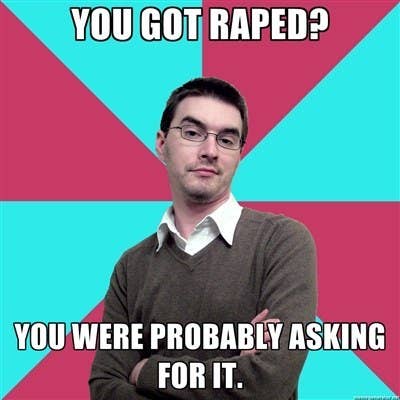 2.
Have You Ever Trivialized Sexual Assault by saying something like "Boys will be boys!"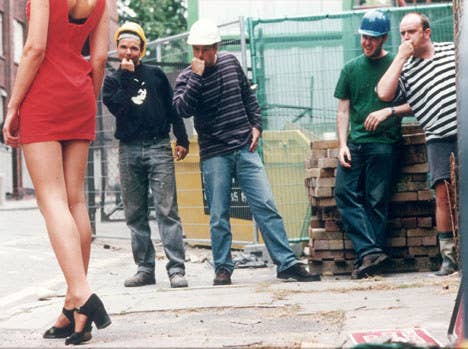 3.
Do you make crude, sexually explicit jokes?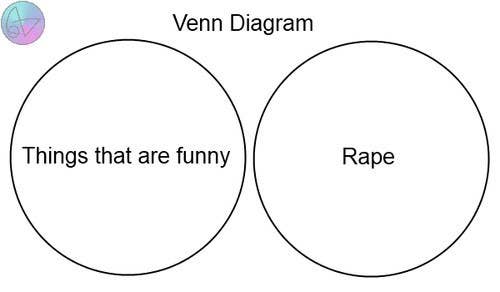 4.
Do You Define "manhood" as being dominant and sexually aggressive?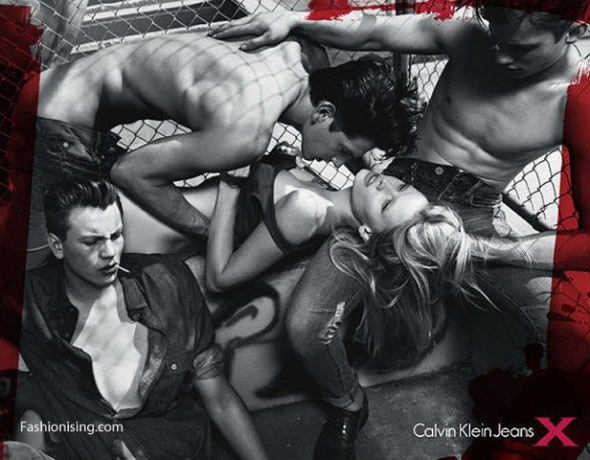 5.
Do You Define "womanhood" as being submissive and sexually passive?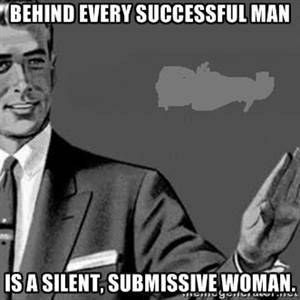 6.
Do You Assume that only promiscuous women get raped?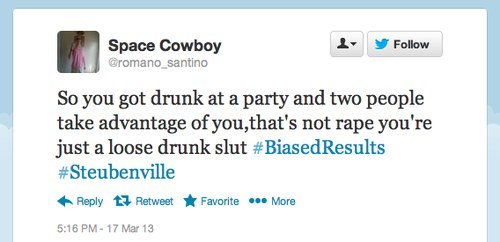 7.
Do You Teach Women To Avoid Getting Raped Instead Of Teaching Men Not To Rape?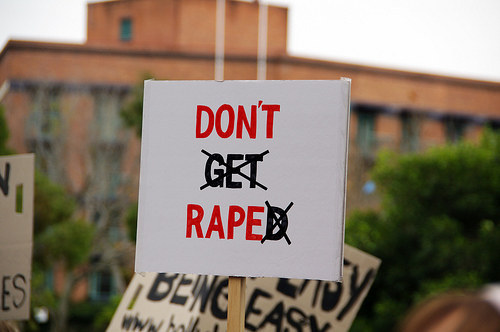 8.
Do You Assume Assume That Men Don't Get Raped Or That Only "Weak" Men Get Raped ?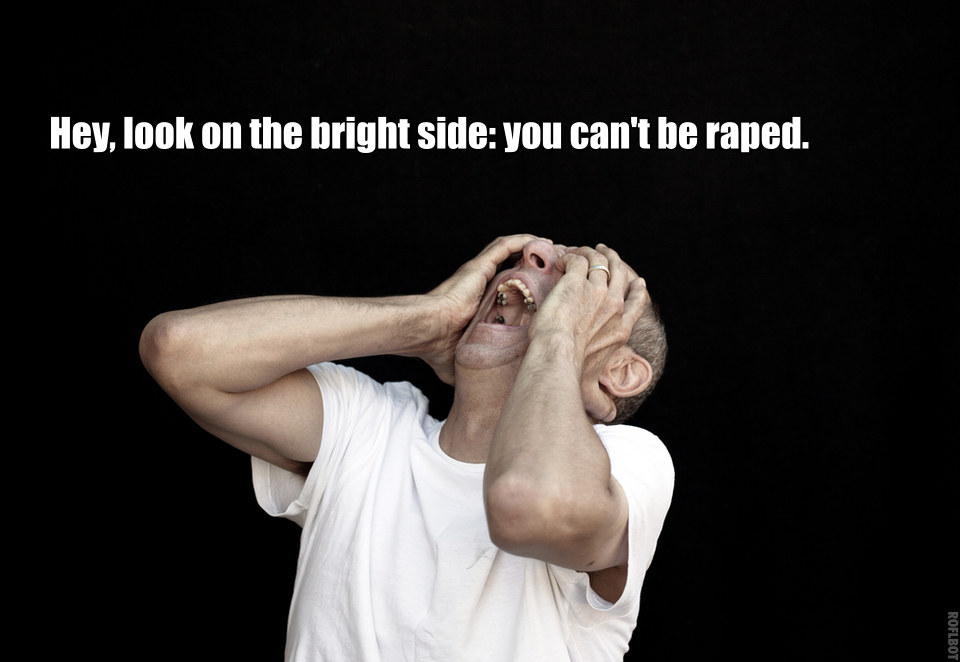 9.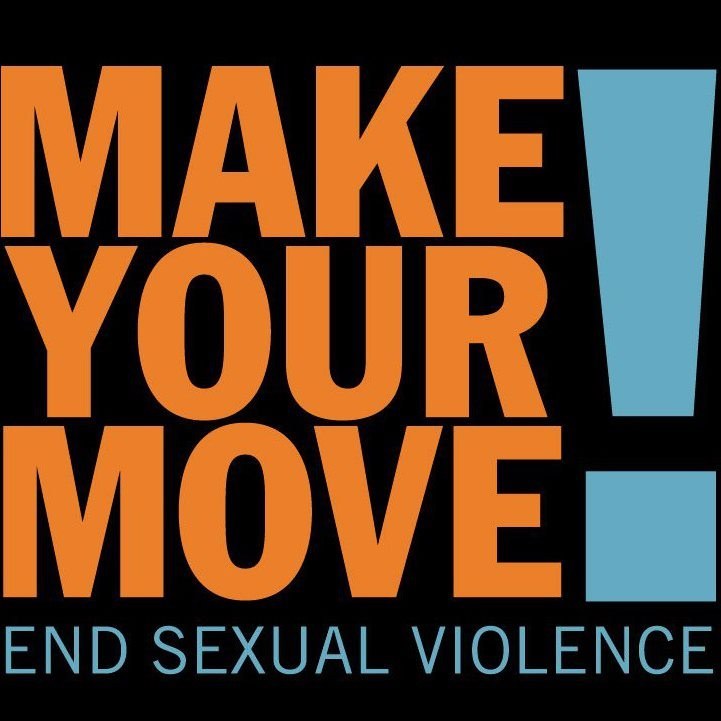 10.
Help a Loved One