Zoey's Extraordinary Playlist just finished its first season, and if you haven't watched it yet, now is the perfect time to binge watch.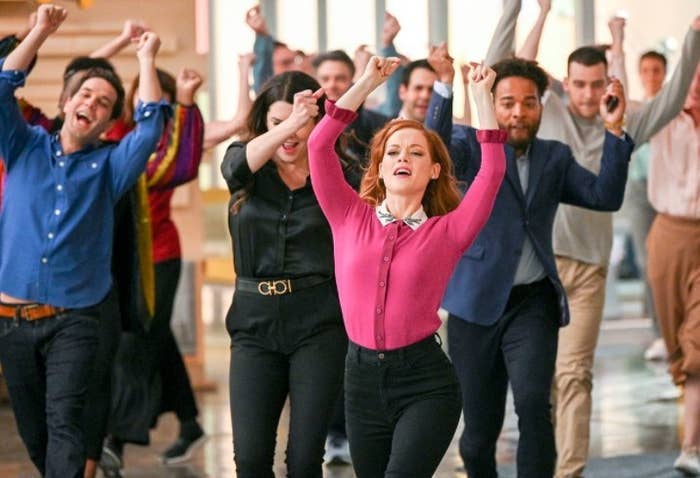 The show centres around Zoey (Jane Levy), whose father Mitch (Peter Gallagher) is dying of progressive supranuclear palsy.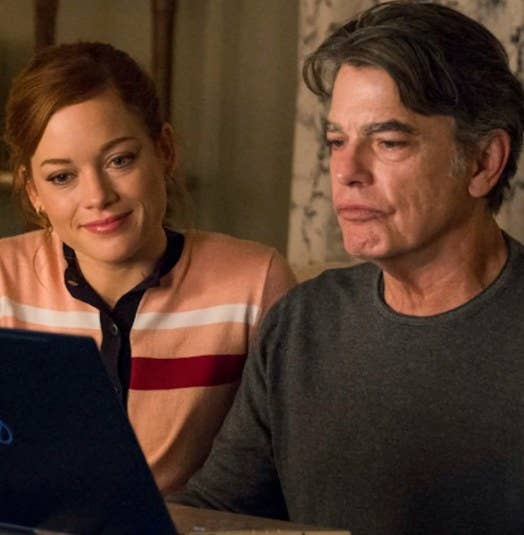 It's a quirky set-up for a jukebox musical, but if you go along for the ride with an open mind you're in for some delightful performances.
More unexpectedly, it allows for some really raw and emotional moments – especially in scenes with Zoey and Mitch.
Mary Steenburgen, meanwhile, often steals every scene she's in as Zoey's mother Maggie, who is grappling with losing the love of her life.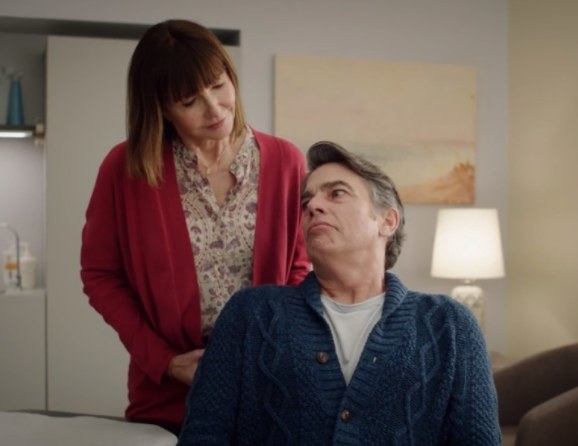 Skylar Astin is also a highlight as Zoey's best friend/co-worker/love interest, and often has the best musical moments.
Then there's Lauren Graham, who seems to be having the best damn time as Zoey's tough but secretly soft boss Joan.
But it's Alex Newell who really owns the show, as Zoey's genderfluid neighbor, friend, and confidante Mo.
The story covers Zoey's work struggles and the way her new power complicates her life, as well as giving the supporting cast interesting arcs. But it's the family story that is the real strength of the show.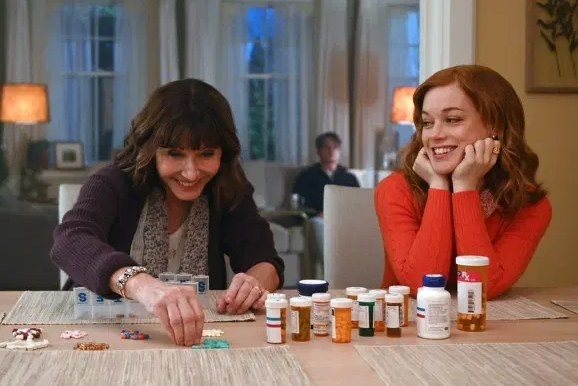 Zoey's Extraordinary Playlist is the perfect comfort show not because it's always happy, but because it's cathartic and allows you to move through the emotions the characters are feeling – all their highs and lows – while ultimately emerging with a sense of healing.